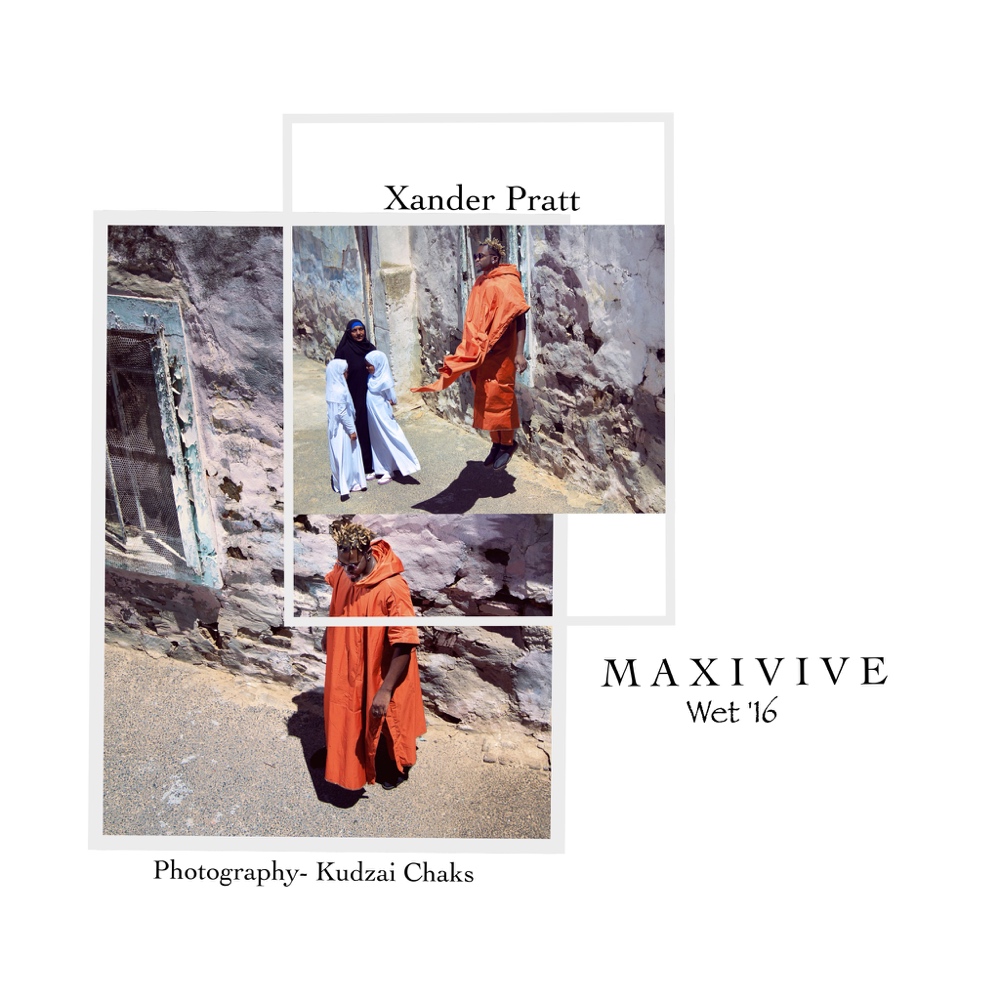 MAXIVIVE presents their new Wet 2016 Campaign in collaboration with South African Photographer Kudai Chaks and Australian Based Musician Xander Pratt.
The new collection was showcased at South Africa Mens Fashion Week in February 2016, inspired by the extreme Nigerian weather especially the rainy season.
The Campaign was shot in South Africa. The new collection has been a success especially in South Africa getting press reviews from Magazines like GQ South Africa and other International Magazines.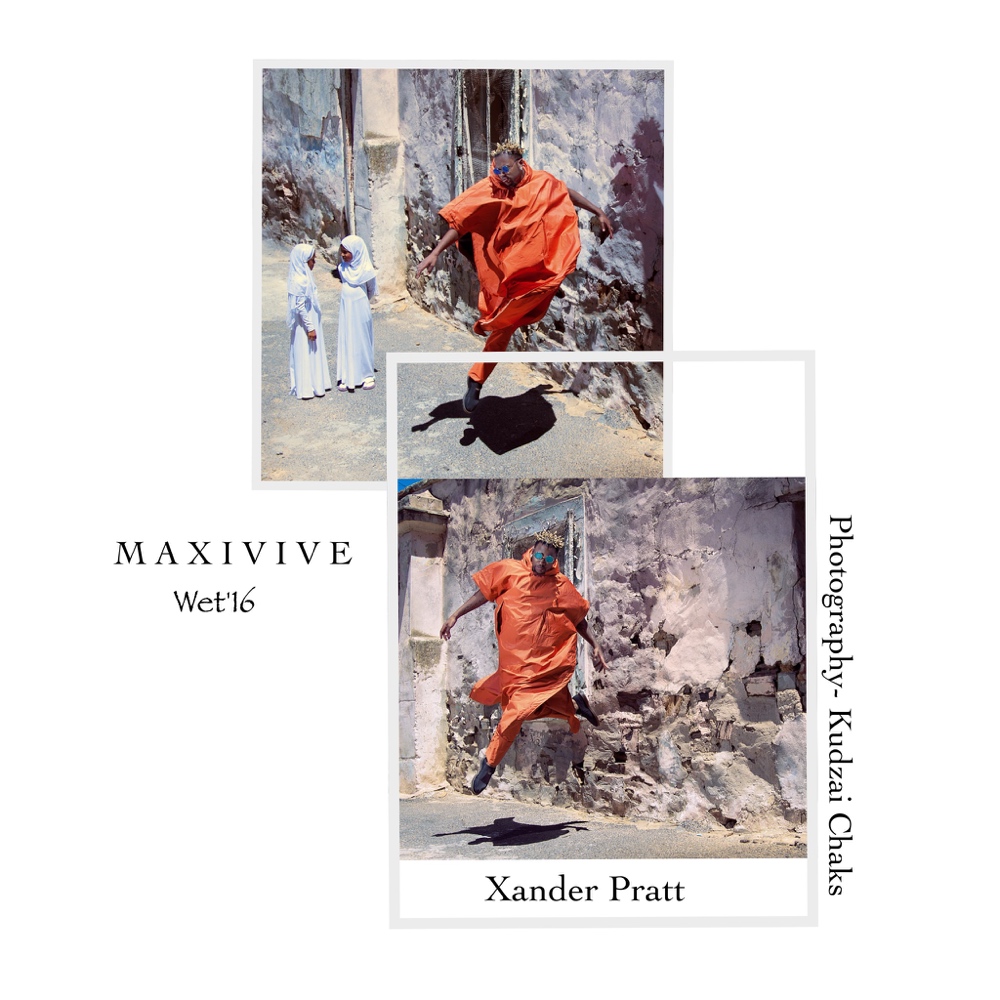 The collection has also got press attention in Lagos. African rising superstar Mr. Eazi was styled for the Guardian Life Magazine in one of the MAXIVIVE pieces from their recent collection.
About the collection, here's what the brand told us;
Wet 2016, it's all about reconcilable differences, relating our reactions when we hurt to the same ways we curse the rain when we get heavily wet by it but the truth is, we can not actually do without the rain or water. Even as humans, we need each other in one way or the other regardless of our skin color, race or gender.

This collection is specifically dedicated to the tropics, where it rains heavily. In this region, you can always still look good and be protected at the same time. And sure, the lie – 'I curse the day I met you' would be used at its barest minimum.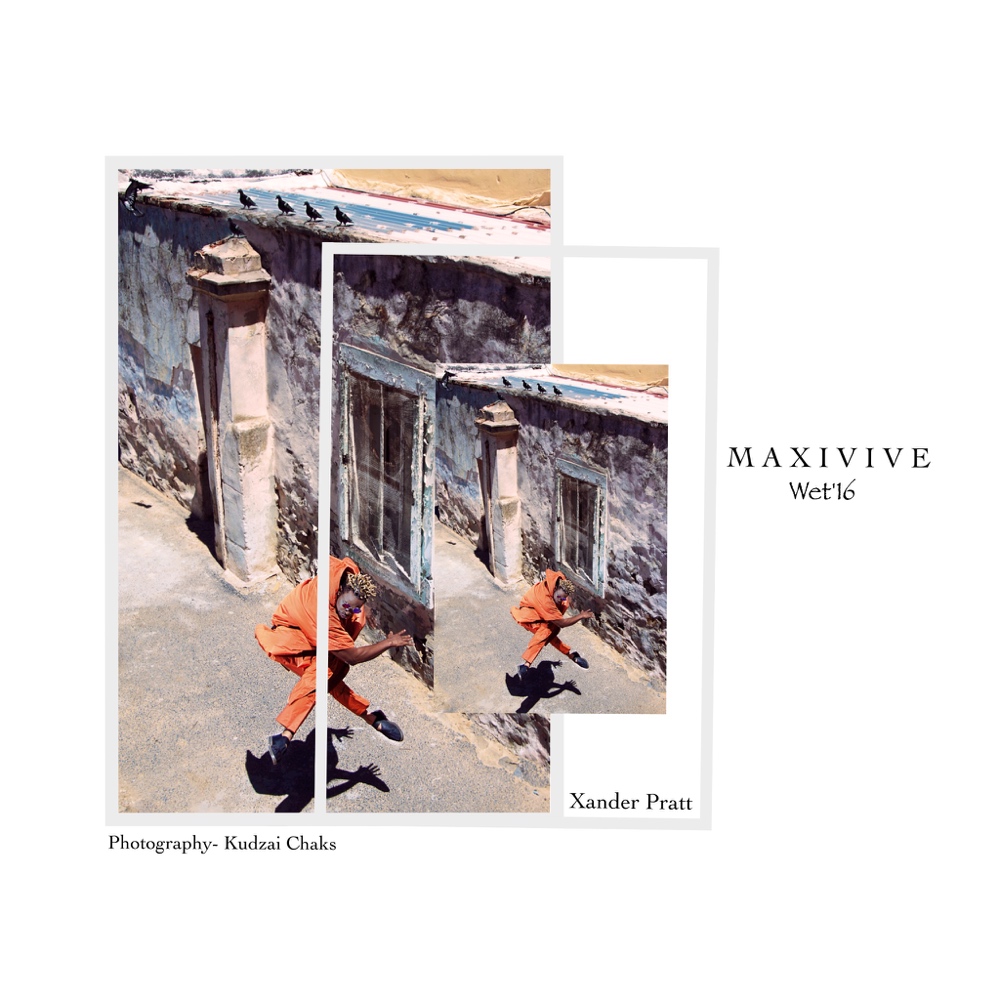 Credits
Brand: MXVV | @mxvv_ng
Photography: Kudzai Chaks | @kudzai_chaks
Styling: Papa Oyeyemi | @papaoyeyemi
Model: Xander Pratt | @xanderpratt