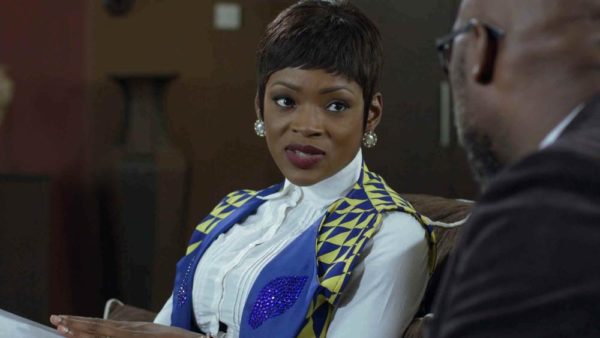 Every Thursday over the past 12 weeks, The Governor, a high octane political drama from EbonyLife TV has kept audiences glued to their TV sets. The Governor is filled with suspense, intrigue, tension and style. Angela Ochello, our Governor is arguably the most stylish character in the drama.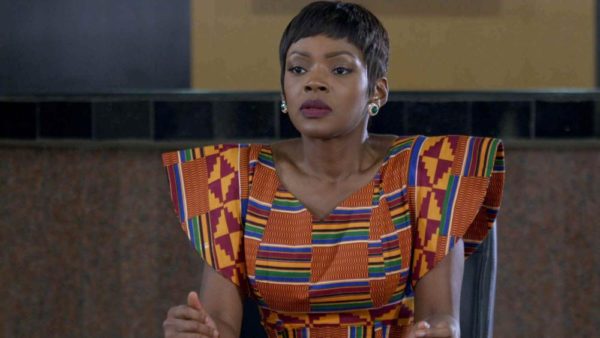 Angela Ochello was styled by Sandra Itu of Leyi Ush Styling and consulting who gives us an insight into what it was like styling Madam Governor. According to her, every outfit worn by Angela Ochello was custom designed and was done in collaboration with the costume designer.
Angela's character is a demure yet coquettish when necessary. She believes in dressing for the job, yet likes to look feminine and fashionable. We envisioned a style direction for her and wanted every piece to truly reflect the character. Inspiration was drawn from real life people, well-regarded public servants and successful women. We then went on to refine them to meet our preferred aesthetic.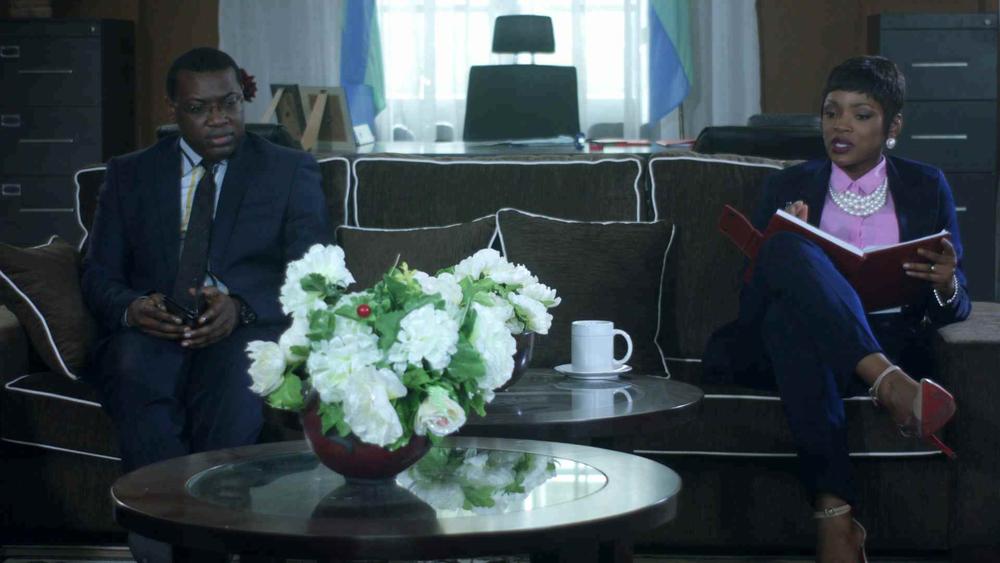 We went for a contemporary power woman look fused with an Afrocentric style, drawing inspiration from a mix of style icons such as Victoria Beckham, Lanre DaSilva Ajayi, Nike Oshinowo and The Duchess of Cambridge Kate Middleton.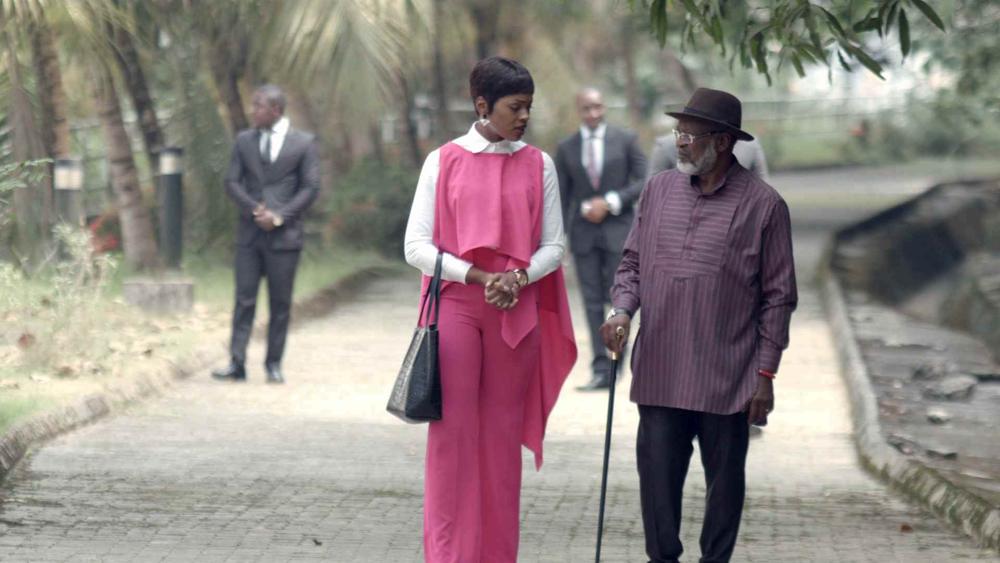 As the series progresses, we see Angela move from being Deputy Governor to the powerful Governor of Savannah State, we see her style transition as well. We were excited to style her character as we could also relate to the challenges encountered by women in politics and in other male-dominated fields.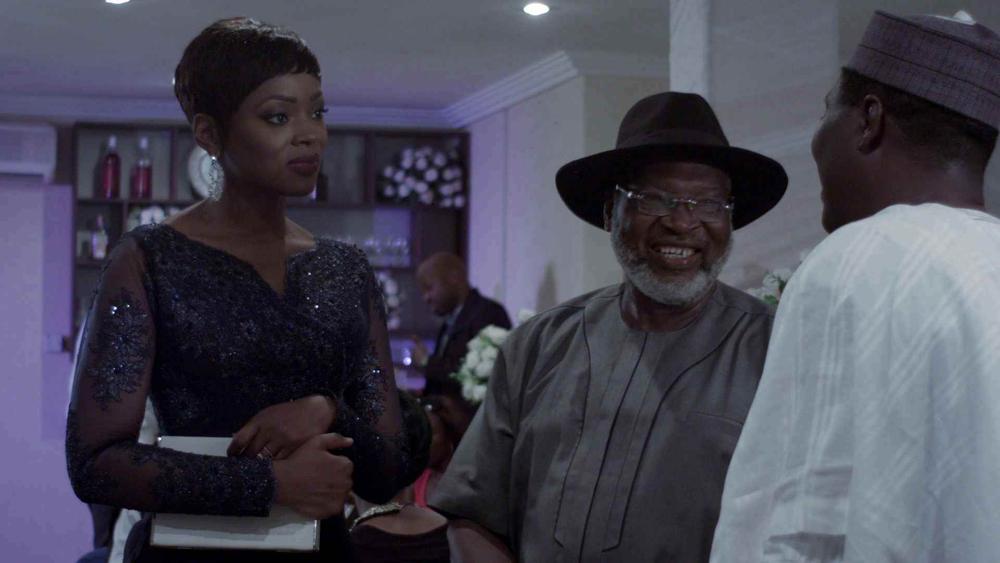 The season finale of The Governor airs this Thursday at 9PM on Ebonylife TV. Be part of the Twitter/Instagram conversation, follow us @TheGovernor_EL and #TheGovernor.
Don't miss it!