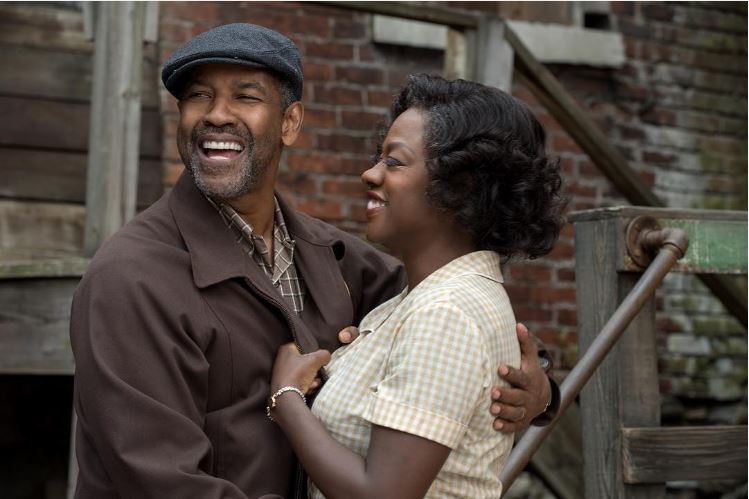 Seasoned Actors Denzel Washington, Viola Davis and Mykelti Williamson have teamed up in a new movie titled 'Fences'.
This Christmas, the powerful pair team up for the film that retells the Tony Award winning play and is set in the 1950s.
A once-promising baseball player (Washington) now drives a trash truck and must deal with raising his family. Thematically, the movie strikes a number of emotional chords and was directed by Denzel Washington.
It is scheduled for cinema release from December 25th, 2016.
Watch the trailer here: