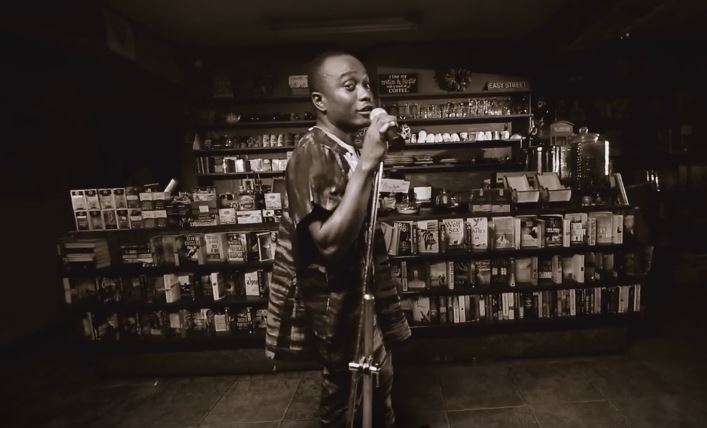 Brymo has released the video for his single 'Alajọ Ṣomolu' off his recently released studio album titled 'Klĭtôrĭs'.
The video was directed by cinematographer, Uche Chukwu and shot on location in Lagos.
The contemporary Afrobeat sound features Brymo delivering his lines in his usual style that has endeared his sound onto the minds of his growing fan base. The song is inspired by the popular Ṣomolu-based thrift collector who during his time, was the toast of market women, residents and other individuals scattered in different folds in the society.
Check it out: