#CFCoverStars: Lanre DaSilva Ajayi & the Okunoren Twins Sparkle for Complete Fashion's October Edition
As always, Complete Fashion keeps up with its tradition of being entertaining, informative and innovative in its newest release.
Featuring four exciting covers; complete fashion woman, complete fashion man, the lifestyle section and the delectable beauty box, each section is brimming with the art and vibe of today's fashion.
The incredibly talented Lanre Da Silva Ajayi graces the front cover and highlights why it takes a lot of resilience and hardwork to maintain the longevity she has had in a male-dominated industry. Other contents in CF woman are: Speak fashion; An A-Z brush up of your style vocabulary, What not to wear to fashion week; a detailed analysis on fashion mistakes to avoid, Declutter; an insightful guide on how to detox your closet, Online shopping; an insight on your favorite digital therapy, and more.
The dapper Okunoren twins shine on the cover of Complete Fashion male, fraternal in appearance they might be but they are sure uniform in their quest for merging traditional elements with modern details as they relay in an insightful breakdown of men style. This section also features Dress down, a guide to casually styling a suit. The bachelor of the month DJ Obi would surely steal your heart too and more.
The lifestyle section covers the seasoned couturier Ade Bakare – a Complete Icon, as he opens up on his past challenges, present collections and future plans for the Nigerian fashion industry. Also featured are Fashion capitals, an insight into fashion meccas around the world.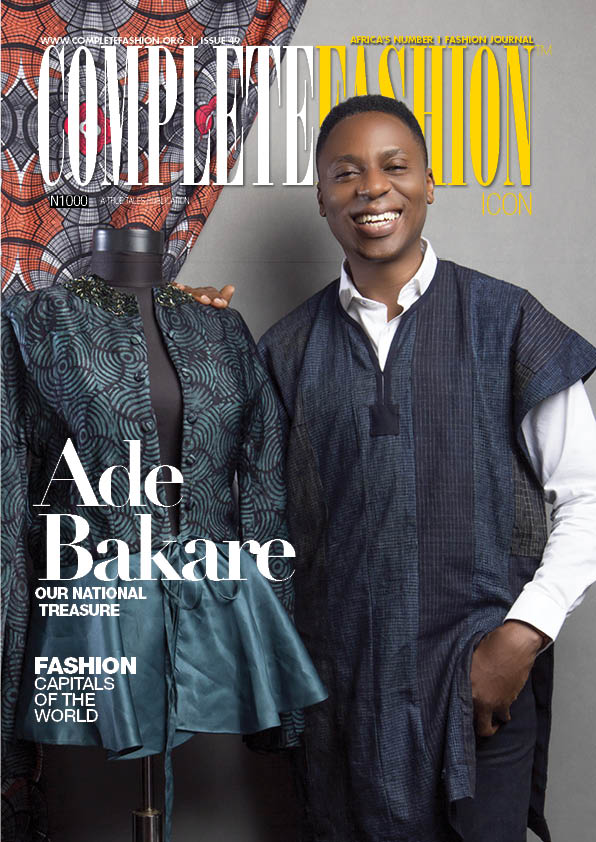 In the beauty box section, the gorgeous beauty blogger Ezinne Alfa gives us an insightful peek into her beauty journey. Other features include Hairvolution, a revealing analysis of hair fads through the ages. Beauty fall, a guide on how to look gorgeous this season and Chrome nails, a guide on how to nail the mirror powder nails look.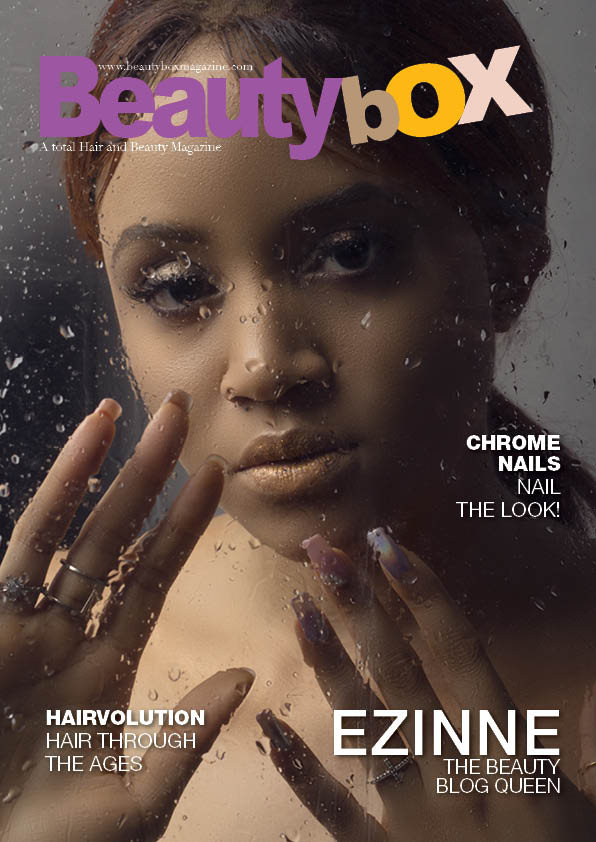 Other exciting features in this edition include a profile of the LFDW team and a look into fashion in art through the lenses of Fashion and Art Illustrators.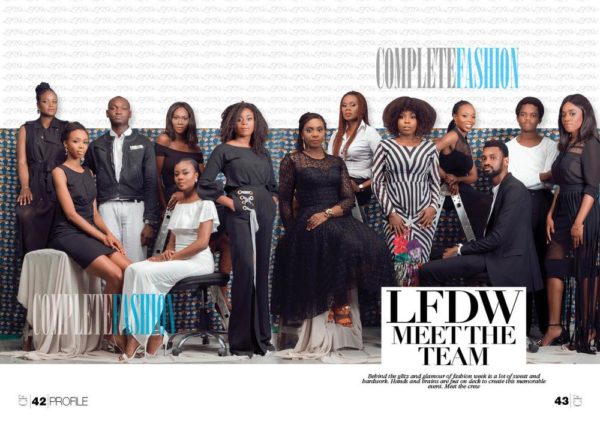 The editorial "fashion is a fairytale" transforms tissue papers, cardboard paper and cellotapes into glorious art.
This edition is packed with so many guides and looks for everyone who loves fashion. It's available from vendors and bookshops nationwide!
Credits:
Creative Direction: Onah Nwachukwu Instagram: @Onahlucia
Art Direction (Okunoren Twins): Ade Okelarin Instagram – @asiko_artist
Creative Assistants: Smart Courage Instagram: @infoworldcharming | Nkem Okoroafor Instagram: @nkemokorafor
Photographers: Kelly Green Instagram – @Kellystrophq | Hama Daniels Instagram – @hamadaniels | Ade Okelarin Instagram – @asiko_artist
Set/Props: Moon Okon Instagram: @Moonvisuals
Hair: My Hair Limited | Fabulous – @Fabulousking1
Makeup: Zaron Cosmetics Instagram: @Zaron Cosmetics | Maduka Joy  Instagram @adornedbyjoy
Stylist: Jane Michael Instagram: @Janemichaelekanem | Okunoren Twins Instagram – @taiwokehindeokunoren