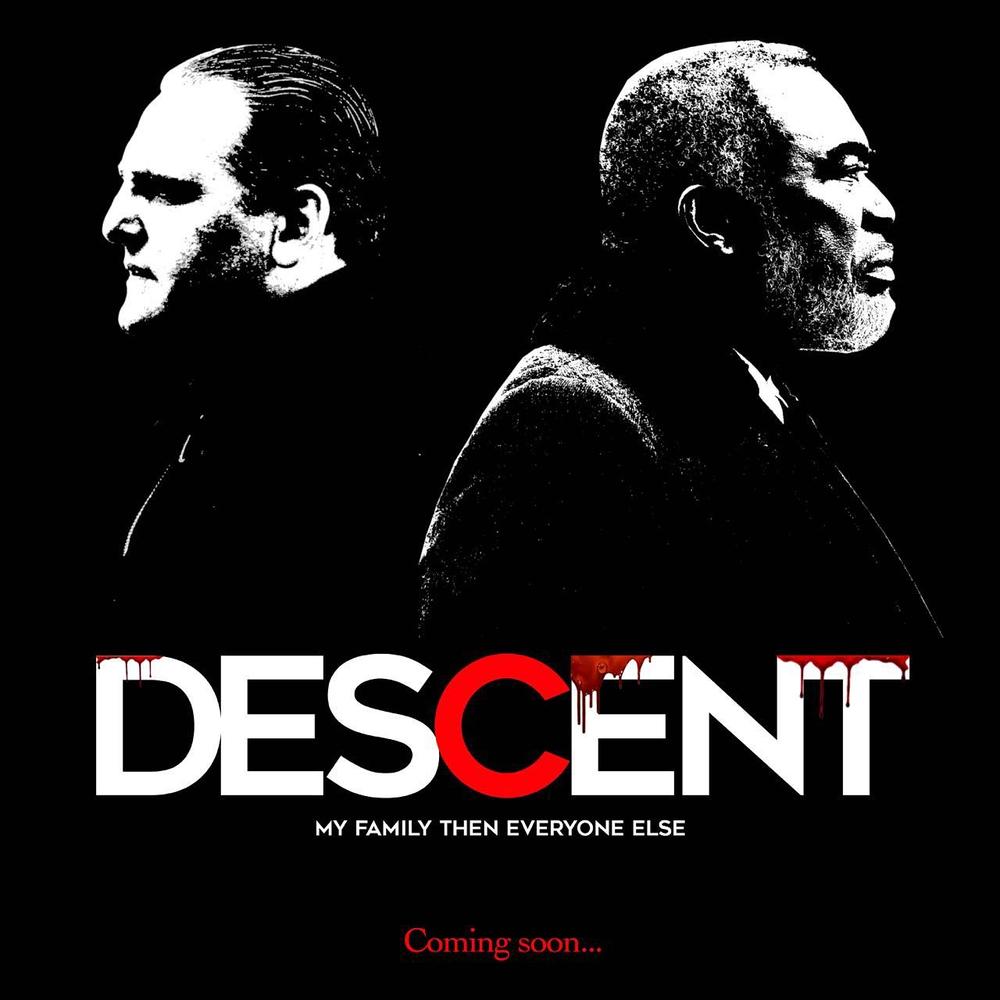 Nigerian born Director/Producer Awal Abdulfatai bagged completed the 'Descent' movie in July 2016 and it has already received its first recognition award at the Special Movie Awards (SMA) in the Republic of Gambia.
The film 'Descent' is a Pan African production which featured stars from Nigeria, South Africa, Ghana, Angola and Liberia. It starred legendary actors like Zack Orji, Matt Stern, Palesa Madisakwane, JT Medupe, Tayo Faniran, Benedikt Sebastian and host of others.
It was shot on locations in South Africa though telling a true African story of family, betrayal, trust, greed and power. Descent is a hybrid of drama and action as the suspense and emotions put the viewers on the edge and in tears.
According to the producers, 'Descent' is set to hit the big screens of International Film Festivals and Cinemas across the continent and beyond cum June/July 2017. However there will be special media screening for select movie critics and blockbuster columnists in South Africa and Nigeria by the end of the year.
Movie synopsis:
The film "Descent" tells the story of 2 underworld kingpins whose greed and thirst for power and vengeance brought them to hurting each other's family. The cold look on Zack Orji's face in the trailer and the stern gaze of Matt Stern say more about the thrill and battle for supremacy we will witness in the masterpiece.
Watch the first trailer below: