Etisalat says Health is Key to National Development as they Donate Equipment worth N1.5m in the Fight against Malaria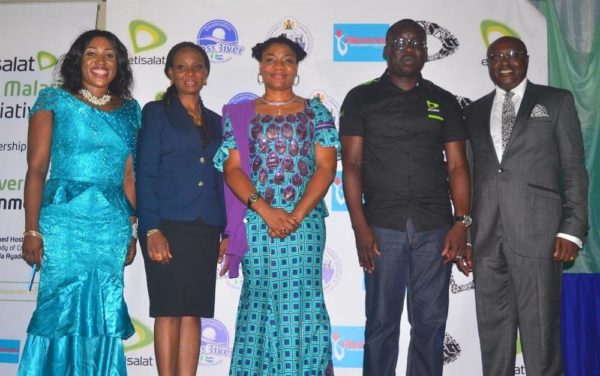 The fight against the malaria scourge got a big boost as Nigeria's innovative telecommunications brand Etisalat made a pledge of 1.5 Million Naira to support the fight against the disease and also donated 40 sets of desktop computers to drive information on malaria prevention.
This contribution was made during the official flag-off of the Pan-Nigeria Etisalat Fight Malaria Initiative in Cross River State where a Memorandum of Understanding with and Mediatrix Development Foundation was signed which will see the parties coordinate efforts and resources to eradicate the menacing spread of malaria in the State.
Speaking on the initiative, the Director, Regulatory & Corporate Social Responsibility, Ikenna Ikeme, said Etisalat identifies a healthy populace as key to achieving economic growth, hence the alignment of its business growth strategy with societal goals such as health. He reiterated the commitment of Etisalat to initiatives that can facilitate the creation of a healthier, wealthier and more developed state and nation.
"A nation can only be economically buoyant if it has a vibrant and strong work force, and a healthy population; hence our identification of health as one of our key platforms for CSR interventions. CSR represents the forging of a robust relationship between us and our key stakeholders," he said.
Wife of the Cross River State Governor and founder of the partner NGO, Mediatrix Development Foundation, Dr. Linda Ayade, expressed delight and said the partnership will help fill the existing gap in the fight against malaria by providing a passionate support to the state structures in the health sector.
The Etisalat Fight Malaria Initiative would facilitate the setting up of 40 Malaria Clubs in primary, secondary and tertiary institutions across the state with a mandate to reach approximately 25,000 people in the rural and urban areas, create a Malaria hub of 2,650 peer educators and 3,150 Malaria Champions within two years.
See photos from the event: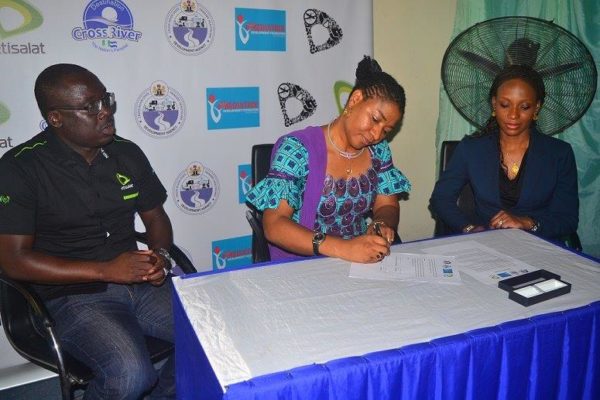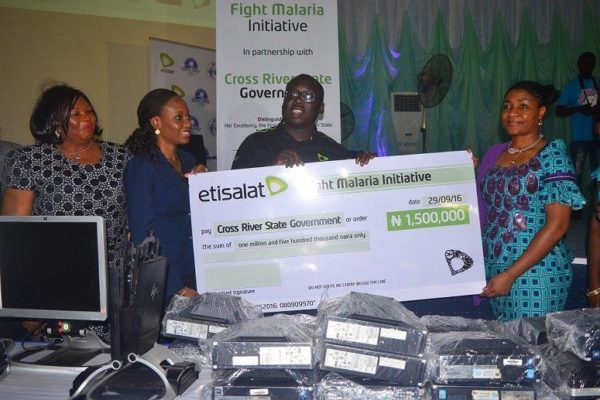 ________________________________________________________________
Sponsored Content