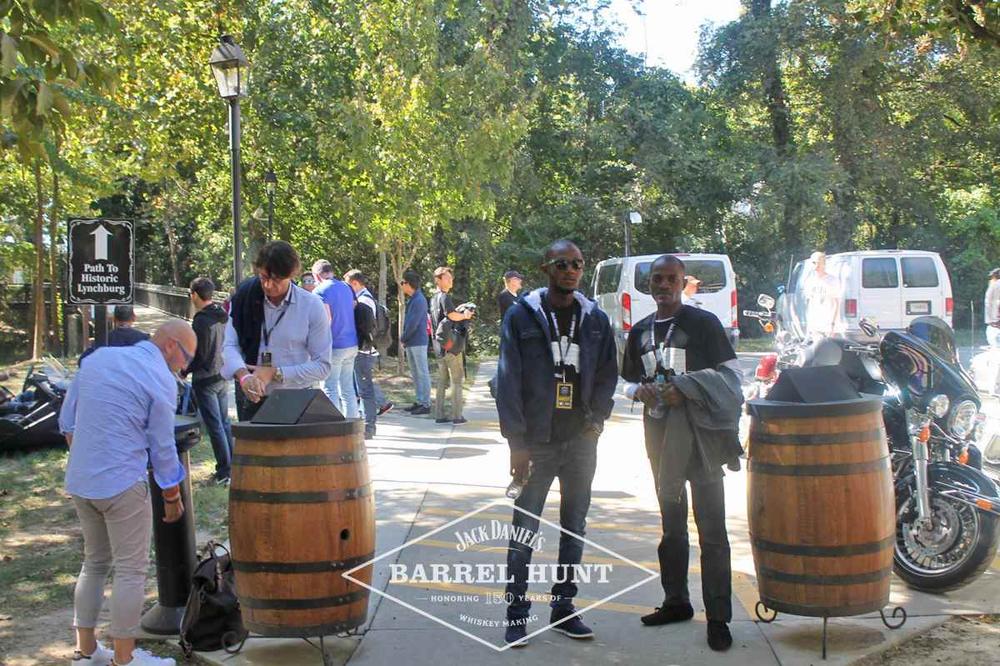 In celebration of the 150th anniversary of the Jack Daniel's Distillery, Jack Daniel's Tennessee Whiskey announced the Jack Daniel's Barrel Hunt, a global scavenger hunt to unite Friends of Jack across the world earlier on this year.
The first Barrel Hunt took place at the home of the distillery in Lynchburg on July 1st and visited more than 50 countries in 90 days including Nigeria. The Winners from Nigeria – Segun Anthony and Olajide Idowu found the two barrels placed at secret locations in Lagos (Tinubu Square and Freedom park).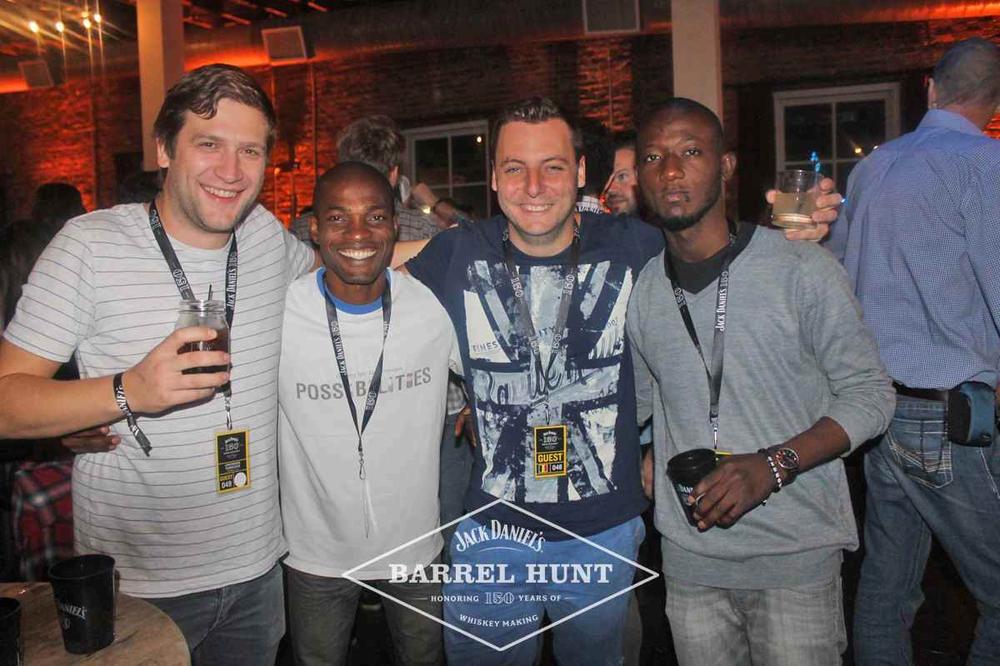 Both winners joined 450 winners and guests from around the world to experience the once in a lifetime three-day celebration of the distillery's 150th anniversary which include tours around Nashville and the Jack Daniel's Distillery in Lynchburg, TN.
While they were there they enjoyed single barrel collection tastings, visited the distillery and Jack's gravesite, Johnny Cash Museum and Lynchburg Town square and attended the Jack Daniel distillery 150th Anniversary concert.
See the fun photos from their trip:
_________________________________________________________________
Sponsored Content