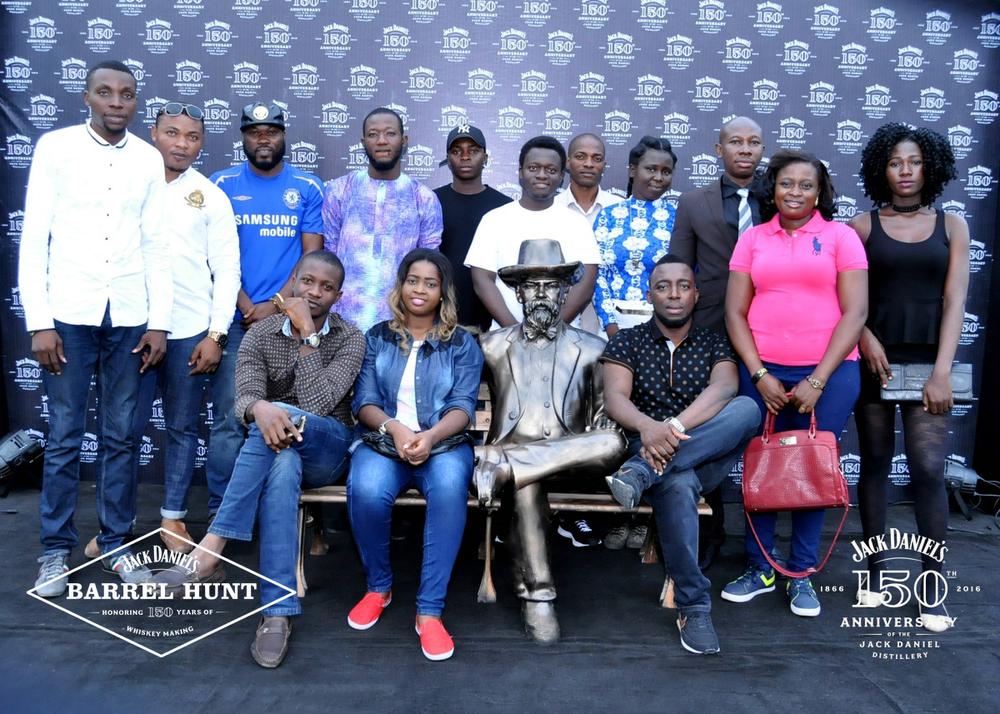 Last week, Jack Daniel's held an event for the first set of finalists who have been chosen to participate in the Scavenger hunt in Lagos.
Jack Daniel's is celebrating its distillery's 150th anniversary with the Jack Daniel's barrel hunt all over the world.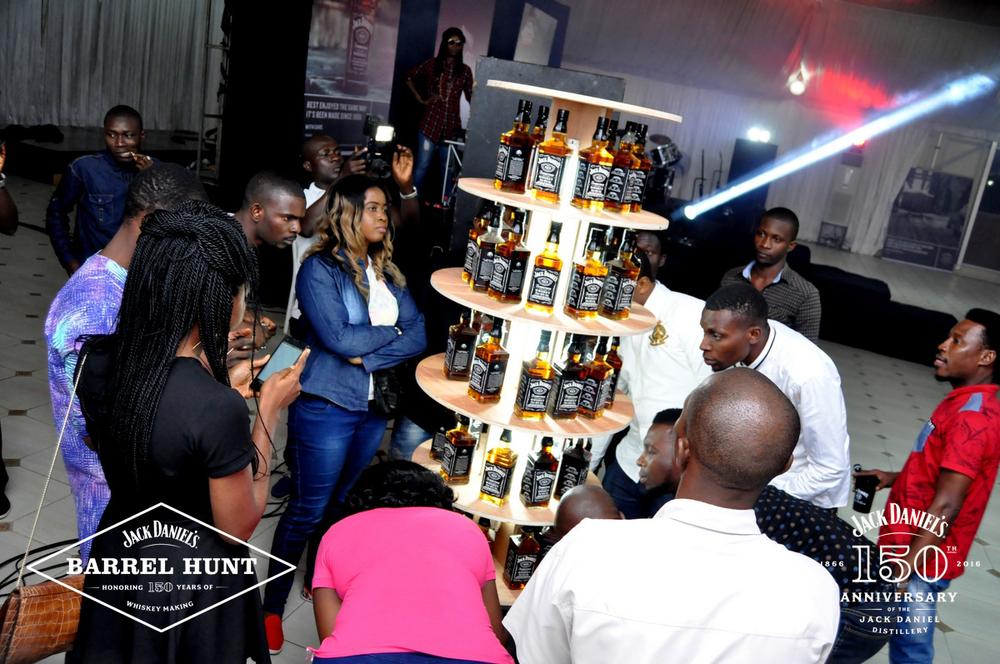 Two lucky persons will win tickets to visit the Jack Daniels Distillery in Lynchburg, Tennessee, USA and have an experience of a lifetime. Jack Daniels, Nigeria is still taking applications for participants of the barrel hunt in Nigeria.
Go to Facebook.com/JackDanielsNigeria to get all information and be a part of it.
The deadline is August 30th, 2016.
See all the photos from the event:
The Luxurious Ambience…
Strike a Pose…
Finding the Barrel…
More Fun Photos…
_________________________________________________________
Sponsored Content