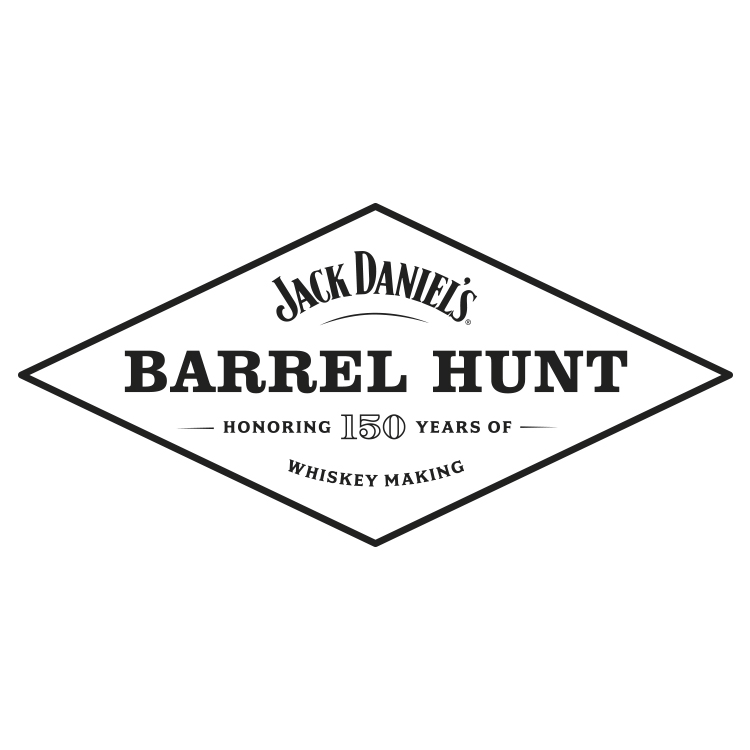 Want to go to the Jack Daniel's 150th Anniversary Celebration in Lynchburg, Tennessee? All you have to do is join Jack Daniel's Barrel Hunt, a global scavenger hunt that will unite Friends of Jack across the world. Two barrels will be placed in secret locations in Lagos for the scavenger hunt!
The best part? Barrel Hunt winners from Nigeria will get the authentic Jack Daniel's barrel they find along with a travel ticket to experience the 150th anniversary celebration.
To participate in the scavenger hunt, go to the Jack Daniel's Facebook page – jackdanielsnigeria all the information you need about the barrel hunt is currently on the Facebook page.
Everyone that answers the questions on Facebook correctly will be shortlisted to participate in the barrel hunt.
Good luck!!
Your friends at Jack Daniel's remind you to drink responsibly.
___________________________________________________________
Sponsored Content