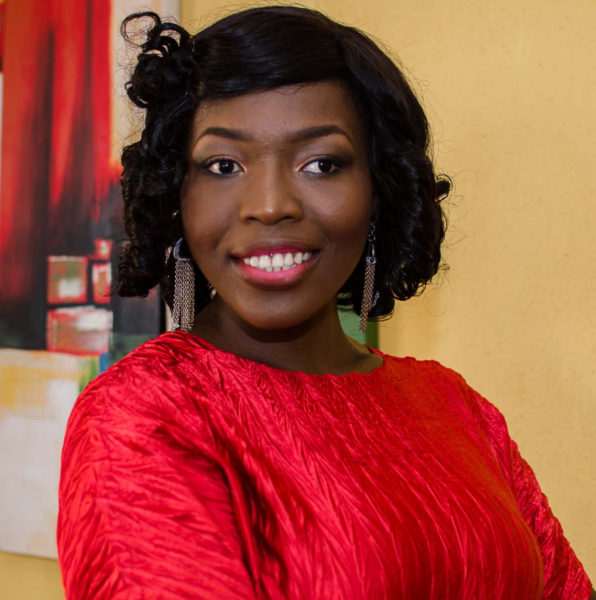 BellaNaija provides a platform to people who are willing to put in the work and make positive strides within their sphere of influence. Frances Okoro, a BN Contributor is one of those people. During her NYSC year, she constantly wrote from a positive perspective about her experience.
She then went one step further by writing a book about making a difference – to encourage other young people who are doing the National Youth Service program.
About the book:
Every year, millions of youth take part in the Nigerian Youth Service Corp Scheme… the foreign trained youth and home trained youth meet at a central point called NYSC.
Both categories of youth are usually characterized by one emotion – uncertainty about what the year will bring.
This book will wipe off that fear from your heart, inspire you to go forth into NYSC, hitting goals and inspiring lives even as your life will also be transformed.
Practical steps on making a difference in the lives of others, with your "allowee", in the business world and the world at large will be revealed to you.
And at the end of your 12 months in NYSC, you also will leave NYSC like the author did, knowing that you were not just a statistic and you made a difference!
Frances is giving out 50 copies of this book. So what do you have to do to be a part of this drive?
(1) Hold a mini seminar/meeting with youth corners to encourage them to use their one year for meaningful things, impacting lives while at it.. and at the end of the seminar, distribute FREE copies of my NYSC book to them which will be given to you
OR
(2) Hold a meeting/seminar with secondary school students/university youth/a group of youth and speak to them on walking in God's purpose for their lives.
Whichever of the mini speaking event you decide to hold, you will be given free books to share to the participants at the end of the meeting. You are required to take pictures that you will tag me on to show that you have indeed spread light to your world.
Any corper or Nigerian interested in being a part of this and can speak to corpers/secondary school/university/group of youth on making a difference with their lives and walking in God's purpose for their lives can reach Frances at [email protected]
www.imperfectlyperfectlives.com
***
Hurry and pass on the baton of positivity!