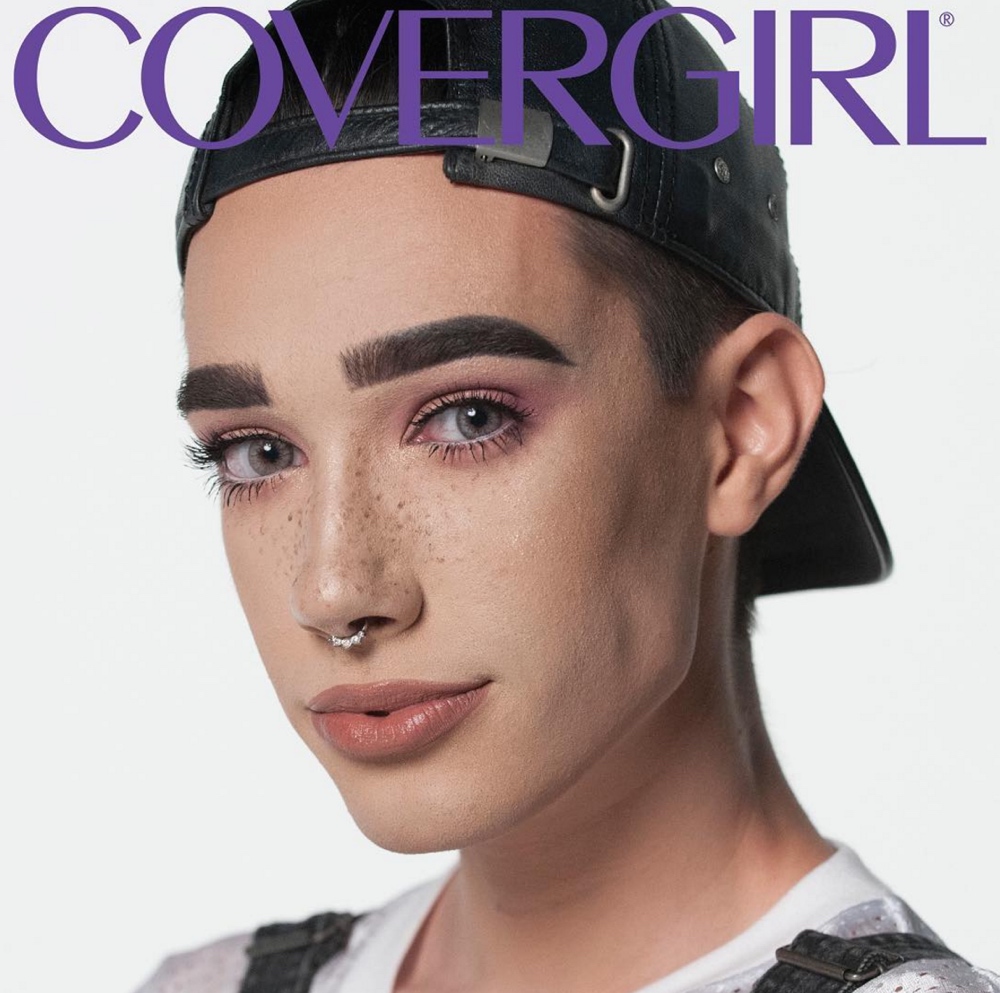 CoverGirl recently announced that their newest CoverGirl to work with current brand ambassador Katy Perry is, in fact, a CoverBoy! His name is James Charles, a 17 year-old high school senior and makeup artist with over 430k followers on Instagram and 70,000 YouTube subscribers.
The announcement came in via Instagram on CoverGirl's, Katy Perry's, and James Charles' accounts. In a video, posted on Covergirl's account, Charles introduced himself saying;
"Hey guys, my name is James Charles and I'm a 17-year-old makeup artist! Today I am living out one of my biggest dreams and I'm currently on set for my first-ever TV commercial with CoverGirl. That's right, I am a new CoverGirl."
See the Video
Charles will star in print, TV and digital ads solo and alongside current CoverGirl ambassador, Katy Perry. This move is ground breaking for both James and the CoverGirl brand as James is the first male spokesmodel in the brand's almost 60-year-old history.
Source: CoverGirl