Meet The Ultimate Dom Perignon: The Second Plenitude | Genevieve Nnaji, Sen. Florence Ita Giwa, Kayode Ayeni & More Attend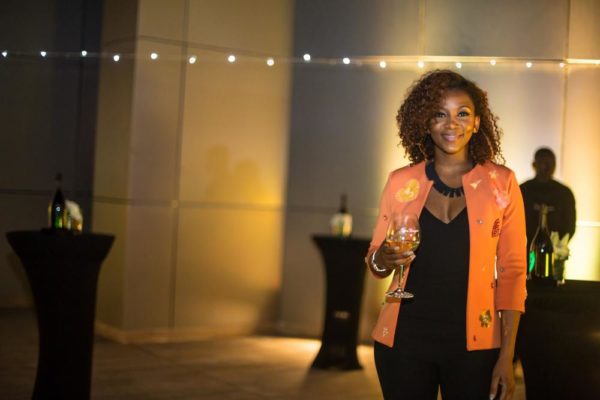 On the cool evening of Saturday, October 8th, Dom Pérignon revealed its most vibrant and intense facet by way of a special event at the Eko Atlantic that showcased the universe of the Second Plénitude. Dom Pérignon P2-1998 was released in the presence of Dom Pérignon lovers.
Guests were asked to meet at the Eko Atlantic office and were then surprisingly chauffeured about half-a-mile into the sands only to arrive at what seemed to be an unfinished apartment building project.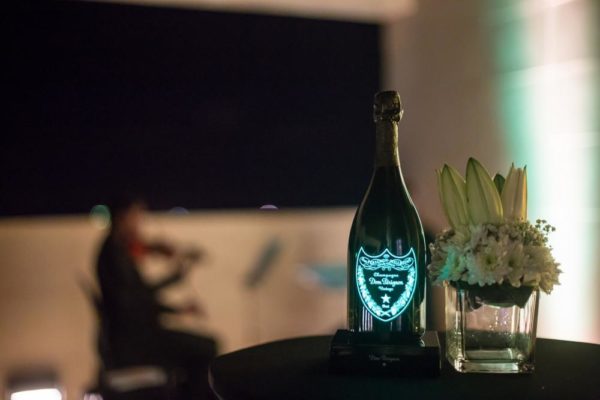 After being invited to discover the First Plenitude of Dom Pérignon at the entrance of the beautiful Eko Pearl building, the guests were escorted into an elevator that took them up to the 19th floor. This venue was meant to symbolize the art of transformation of Dom Perignon, expressed through its different Plenitudes.
After enjoying an amazing sea-side view at the terrace of a luxurious apartment, guests were escorted back to an exquisite dinning setting. An education session was given at various points during the dinner by local Brand Ambassador, Sam Okwandu. As the courses went on, then came a mystic introduction of the Dom Perignon P2 with a well-choreographed theatrical dance meant to illustrate the main symbol of P2: Energy.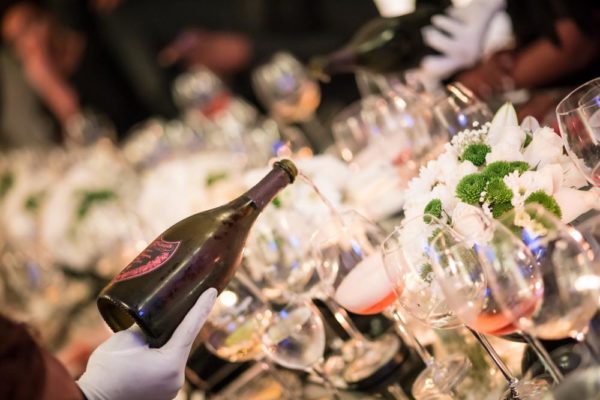 The Second Plentitude of Dom Perignon is a result of 16 years of elaboration. Dom Pérignon in its second Plénitude is more intense and vibrant, energized by the transformation. The energy building inside each bottle is like a great storm building to a crescendo. The wine's journey to its second Plénitude is intense and strong, powerfully routed in nature. It is a journey into the eye of the storm where the energy of Dom Pérignon reaches its absolute peak.
The dinner was hosted by the Moet Hennessy team: Emmanuelle Baroux, Brand Manager Champagnes at Moet Hennessy, Paul Auriol, General Manager Moet Hennessy, and Sam Okwandu.
Some of the guests present were:  Mr & Mrs. Stan Ekeh, Kayode Ayeni, Genevieve Nnaji, Karen Koshoni, Biani Okungbowa, Senator Florence Ita Giwa and more.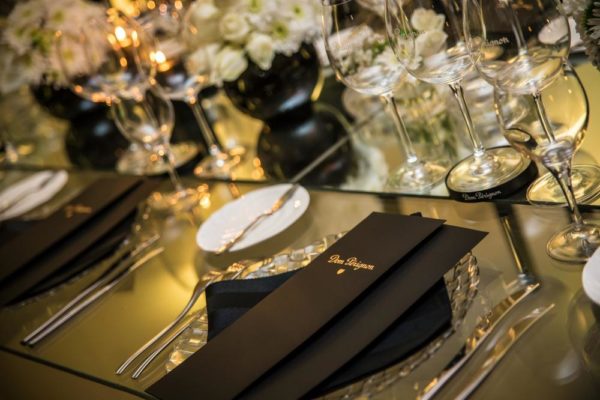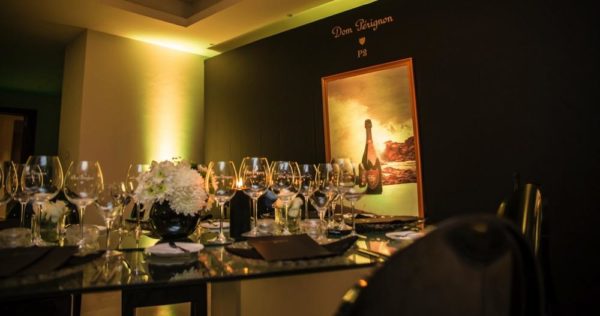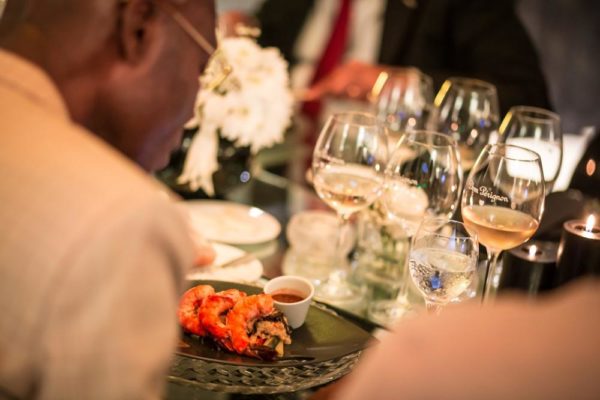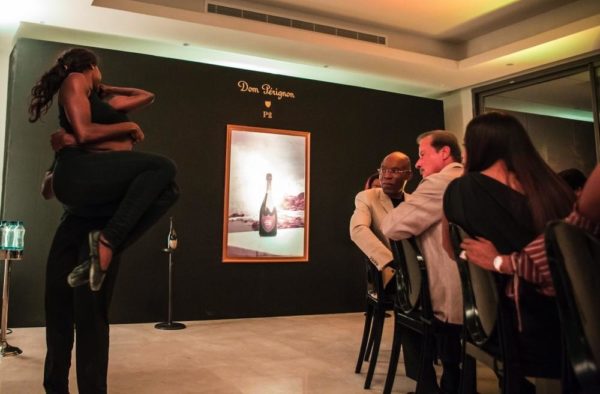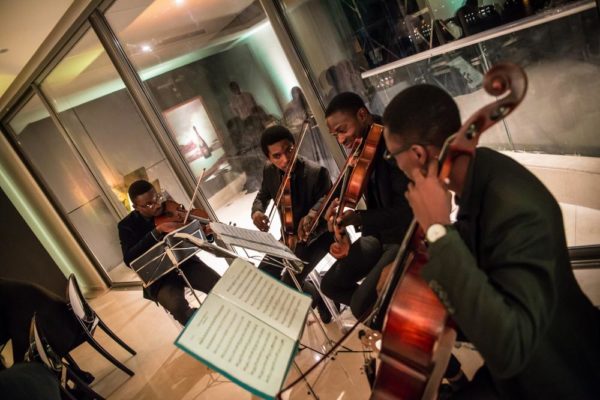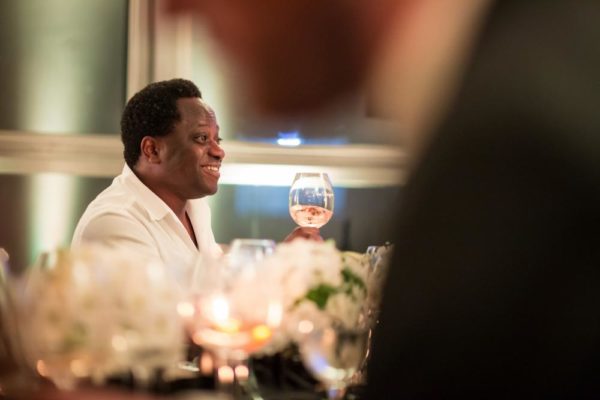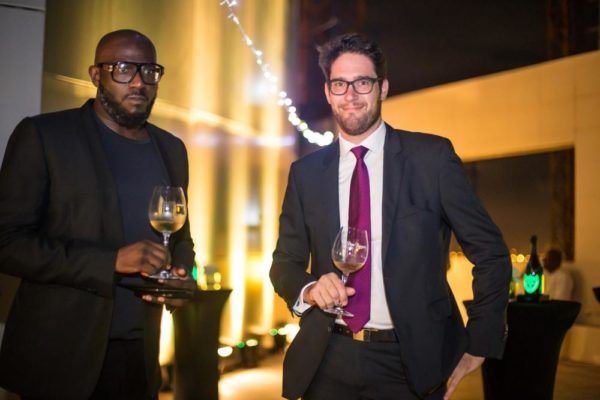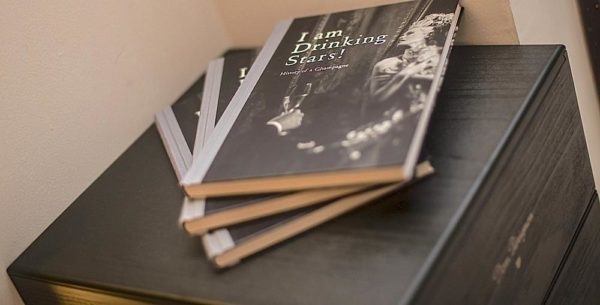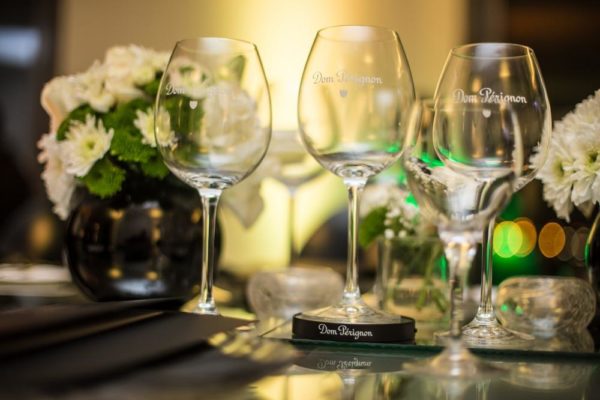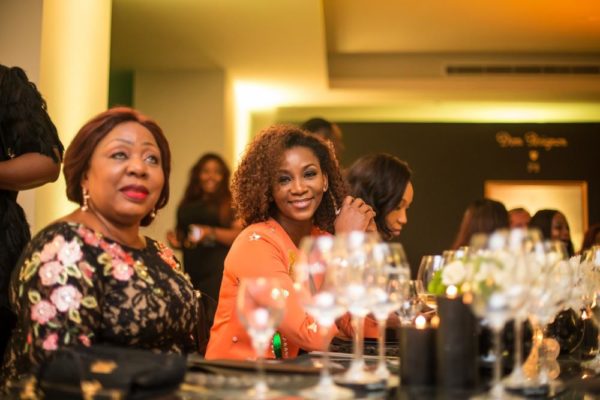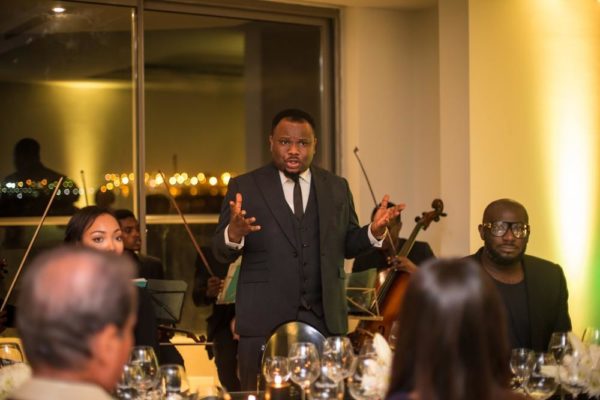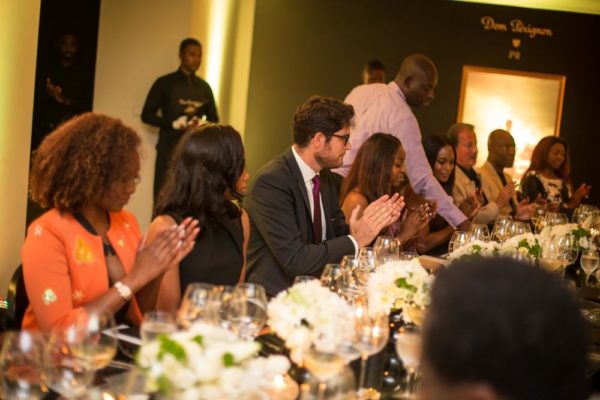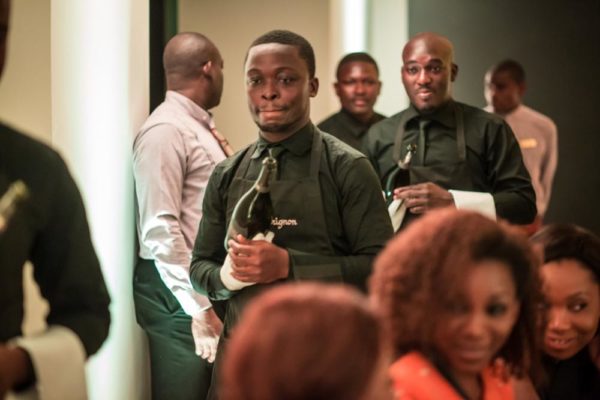 _______________________________________________________________________
Sponsored Content