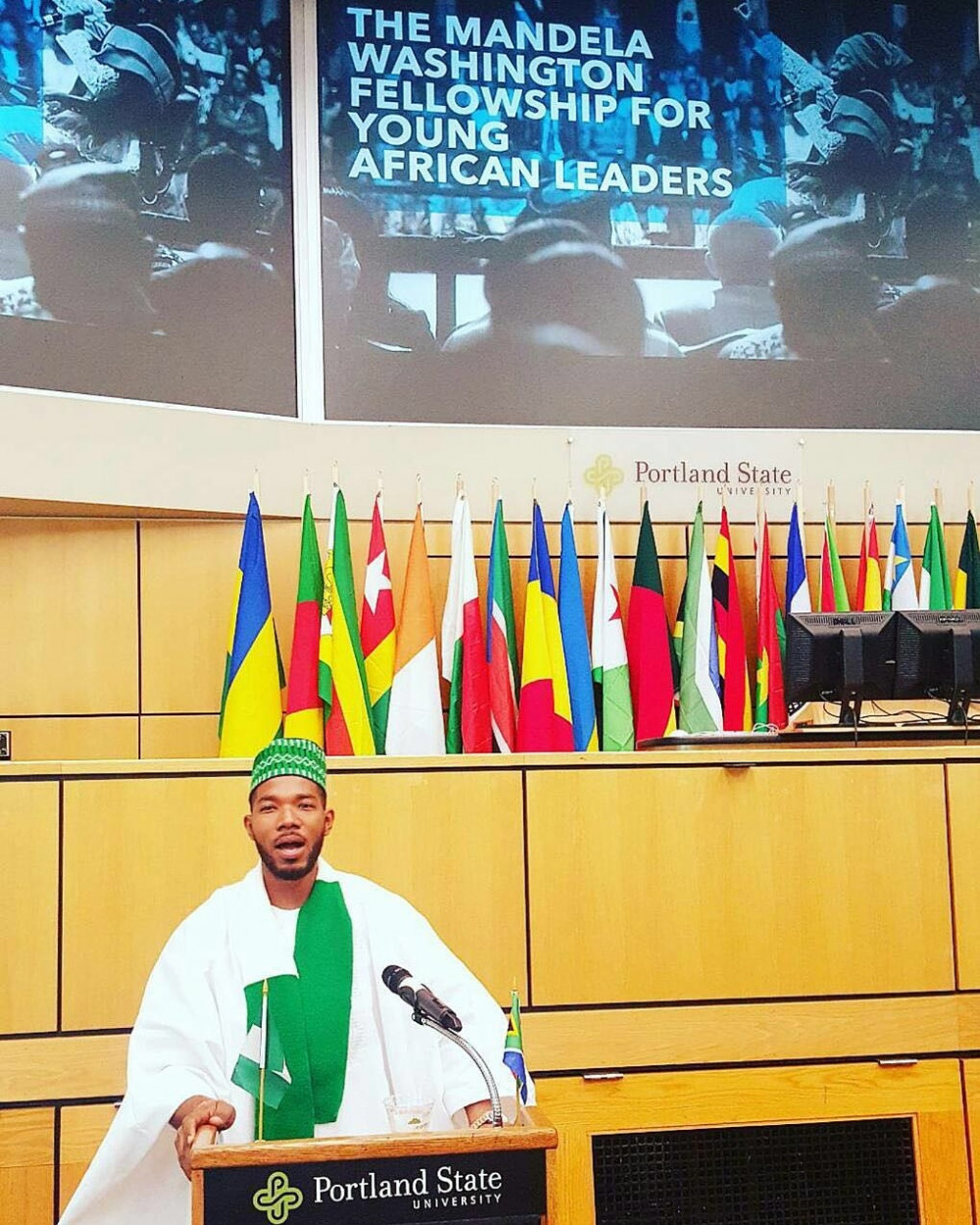 Otto Orondaam is the founder of Slum2School Africa, one of Africa's leading volunteer driven development organizations and in 4 years he has worked with over 5000 young volunteers across 25 countries to provide education and series of social support to over 11,000 children across Nigeria. In 2016, he was selected as a 2016 Mandela Washington Fellow.
As the deadline for application for the 2017 Mandela Washington Fellowship beckons, he shares his experience exclusively with BellaNaijarians.
***
A fish that swims in a pond would find it difficult to compete favorably with another fish that swims in the Atlantic. Although they both have the same ability to swim, their environments are totally different and their skills over time would either be limited or enhanced.
It is usually said that Nigerians are some of the most hardworking people in the world and I agree to that. I can also say that Africans in general are hardworking but our environment has limited us because many of us were born here and have become comfortable with the status quo.
Africa is a continent on the rise. A continent filled with resilient young people, beautiful and diverse cultures, amazing natural recourses, unique tourist attractions as well as innovative and solution-driven enterprises. All indicators have shown that there has been a drastic improvement across the continent over the past decade – from healthcare to education, poverty to climate change, peace and security. But there is still so much to be done and young people need to be at the forefront of this growth.
The Mandela Washington Fellowship is an opportunity for every young Nigerian and African who is working to improve the narrative on the continent to gain access to a platform that will enable him or her develop their ability to achieve their goals faster and more sustainably. It is an opportunity for young innovators, entrepreneurs, policy developers; founders of start-ups, community mobilizers, social workers and change drivers to gain more experience and increase their impact.
Out of over 50,000 applications annually, about 1000 young leaders are selected through a rigorous merit-based series of screening by the US Government and partner organizations. And as a Mandela Washington Fellow, it is expected that you are challenging the status quo, changing/improving the norm and setting a new standard. It gives you a platform to connect with other young leaders in an environment that has been through most of the challenges we are facing back in our home countries, learn best practices and develop impactful models that can be sustained.
During my fellowship program in the Unites States, I had an opportunity to network with young African leaders from over 40 African countries. I built sustainable friendships and learnt so much about the African continent than I had learnt all through my lifetime on the African soil.
Fellows visit the headquarters of over 50 of the world's leading corporations like Nike, Adidas, CNN, Ford, Microsoft, Google, Mercy Corps, World Bank etc. We met with their CEOs as well as several world leaders.
Many of us visited the US Congress, the White House and met with Senators and Congressmen. I was opportune to speak at the United Nations Head Quarters and equally attend the UN Youth Assembly as well as a World Bank Conference.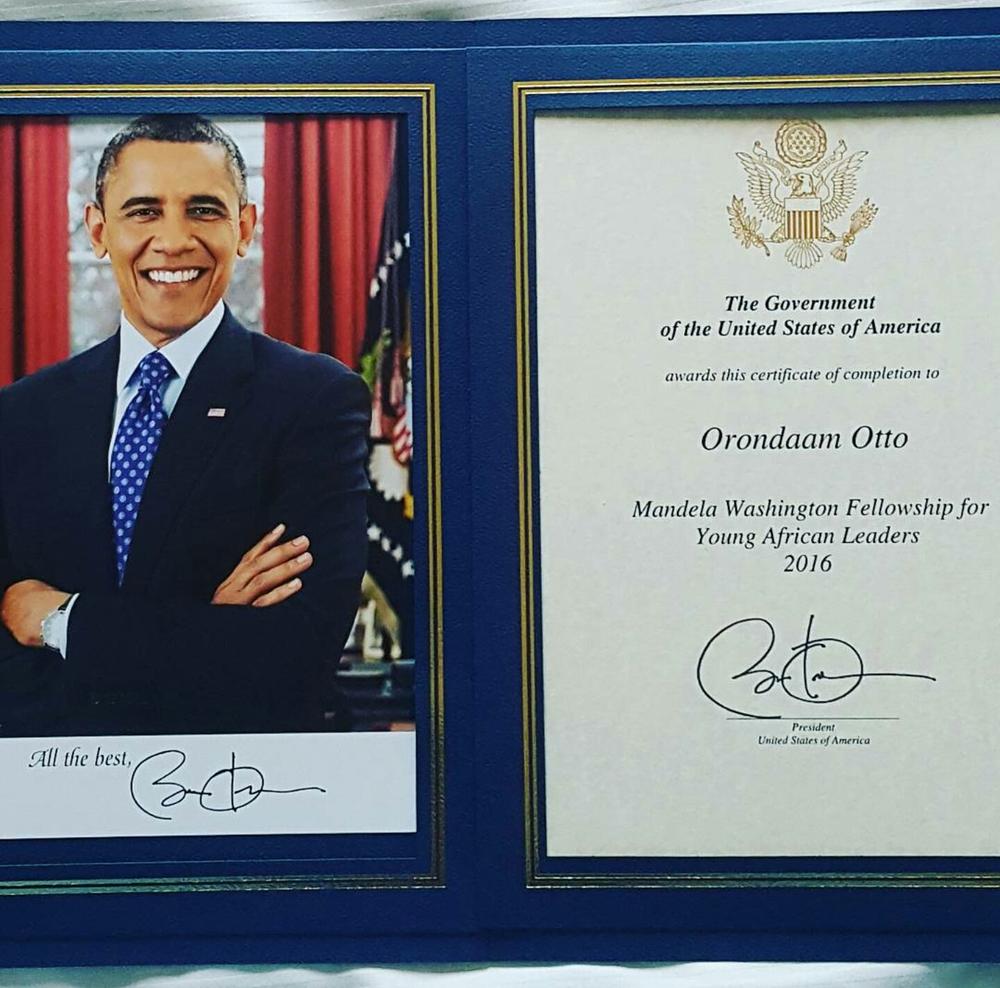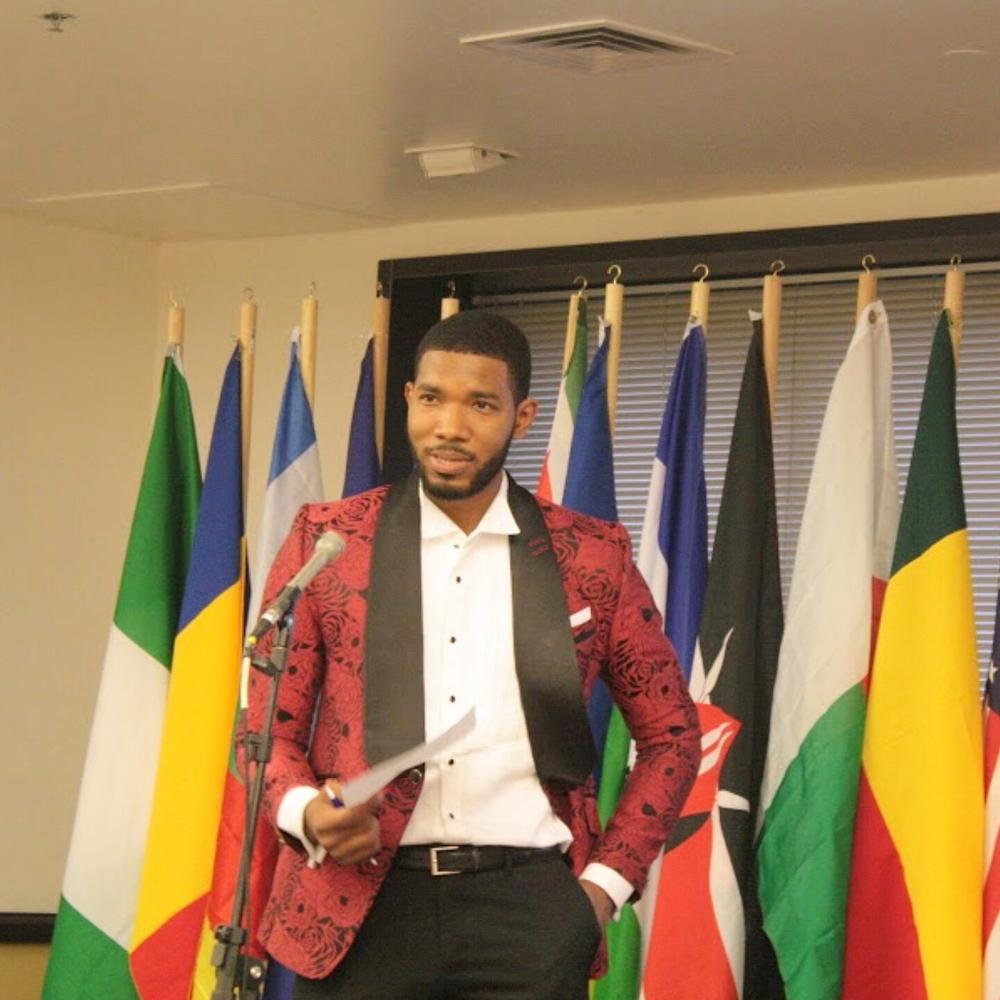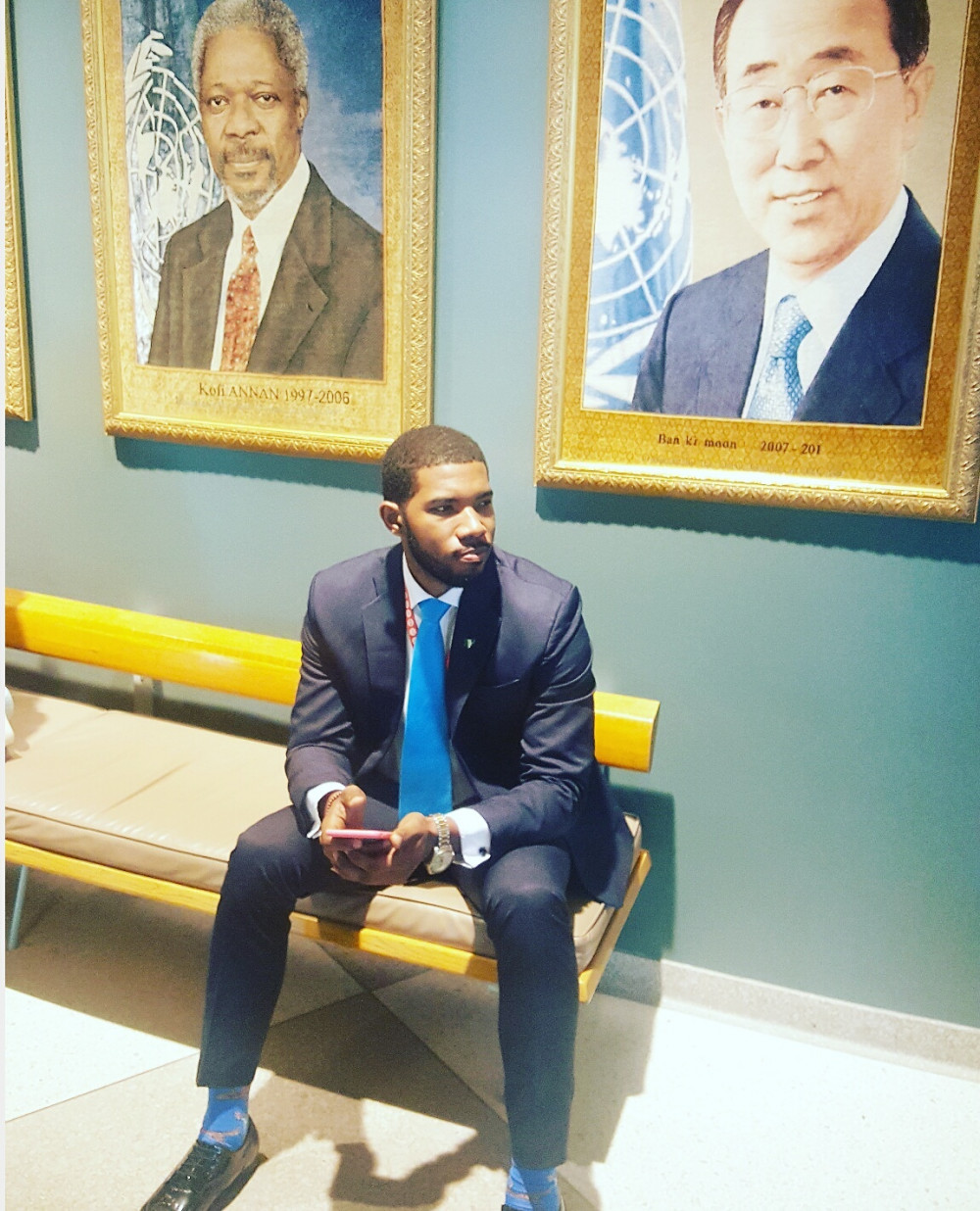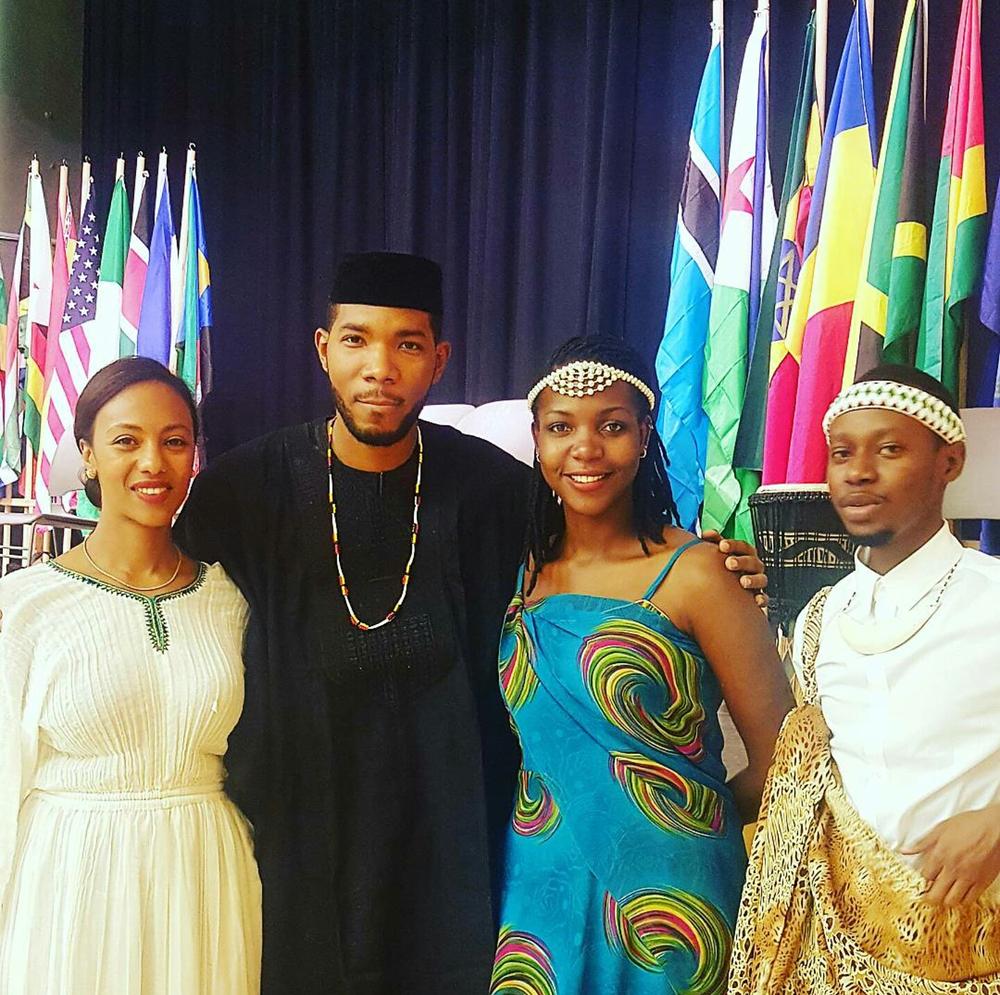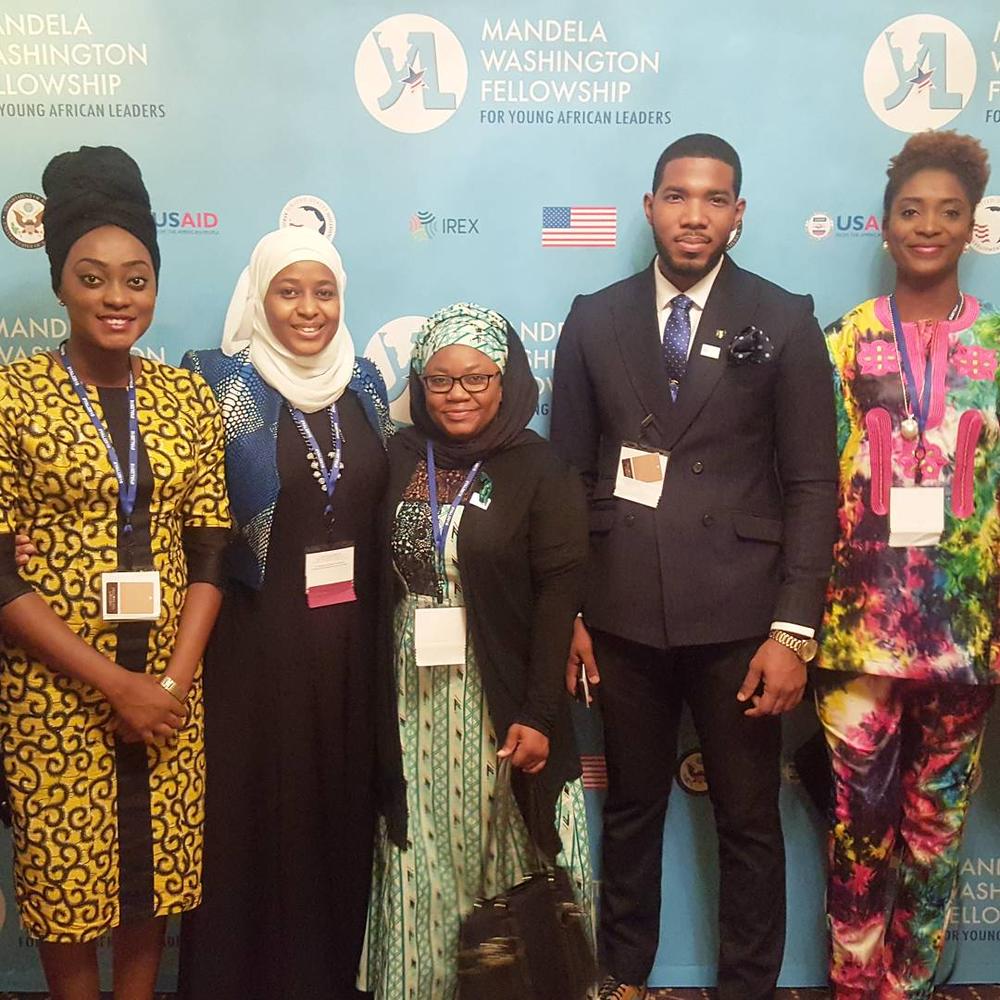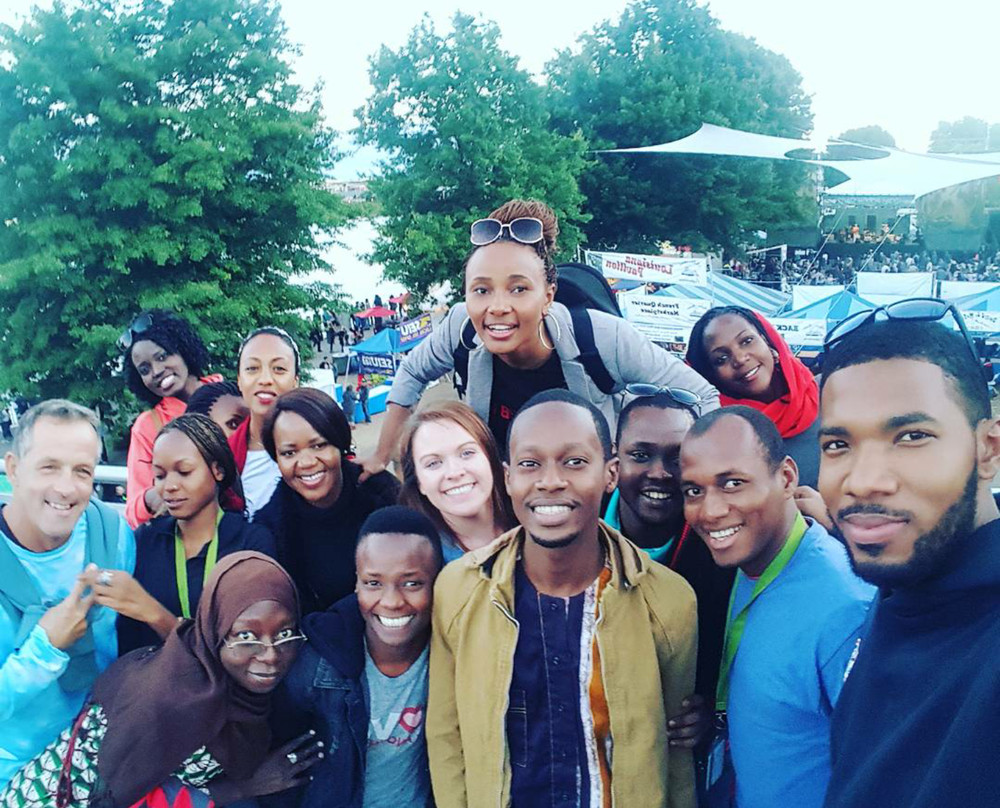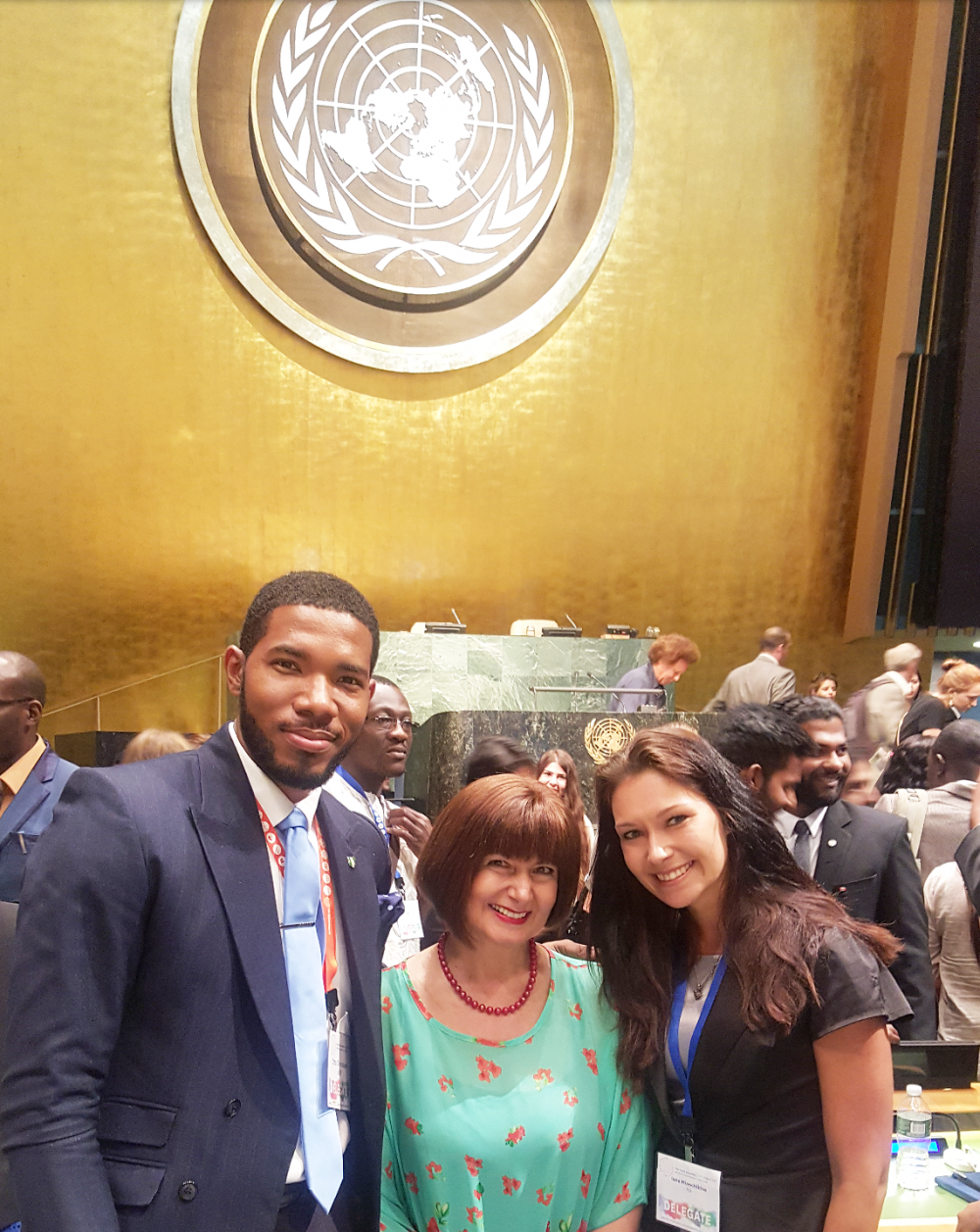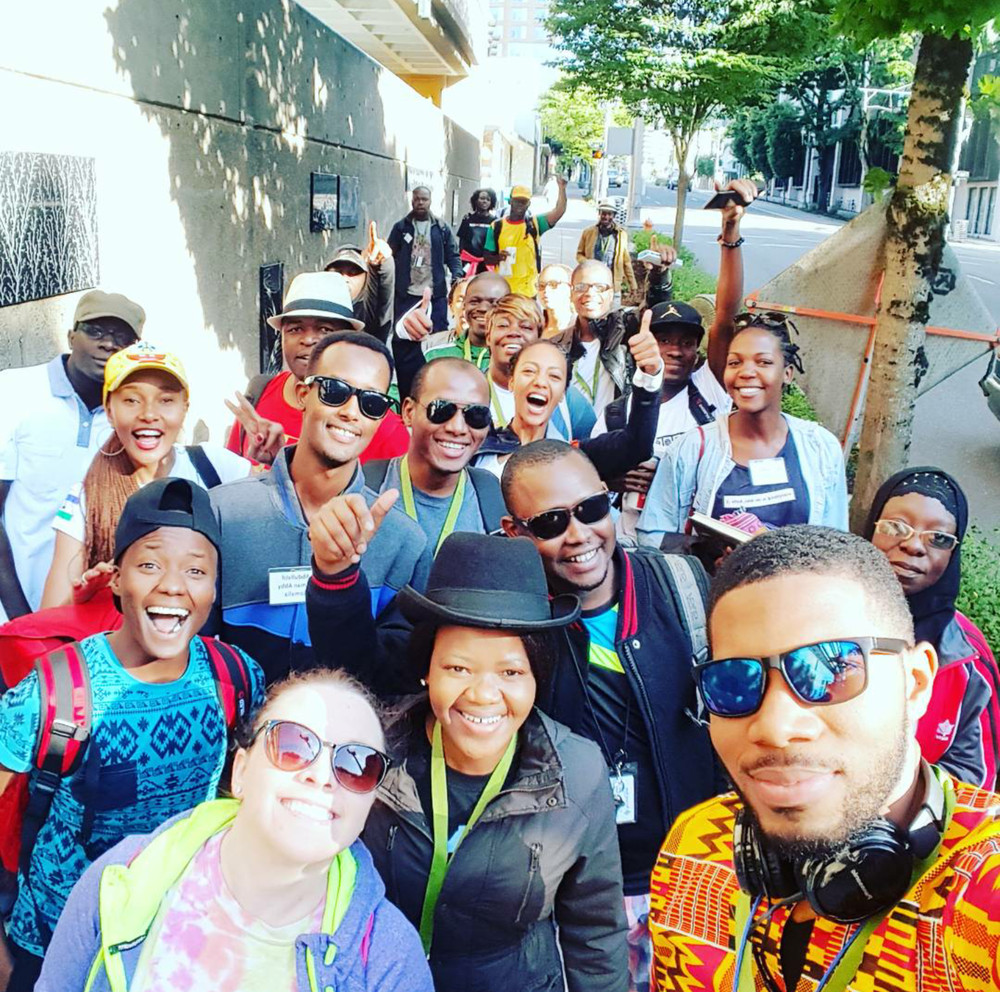 We studied daily for almost two months, visited historic and leadership institutes. We networked with young Americans in Wall Street and at Silicon Valley. We were hosted to a meeting with President Barrack Obama which was the highlight of my fellowship and some fellows had the chance to meet with Michelle Obama.
The opportunities were endless and it basically made us realize that as young people, we can achieve whatever we want in life and transform our country into what it is meant to be. We realized that the United States isn't also perfect and there were several realities with ours and just as they keep improving theirs we need to do the same.
I have been privileged to be elected by the Nigerian fellows to represent them on the YALI Regional Advisory Board for West and Central Africa and that responsibility for me means that we need to ensure that Nigerians begin to collaborate with our brothers and sisters across every other country in Sub-Saharan Africa. We need to improve exchange of ideas and products, reduce the height of our borders and learn each other's culture and tradition.
The 2017 Mandela Washington Fellowship application deadline is
at 4:00 PM GMT on October 27, 2016
15:00 CVT 16:00 UTC/GMT 17:00 WAT 18:00 CAT/SAST 19:00 EAT 20:00 SCT/MUT
You still have the chance to apply and I wish you the very best.
www.yali.state.gov