Girl bosses rock!
Ifeyinwa Frederick has been featured on ELLE magazine's list of "23 Female Entrepreneurs Under 30 Who Are Bossing Life".
She is the only Nigerian to feature on the list and at 24, it is quite the achievement.
Why is she on the list?
Ifeyinwa and her brother Emeka teamed up to create Chuku's which is the world's first Nigerian tapas lounge in London. They've had a great year in terms of grabbing the attention of London's foodie market, culminating in one of the co-founders being featured in Elle's top list of female entrepreneurs under 30 on Monday.
According to them, after noticing the lack of Nigerian cuisine on the London "foodie" map, the pair decided to take what they know and love about Nigerian food and share it with the rest of the UK. But they wanted to do so with a difference.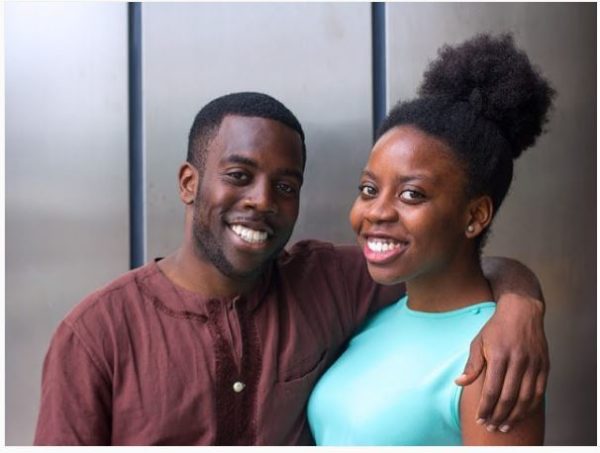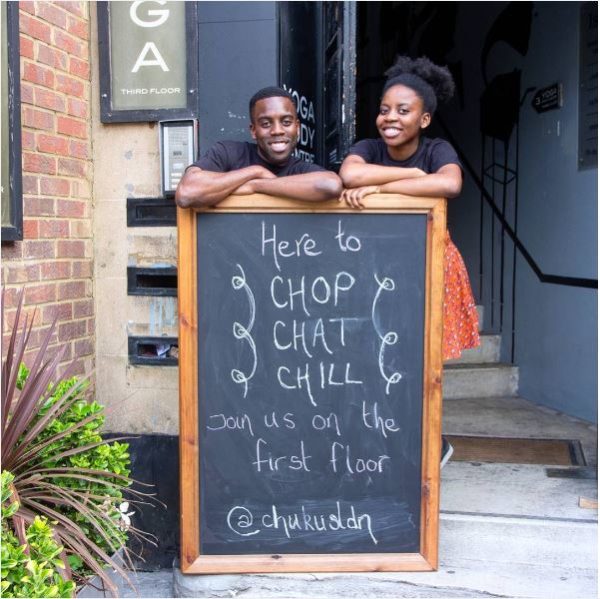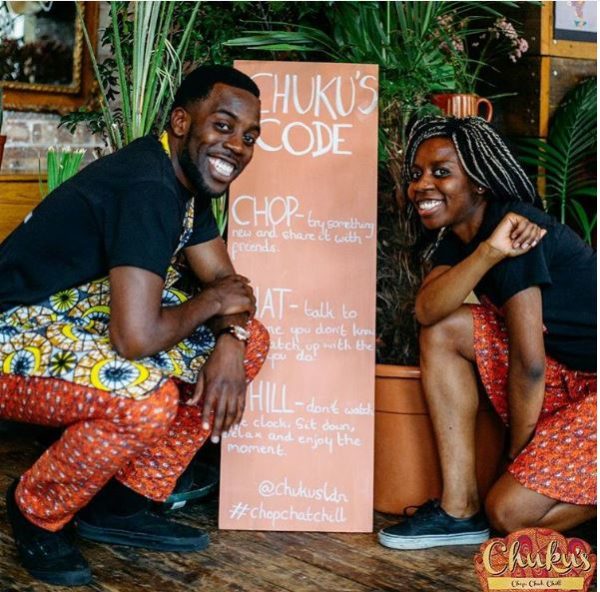 Here's what Ifeyinwa had to share with ELLE:
My first business was a dance school that I set up when I was 16-years-old to earn some extra cash so I didn't have to spend my weekends working a part-time job. My main focus then was money.

My motivation for starting Chuku's was something entirely different and I wholeheartedly believe now that in business you need to be driven by a purpose beyond profit.

For me, it was my love of Nigerian food. I am passionate about the food of my heritage and whilst British consumers love exploring new cuisines and culture's many haven't had the chance to try Nigerian cuisine. I wanted to provide them with that opportunity for discovery.

So, despite never having worked in a restaurant before, I launched our first pop-up with my brother which proved to be a sell-out success. In the year since launching Chuku's, our successes have continued, including feeding Olympic champion Christine Ohuruogu.

As an entrepreneur in a sector that I previously knew nothing about, my advice is don't let your knowledge gaps stop you. You don't need all the answers to begin. Make a start in some way, and then become a sponge. As you approach something you're inexperienced in, soak up guidance from all sources: read books, attend workshops, Google! And don't be afraid to reach out to successful people in your industry for advice – you'll be surprised at how many people will respond to a cold email.
Read more about the list here.