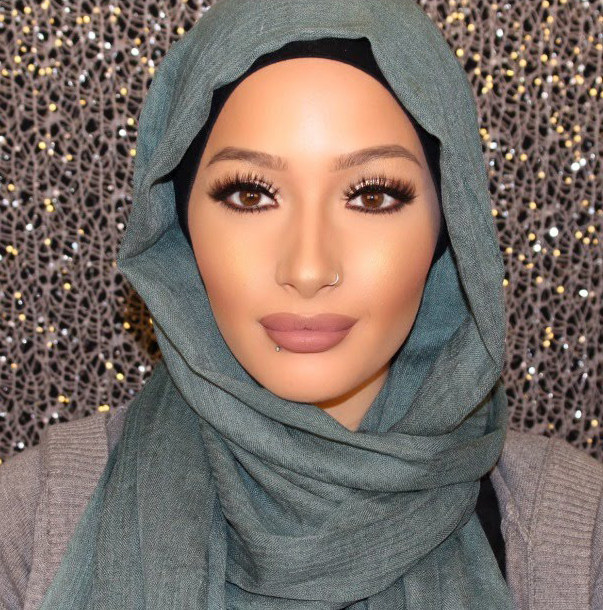 CoverGirl is a big forerunner in the diversity of major cosmetic campaigns!
The makeup brand has signed on Janelle Monae, Sofia Vergara, and James Charles—its first ever male face—to represent the company on billboards and TV commercials was announced just 3 weeks ago. Most recently, CoverGirl revealed that its newest brand ambassador is Muslim beauty blogger Nura Afia.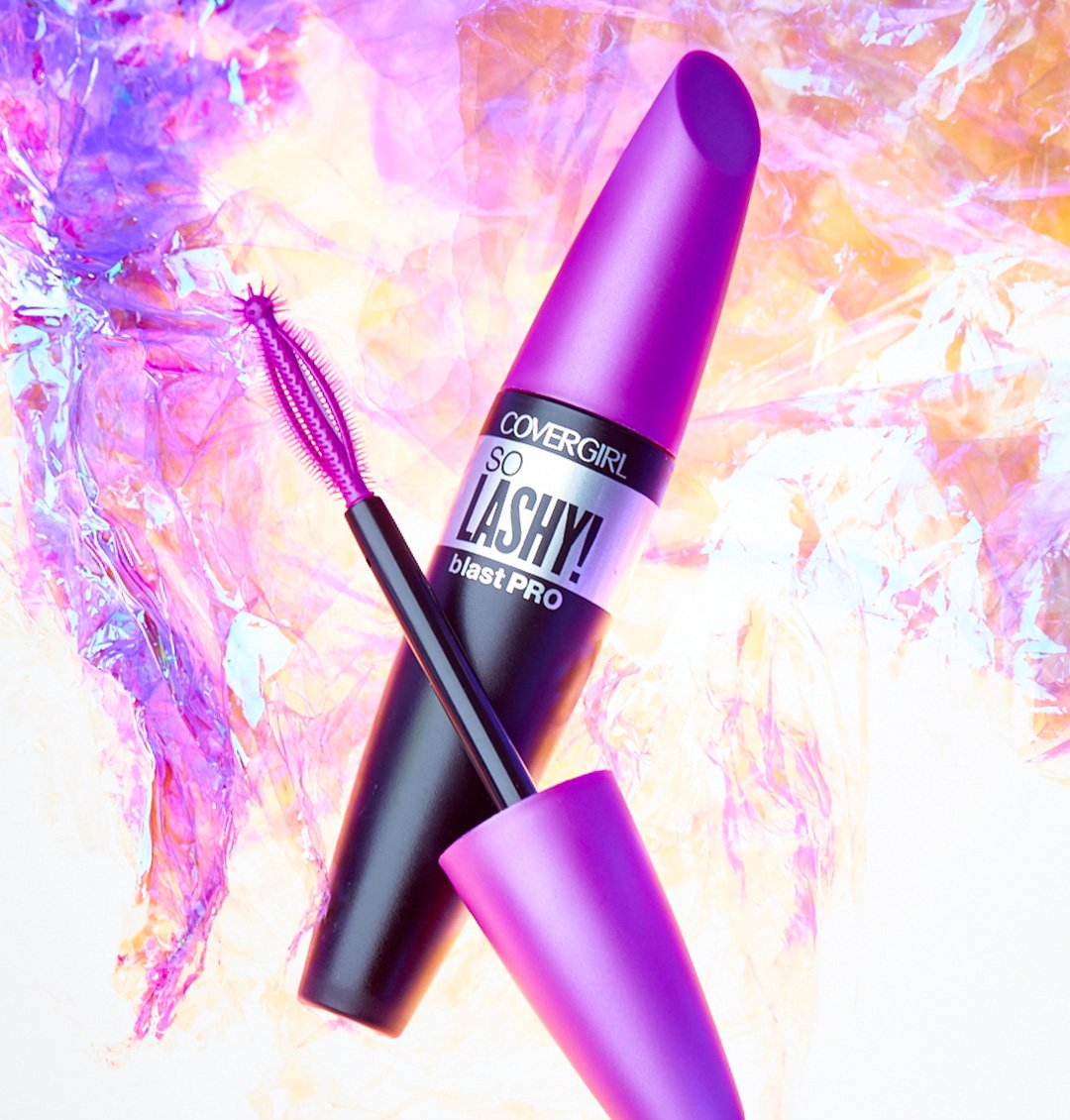 Afia has an Instagram fanbase of over 300,000, and a YouTube channel with over 200,000 subscribers, where she share's skincare secrets, makeup tutorials, and stylish ways to tie her hijab. Specifically, Afia will be a face for CoverGirl's So Lashy! BlastPro Mascara, made with a special brush that amplifies short, long, sparse, any other kind of lashes.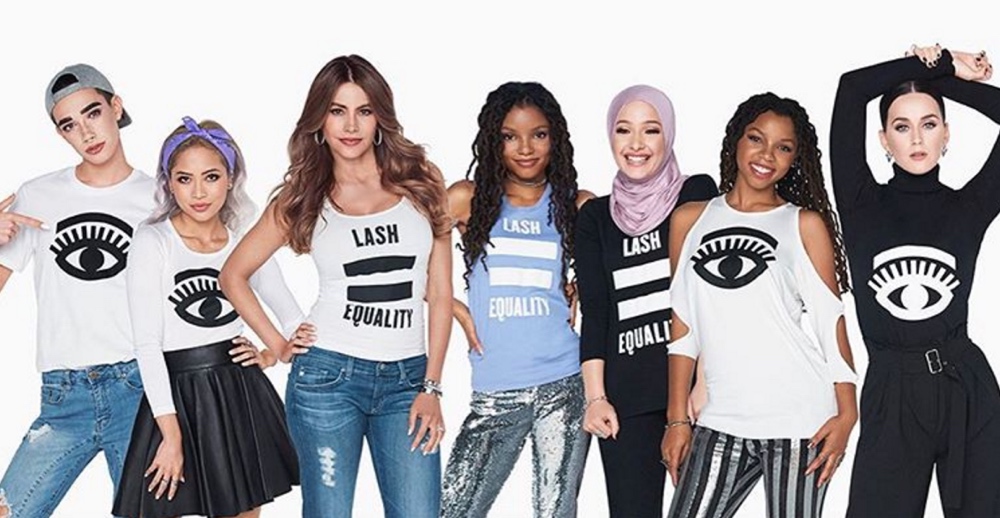 CoverGirl took to Instagram to share this photo of all the faces of the So Lashy! campaign, saying:
"#LashEquality = bold, sexy lashes for ALL.At COVERGIRL, we've always stood for inclusive beauty that supports any and all types — from skin types to lash types. We know that whether you have short, straight, light or long lashes, you all crave the same bold end look, so we listened and created #SoLashy mascara: the first mascara designed for any and all lash types. Representing all types of beauty, our #SoLashy fam (and their lashes) have come together to stand for #LashEquality."
Afia told Glamour.com that it all felt surreal and "I never thought I would see Muslim women represented on such a large scale."
The new brand ambassador will make history as the first Muslim to wear her hijab for a major cosmetics campaign, and the whole world will see it in an upcoming CoverGirl commercial and billboards like this billboard in Times Square, New York.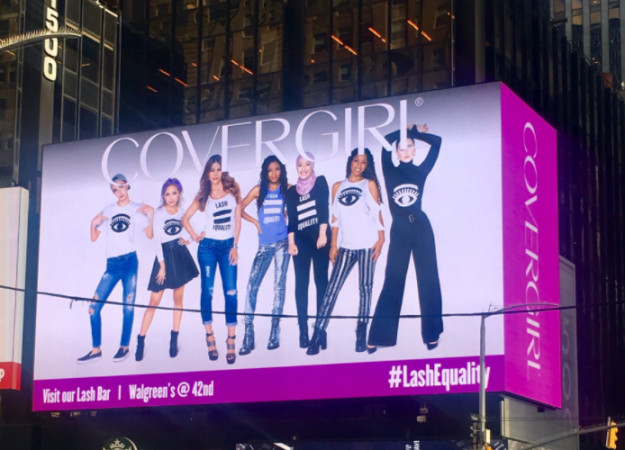 Source & Photo Credits: Twitter | @covergirl, Instagram | @covergirl, BuzzFeed, Glamour.com