Toke Makinwa has been in and out of the hospital all week and she took to her Instagram page to share an update with her fans and to also motivate them.
She wrote, "This week has been a real struggle. Been in and out of hospital and it's my birthday week. So emotional but I bless God in everything. I have learnt not to take my body for granted. As @kemiadetiba told me yesterday "of what use is the hustle if we are not here to enjoy it". As I reflect on that statement I hope someone out there takes a moment to breathe, we all want to be successful, we want to do more and more and more but life is fragile and the real wealth is health."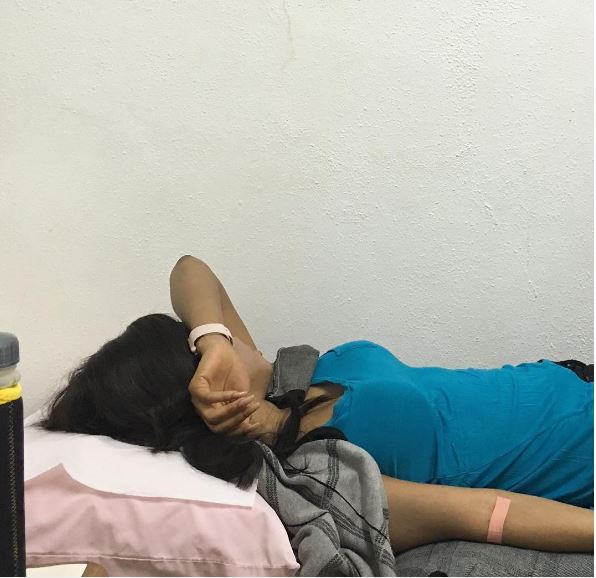 Also, the media personality is celebrating her birthday tomorrow, November 3rd, and she has something major planned. It looks like she will be unveiling a project that she has been working because she has been teasing her fans for a couple of days with countdown posters.
She first teased about the project in July when she posted a new photo that quickly trended on social media. Click here if you missed it.
In the past week the media personality has been counting down and using hashtags like #AJourneyToBecoming, #2DaysTillIllBecome and #IAmBecoming.
Can you guess what the new secret project is for?