D'banj has always called himself the "kokomaster" and yesterday he proved just how many kokolets are on his tail when he arrived the UK with them in line.
D'banj will be having a concert this weekend after his last performance which was four years ago.
You can catch D'banj in Manchester on the 11th of November, in Birmingham on the 12th of November and in London on the 13th of November.
See his arrival photos below.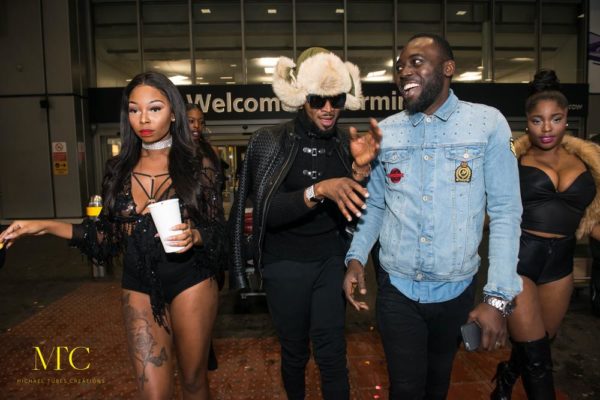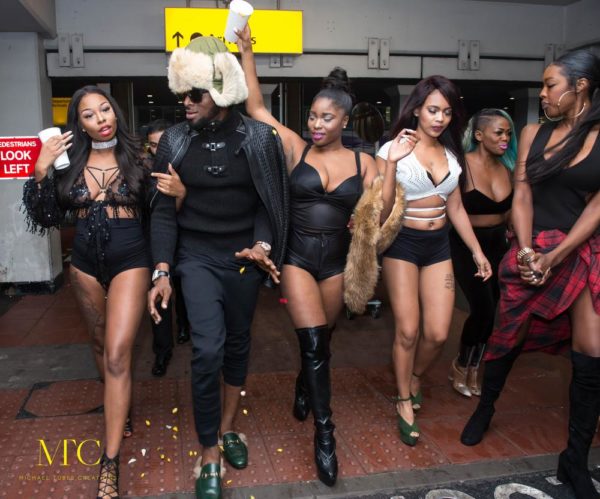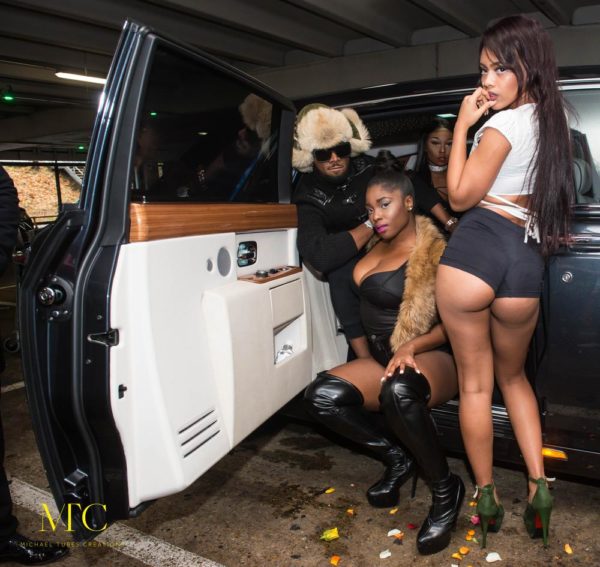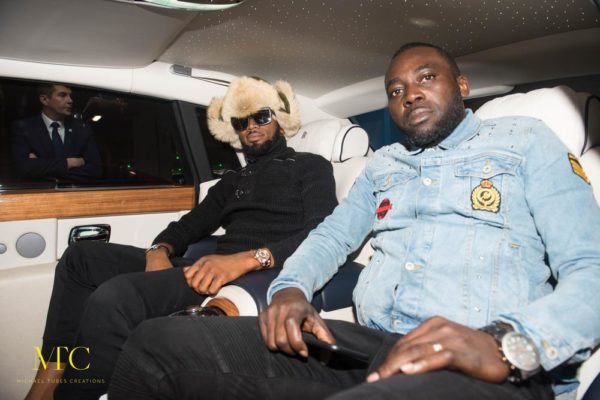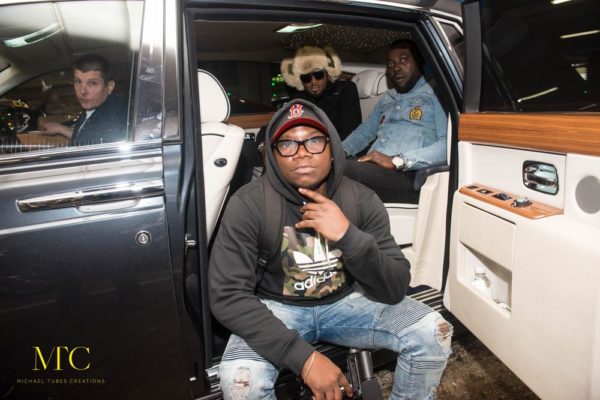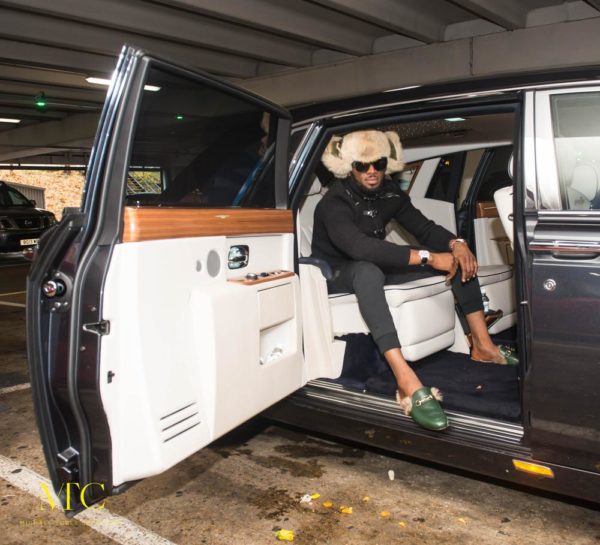 Photo Credits: Michael Tubes Photography