The Winners of the 2016 Edition of the Etisalat Prize for Innovation are…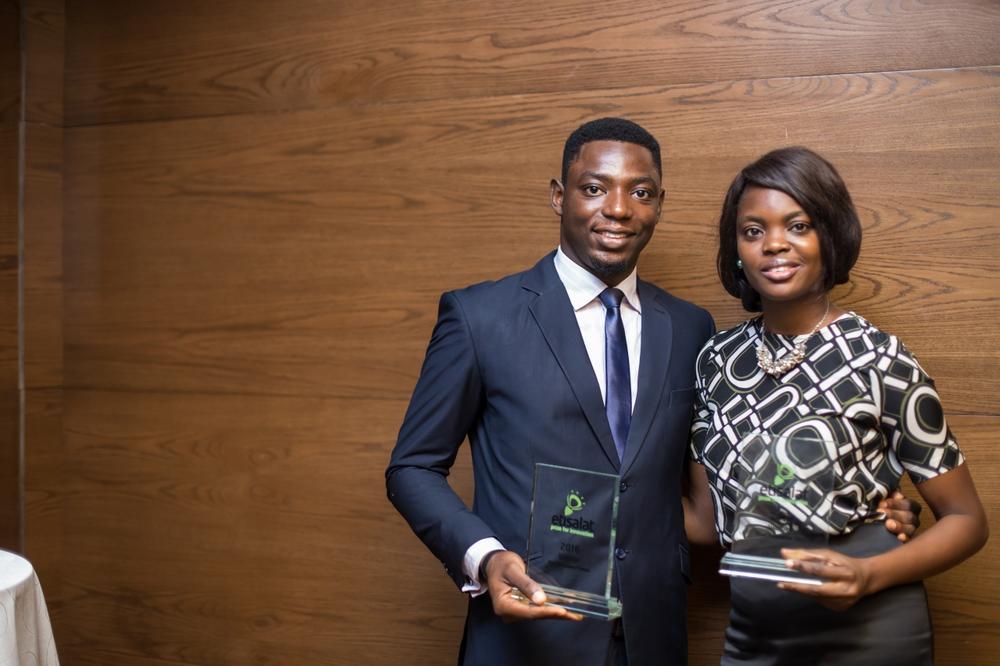 …As expected, the circle of innovators and entrepreneurs was abuzz as the winners of the 2016 edition of the Etisalat Prize for Innovation were unveiled at a prestigious award ceremony which held at the Eko Hotel and Suites, Lagos following the submission of innovative products/services and ideas.
The Most Innovative Product and Services category award was won by a team of three men comprising Ojeniyi James, Adegoke Olubusi and Oluwole Gbenga whose entry called "OneMedical", came out tops to win the N5 million coveted Prize.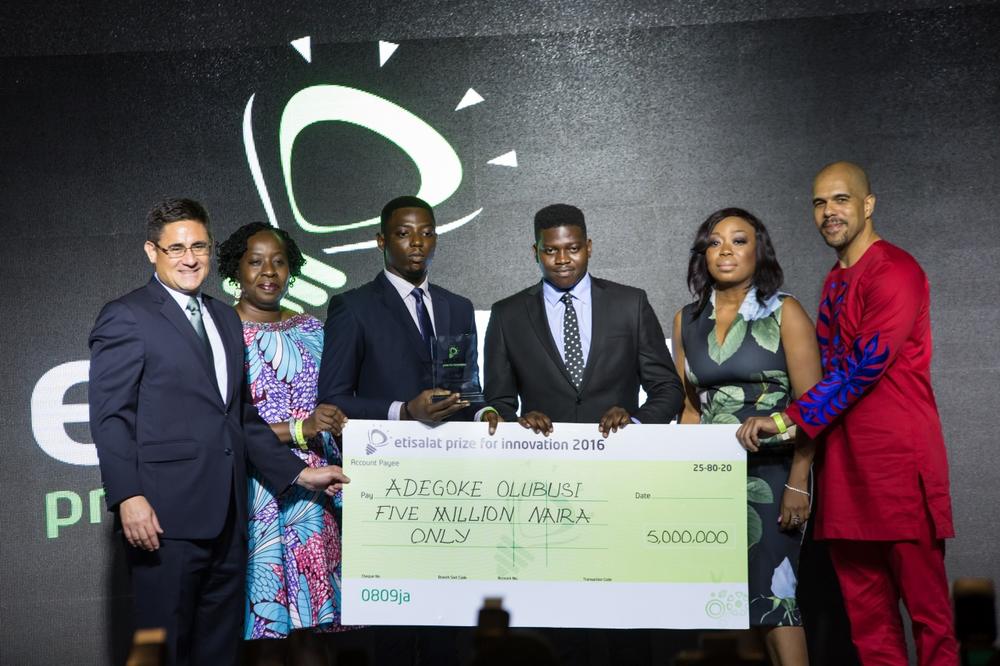 In the Most Innovative Idea category, Tobilola Ajibola took home the N2 million prize money for her idea, "Dresses by Aloli", which was adjudged the most outstanding.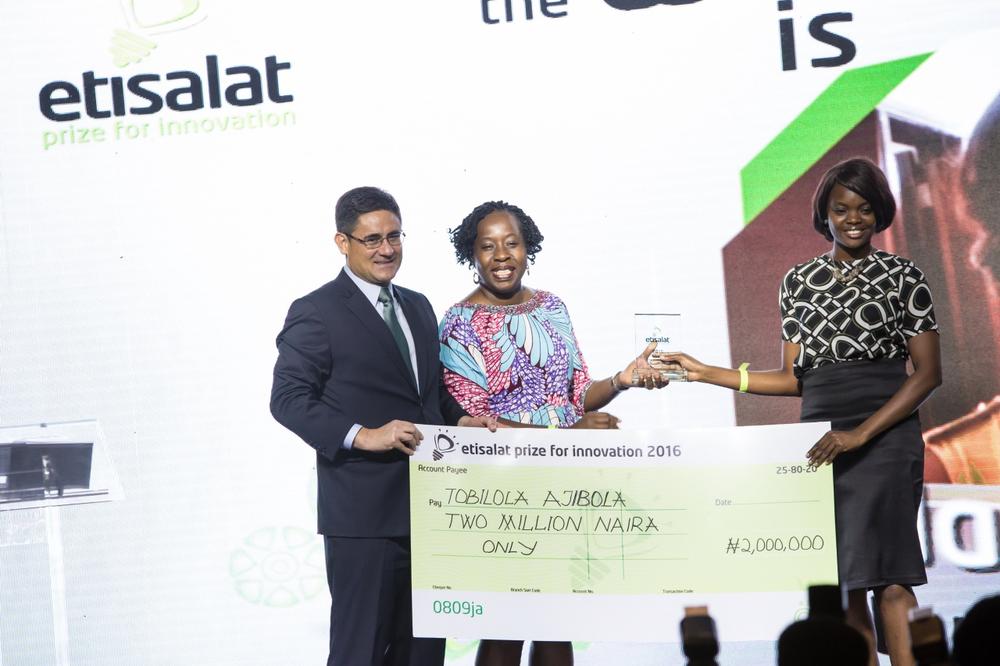 The prizes were presented by the Chief Executive Officer of Etisalat Nigeria, Matthew Willsher. Some of the notable dignitaries who attended the event include the Director General, National Office for Technology Acquisition and Promotion (NOTAP) Dr. DanAzumi Mohammed Ibrahim and the Chief Executive Officer, MainOne,  Funke Opeke.
"With Etisalat Prize for Innovation, we demonstrate our belief that innovation is timeless and can be found in the most unlikely places, and created by the most unlikely people. We believe that the change Nigeria needs to move forward can be created through innovative products, services and ideas," says Matthew Willsher.
Etisalat Prize for Innovation was created in 2012 and has discovered and empowered a number of young creative Nigerian entrepreneurs by giving them the opportunity to showcase innovative products, services and ideas that address specific problems in the society and contribute to the nation's socio-economic growth.
See more photos from the event: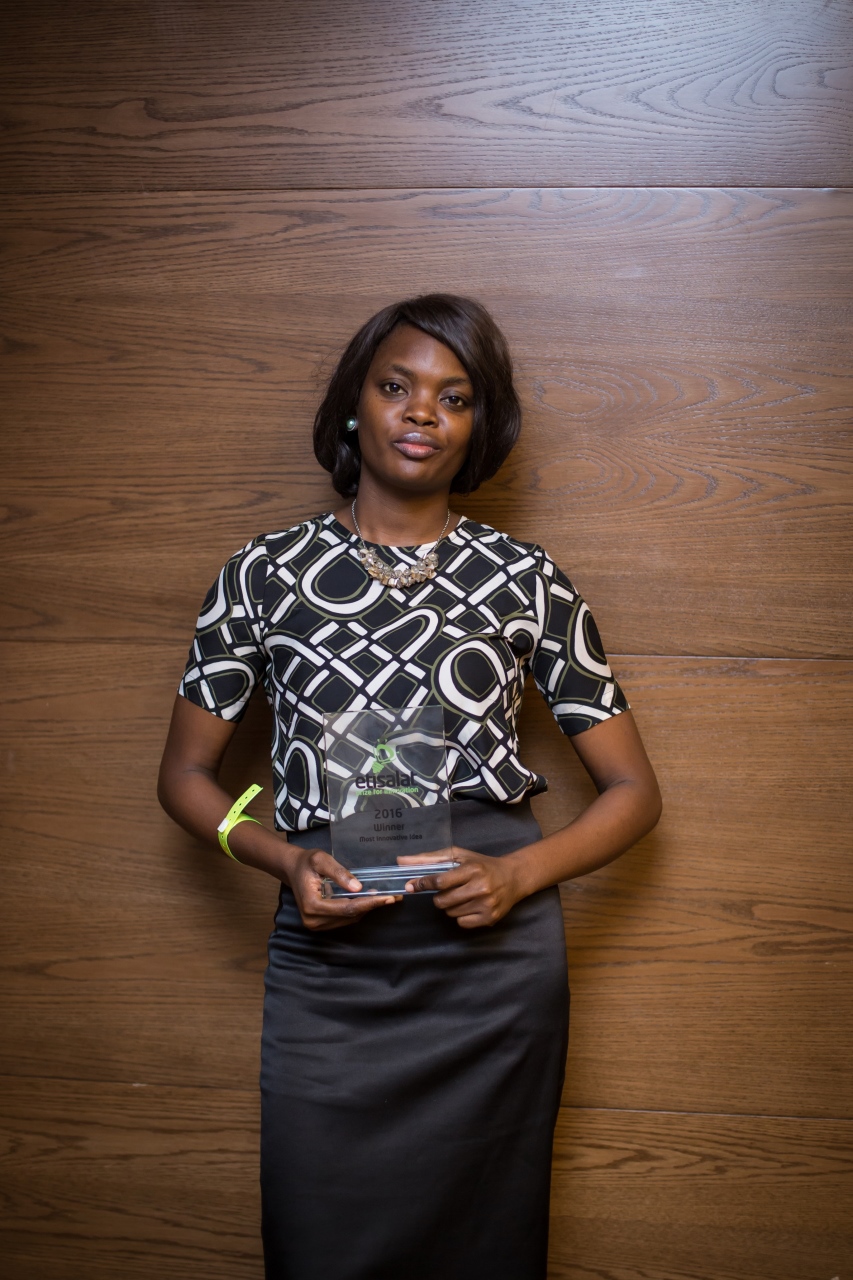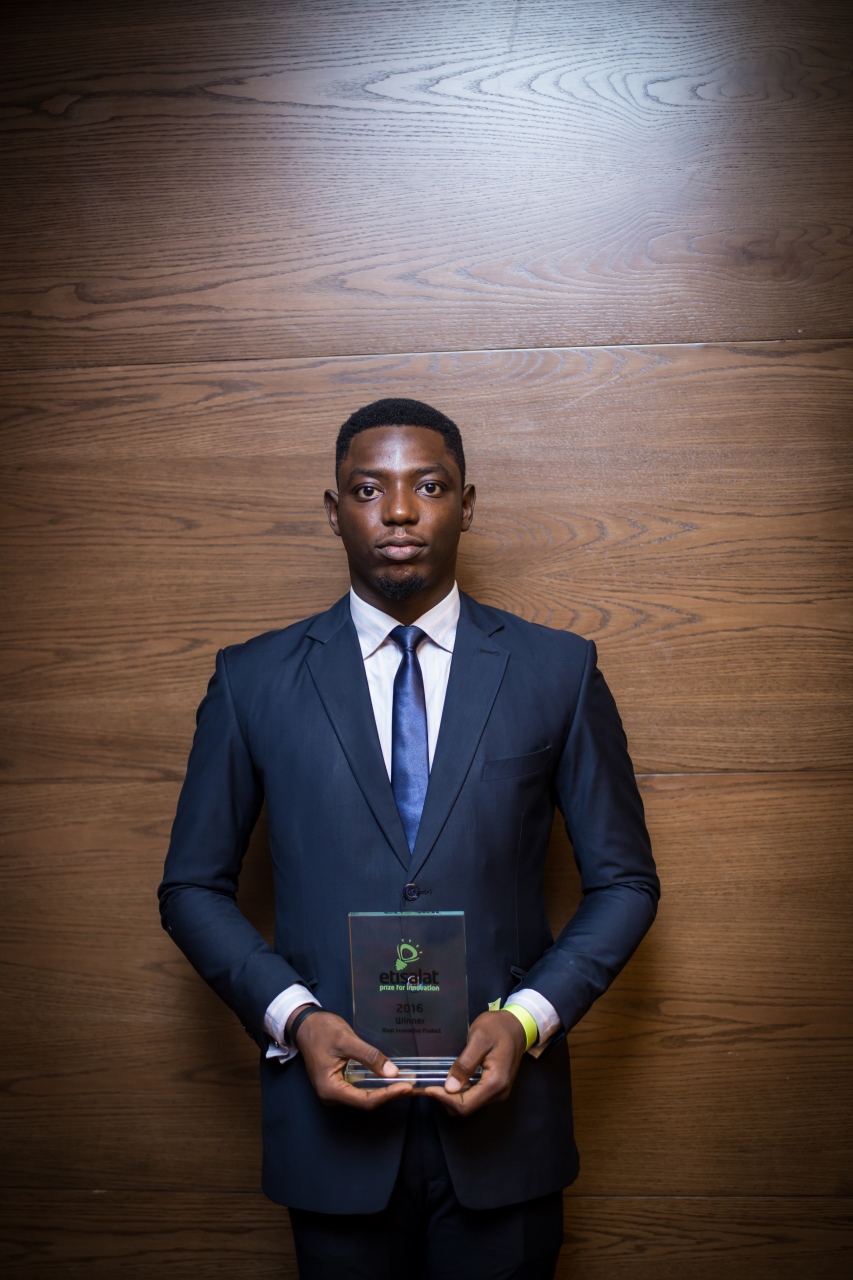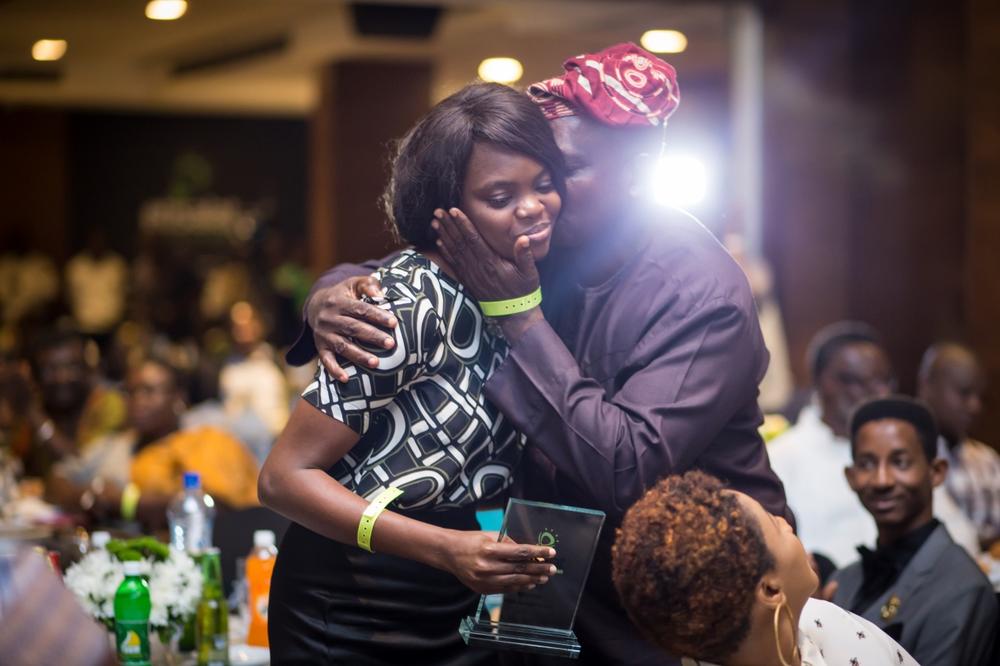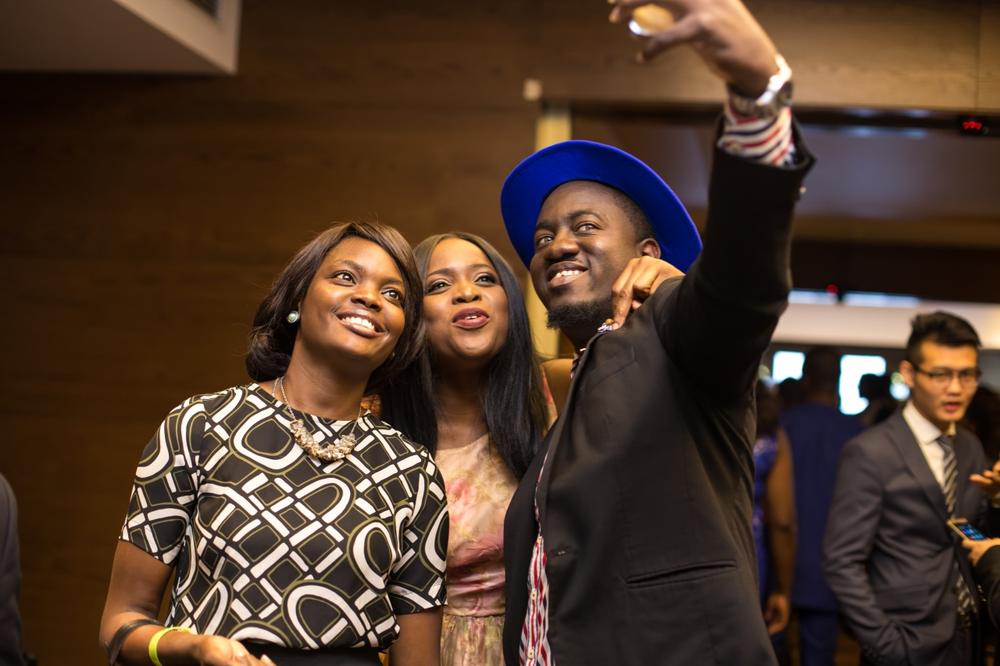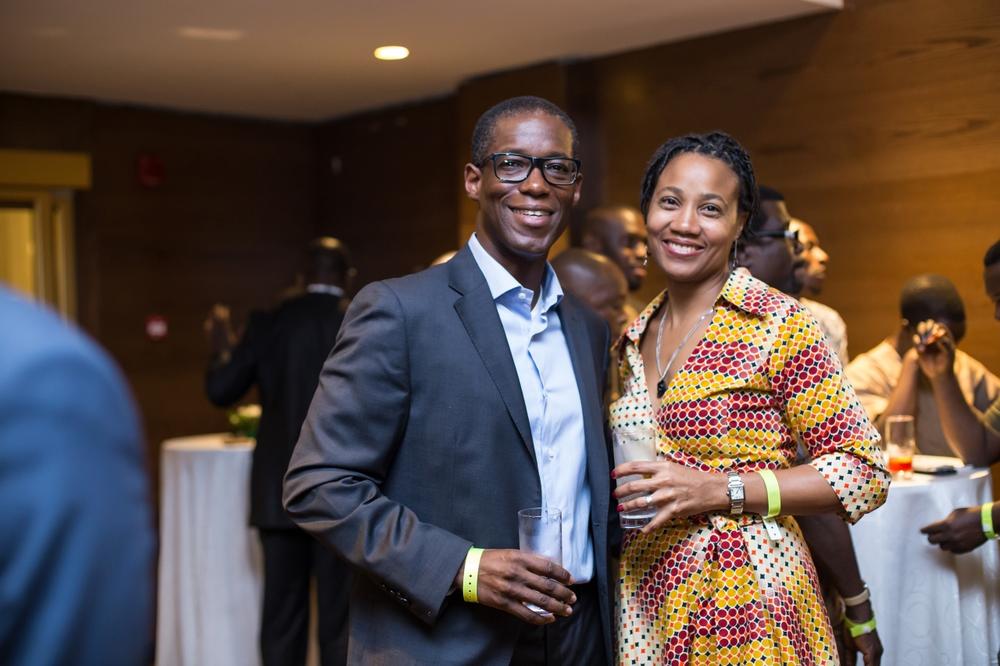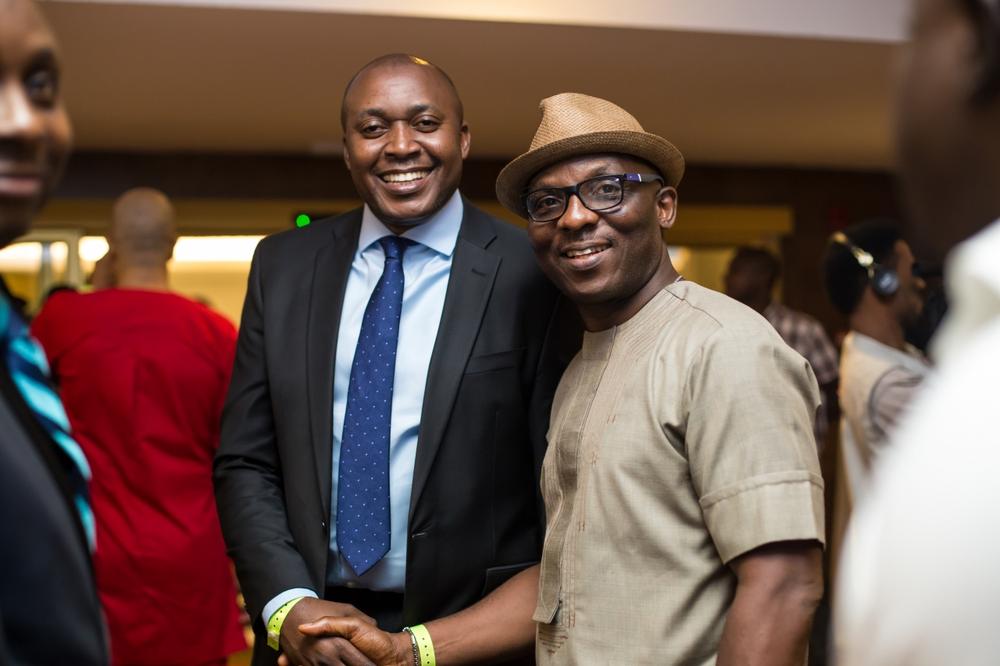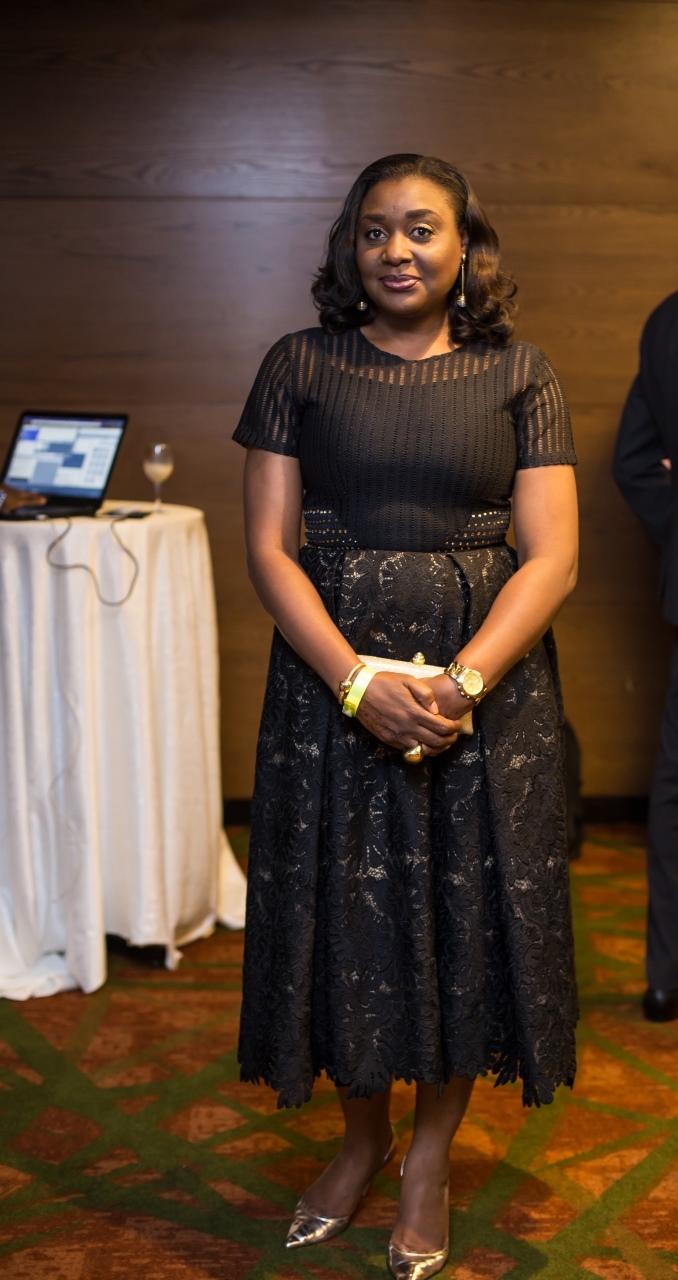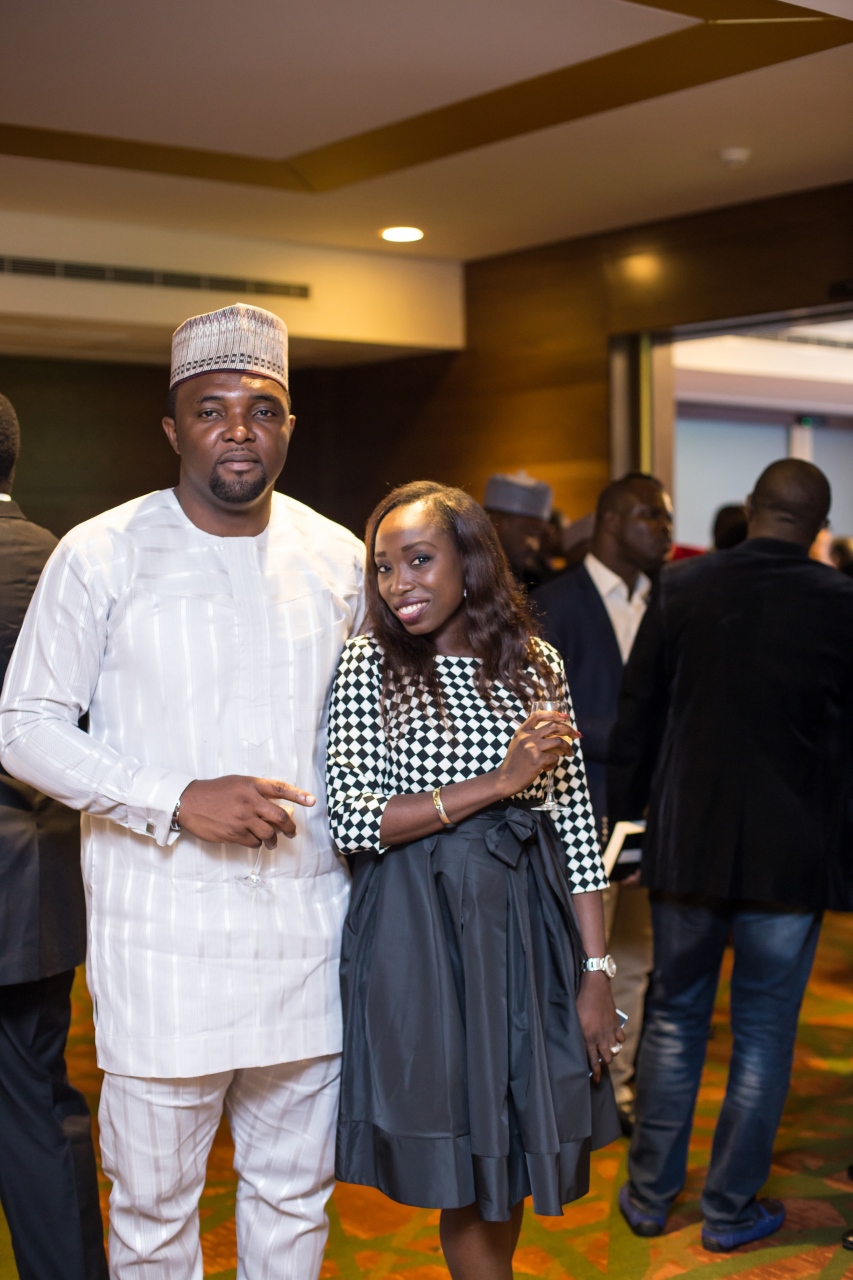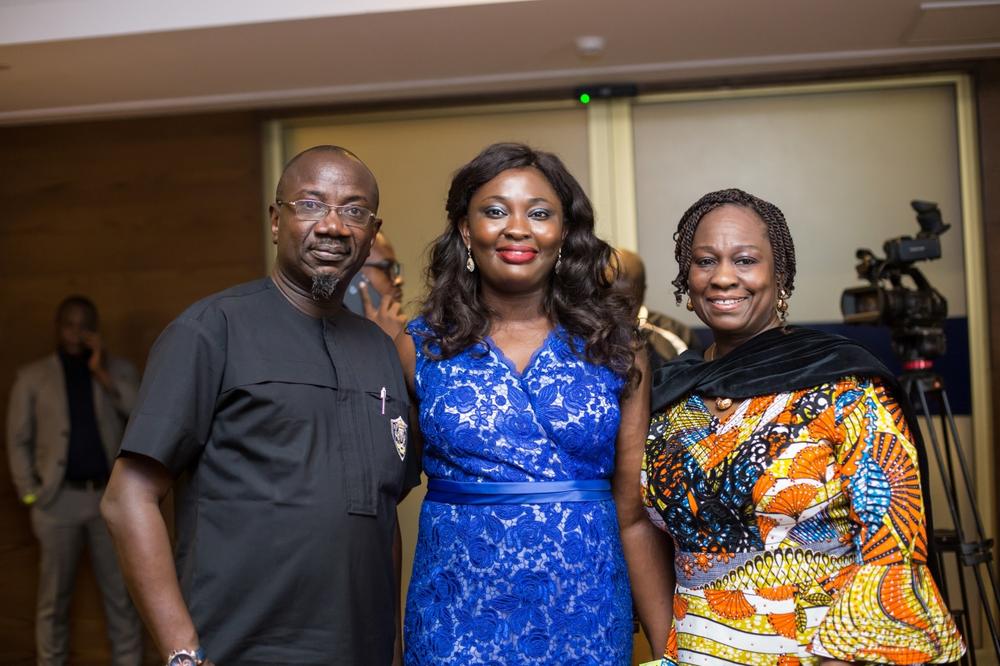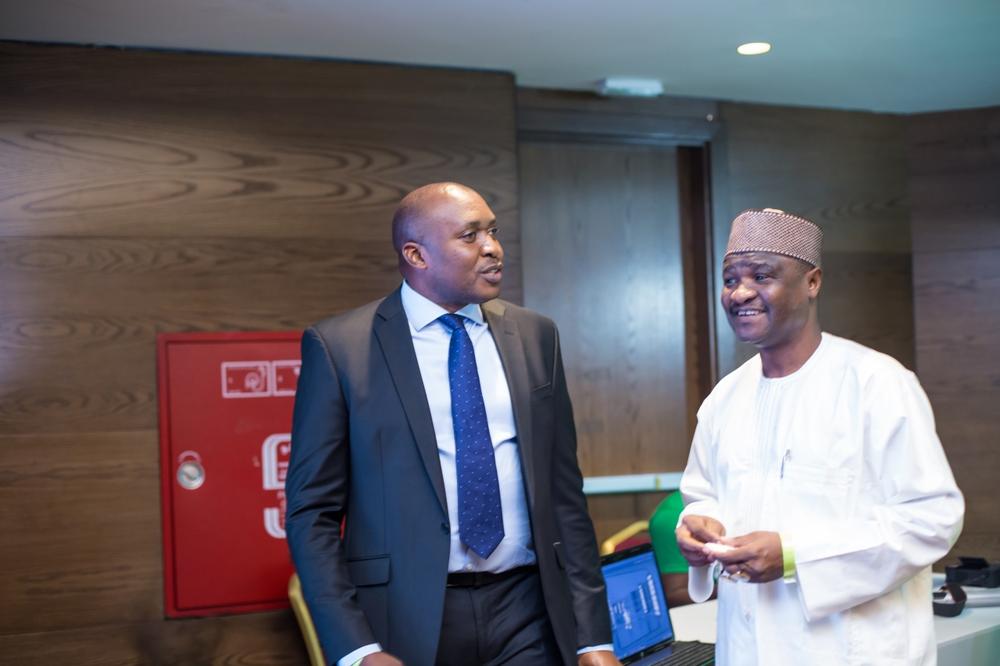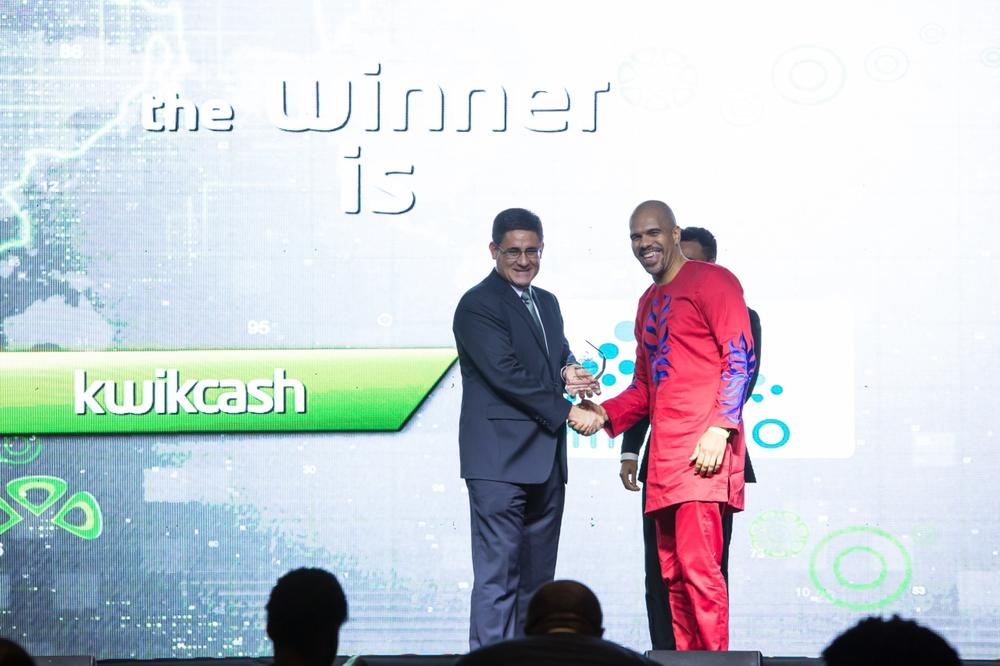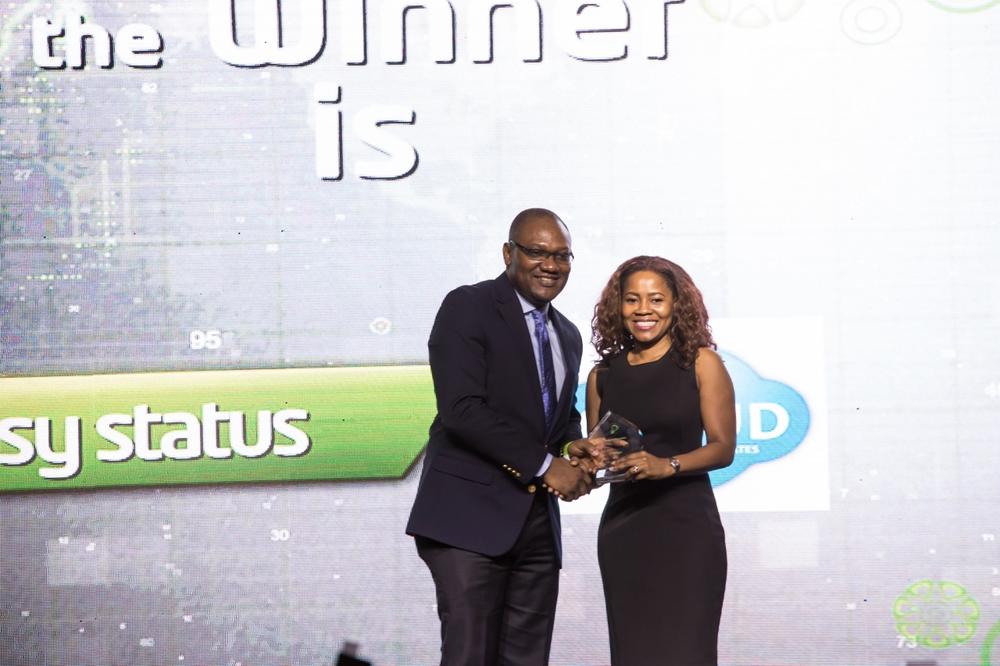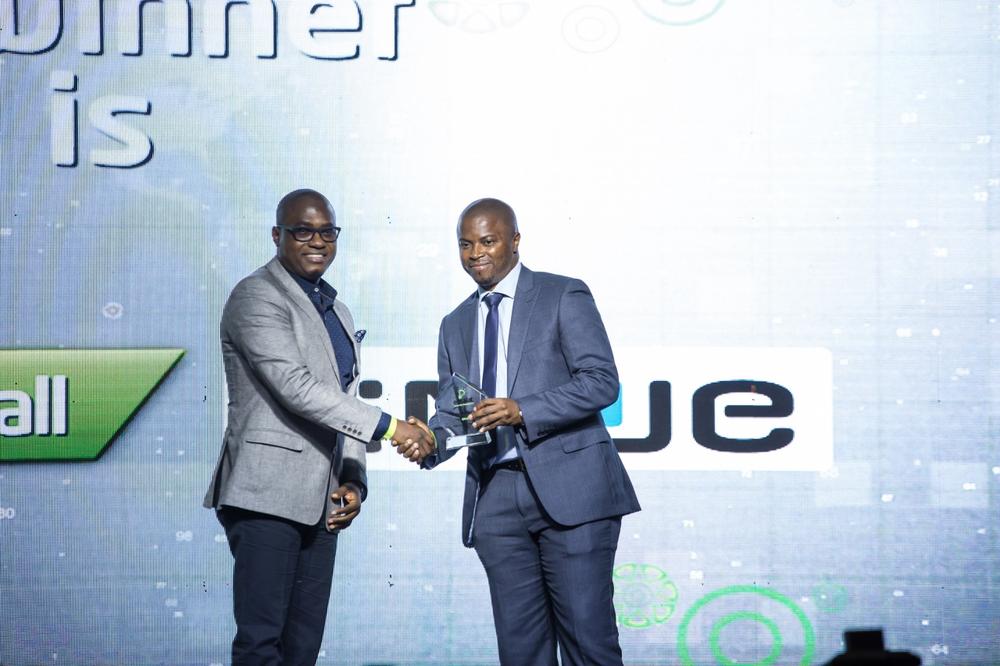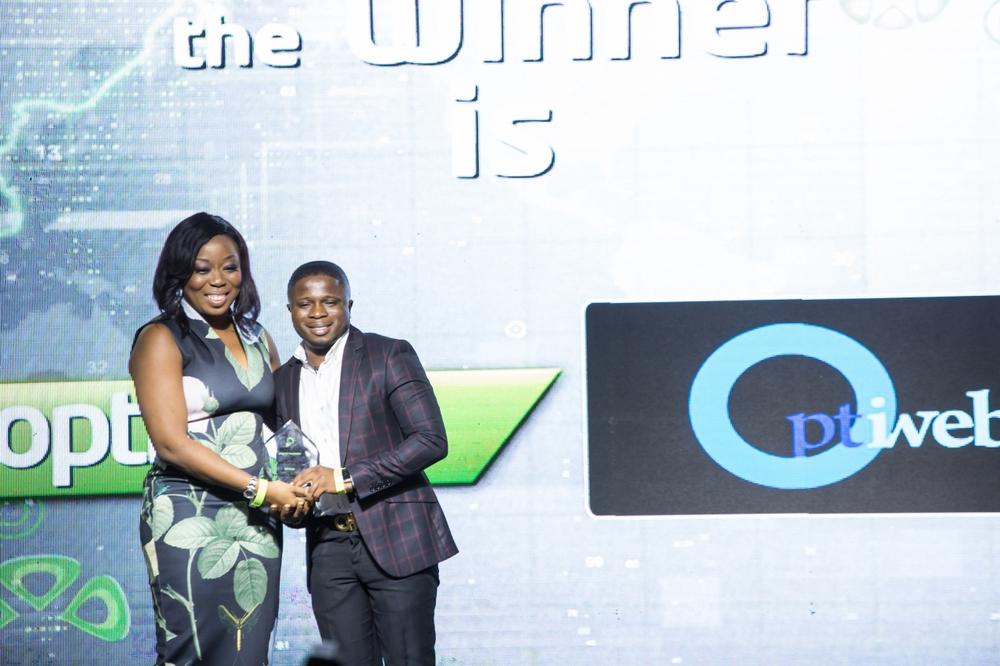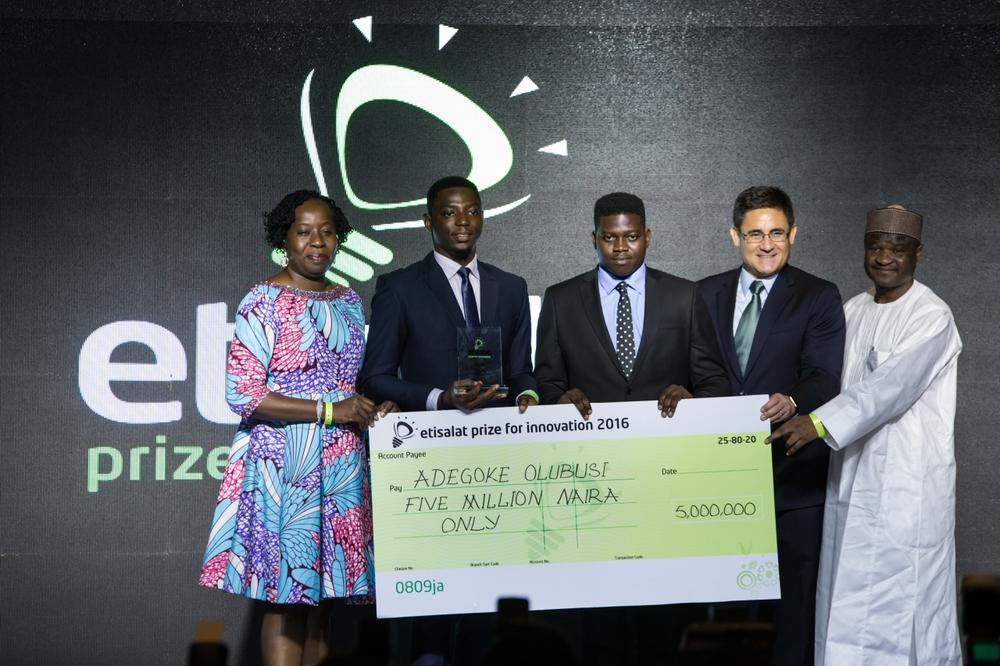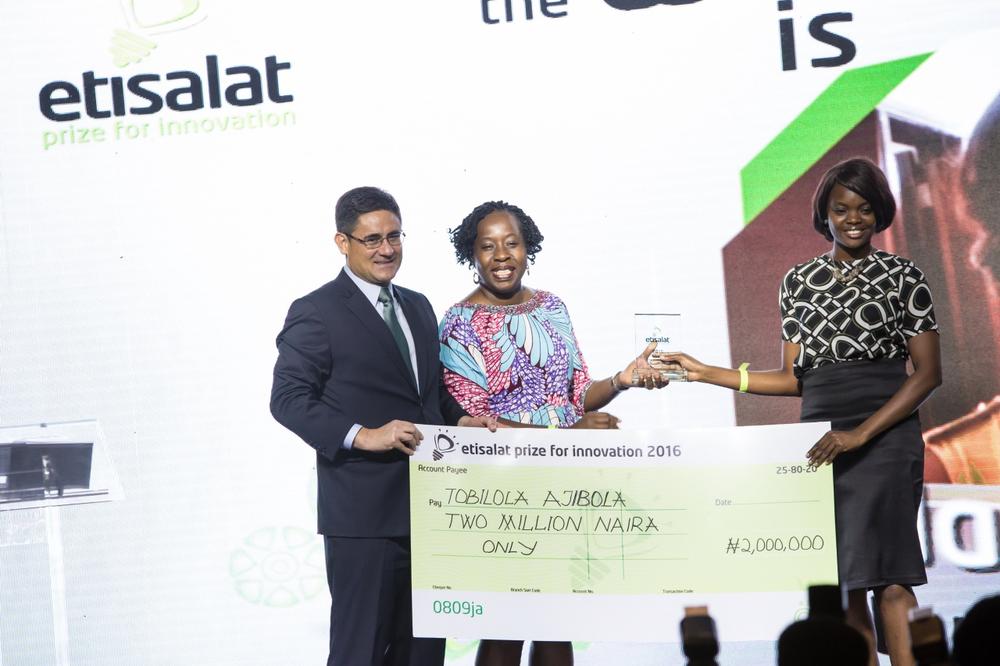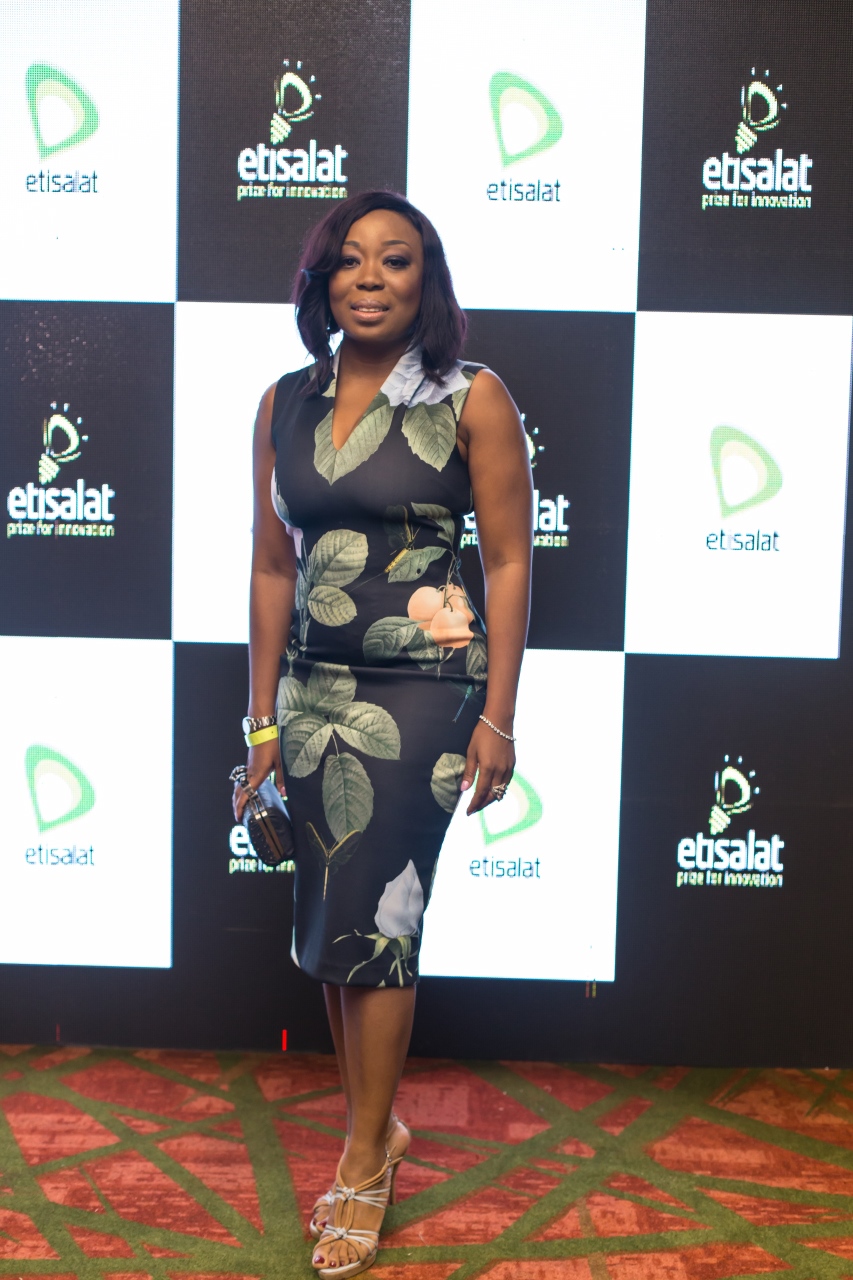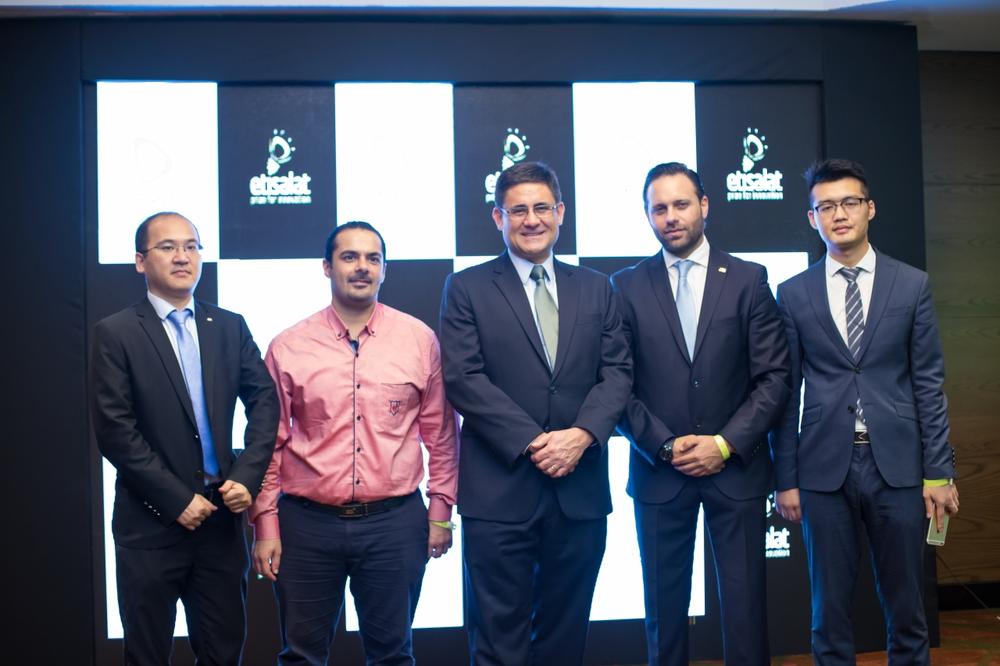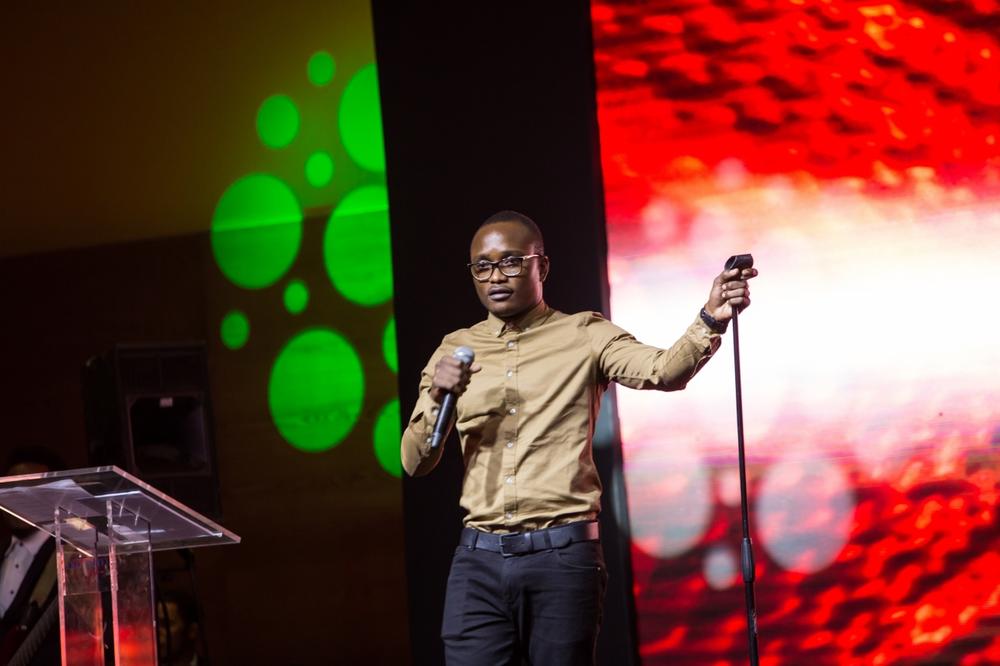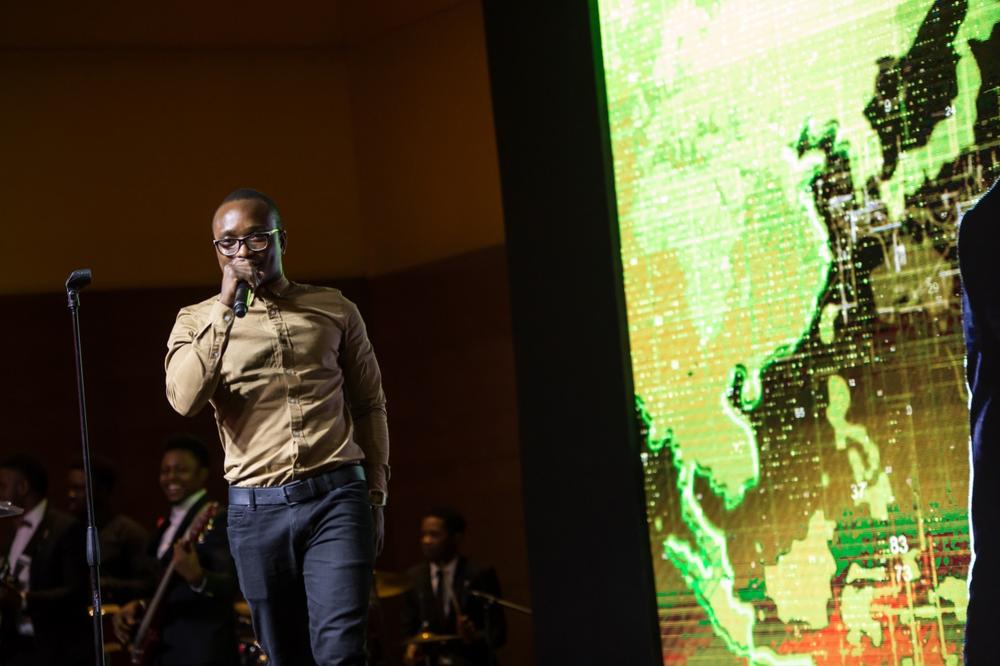 __________________________________________________________________
Sponsored Content