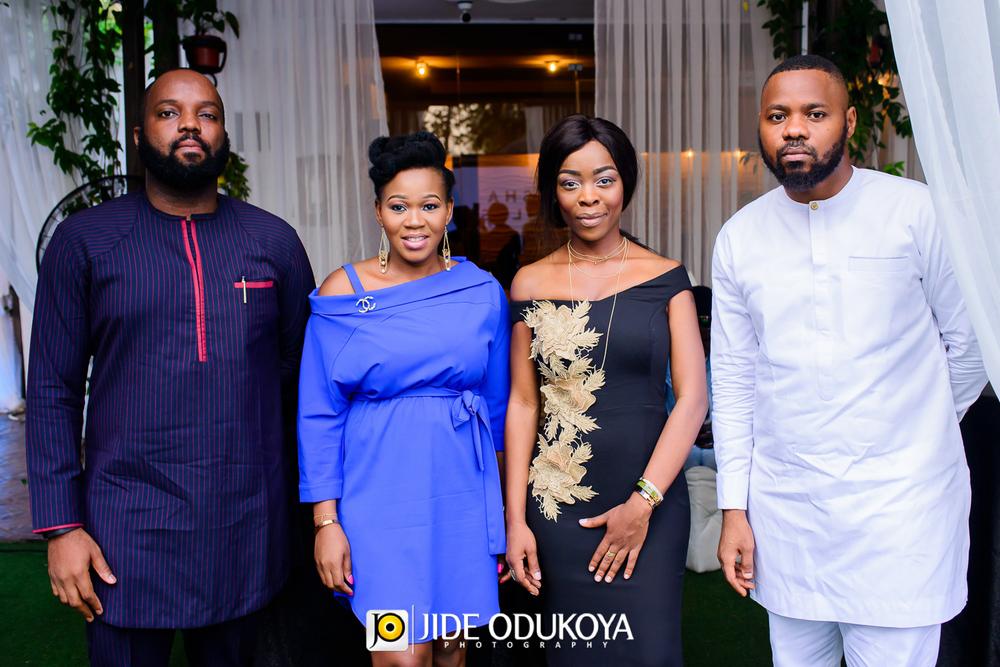 Natasha Notables presented an interactive forum for young and budding entrepreneurs to meet with the big wigs who have been there and done that, the event took place at the serene Oasis Med Spa in Ikoyi.
There was a panelist of 5 seasoned entrepreneurs that included Bukky Karibi-Whyte of Bobby Taylor, Rex Idaminabo, the founder of African Achievers Awards which has awarded the likes of Desmond Tutu, Jumoke Michael-Ojo of Mandies Cocktails who started as an HR Consultant for KPMG and Samson Abioye of Pass.ng which is a mobile app that has helped countless students to pass the computer-based tests for university entrance exams and the moderator of the panel was Natasha Edwards whose brainchild the event was.
The event which had a lot to eat was carefully organised and designed by Somto Nwachukwu of Claud Events.
In attendance included Bukky Karibi-Whyte of Bobby Taylor, Nelly Mesik; Creative Director Vanguard Allure, Adebayo Oke Lawal amongst others.
For more information on the movement, check out our website www.natashanotables.com
See more photos from the event: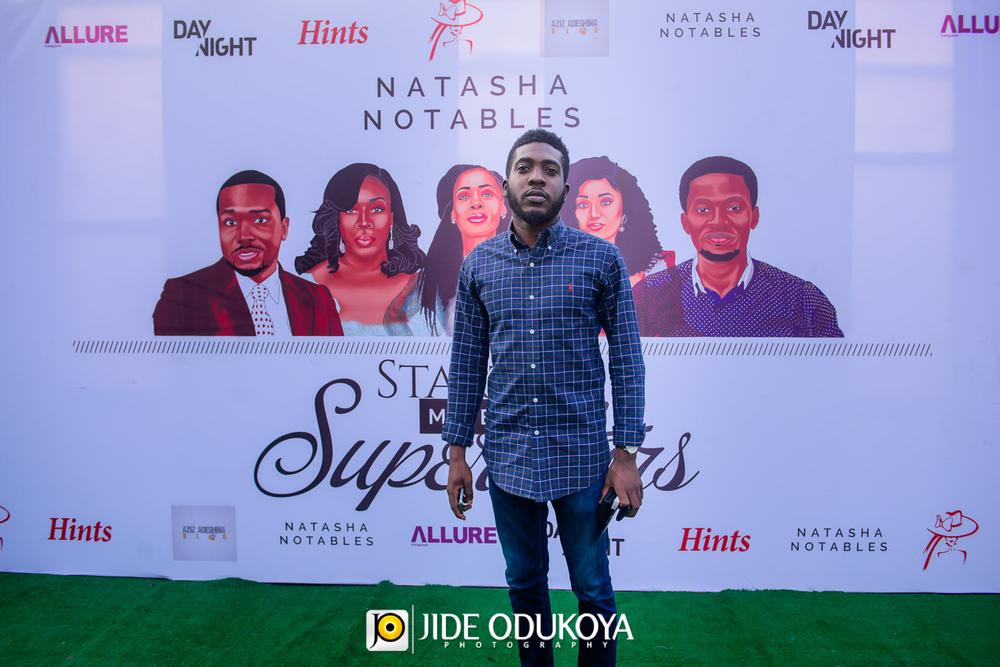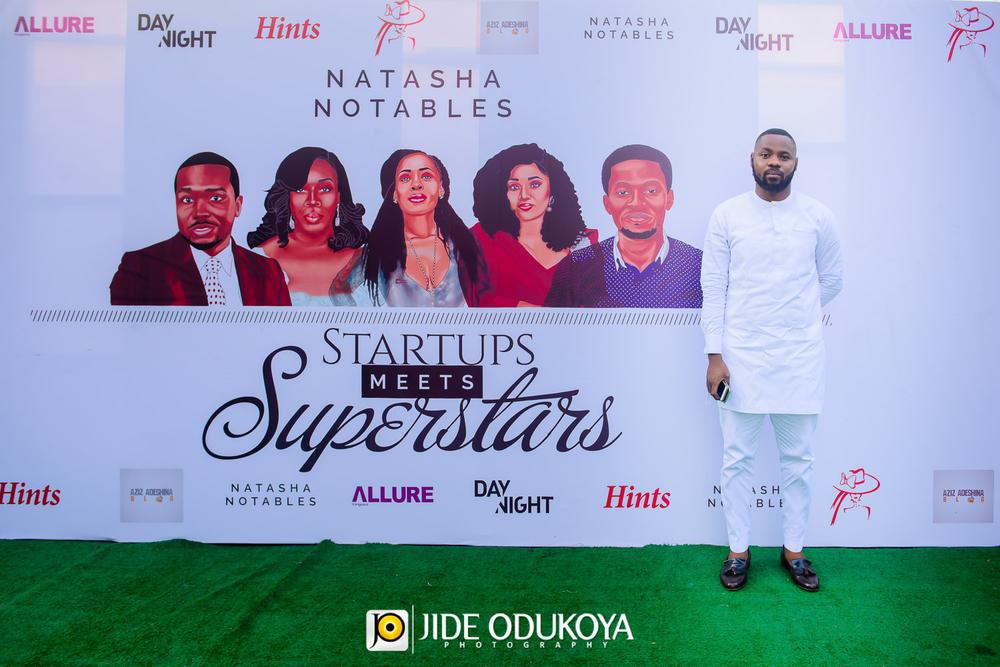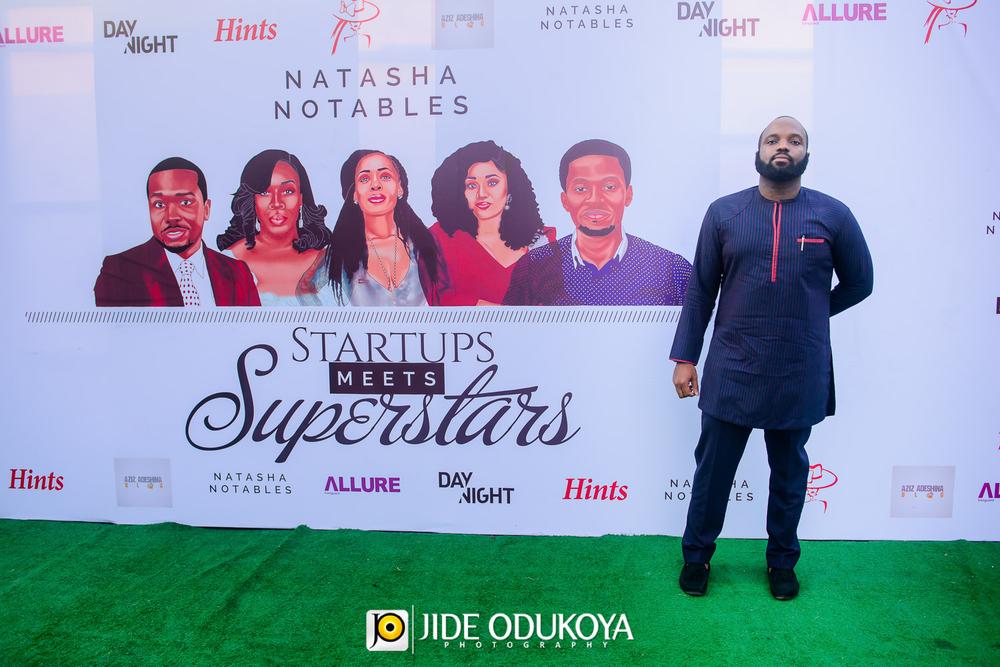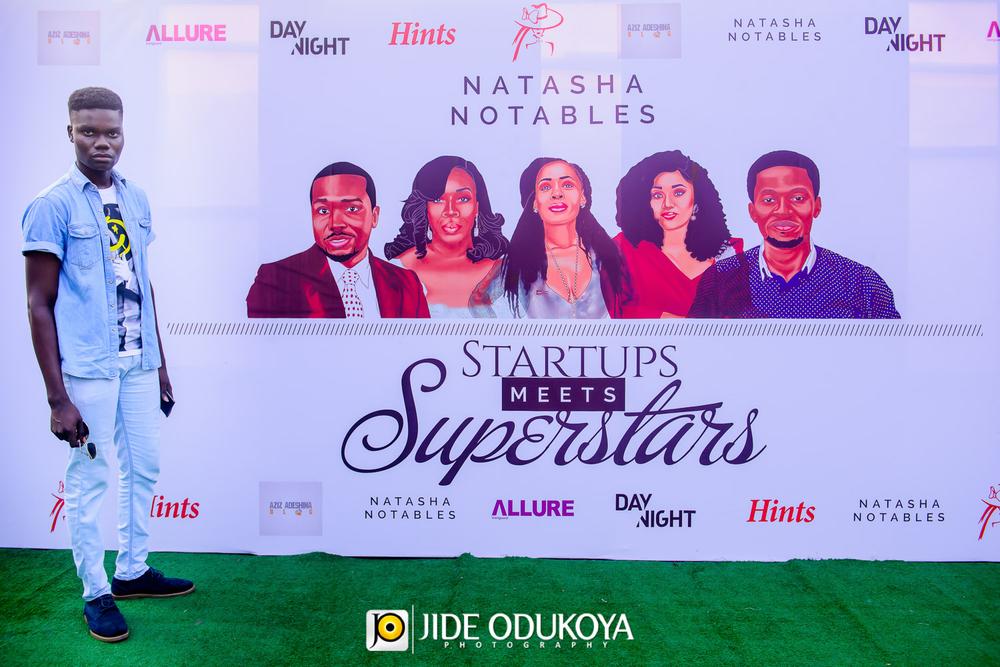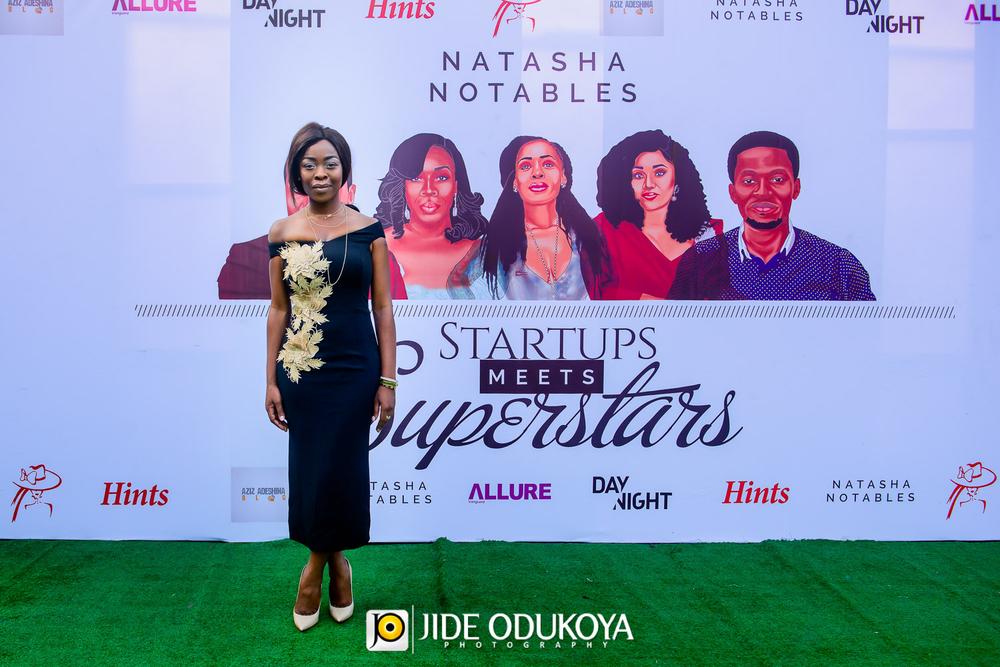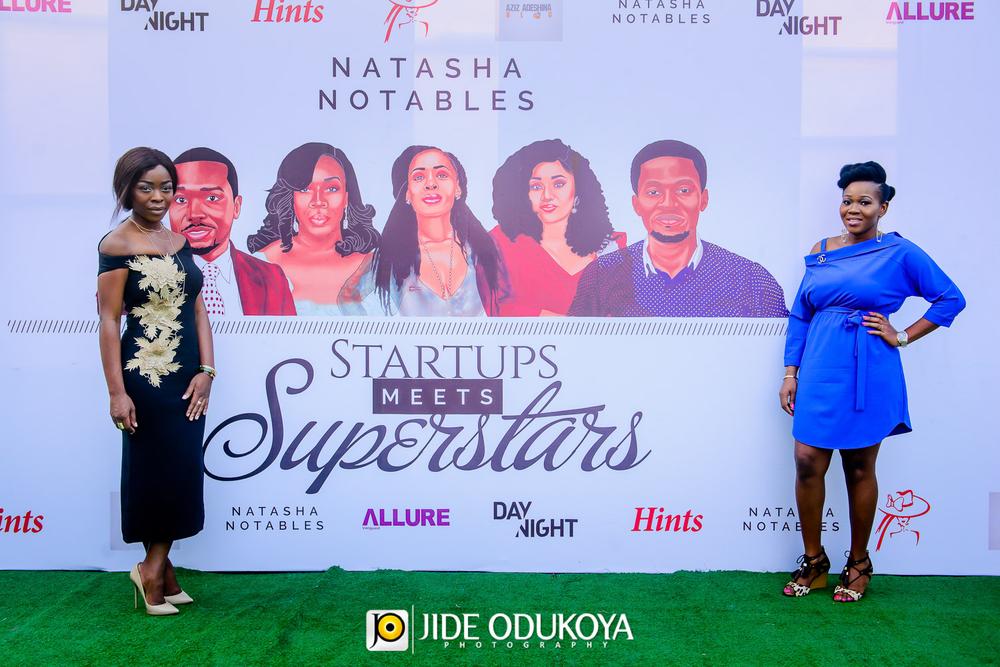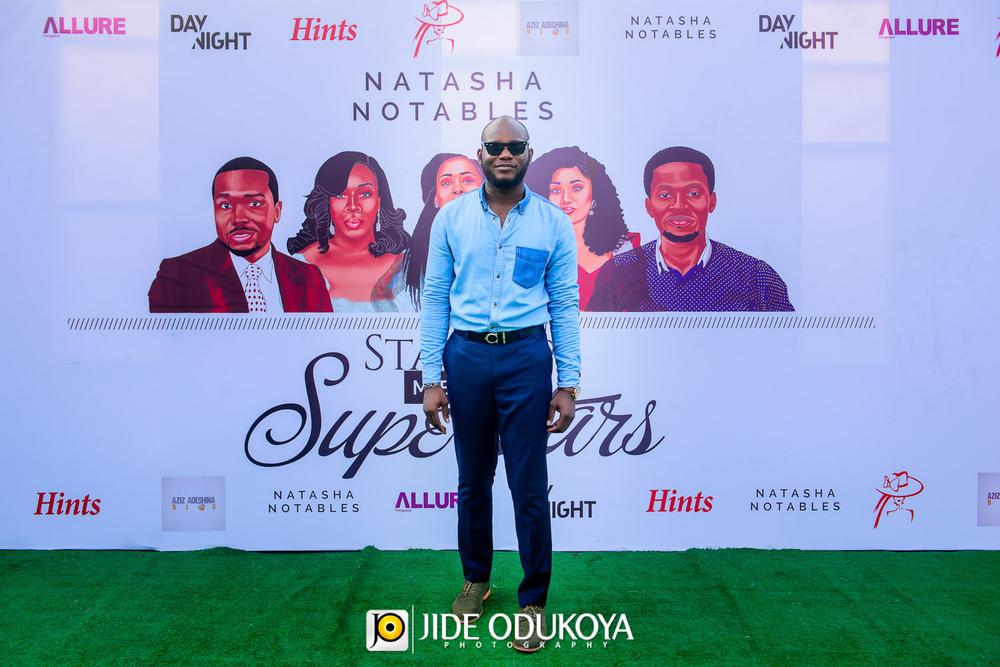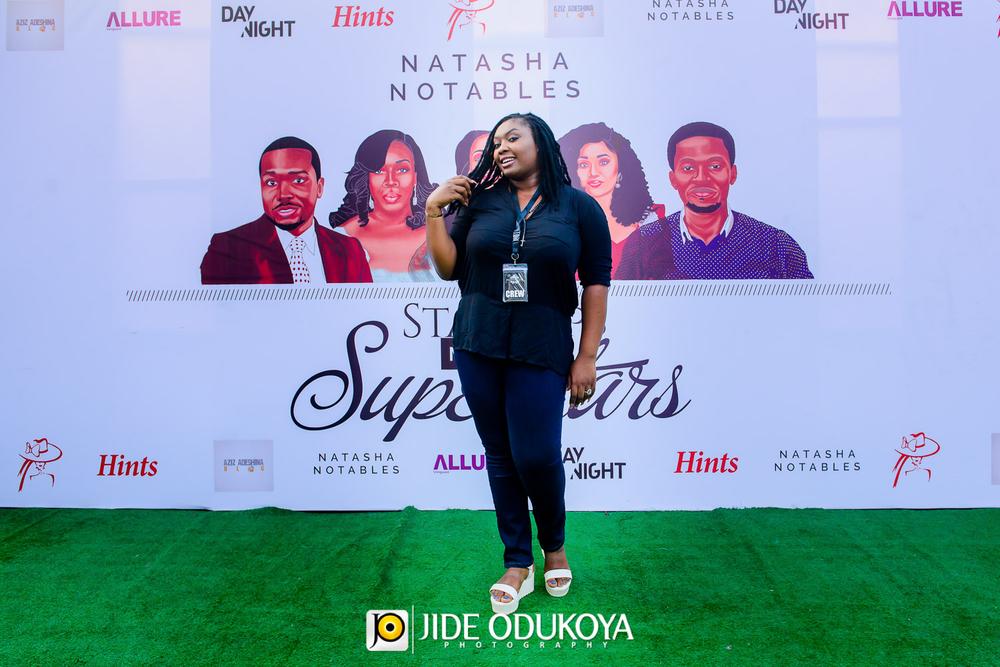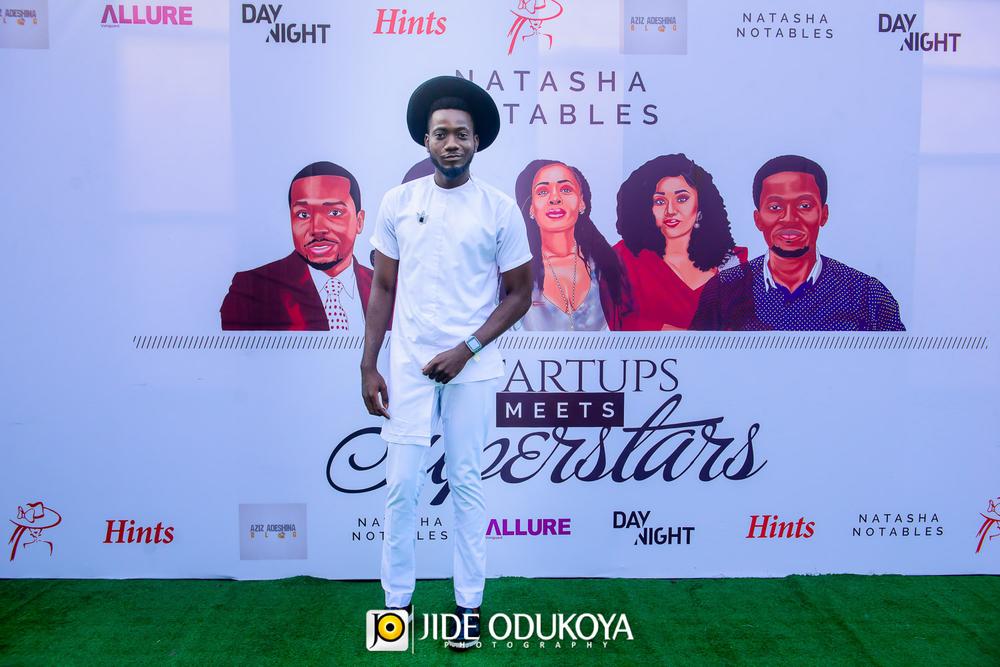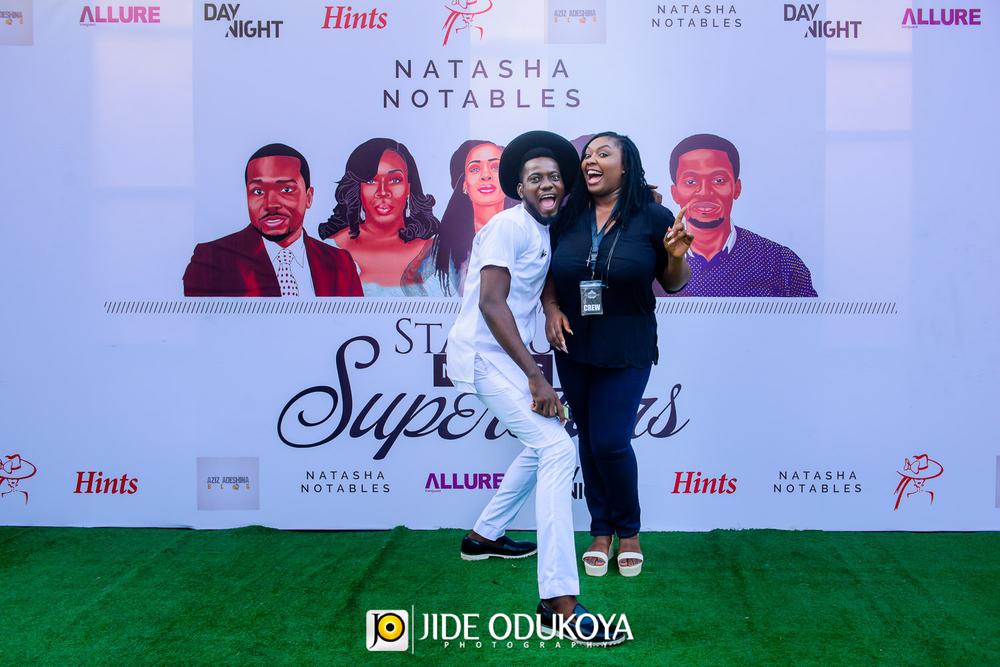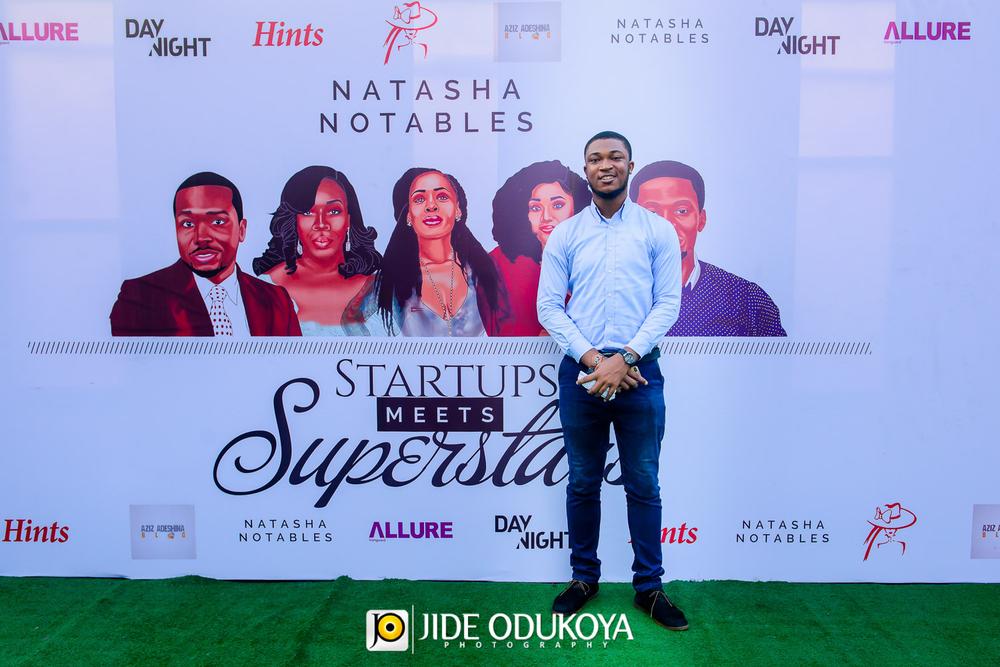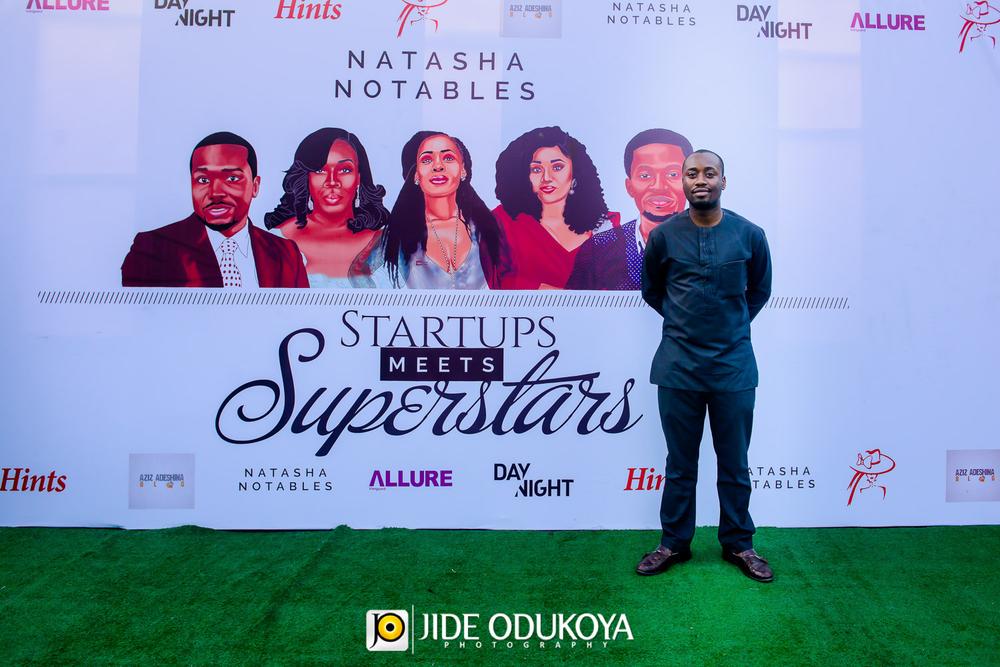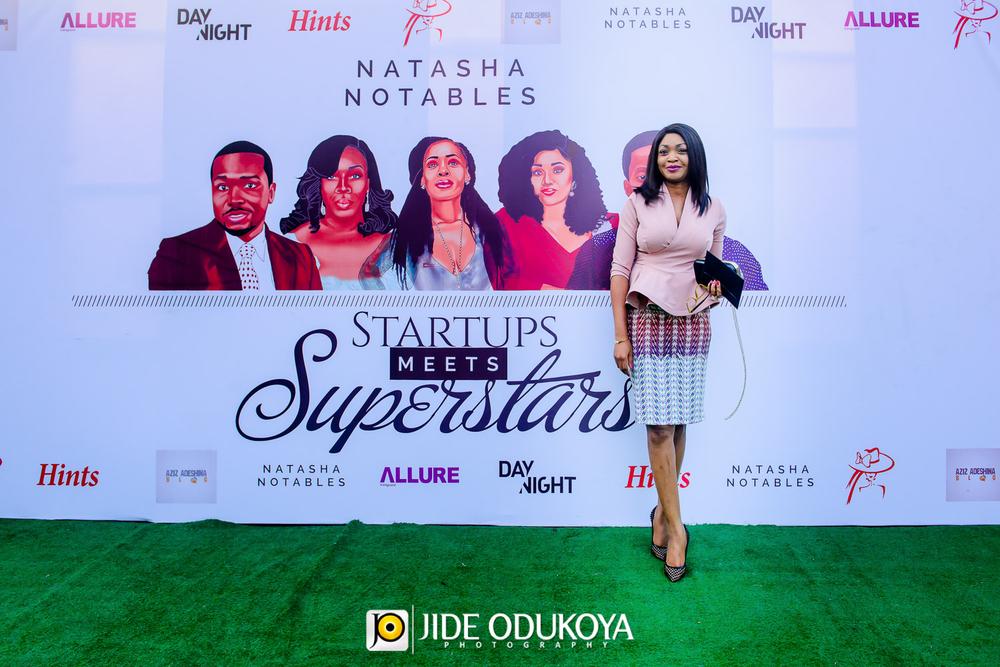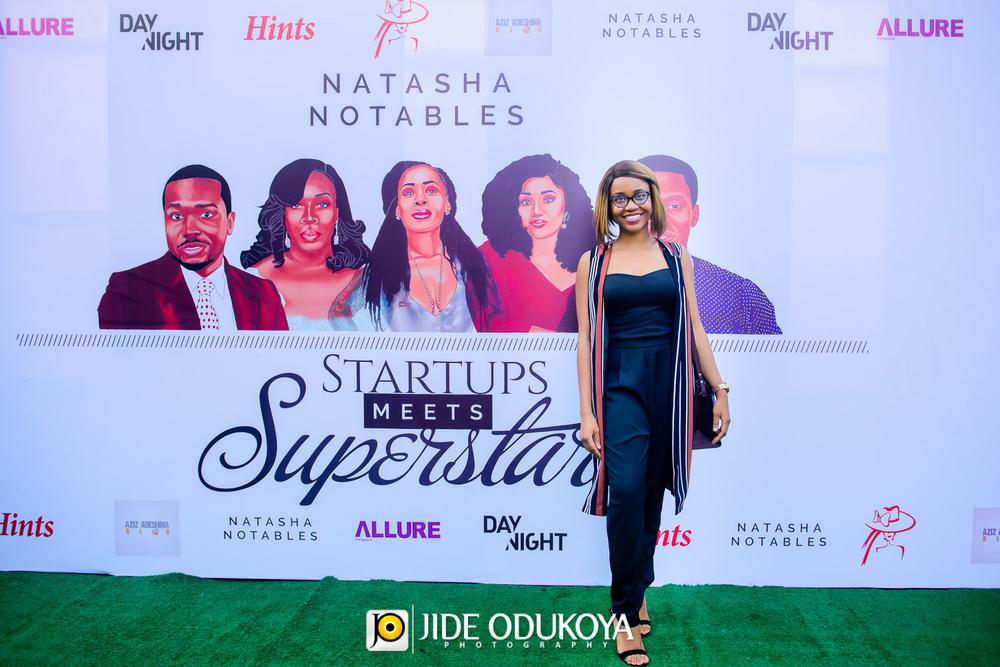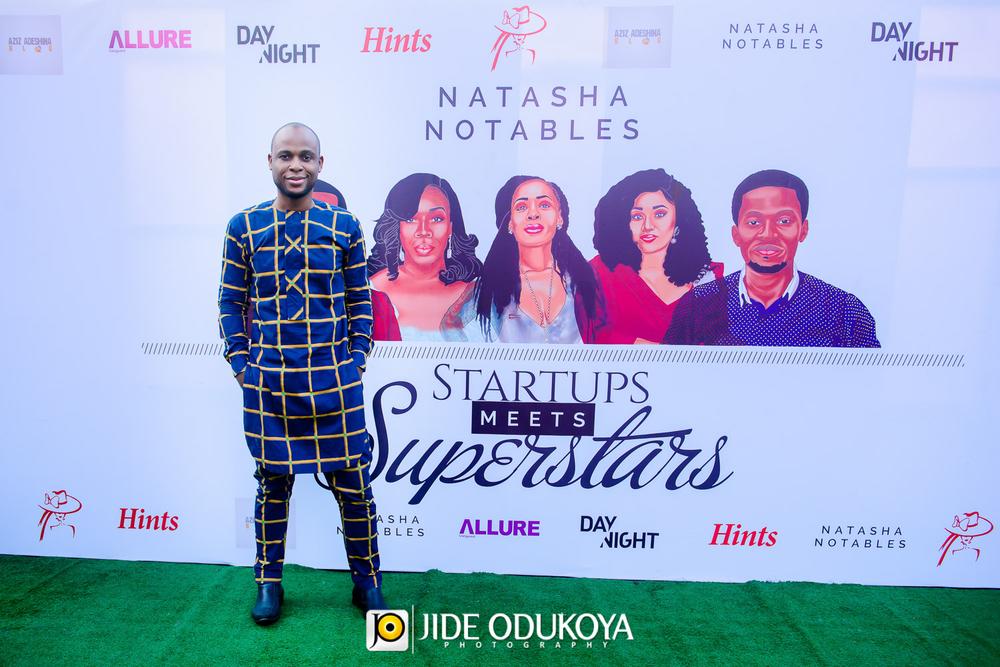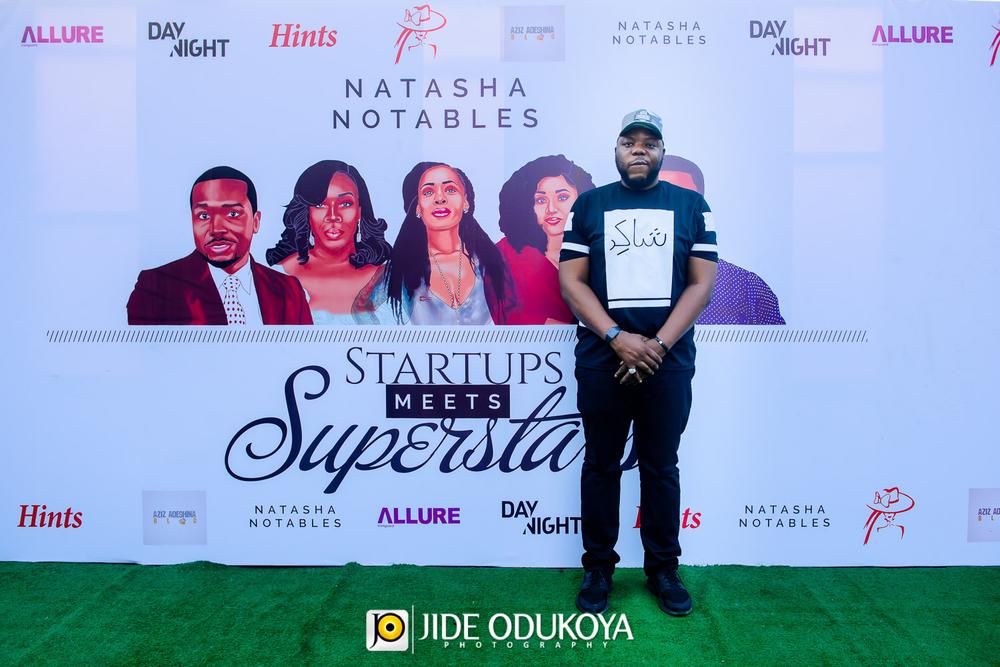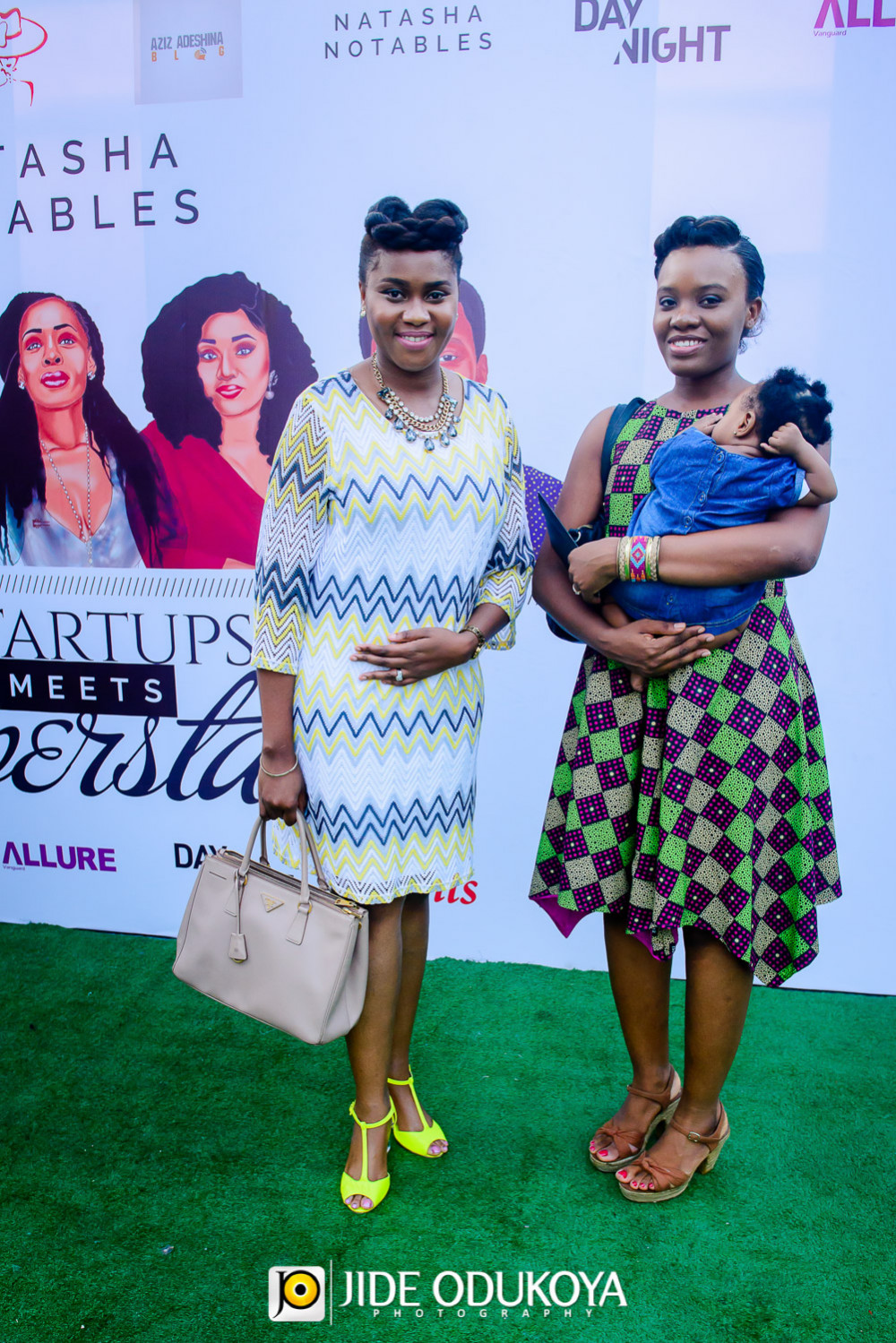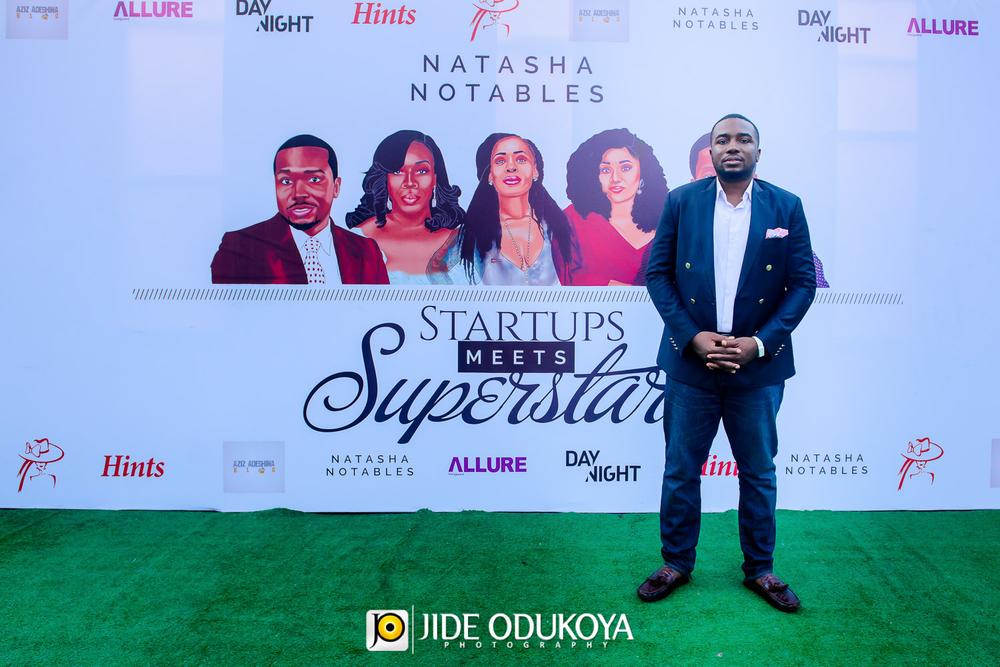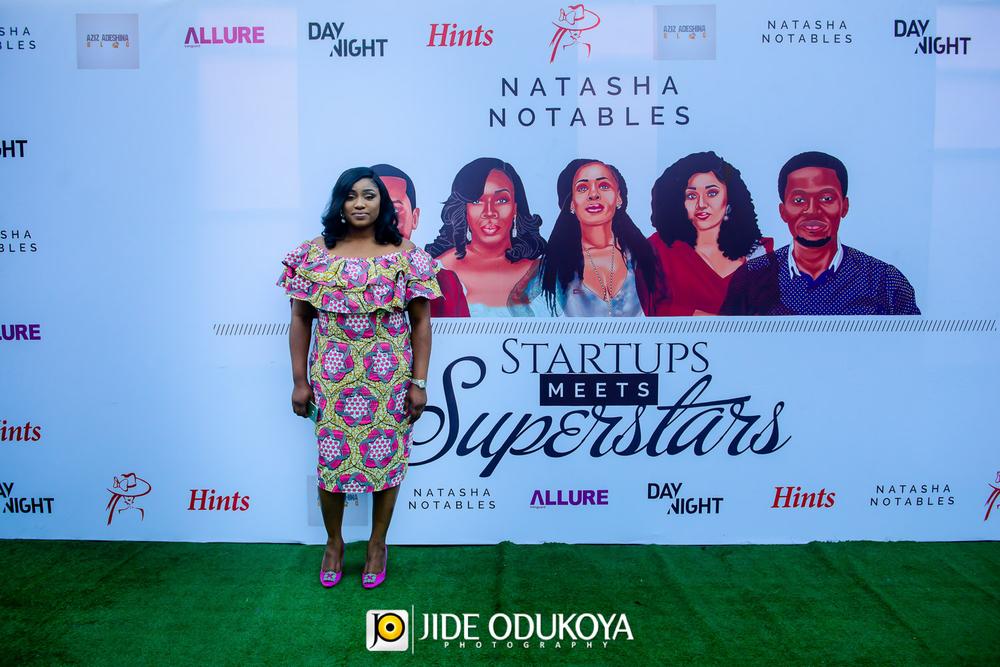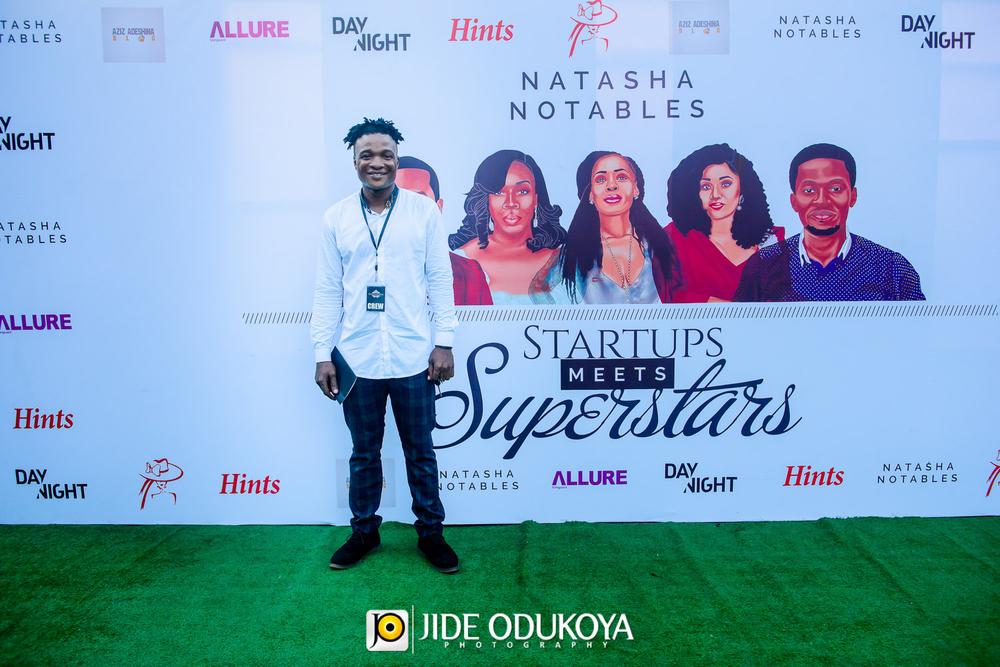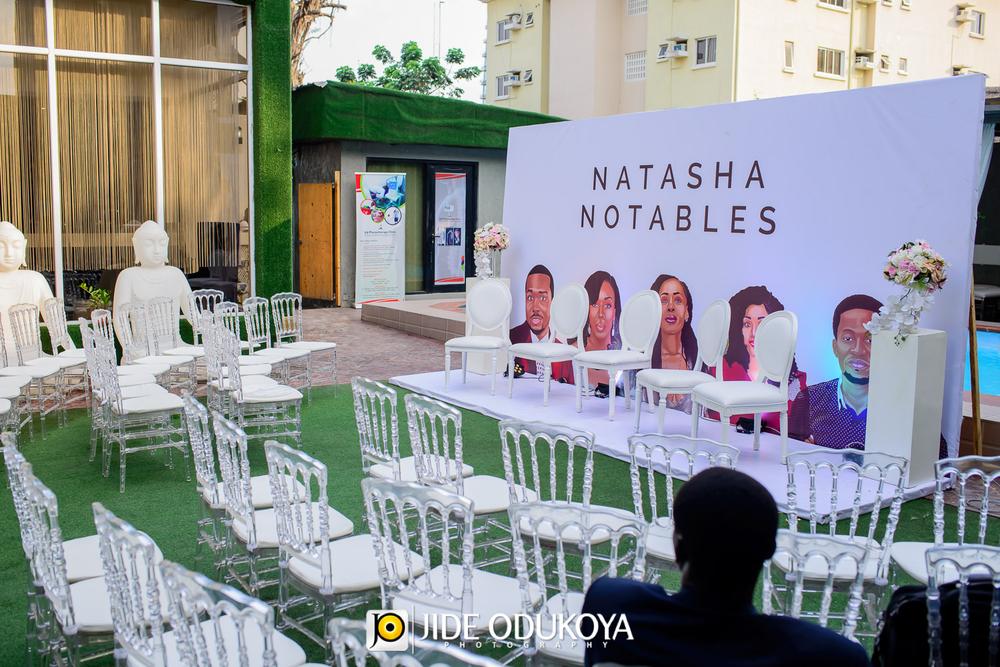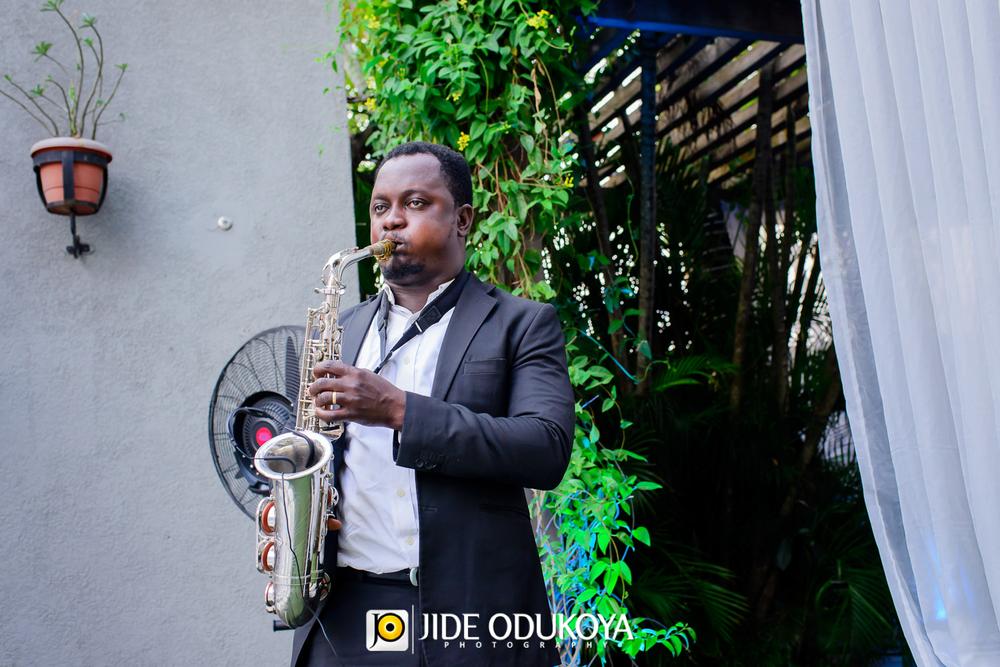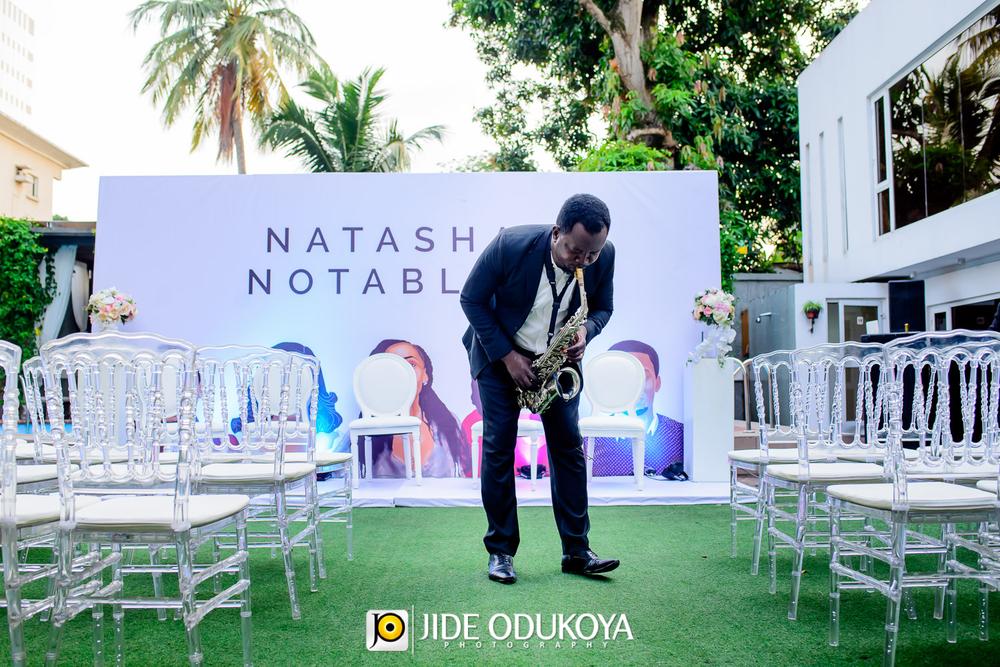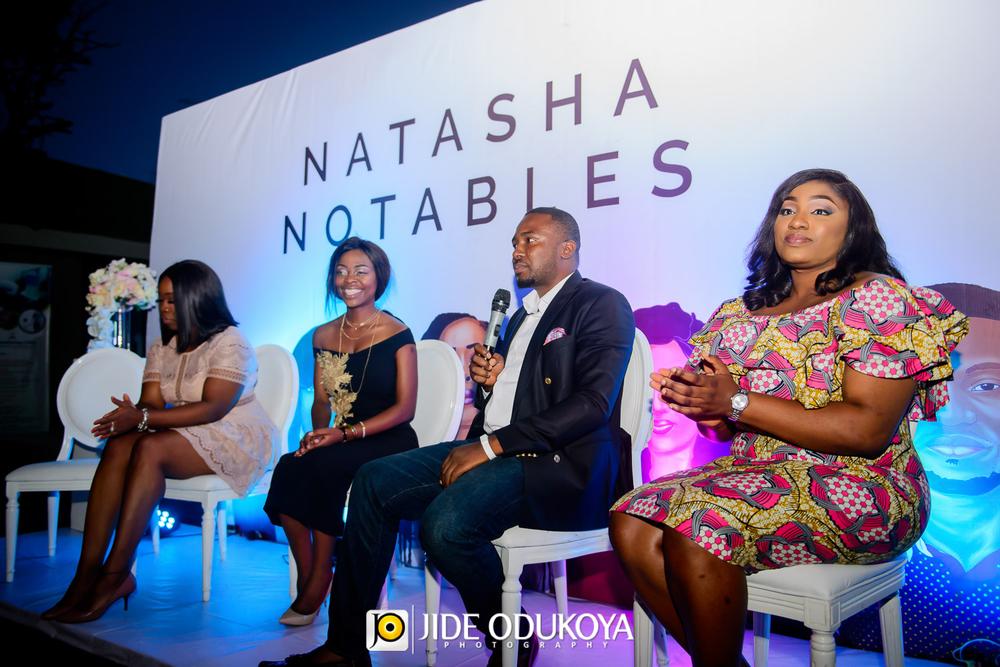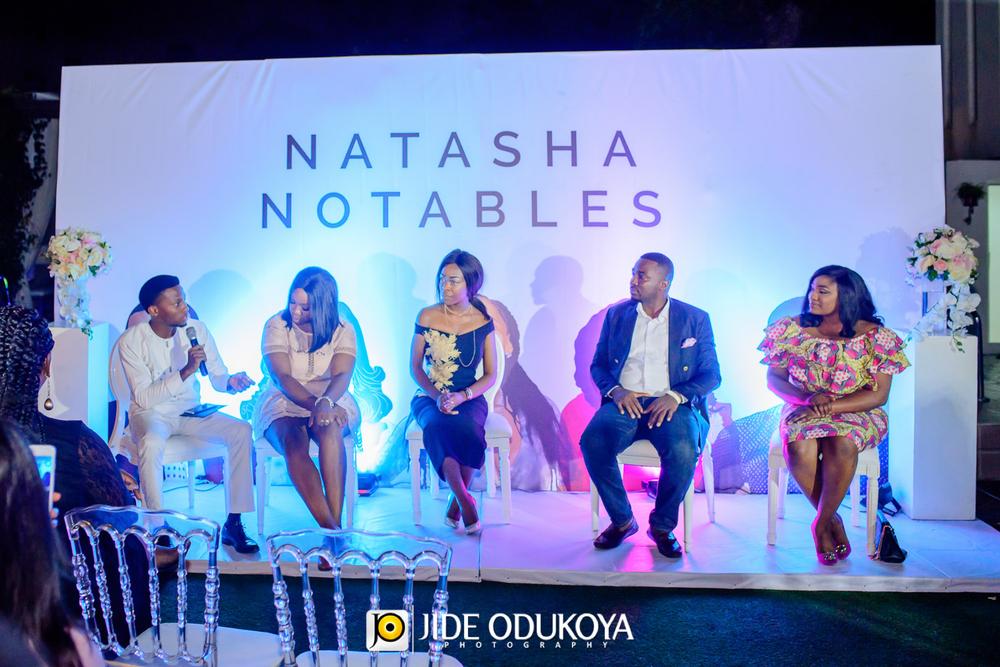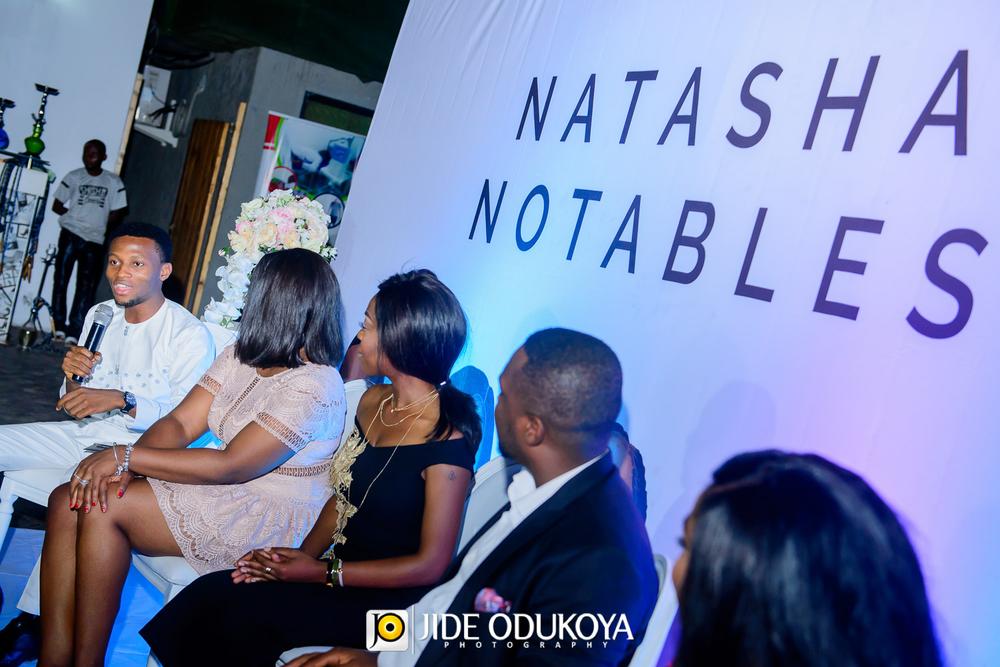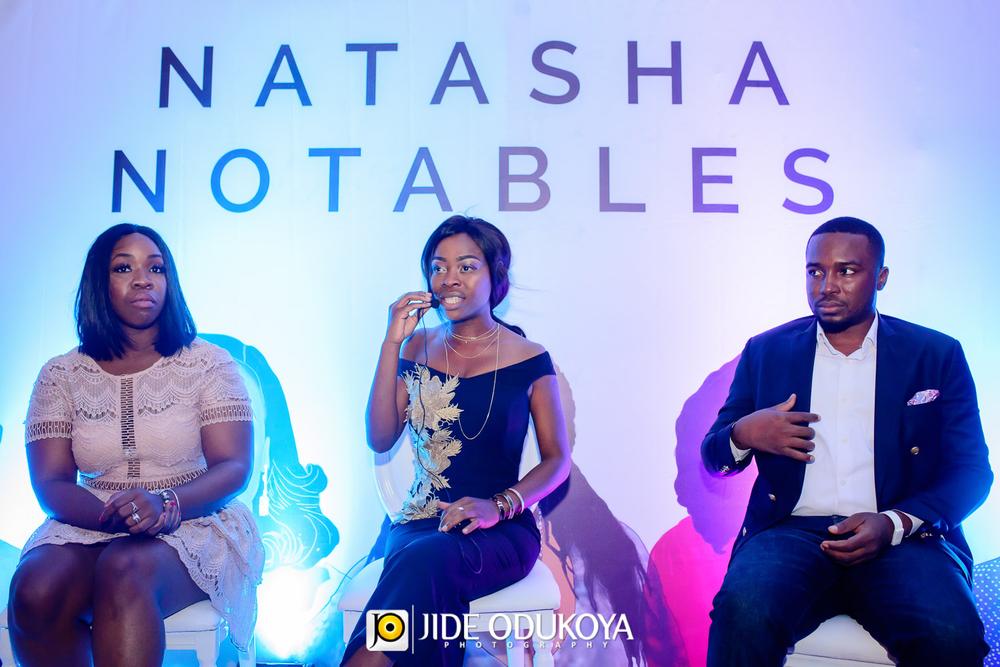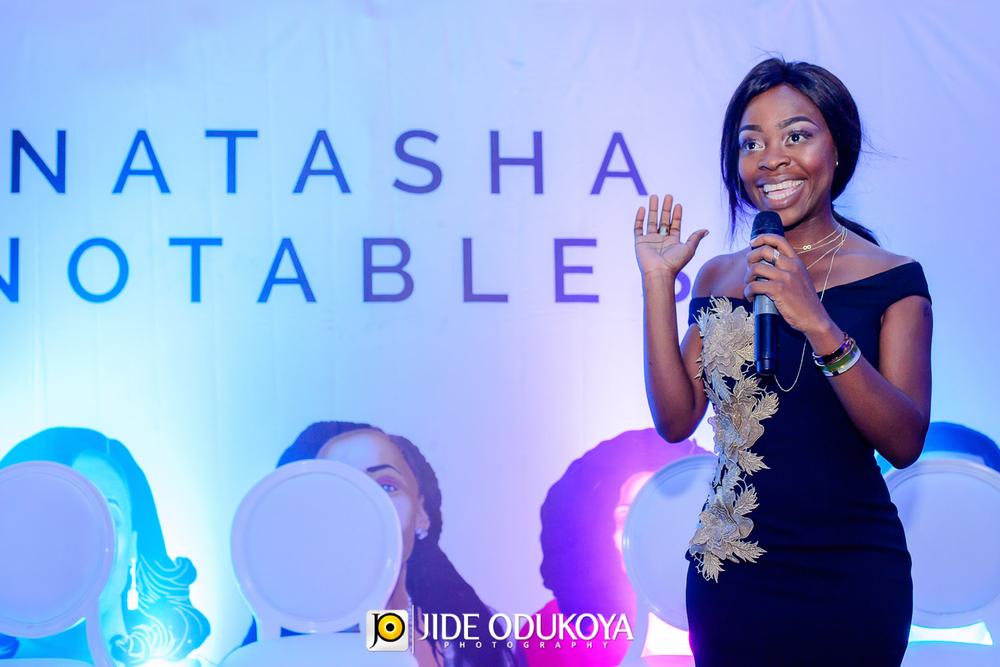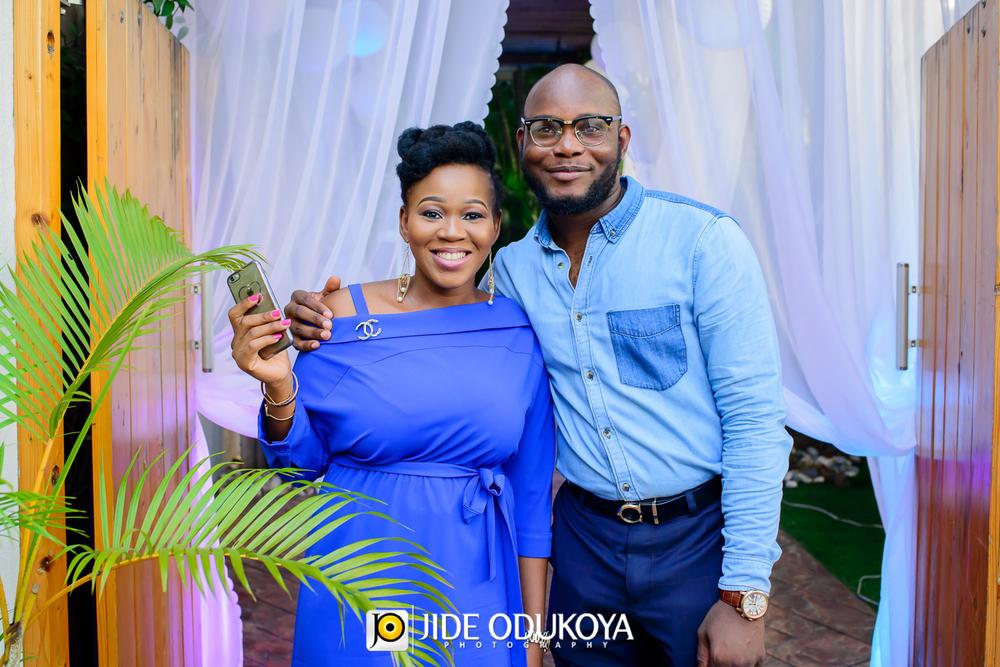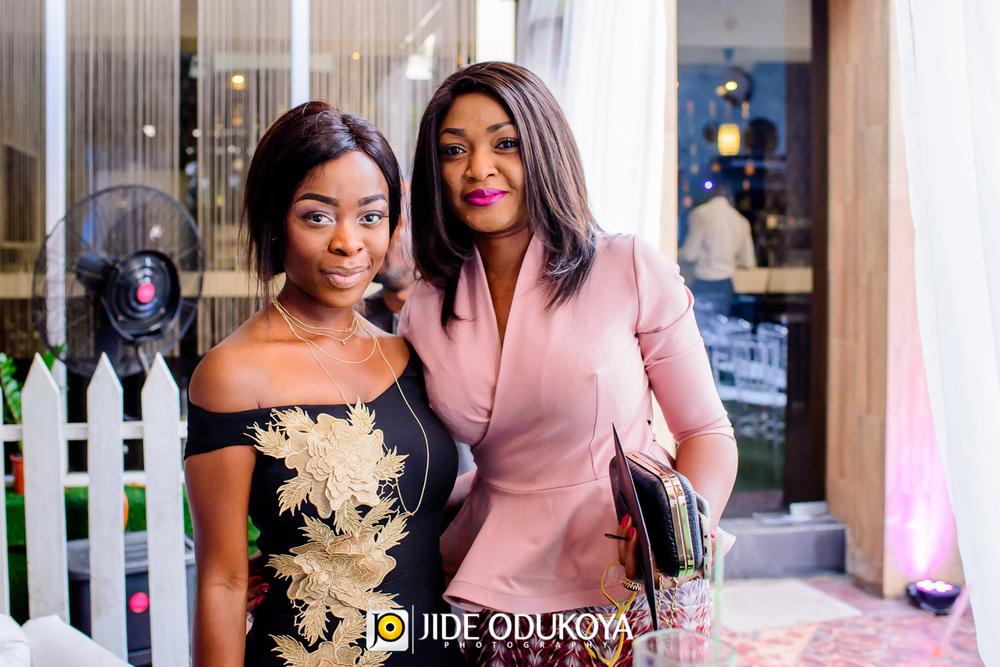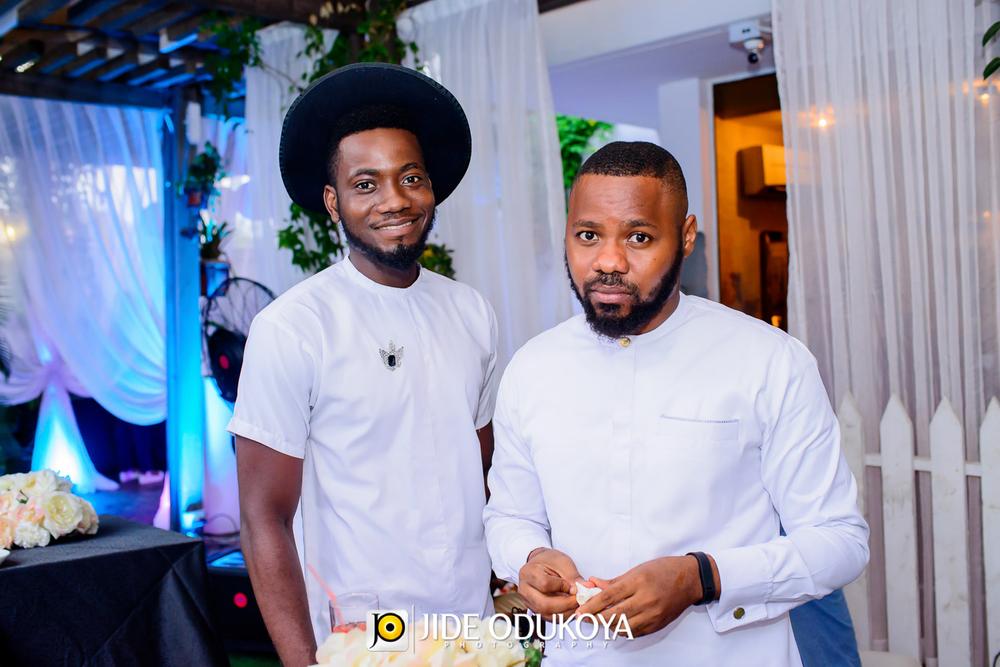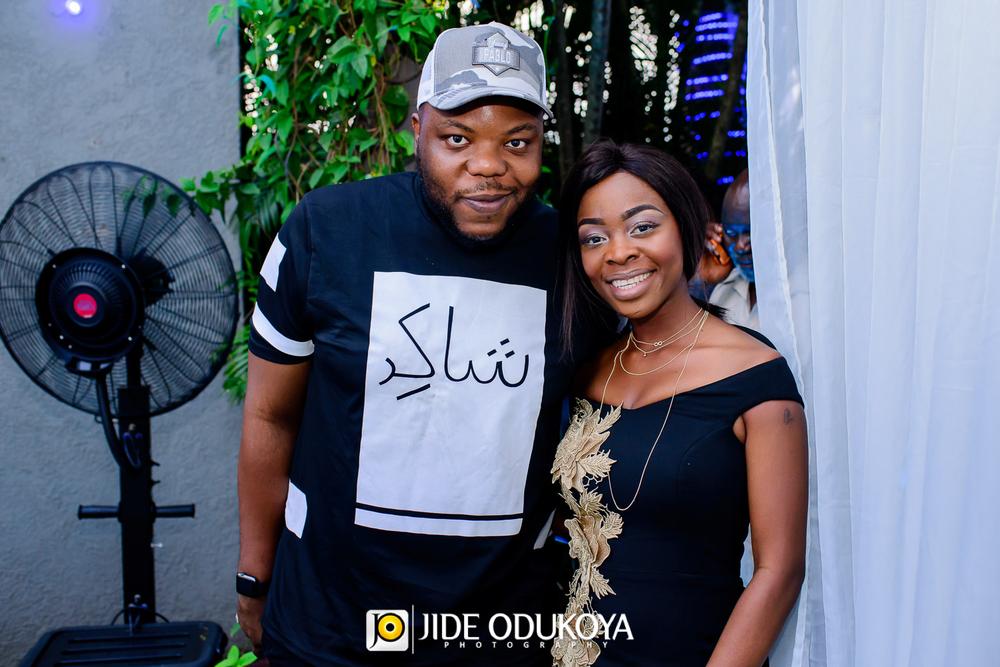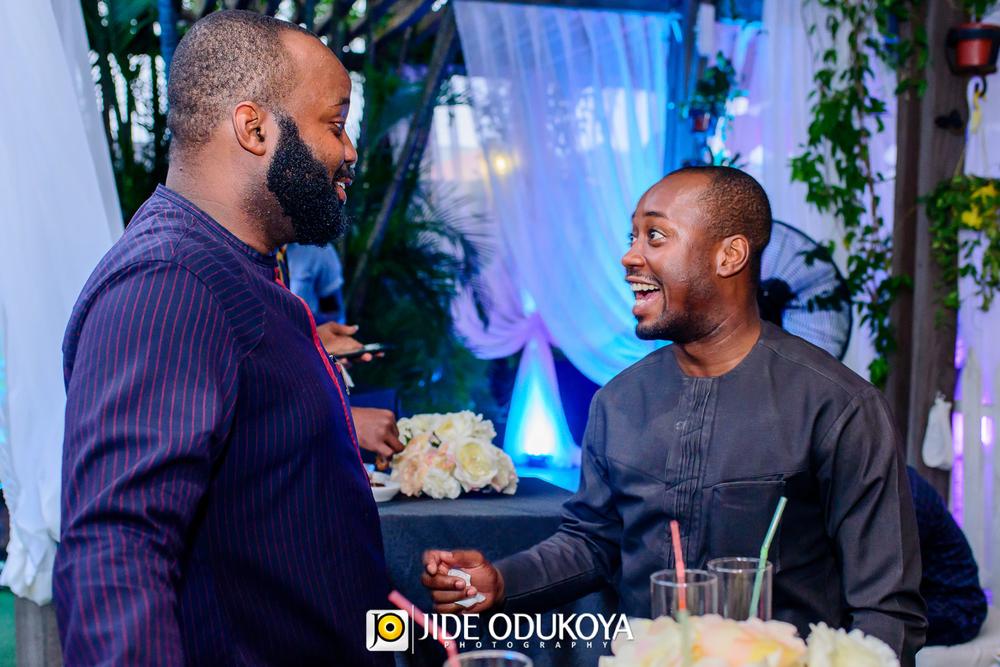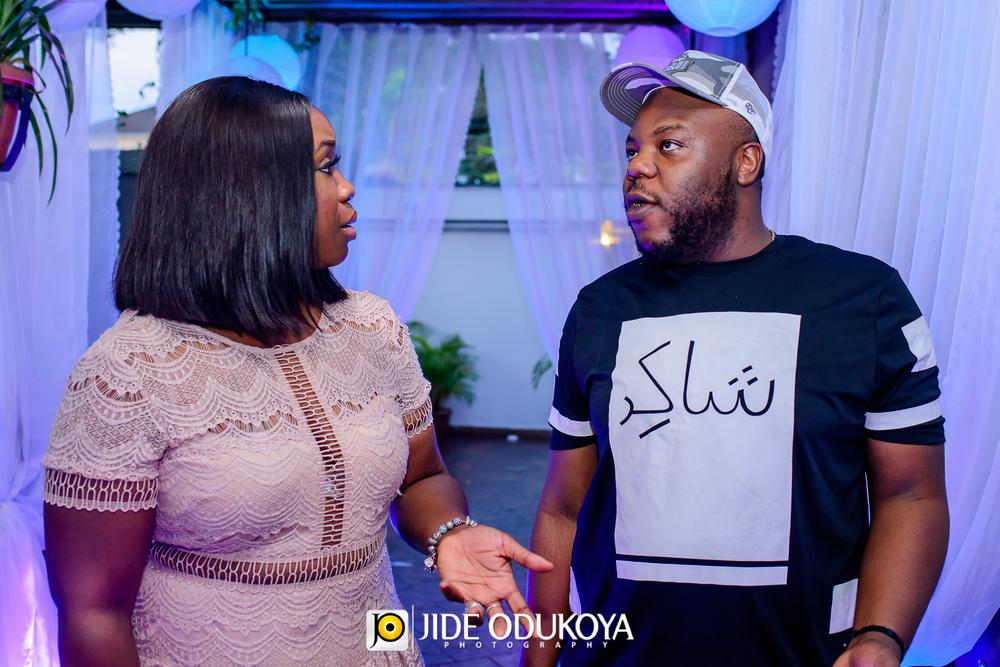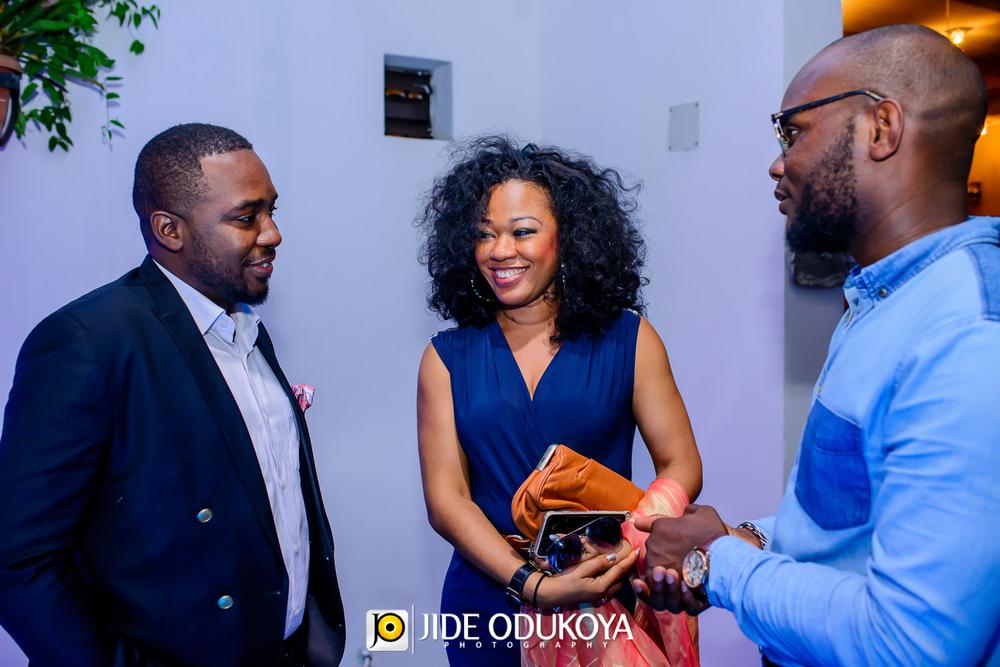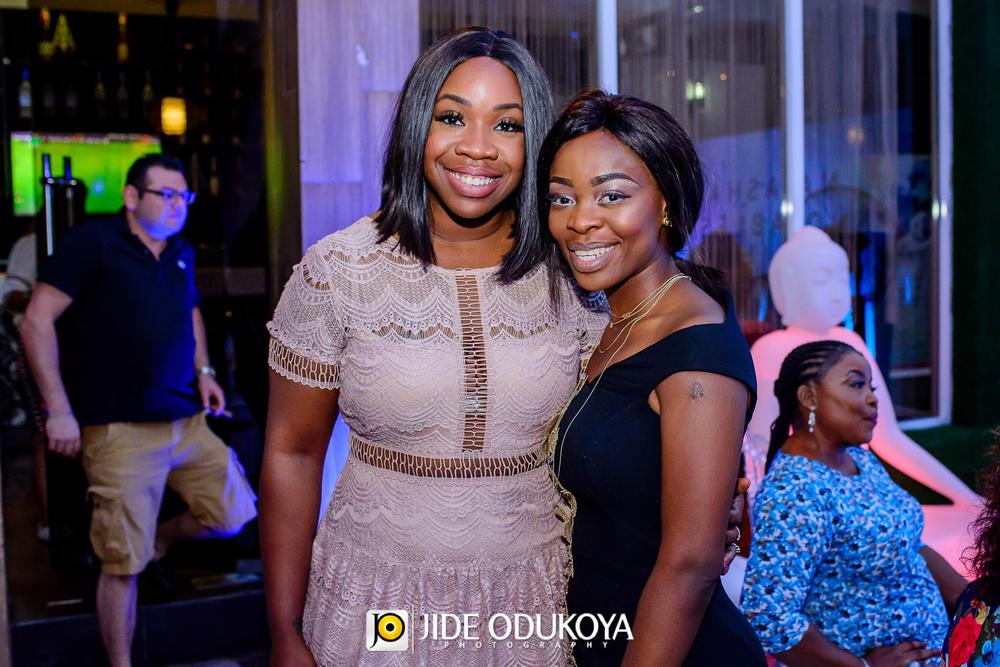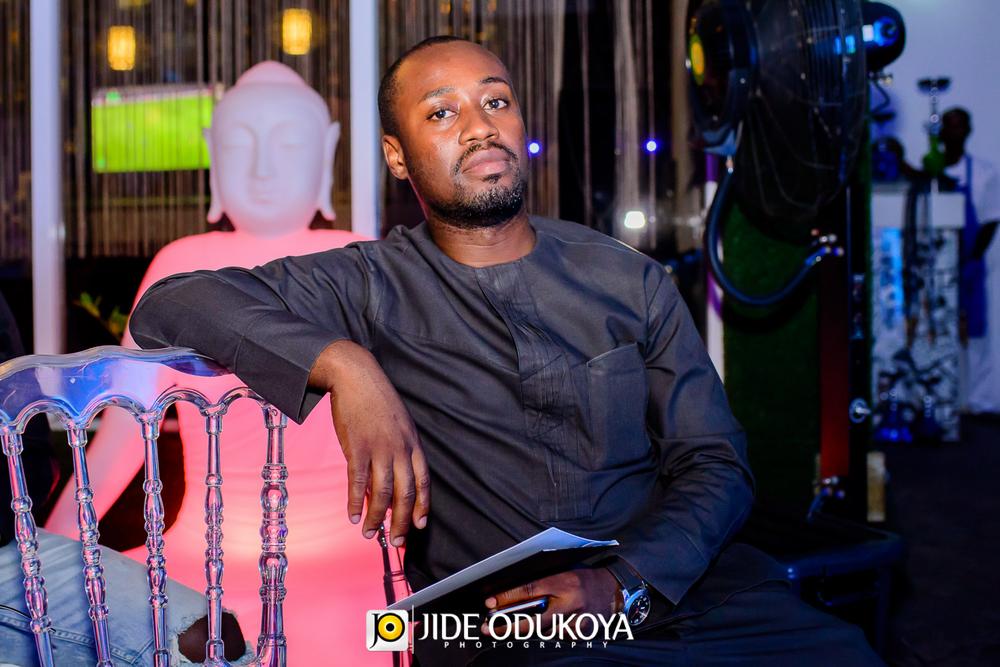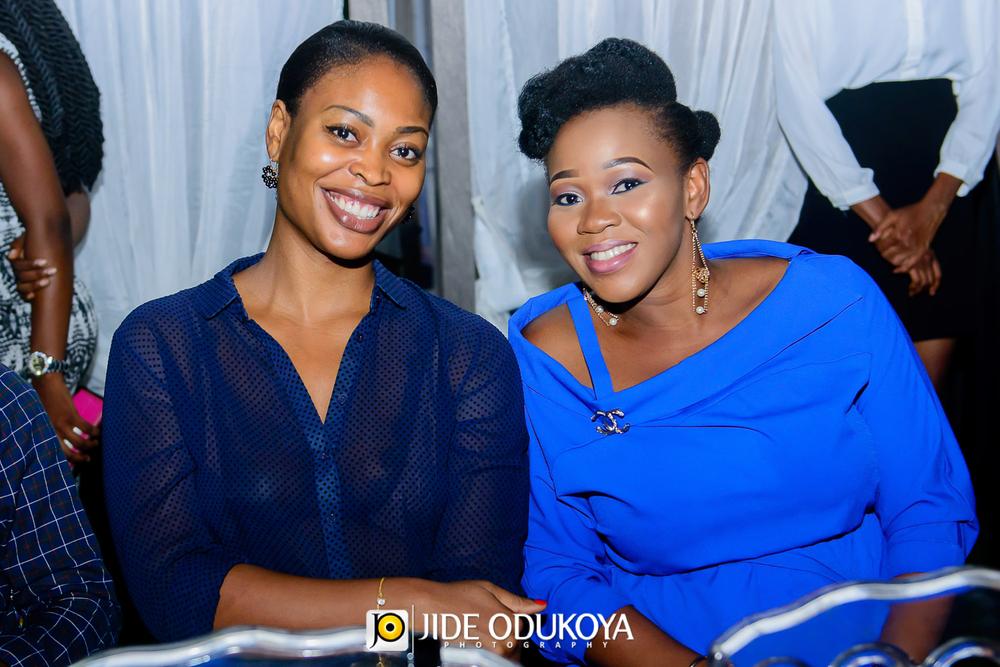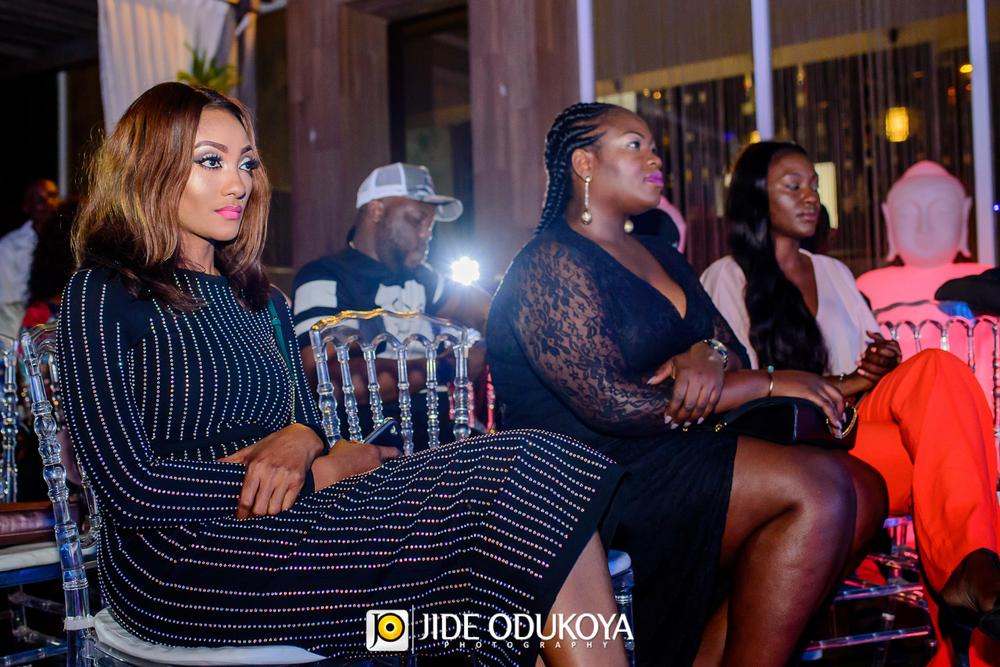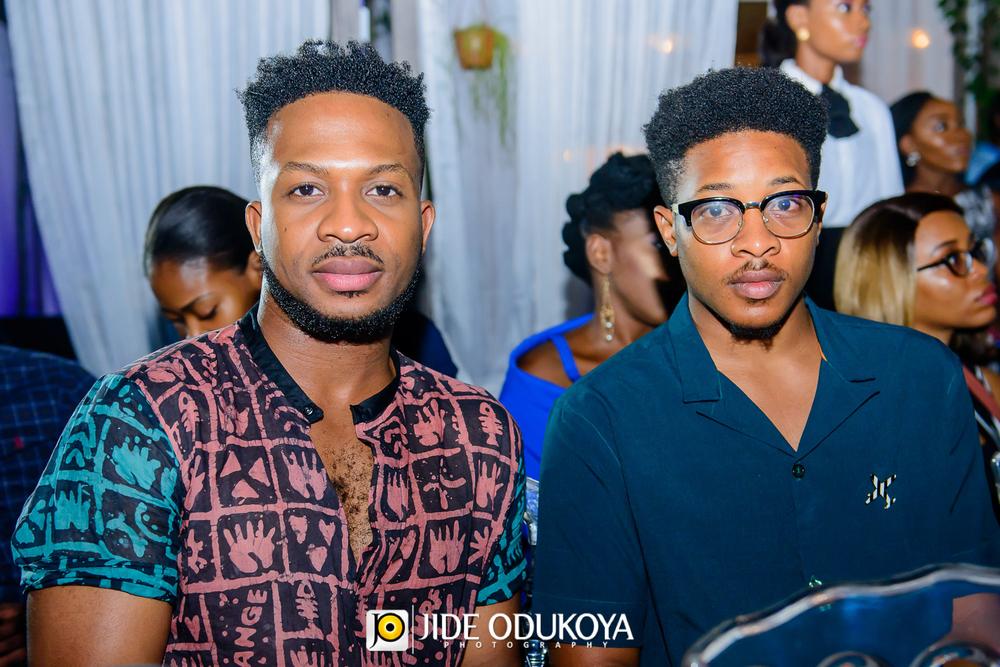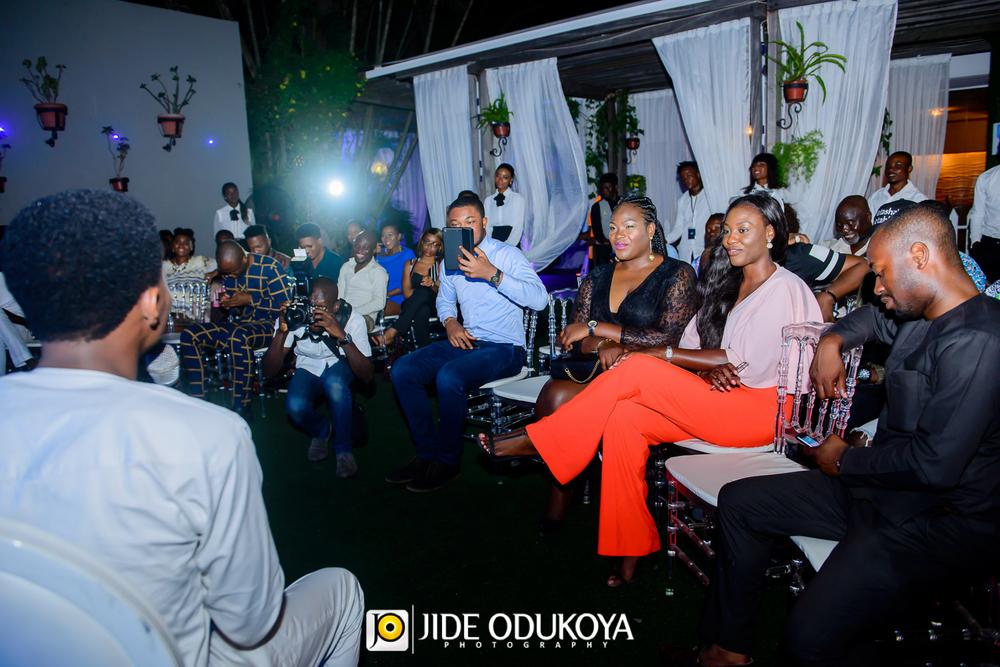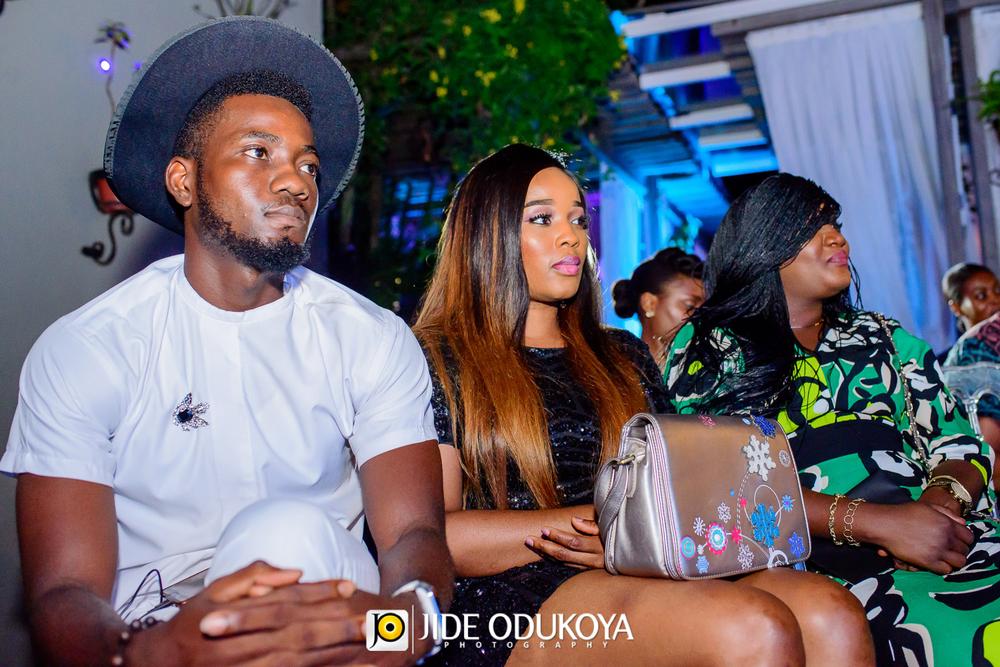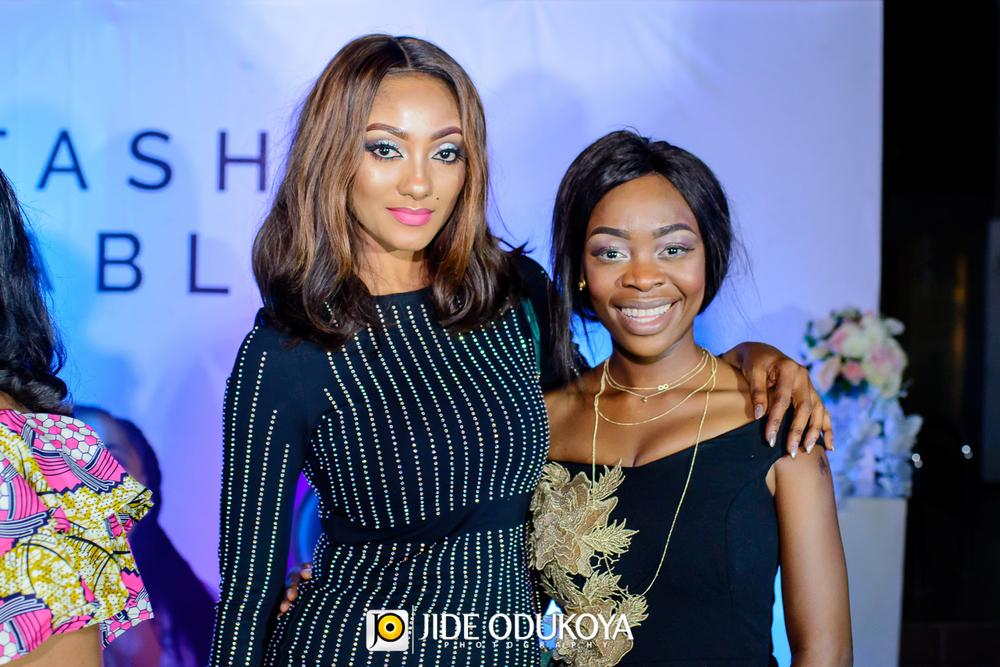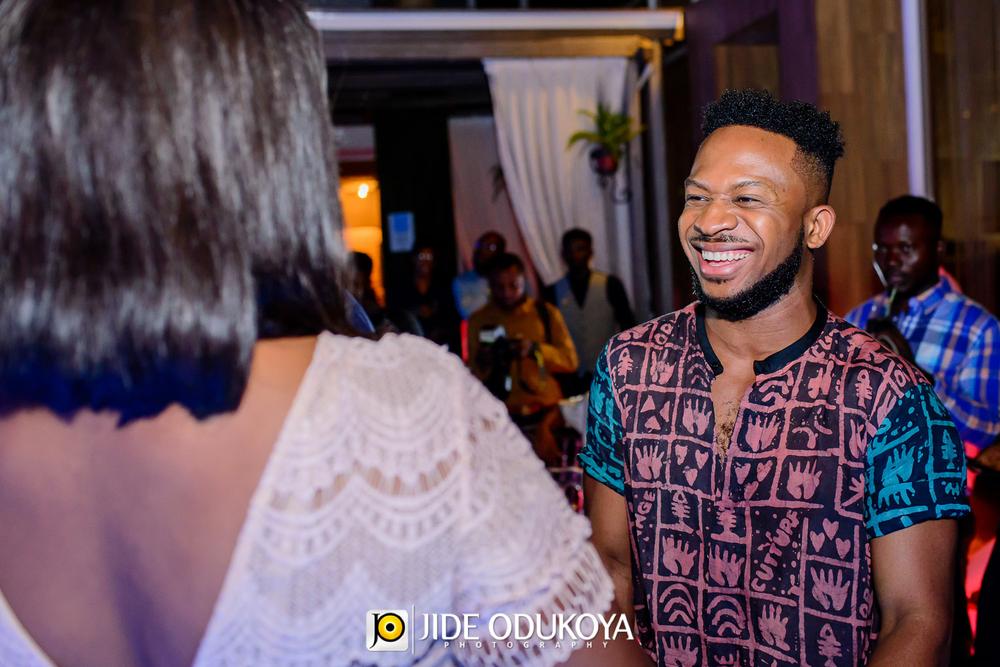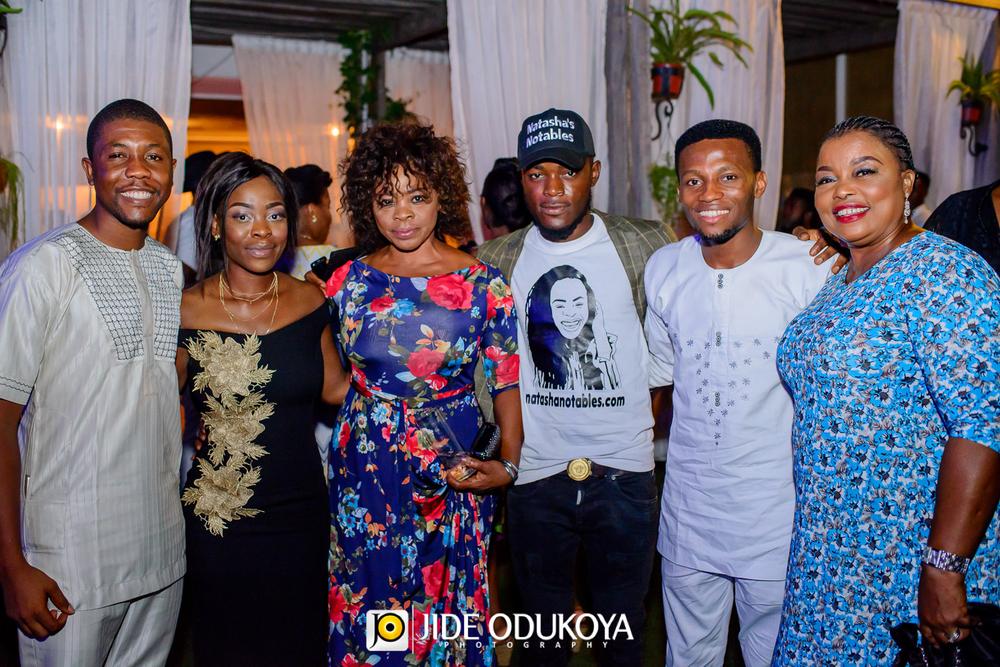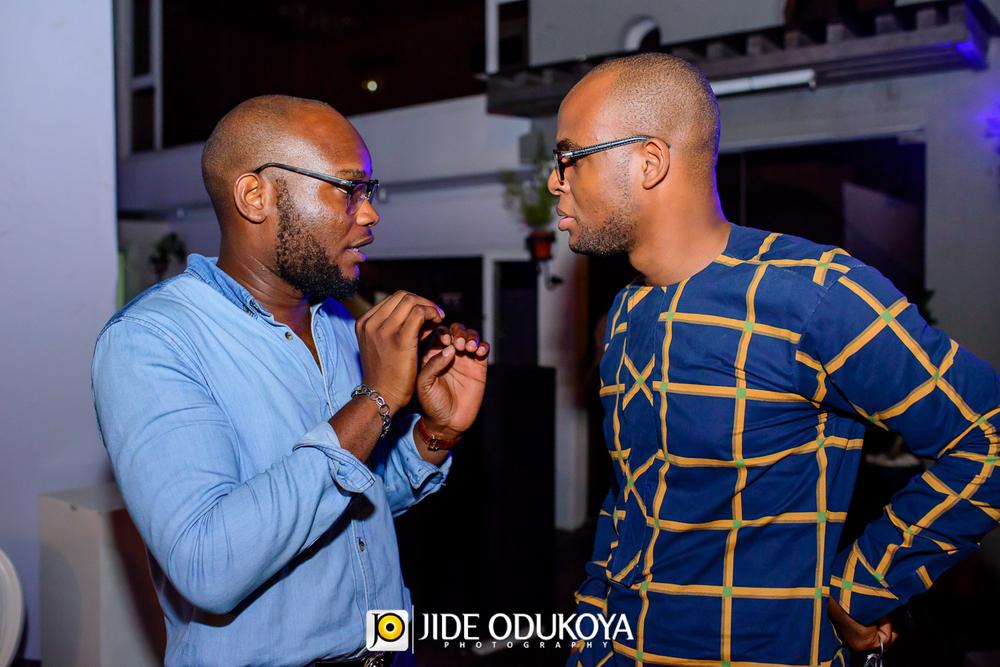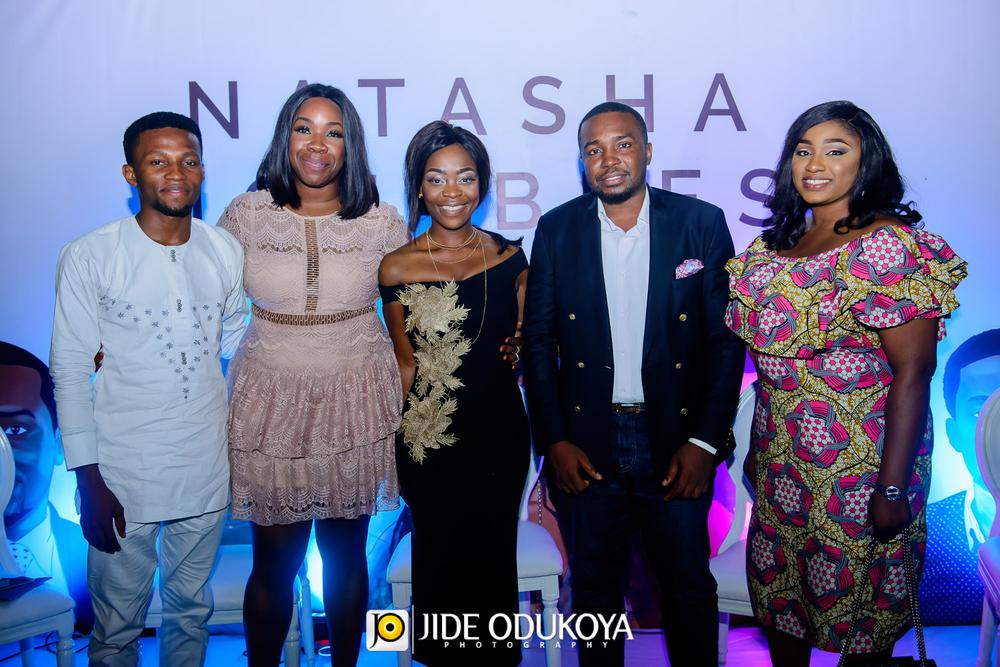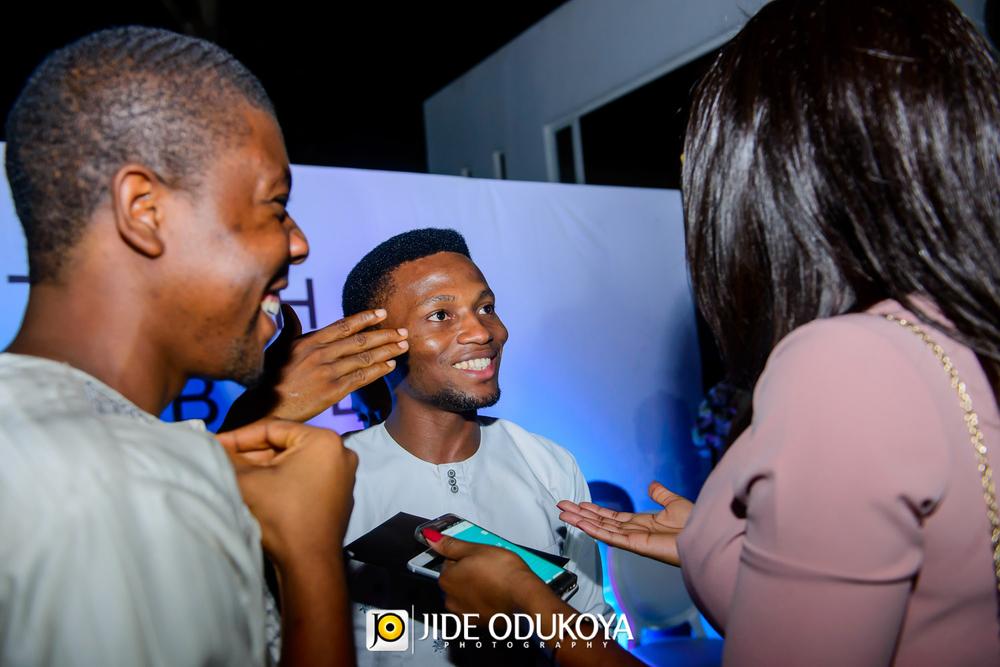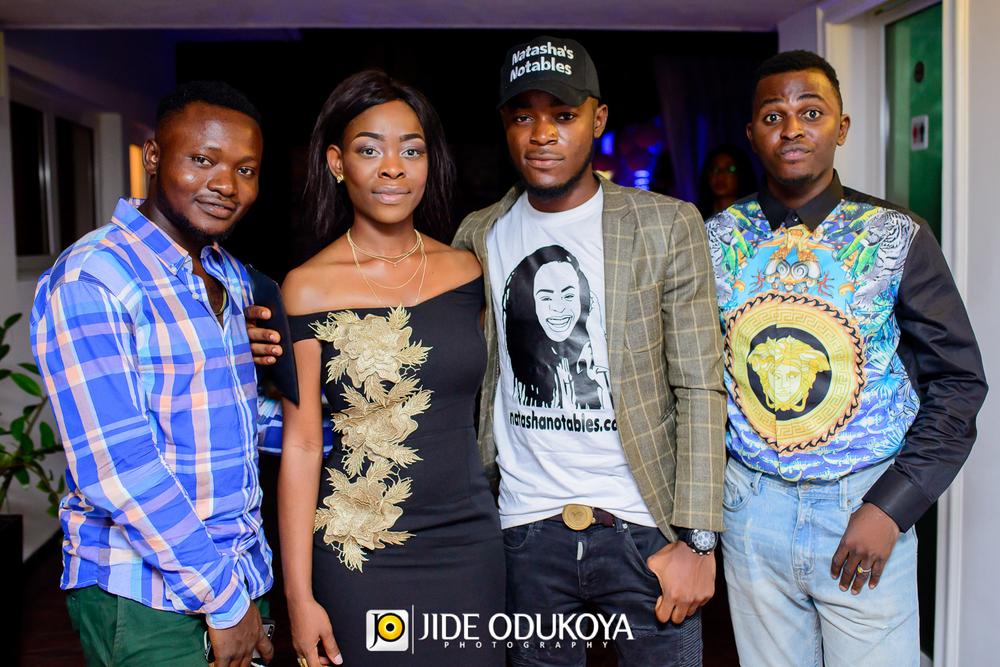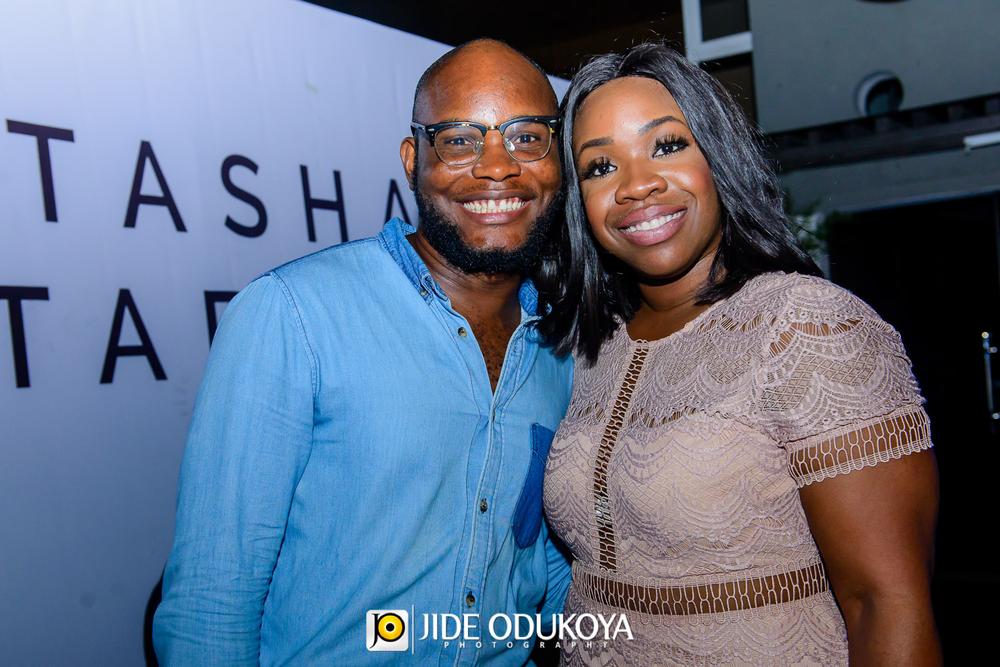 Photo Credit: Jide Odukoya.
________________________________________________________________
Sponsored Content