"Alternative Sound at its Finest"! See Highlights of the First-Ever Afropolitan Vibes Music Festival
The first ever edition of the Afropolitan Vibes Music Festival held on Friday the 16th and Saturday the 17th of December, 2016 at Freedom Park, Lagos Island and the hundreds of guests present admit that it was indeed two days of undiluted and electrifying live music performances.
The festival showcased two sessions per day; the Urban Unplugged and Evening sessions where an impressive number of musicians with their variety of genres graced the stage to deliver amazing live performances. In addition to live performances and interview sessions hosted by the founder of the Afropolitan Vibes movement, Ade Bantu, the Urban Unplugged sessions saw live artistic representations of each of the performing arts – an artist was present at the sessions sketching the artists whilst they performed.
The night sessions, on the other hand, were an entirely different vibe. Guests came prepared to enjoy every bit of what the Bantu team had up their sleeves. The excitement was infectious as  guests jumped onto the stage to dance, many reliving sounds from their formative years with legendary music acts like Shina Ayinde Bakare, Kollington Ayinla and recent times with acts like Fuji star; Saheed Osupa, General Pype, Terry Apala, BOJ, alternative music stars like Ayo Awosika, Mary Akpa among others.
The maiden edition of the Afropolitan Vibes music festival was an absolute success so much that guests including renowned movie producer, Kunle Afolayan declared that they couldn't wait for the next edition!
See photos below.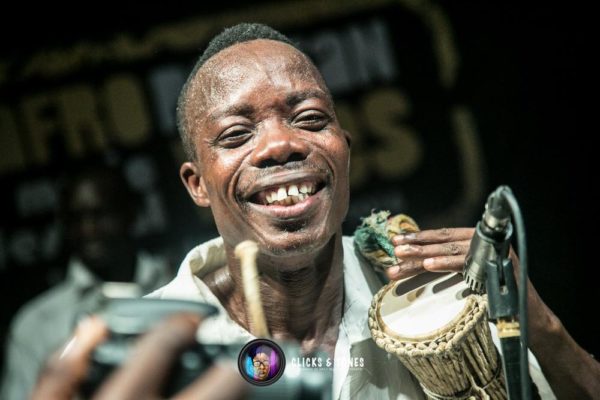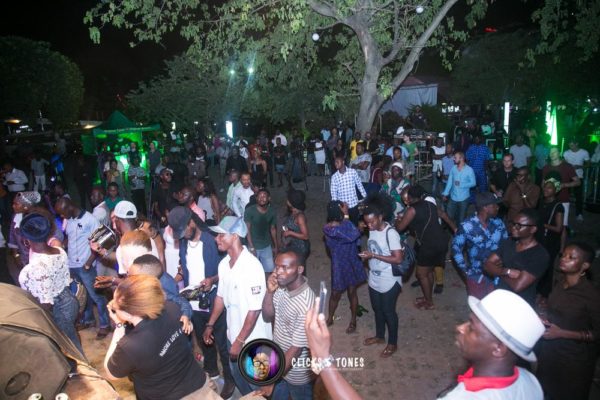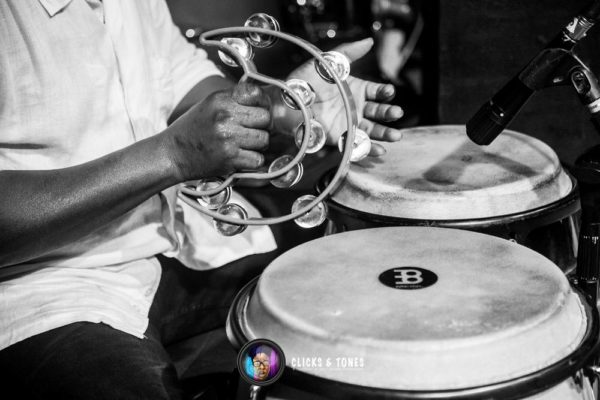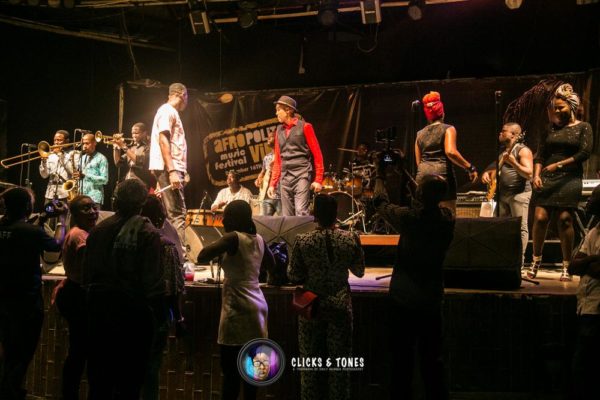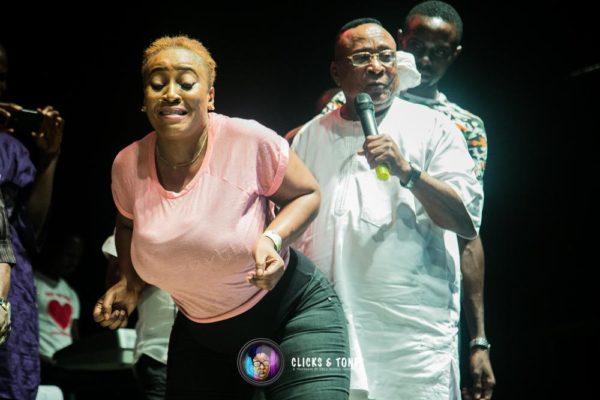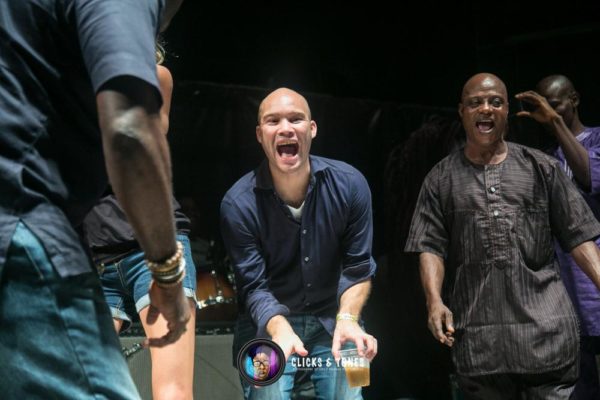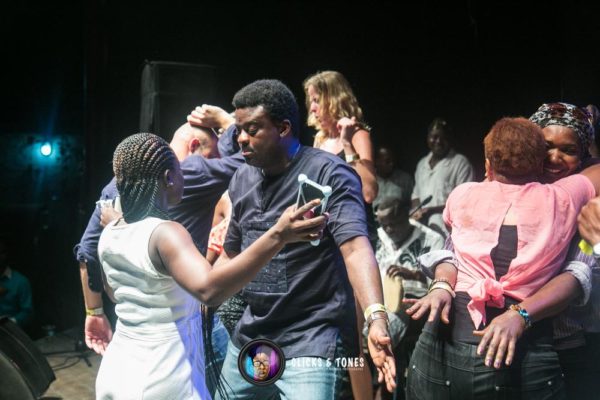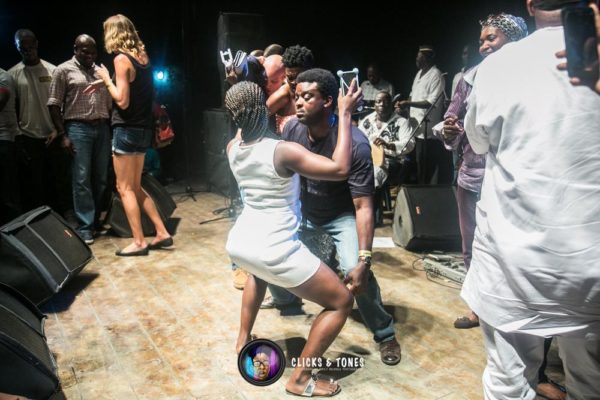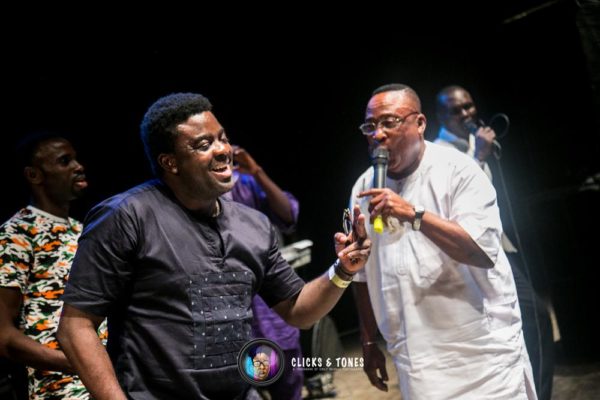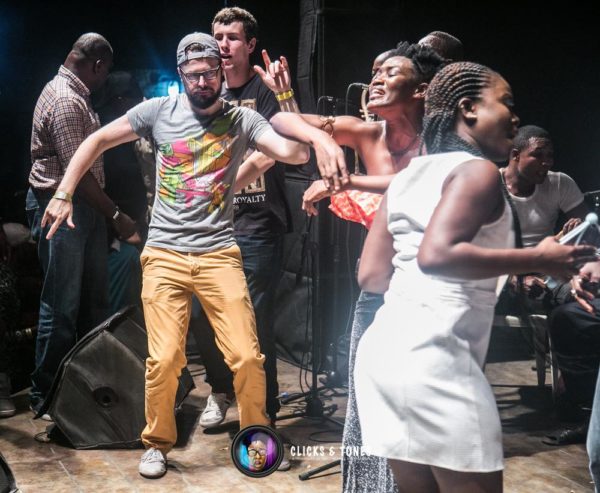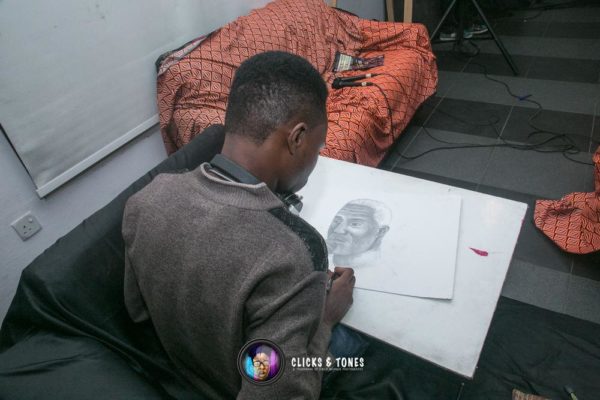 Photo Credit:  Clicks & Tones 
_______________________________________________________________________
BellaNaija is a Media Partern for Afropolitan Vibes Music Festival