Nigeria Bottling Company Limited Celebrates a Tradition of Excellence and its Commitment to Continued Investments for Growth & Community Well-Being at its 65th Anniversary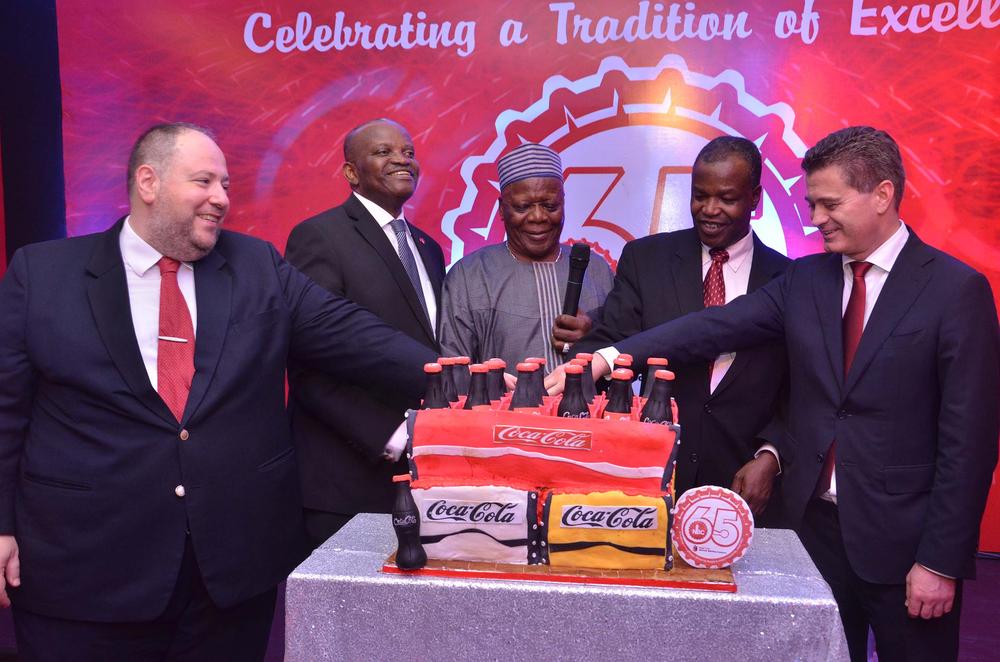 Nigerian Bottling Company Limited (NBC), manufacturers of Coca-Cola products, stated its commitment to continued investments in Nigeria as it celebrated its 65th Anniversary. The statement was made at a celebratory cocktail reception with industry stakeholders that took place on December 7, 2016 in Lagos. The engagement was part of the various programmes NBC is rolling out to commemorate its historic milestone and themed, 'Celebrating a Tradition of Excellence'.
NBC was incorporated in November 1951, and is the bedrock of global bottlers, Coca-Cola Hellenic Bottling Company. "Over the last 65 years, NBC has established itself as a key player in the Nigerian non-alcoholic beverage industry. The Company has remained strong and committed to satisfying its consumers and continue to thrive in a challenging business environment and competitive market terrain.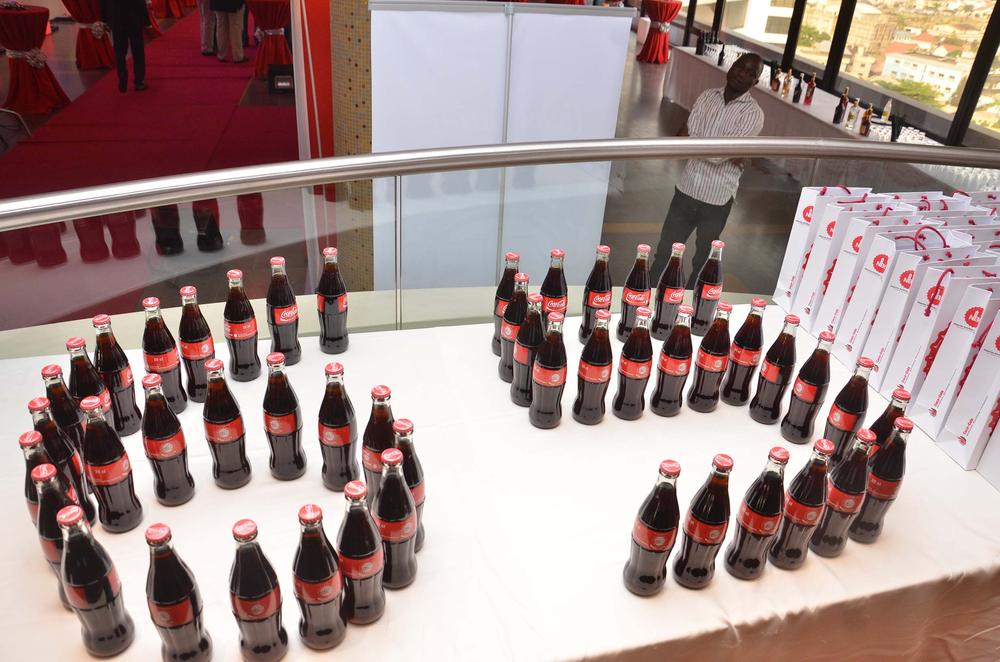 Speaking at an engagement session with one of the stakeholder groups, Managing Director of NBC, George Polymenakos said;
NBC is continuously making major investments and upgrading its systems, including our human capital to drive world class operations. Over the last six years, NBC has invested over $600m as part of the Company's transformation journey to drive world class standards in its operations. As NBC continues to pursue excellence in its operations, people and systems, so much is being invested to transform our business, to better satisfy our market and loyal consumers."
Also remarking at one of the engagement sessions with stakeholders, Sade Morgan, Legal, Public Affairs and Communications Director, stated that,
A key part of the Company's sustainable growth and development agenda, is its commitment to ensure NBC is in touch with communities, partnering and collaborating with them on a regular basis. Nothing is more important and occupies the heart of our business, than ensuring that the communities we operate in are positively impacted", the Company's spokesperson added.
NBC is also championing and driving investment in the well-being of its communities through its intervention programs in the areas of skill acquisition and support initiatives for the youth, women empowerment and other community shared value projects, in other to leave a lasting legacy for generations to come. These projects have received numerous commendations and awards from regulators and other industry stakeholders.
Since incorporation in November 1951, NBC has been consistently manufacturing, marketing and distributing global leading Coca-Cola brands, with an ever widening range of non-alcoholic beverages to the ever growing Nigerian market. The bottling giant has received several industry awards and recognition as a reputable manufacturer and for performing its operations in a sustainable and environmentally friendly way.
See more photos of the event below: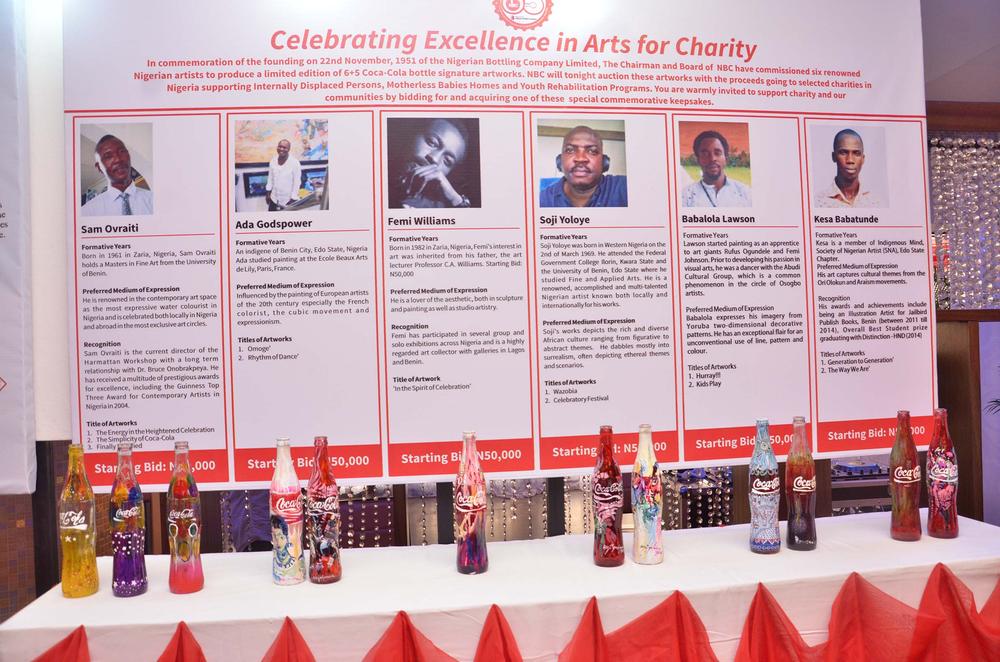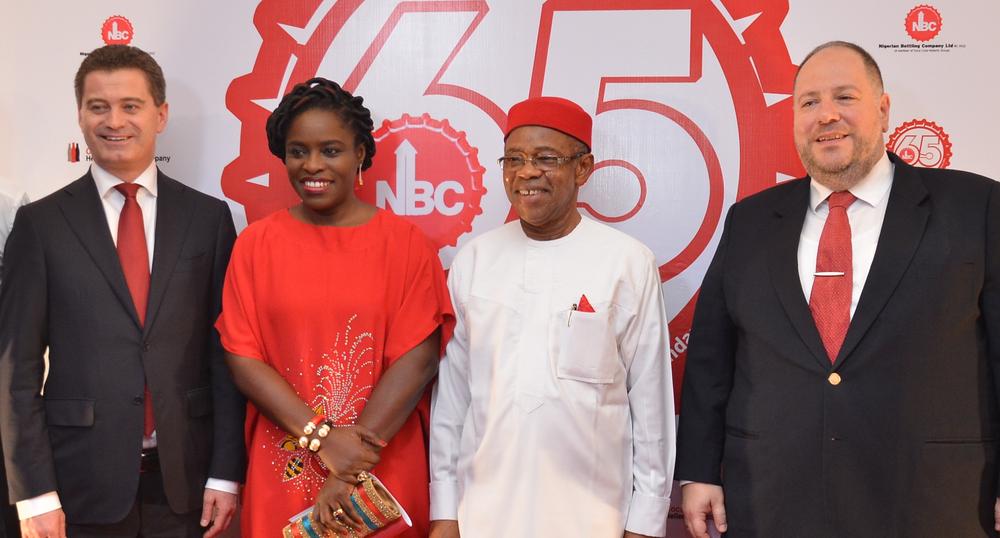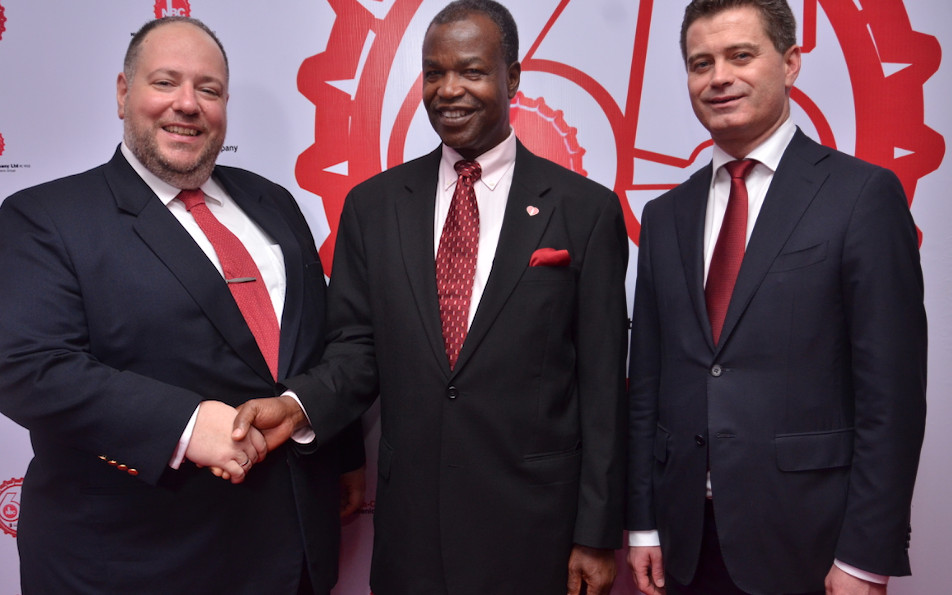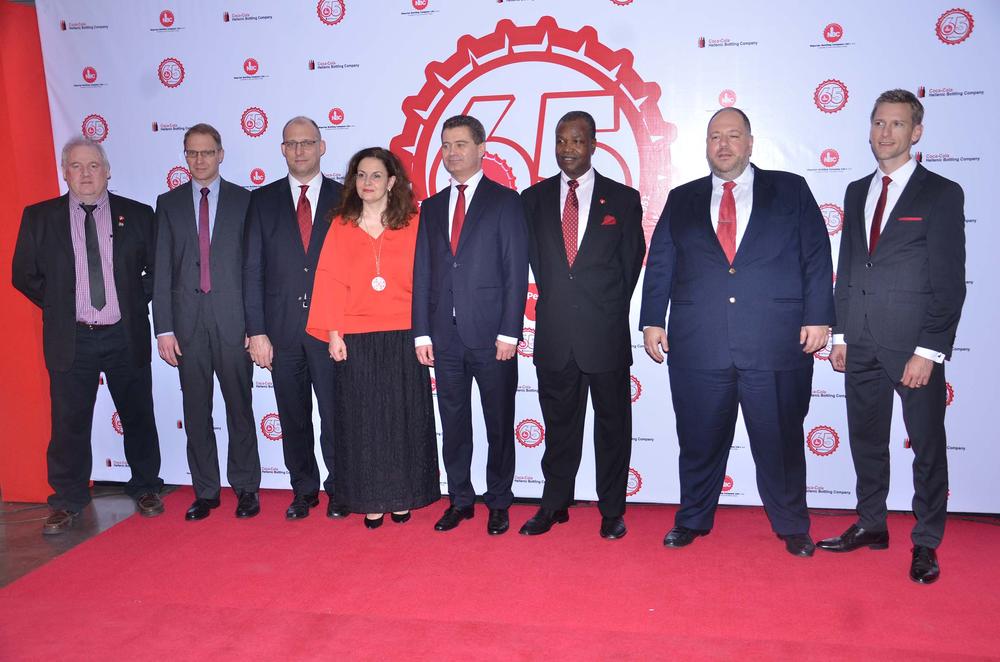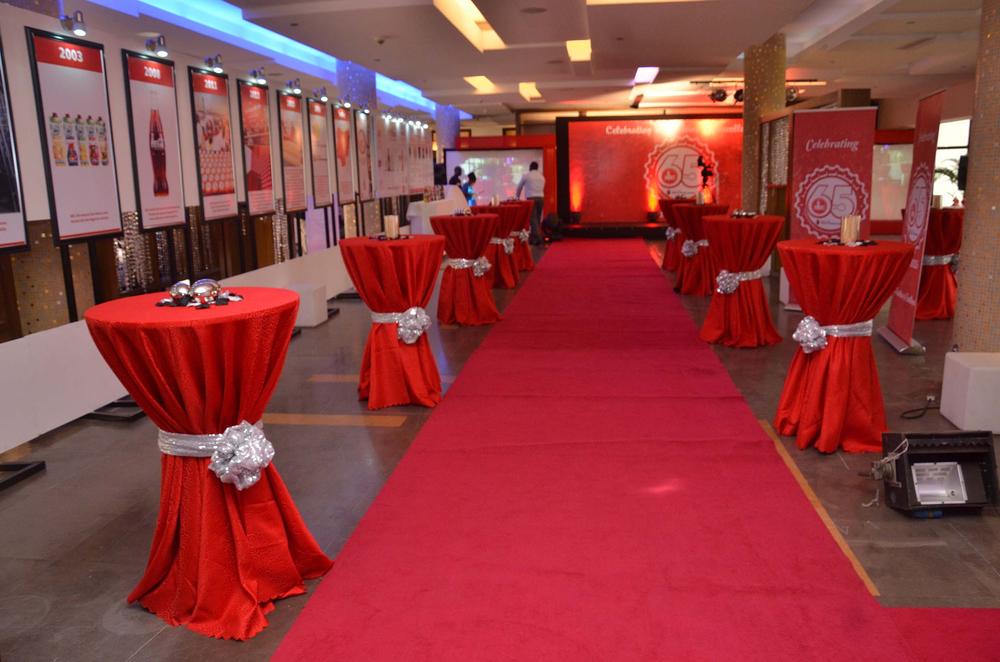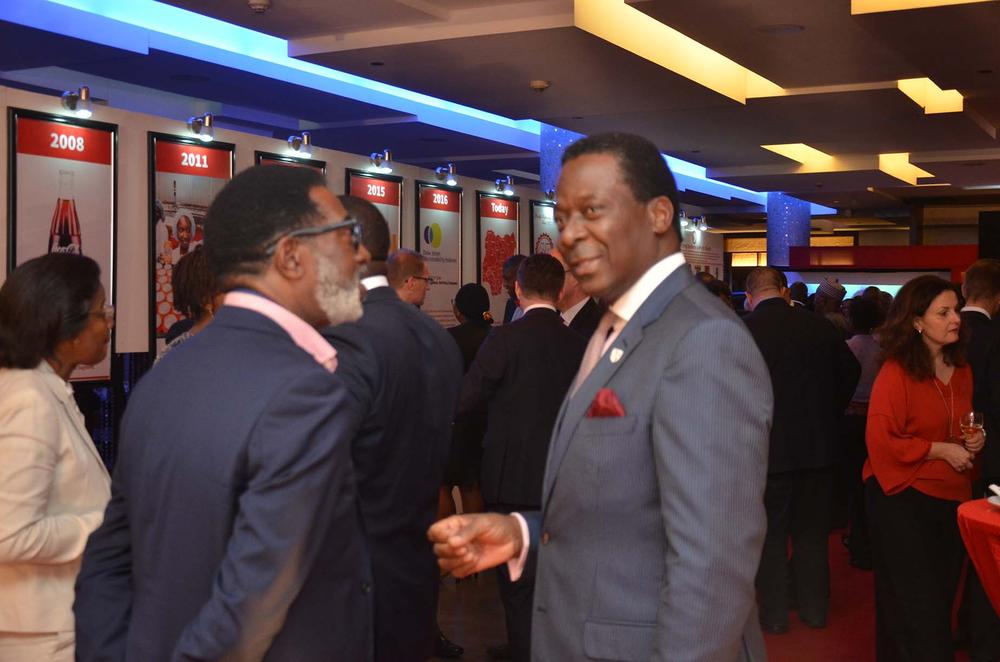 ___________________________________________________________________
Sponsored Content