Enugu State University of Science & Technology Awards Prince Jeff Emeka Nnamani with an Honorary Doctorate Degree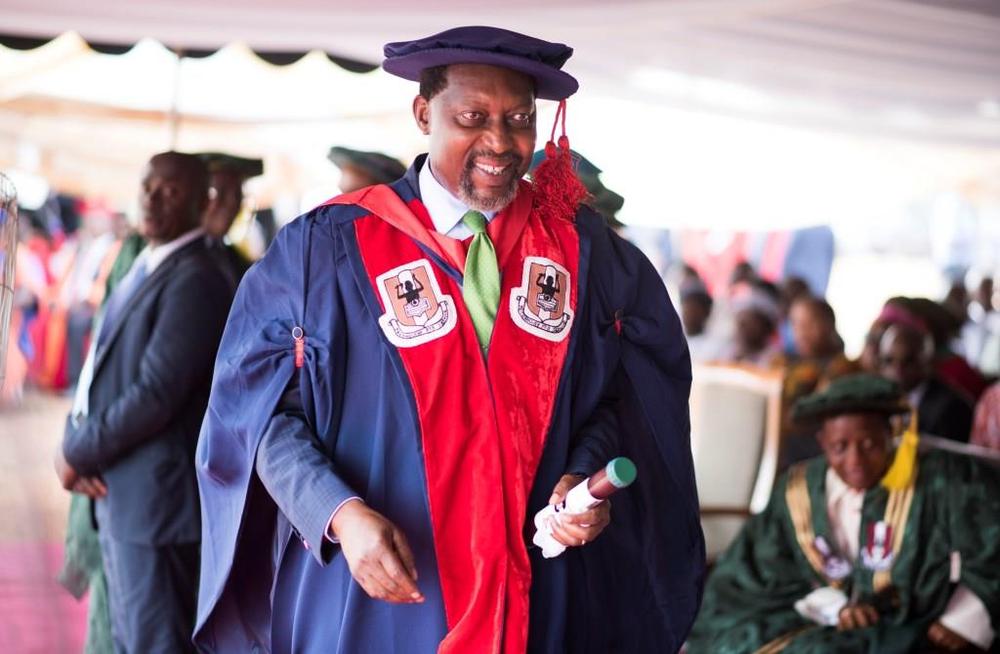 On the 10th of December 2017, Prince Jeff Emeka Nnamani was awarded Honorary Doctor of Public Administration (Hon. DPA) at the 17th Convocation Ceremony of the Enugu State University of Science and Technology (ESUT) by the esteemed institution.
According to the institution, Jeff Nnamani who is E.D Strategy at Total Nigeria, receives the award in recognition of his outstanding contributions to the development of the oil and gas industry. Alongside Nnamani, the prestigious event also saw the Executive Governor of Enugu State, His Excellency, Rt. Hon Lawrence Ifeanyi Ugwuanyi receive an illustrious honorary Ph.D. award.
Aside from the award conferment, the event was an opportunity to ring in the Christmas cheer for an enjoyable time of entertainment, networking and celebration.
Fmr. Senate President, Ken Nnamani; Veteran Actors, Pete and Rita Edochie; CEO, Novo Health Africa, Dr Dorothy Jeff-Nnamani and Representatives of Total Nigeria – Specialty Project Mgr, Viken Najarian;  GM-Human Resources & Corporate Services, Olubunmi Popoola-Mordi  – were amongst those present to celebrate with Prince Emeka Jeff Nnamani
See more photos from the event below: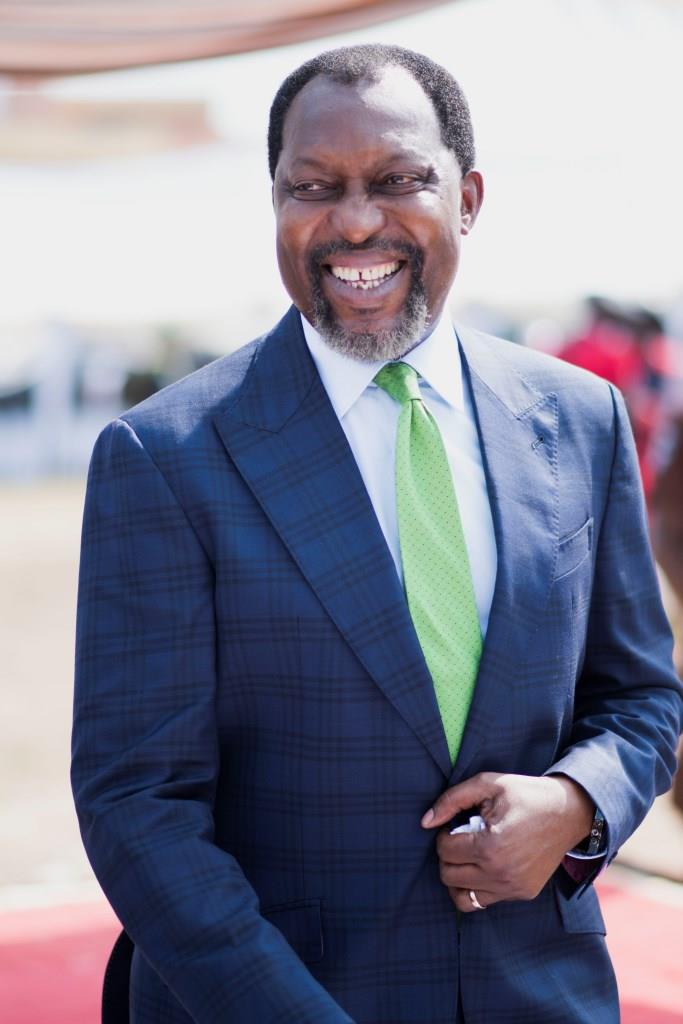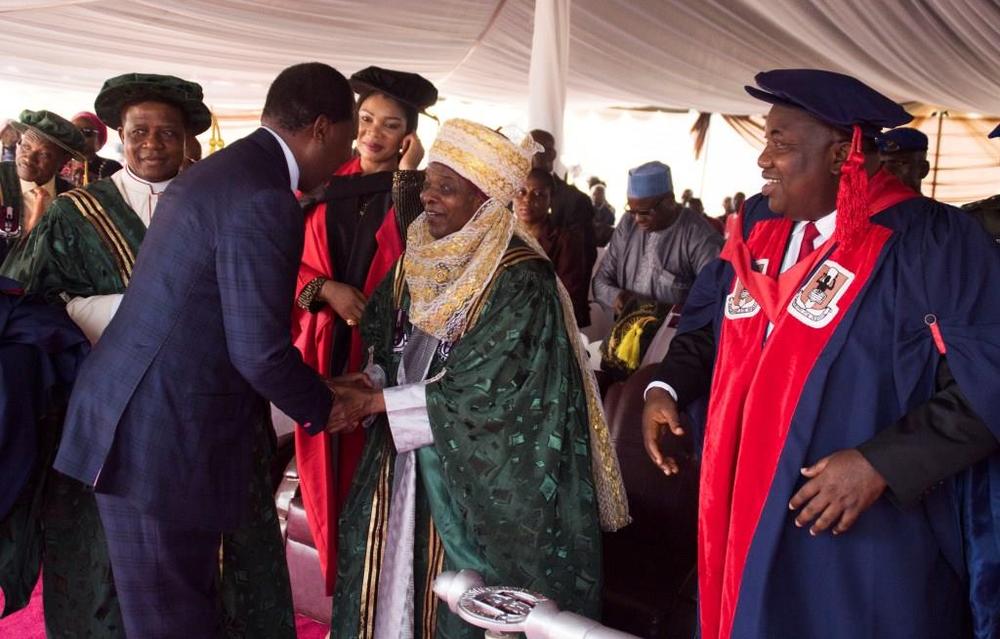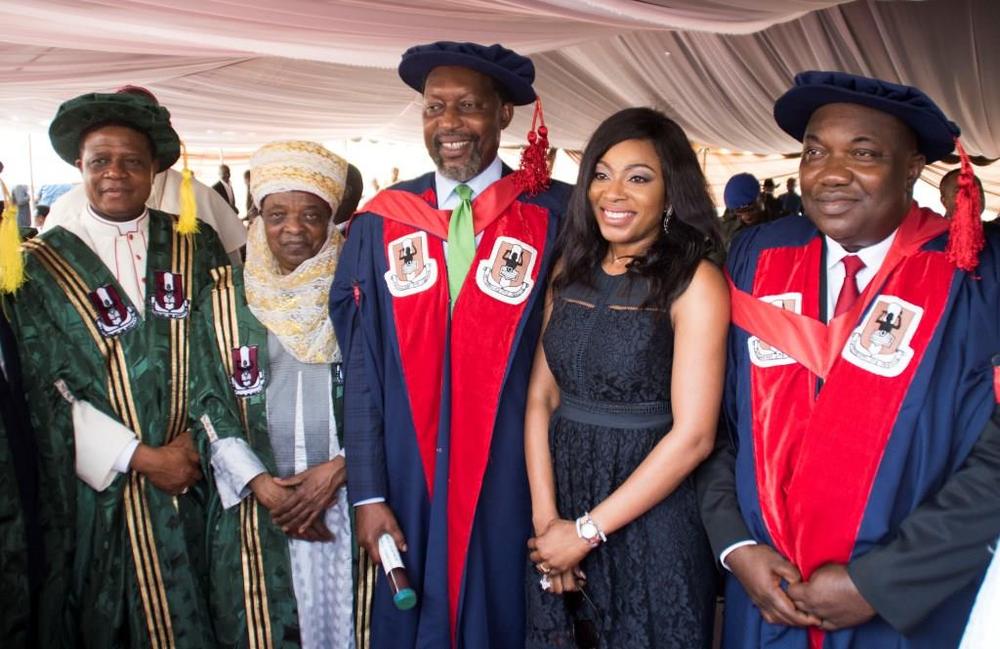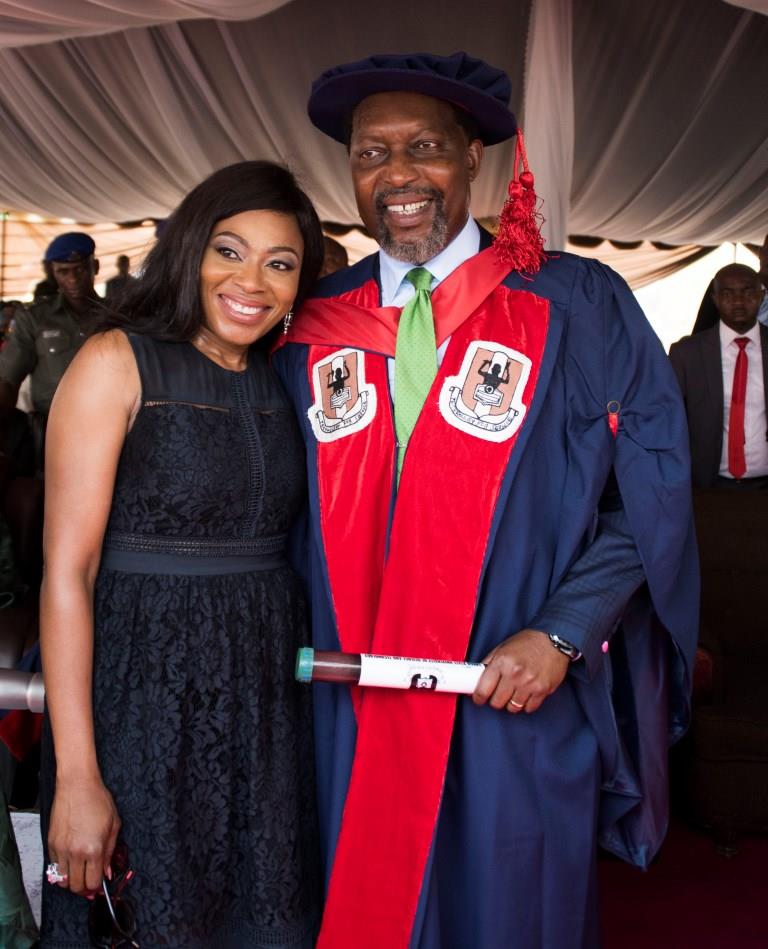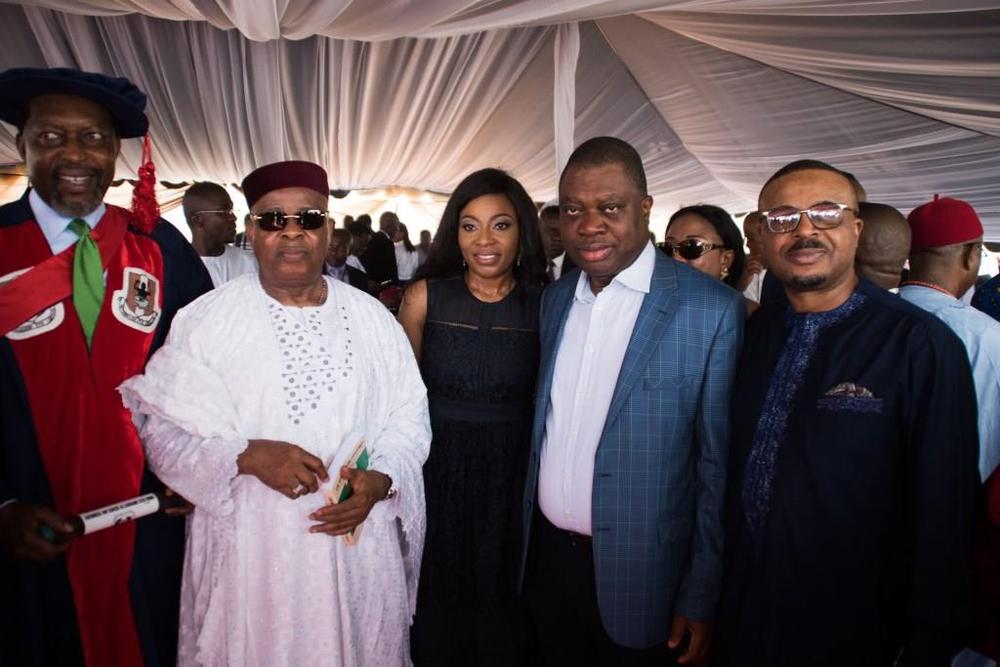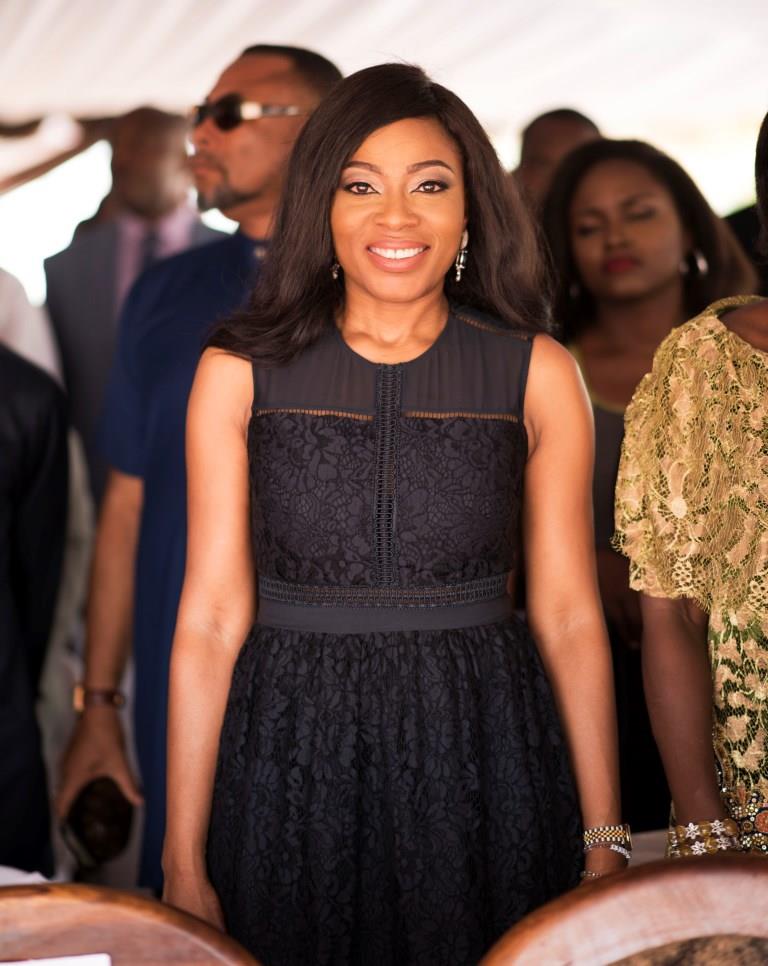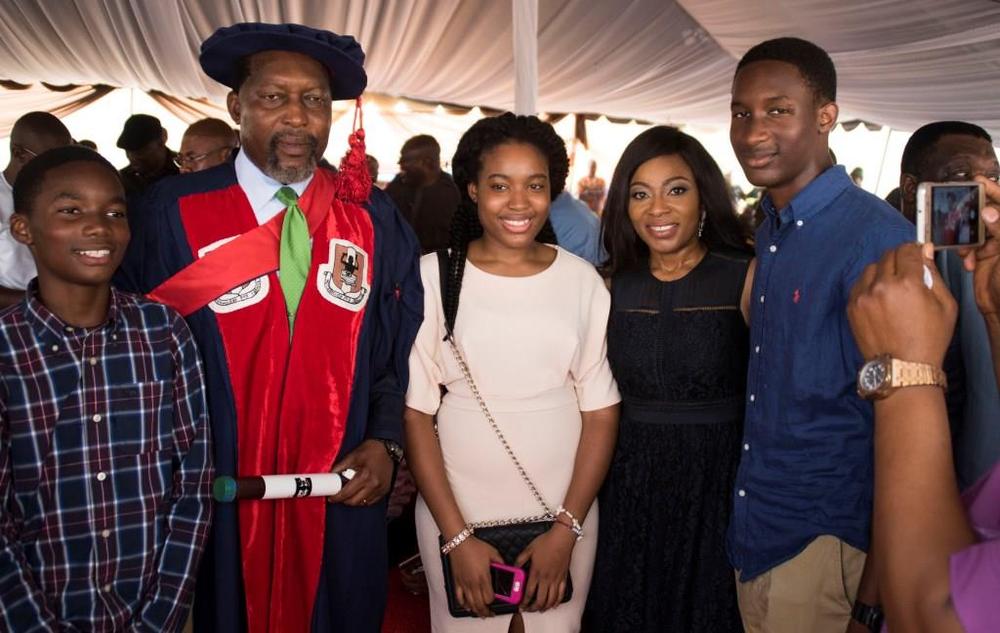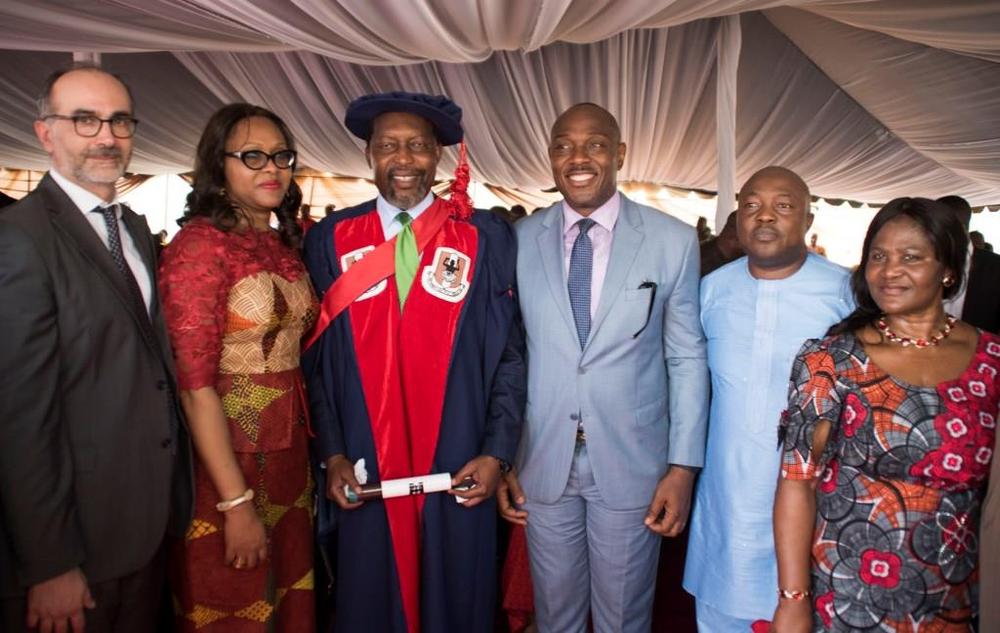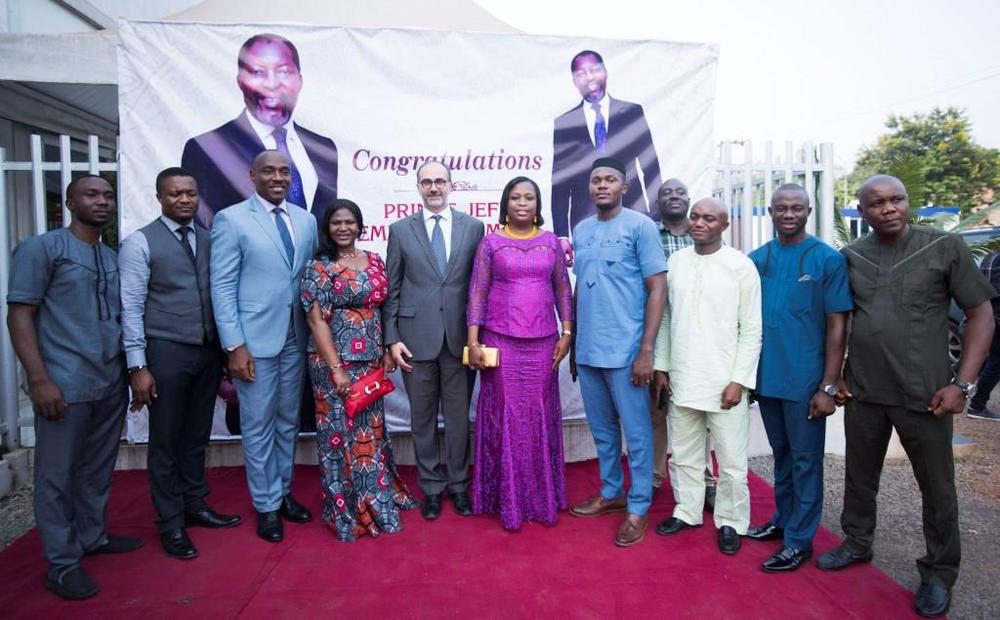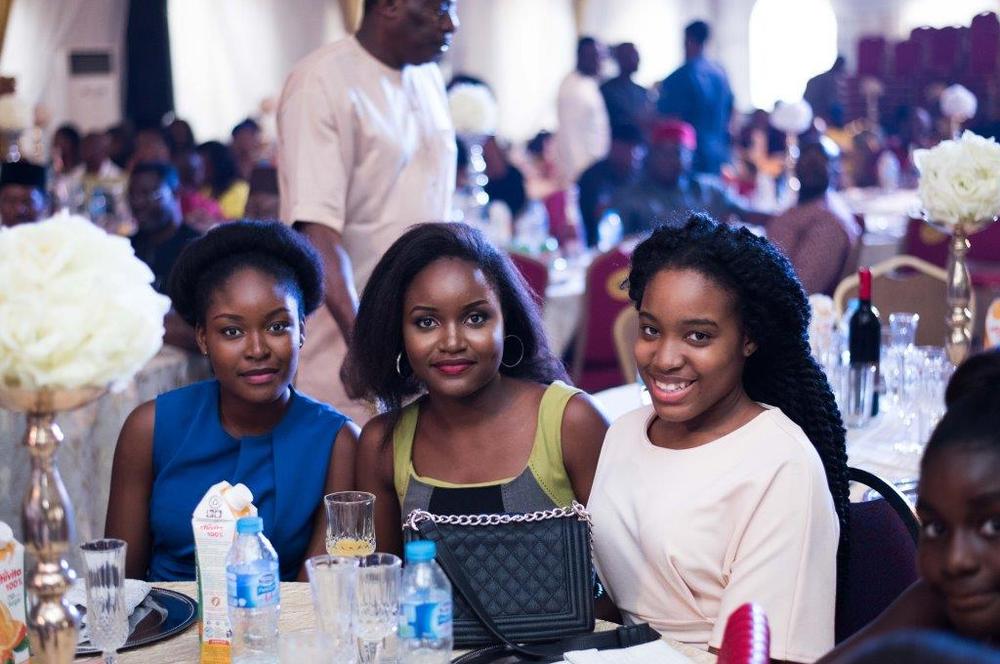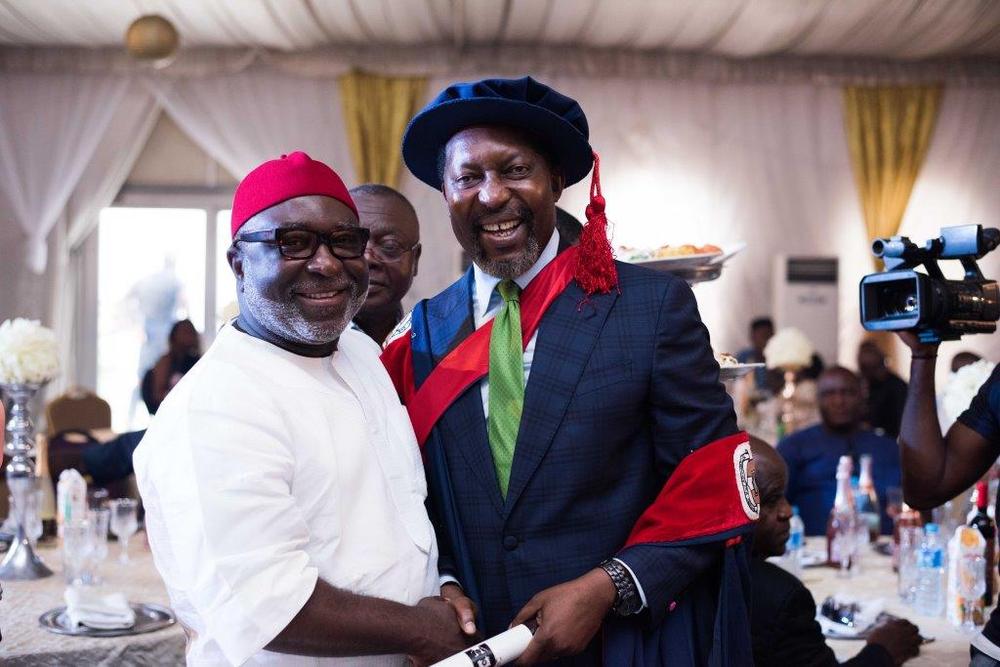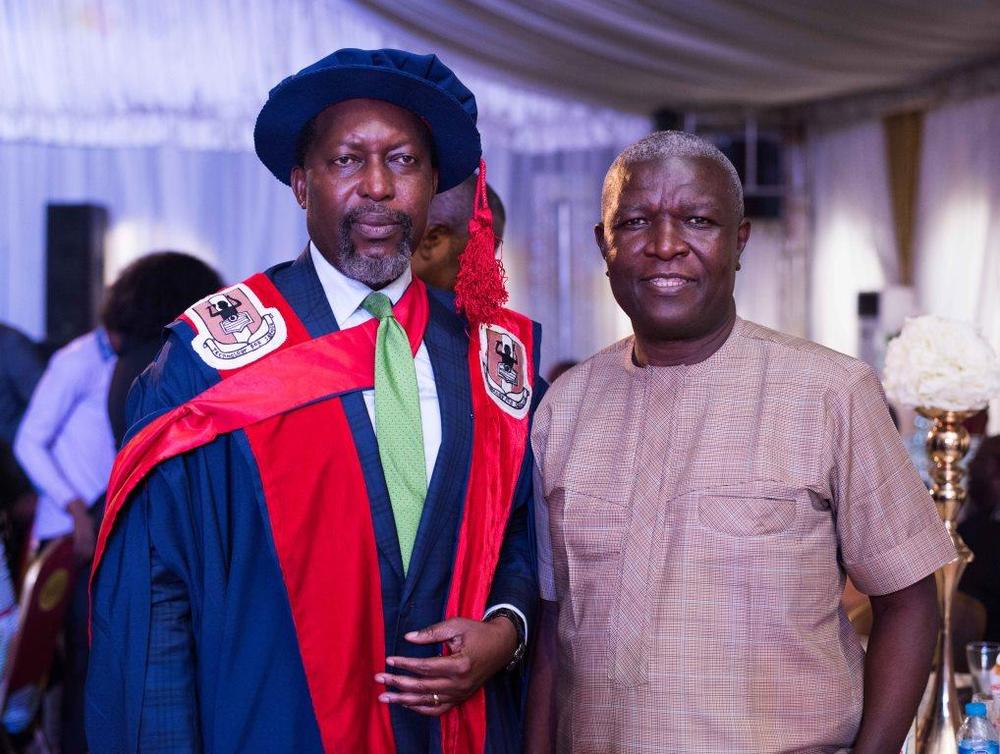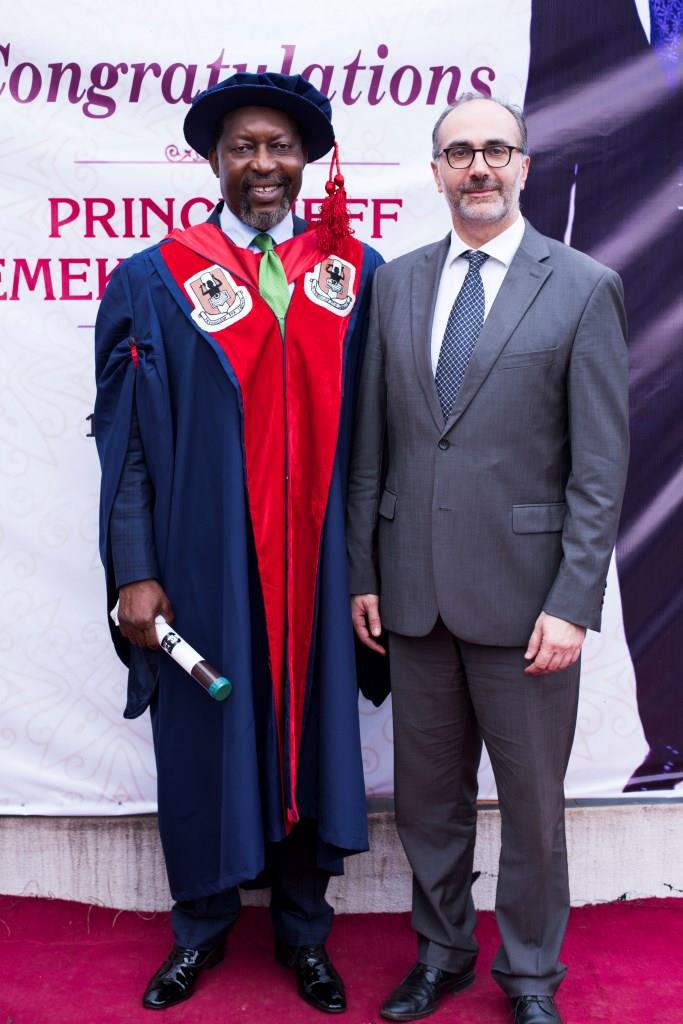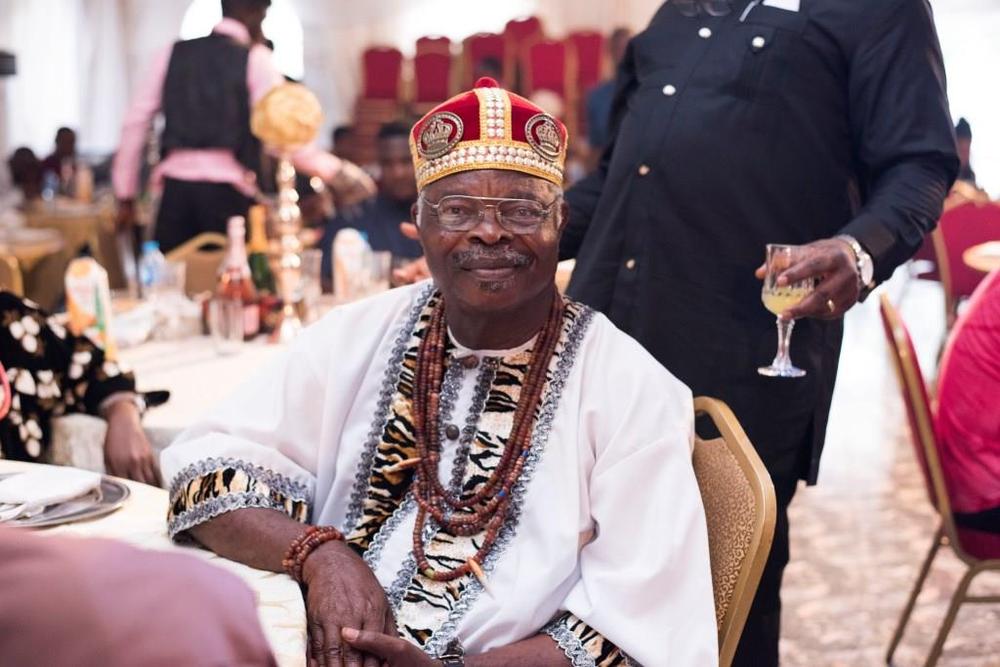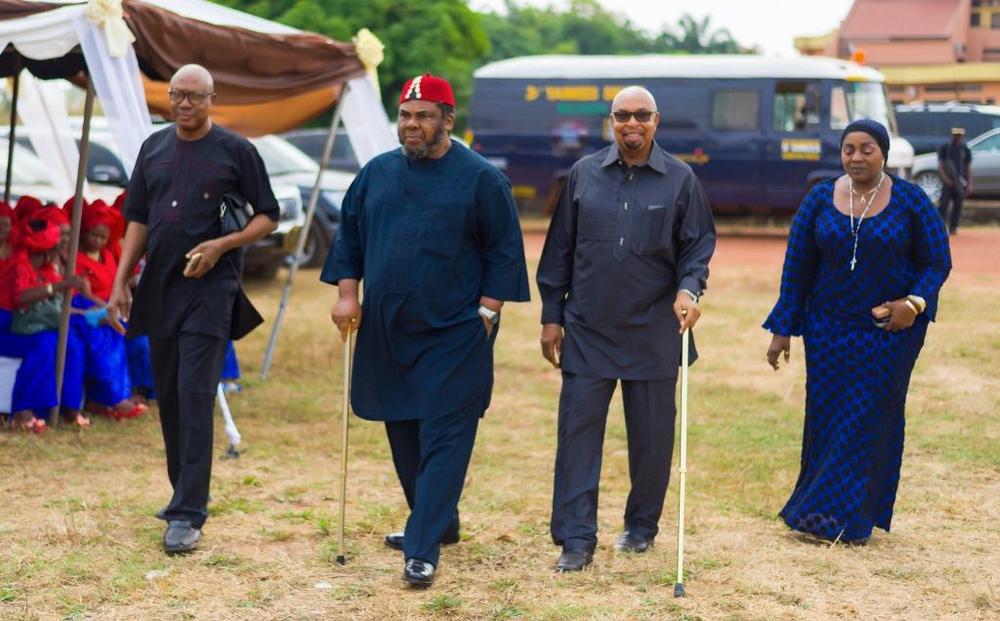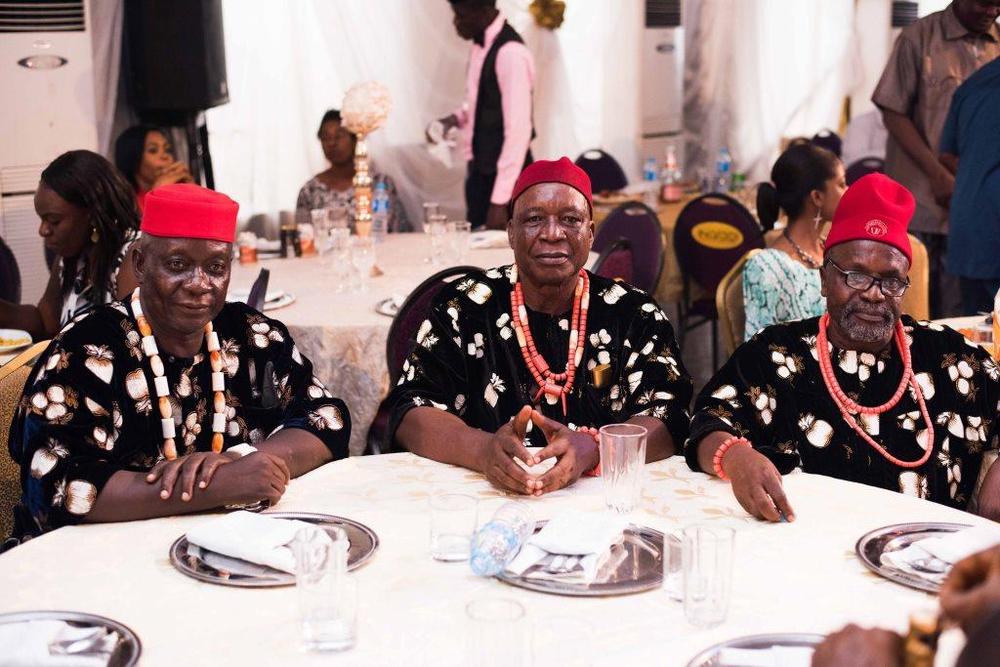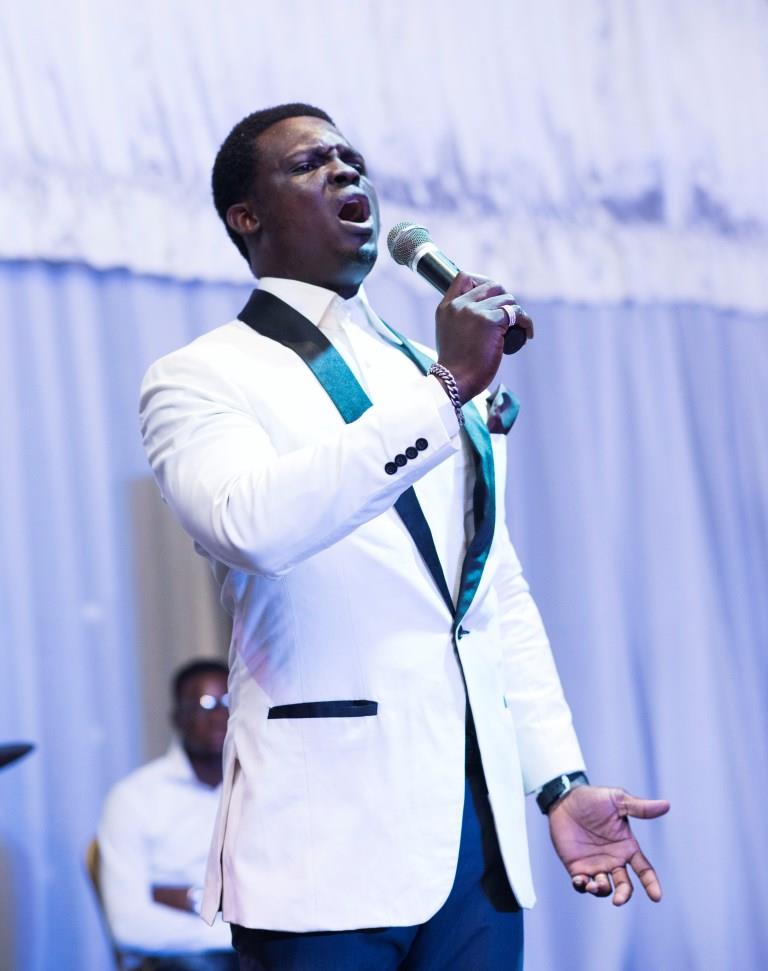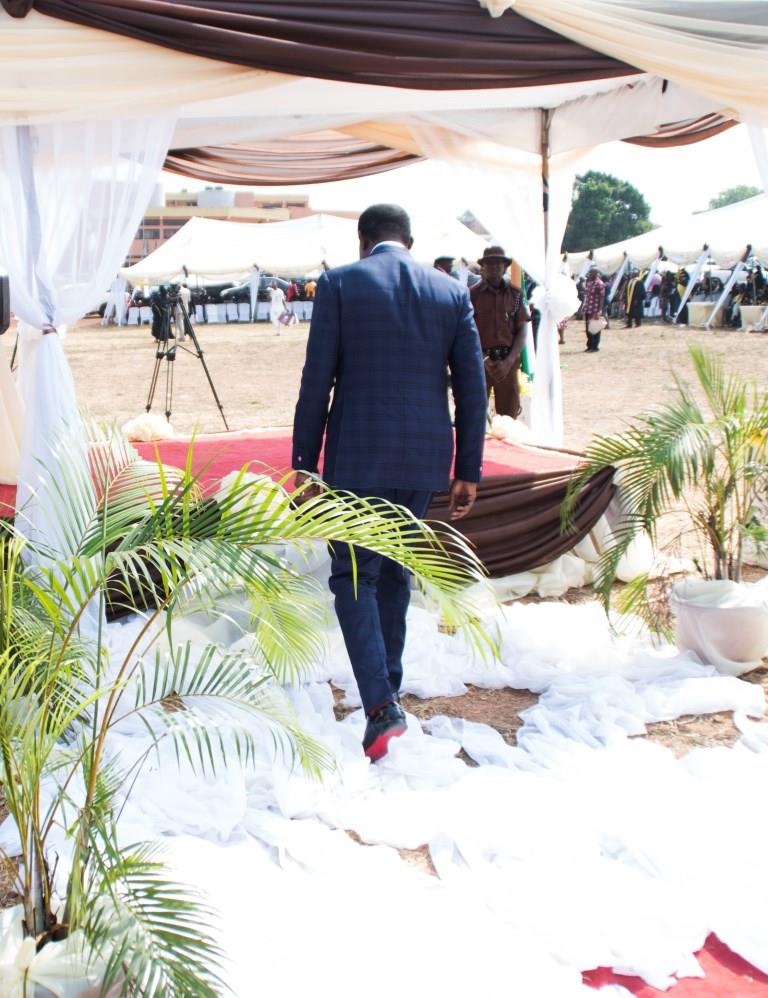 _________________________________________________________________
Sponsored by Novo Health Africa.