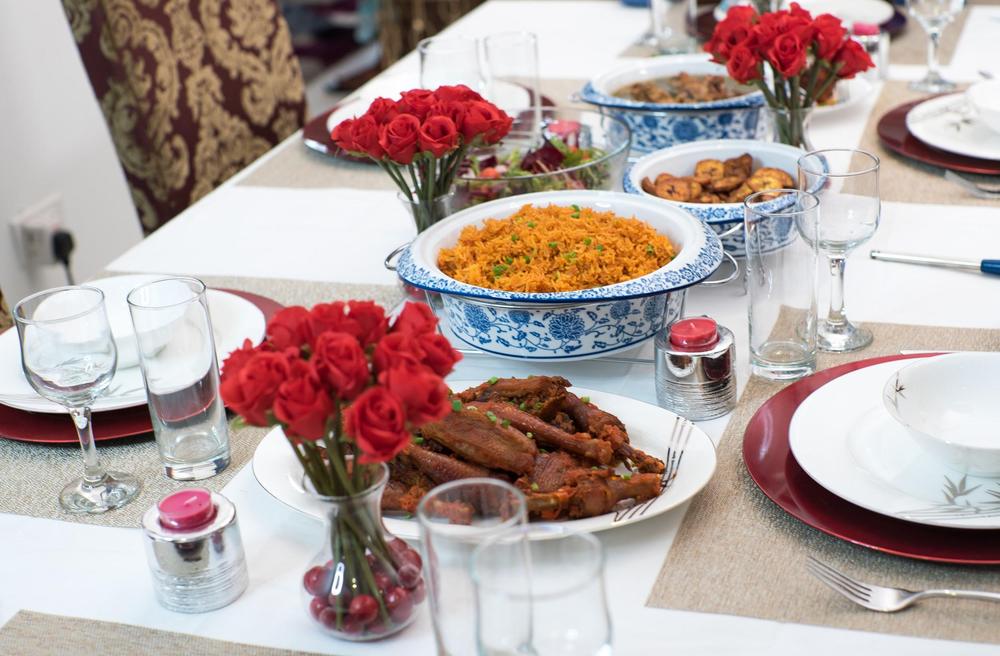 Can you smell it yet? It's Christmas, guys! And we're determined to have a different Christmas this year. More adventure, more love, more food!
On MAGGI Christmas Kitchen, all of your favourite chefs, bloggers and food enthusiasts will be sharing new recipes, tips and party organization ideas to make this the easiest, funniest and food-iest Christmas yet! All the episodes will be right there on MAGGI's YouTube channel, at your fingertips.
With Ozoz, Bukkie, Afrolems & Tunde helping you out these holidays, what's going to come between you and shining at every meal? The only answer is nothing.
Whether you're doing the entertaining, being entertained, co-cooking with the kids or going restaurant hopping – watch our Christmas Kitchen videos and you're sure to be a star! Comment, ask questions, share the recipes with friends!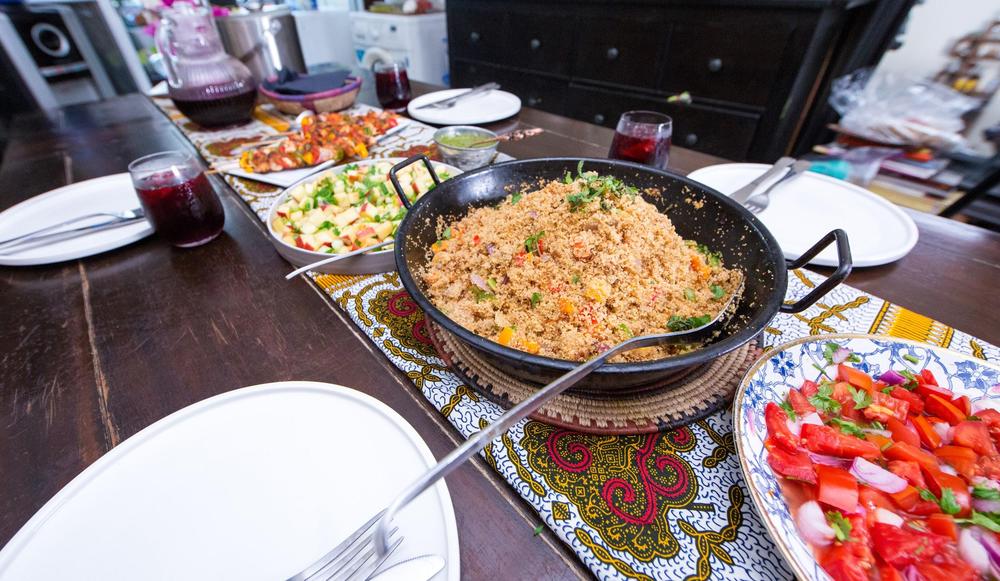 And when you try your hands on any of these recipes, we want to see the results so upload a photo on Facebook and/or Instagram using the hashtag, #MAGGIChristmasKitchen because what's Christmas without sharing?
Love, MAGGI.
____________________________________________________________________
Sponsored Content