Puerto Rico's Stephanie Del Valle wins Miss World 2016! Kenya, Ghana, USA & More make Top 20…Get the Scoop
The 2016 edition of the Miss World beauty pageant started on the 26th of November and tonight it came to an end at the National Harbour in Washington D.C.
Puerto Rico's Stephanie Del Valle was crowned Miss World 2016. The Dominican Republic's Yaritza Miguelina Reyes Ramírez was second runner-up, while Indonesia's Natasha Mannuela was third runner-up.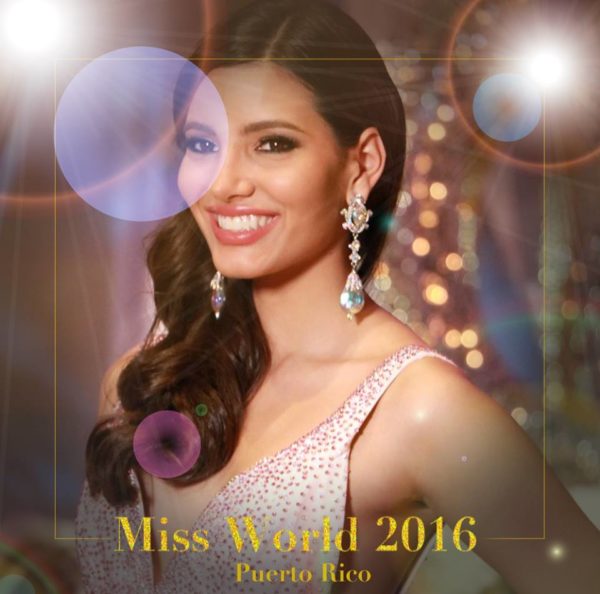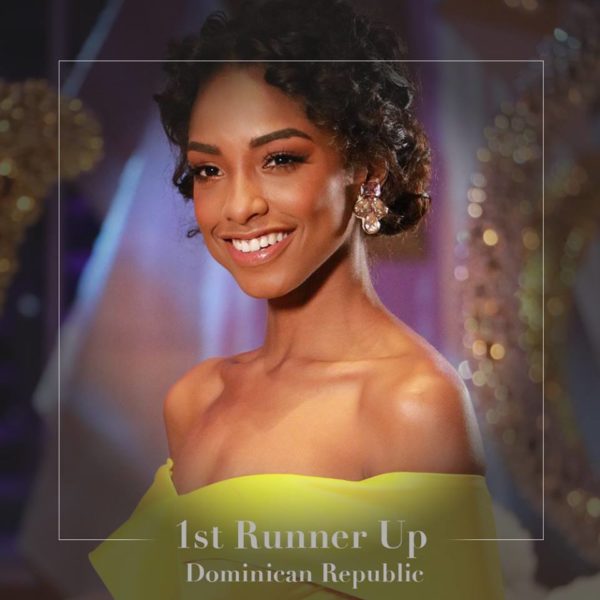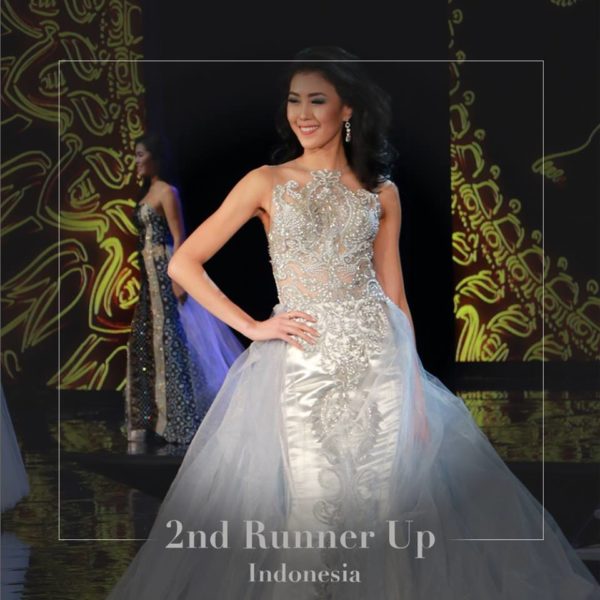 Kenya's Evelyn Njambi Thungu made it to the Top 5 list.
See the top 20, top 11 and top 5 lists below.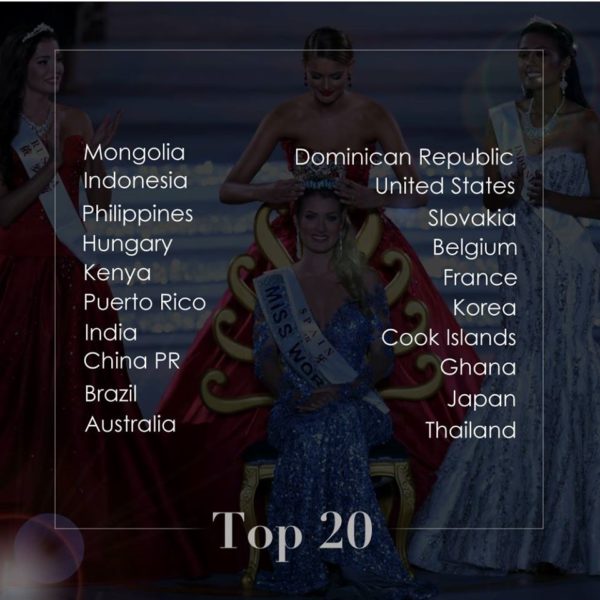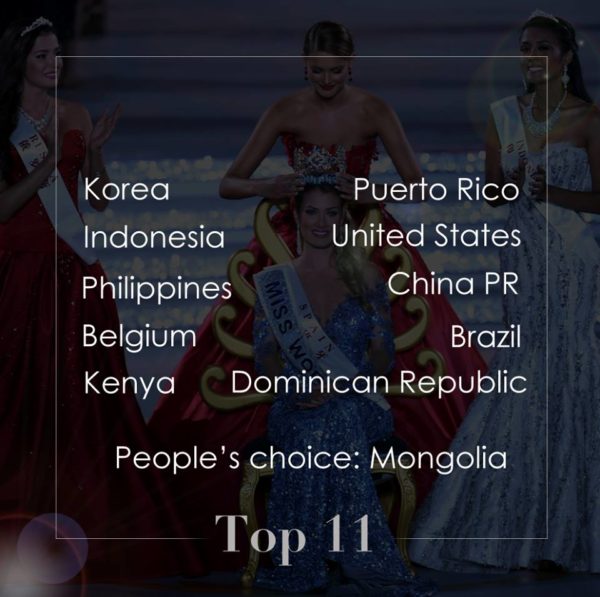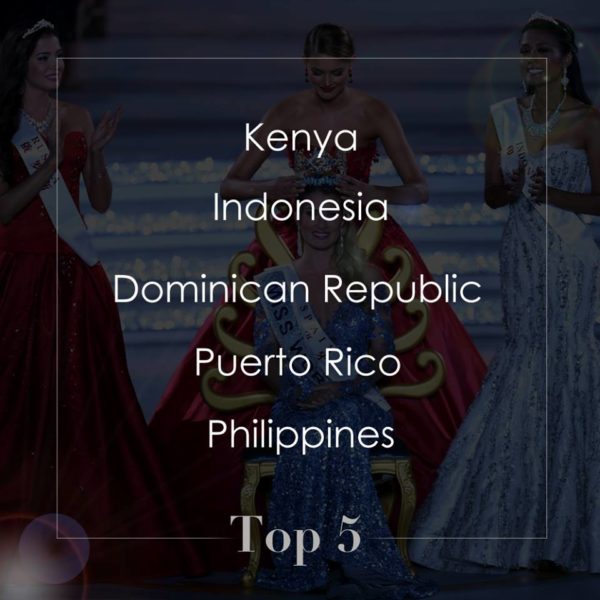 Nigeria's rep Debbie Collins did not make the Top 20 list but we are so proud of her for all her hard work and amazing zest in the past couple of weeks during the competition.