Wizkid's Manager releases Official Statement that the Singer is in Negotiations with Ugandan Court over Arrest Warrant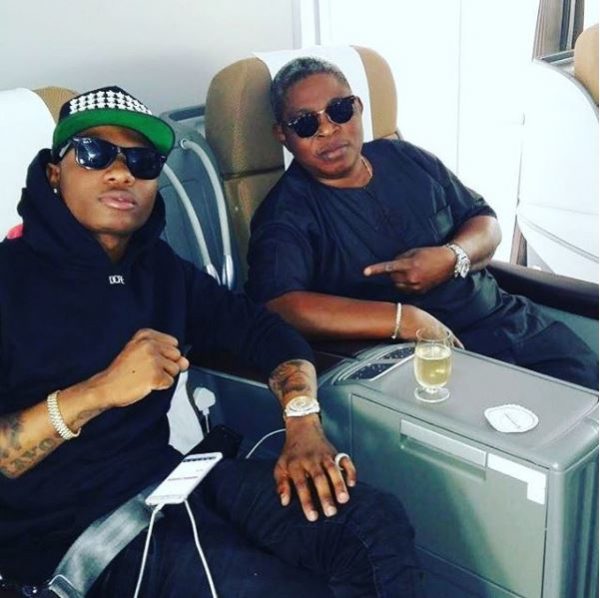 Sony Recording artist Wizkid got himself into a sticky situation over the weekend.
An arrest warrant was issued for the singer by a Ugandan Court for canceling a concert that was scheduled to hold on Saturday, 3rd of December 2016 at the Lugago Cricket Oval in Kampala. According to the organizers, the concert was eventually canceled due to "unavoidable circumstances". They stated that Wizkid had made them believe he'd be performing at the show up to the very last minute when he canceled on them.
Due to the heavy damages from hotel bookings, ticket refunds and more, organizers of the event decided to file a criminal lawsuit against the artist stating that him and his manager Sunday Are received money under false pretense, cheating and conspiracy to defraud.
Wizkid and his manager were then summoned to appear in Court on or before January 16, 2017.
According to the organizers of the show, substantial expenses in booking and re-booking flights, hotel, venue, advertising and promotions for the concert cost over $300,000(over N144m).
If found guilty by the Judge and if they are unable to reach a settlement with the show organizers, the Starboy may possibly be facing over five years behind bars.
The singer's manager, Sunday has assured that negotiations are ongoing for a settlement. Reassuring Wizkid's fans, Sunday Are also said the singer is doing fine.
Photo Credit: Instagram.com/wizkidayo