6 Dead, 2 Arrested after Shooting at Quebec City Mosque in a Suspected Act of Terrorism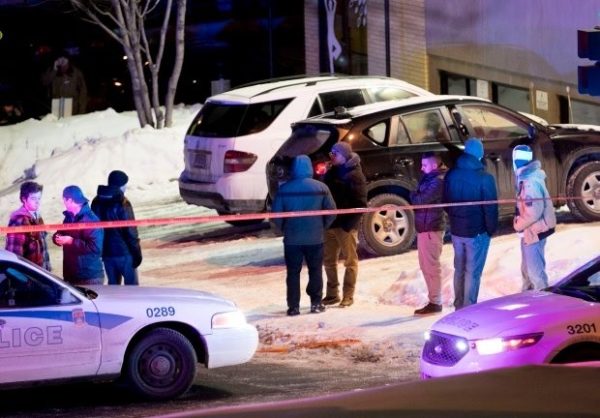 According to the Quebec provincial police, six people have been killed and eight wounded after shots were fired inside a mosque on Sunday night during evening prayers.
According to reports, 39 people were able to escape the Islamic cultural centre of Quebec in the Sainte-Foy neighbourhood without injuries.
Both Canadian Prime Minister Justin Trudeau and the Quebec government have called the shooting an act of terrorism.
So far, two suspects have been arrested.
In a statement, Prime Minister Justin Trudeau condemned the shooting, which he described as a "terrorist attack on Muslims in a centre of worship and refuge". He said, "Muslim-Canadians are an important part of our national fabric, and these senseless acts have no place in our communities, cities and country."