Awww…Lionel Messi Shares Photos of his Mother & himself as She Celebrates her 57th Birthday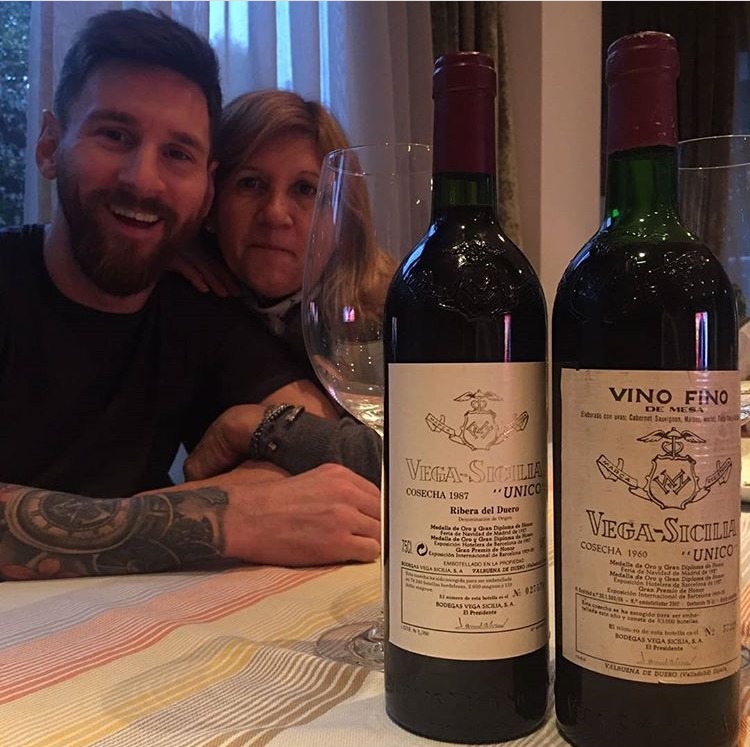 Football, Lionel Messi, shared cute photos of his mother as she celebrates her  57th birthday. The footballer shared a photo of his mother with her grandchildren and another with him.
In his caption, he said 'Festejando el cumpe de la vieji' which means 'Celebrating the birthday of the old mother'
Happy Birthday to Her!
See another photo below.