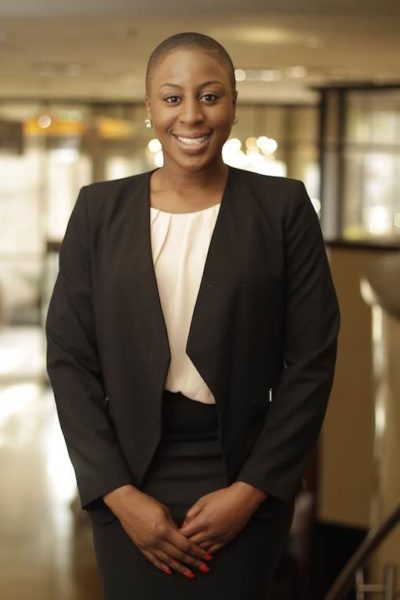 Businesses are always looking for innovative ways of streamlining their different processes (HR, Accounting, Customer Service and so on). Today we will talk about how Nigerian Businesses can streamline a huge part of every business; Payroll. Without wasting much time, let's  go straight to the point.
What is Payroll Management?
Payroll Management is the regulation of the monetary documentation of employees; salaries, wages, bonuses, net pay, and deductions. An employers is expected to preserve all payroll records of every single employee (no matter how many they are) for at last four years.
What payroll systems do businesses use?
In the olden days companies relied on manual payroll systems but with the advent of technology, Payroll software was born.
The Manual Payroll System requires payroll processing to be done completely by hand. Calculations on the gross salary, tax withholding, employer tax liability and others are all done by hand on paper.
In addition to waste of mental stamina, it is very easy to make mistakes when processing payroll manually. This was/is a very stressful process that is a waste of time and resources especially when there are new software that can help save you the burden.
Payroll software on the other hand simplifies payroll management processes through automation and cloud. Each employee's information is stored on a central server which means; no paper, easy access and security.
These automated Payrolls save a huge amount of time while reducing the possibility of errors by
Calculating tax deductions with less chance of errors

Providing more accurate time keeping

Calculating wages quicker and more efficiently

Keeping records with less clutter

Assisting in financial planning for employer and employee
Nobody really enjoys poring over spreadsheets and paper forms. With all the advantages in using Payroll software, it's no wonder many businesses are investing in automated payroll systems.