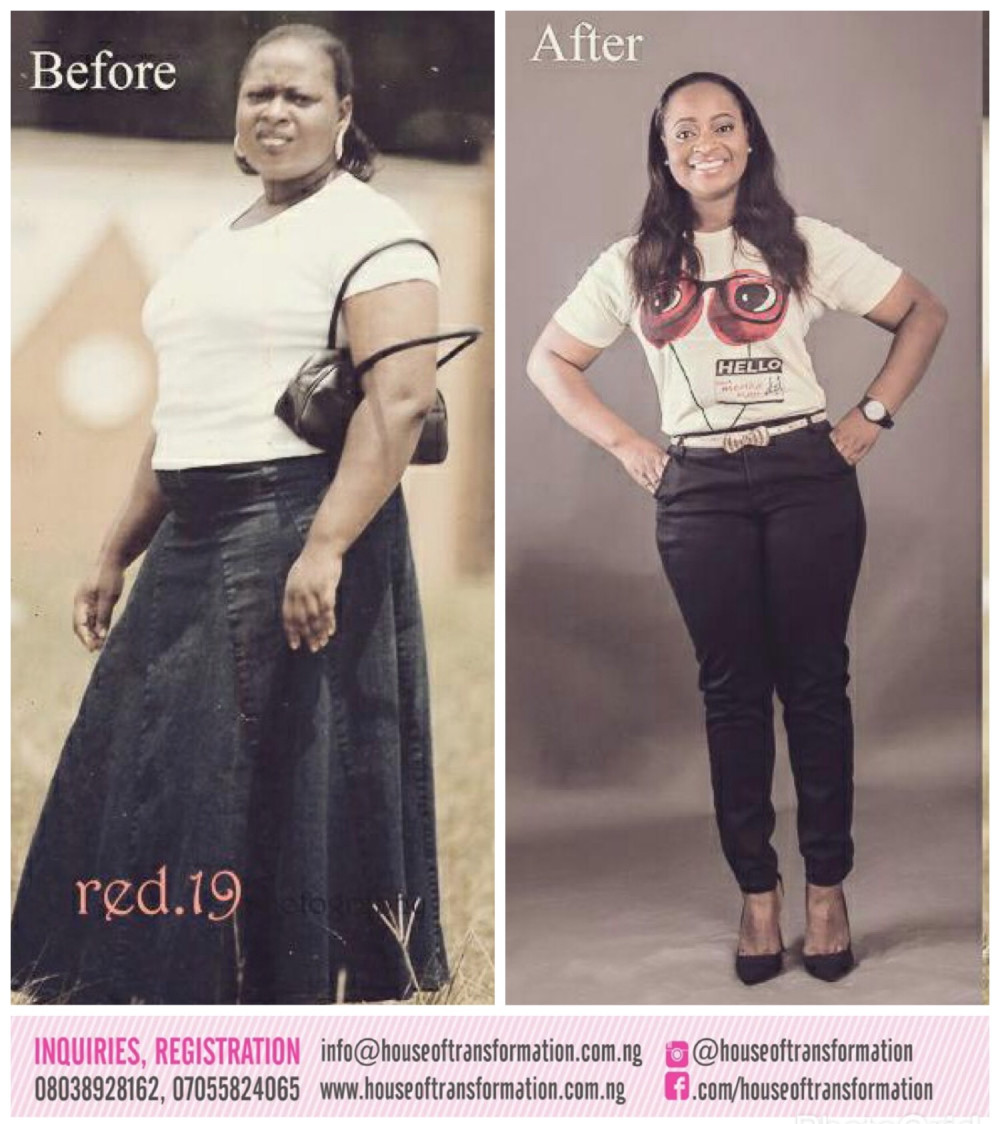 Neurology expert, life coach and House of Transformation CEO; Morenike Bello has called out to Nigerians to come learn the secrets and stress-free approach to losing weight without rigorous workout routines or undesirable diet at the forum 'Limitless'; set to hold this weekend. See details below:
Date: Saturday, January 14th, 2017.
Venue: Digital Age Centre, Maryland, Lagos.
The life coach who has experienced transformation herself through neurology has emphasized the need to adopt a healthy lifestyle – stressing that the brain is what solely matters in losing weight.
Speaking on what to expect at the forum, Morenike remarked; "Millions of Nigerians are accustomed to the notion that rigorous workout routines are the prerequisite to weight loss – we are here to debunk that notion at the program. We intend to help people transform their lives by relatively helping them through every stage with neurology.
There is so much to the brain than meets the eye – until you choose to focus on your brain rather than body fat, a life-changing transformation might prove difficult to attain. It is important to understand weight loss has got nothing to do with the body, but rather the perception of the brain."
Formerly size 22 herself, the CEO now weighs 10 and she has revealed the life-changing transformation was achieved through neurology.
Renowned communications consultant Abimbola Oligbinde alongside innovator and master strategist Innocent Usar will also be attending the program and speak on an array of topics in regards to life-changing transformation.
Registration for Limitless is quite easy; visit www.houseoftransformation.com.ng/event-registration/ to register today and be part of the people to benefit from myriad of tips to be shared!
For more information, please call 08038928162, 07055824065.
Follow conversation on social; use #LimitlessJanuary14
__________________________________________________________________
Sponsored Content