Julius Agwu is back on Social Media! Thanks Fans for their Prayers over his Health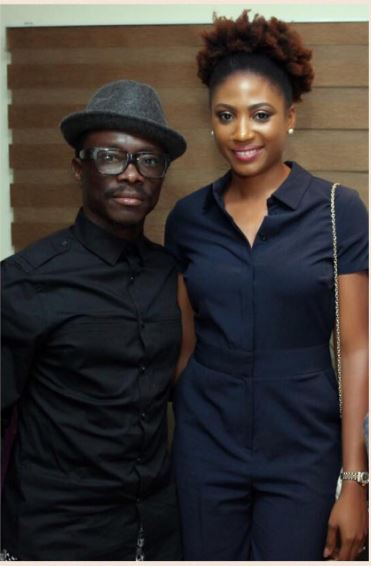 Last year comedian Julius Agwu was reportedly rushed to a hospital over a health scare following his brain surgery and for weeks after that his fans were left unsure of his health status.
His wife later went on Instagram to assure everyone that the comedian was fine and resting well.
Today, Julius Agwu himself has returned to social media after months of silence. He posted a photo on his Instagram page and in his caption he thanked his fans for their prayers and support.
He wrote "Thanx to everyone who PRAYED for me… May almighty GOD reward you all in JESUS Name, Amen !!!"