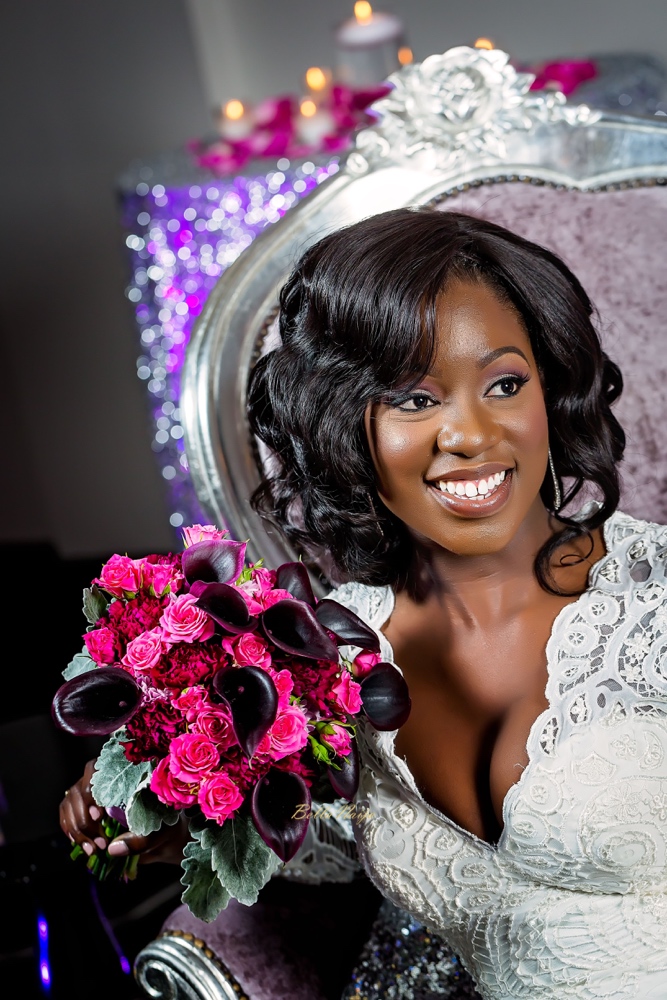 A talented team of Toronto wedding vendors, led by Royal Panache came together to plan, design and execute a wedding that would fit a modern, vibrant couple with a taste for luxury.
"We chose to use bold colors and created contrast by using soft neutral pieces like the roses and crystals to create the perfect balance. A lot of attention was paid to details as we believe every part of a wedding, from the proposal to the very end of the reception is important."
The photos were taken at Apollo Banquet Hall in Mississauga.
Be inspired!
***
~ Photography: Photography by Calin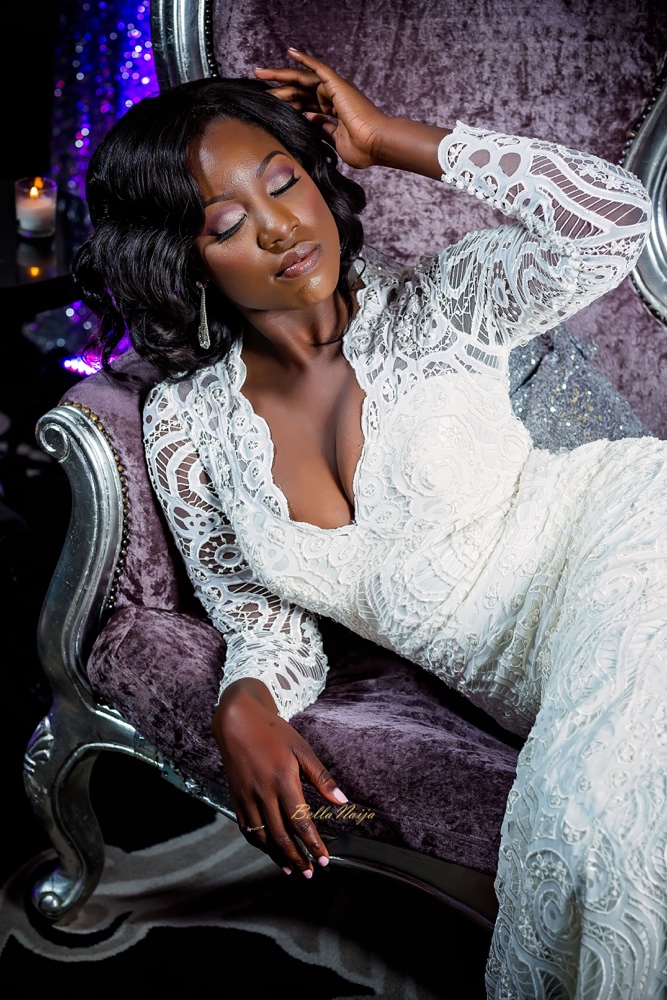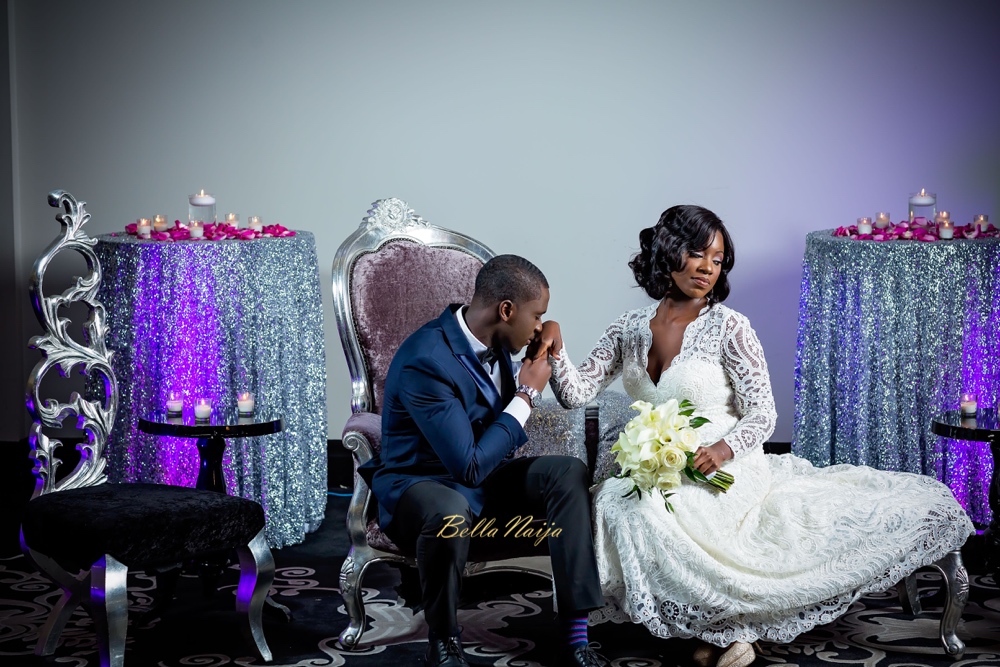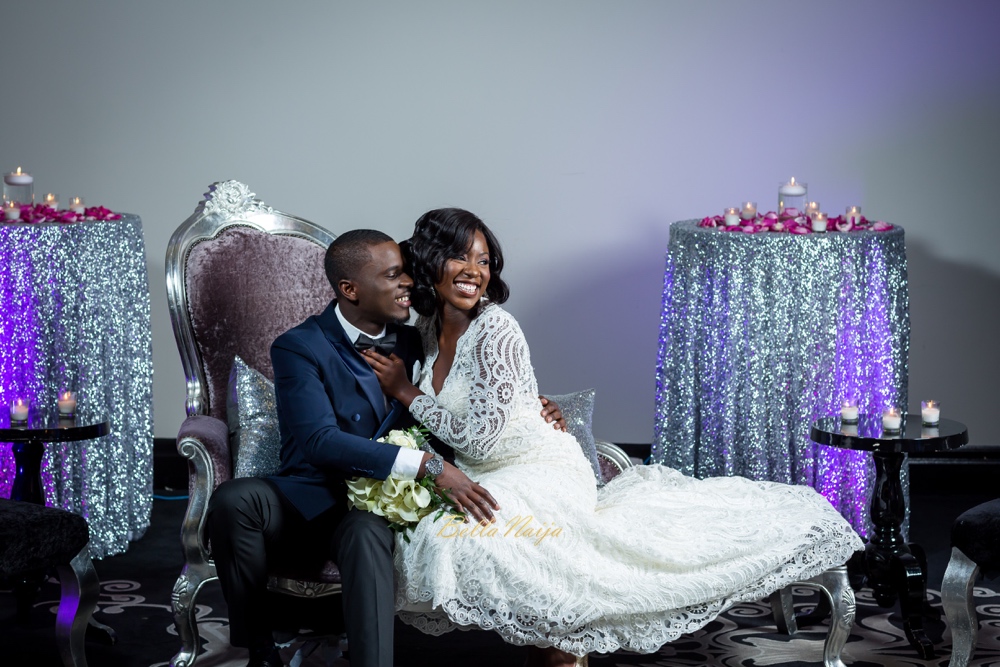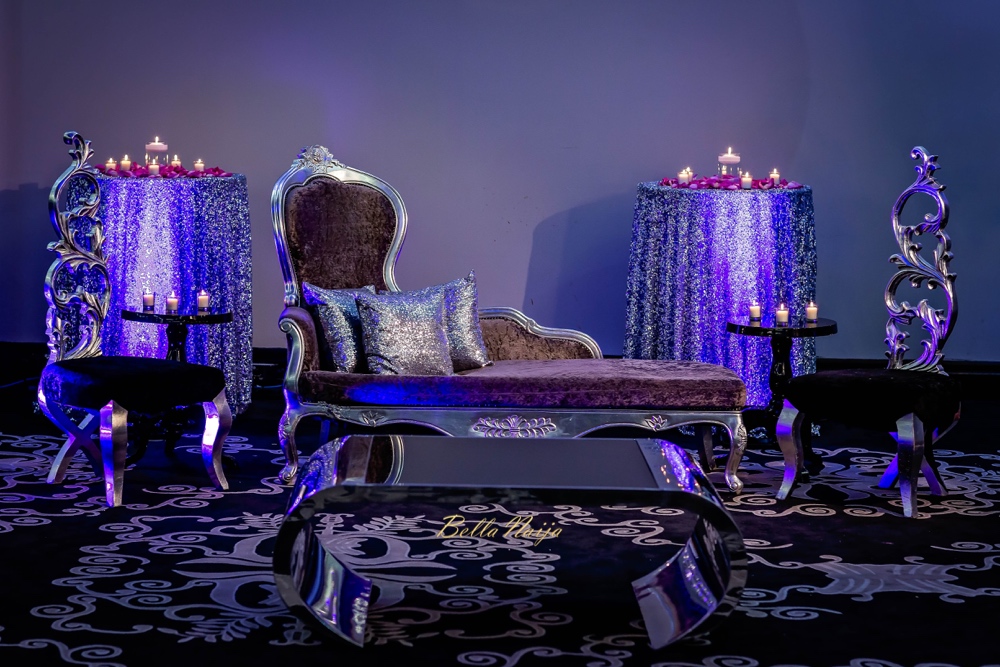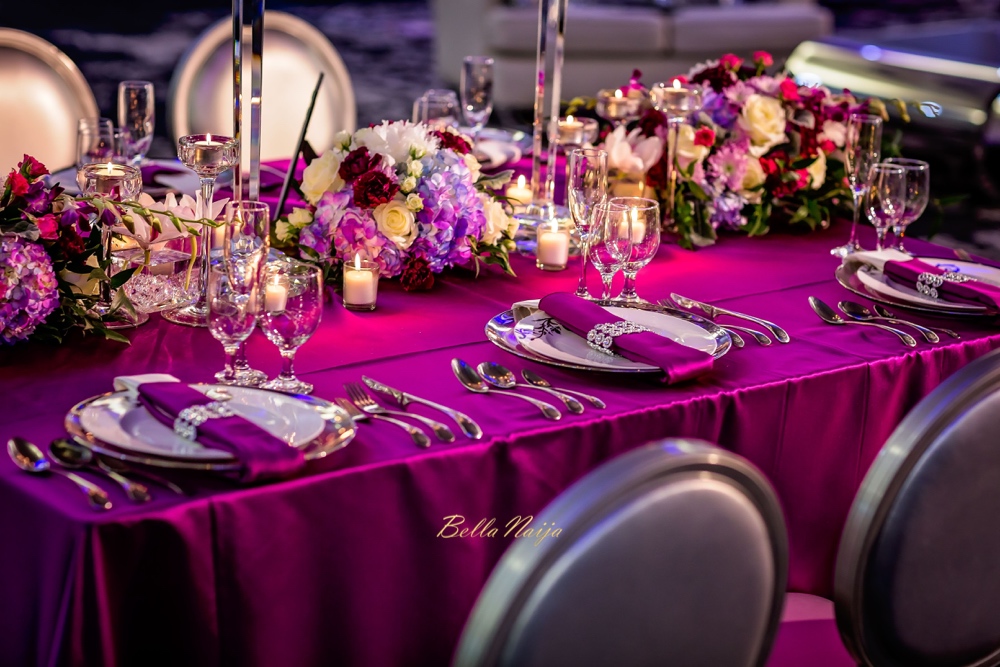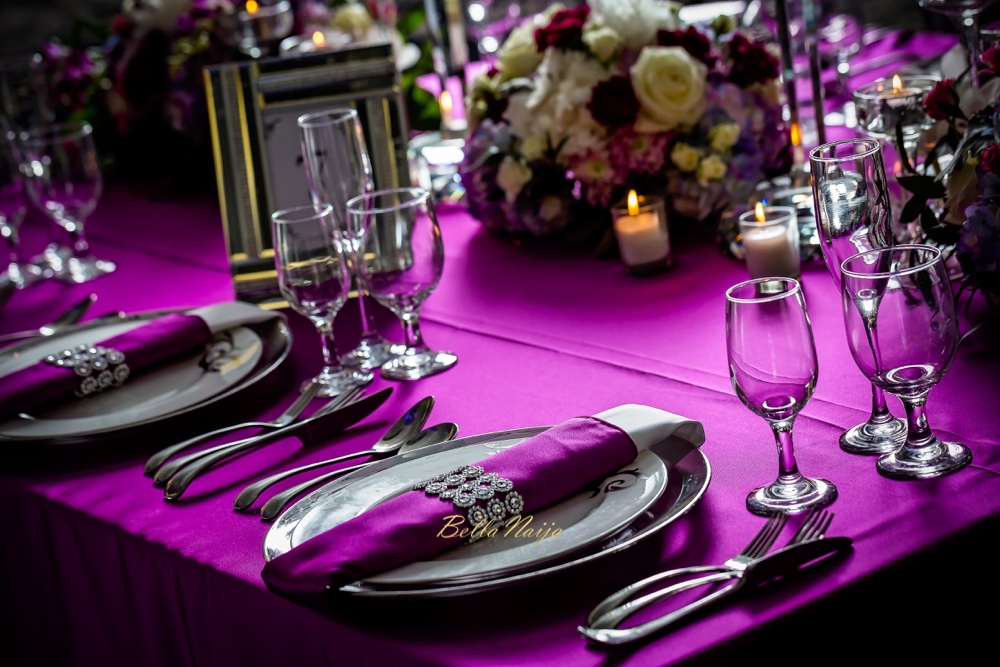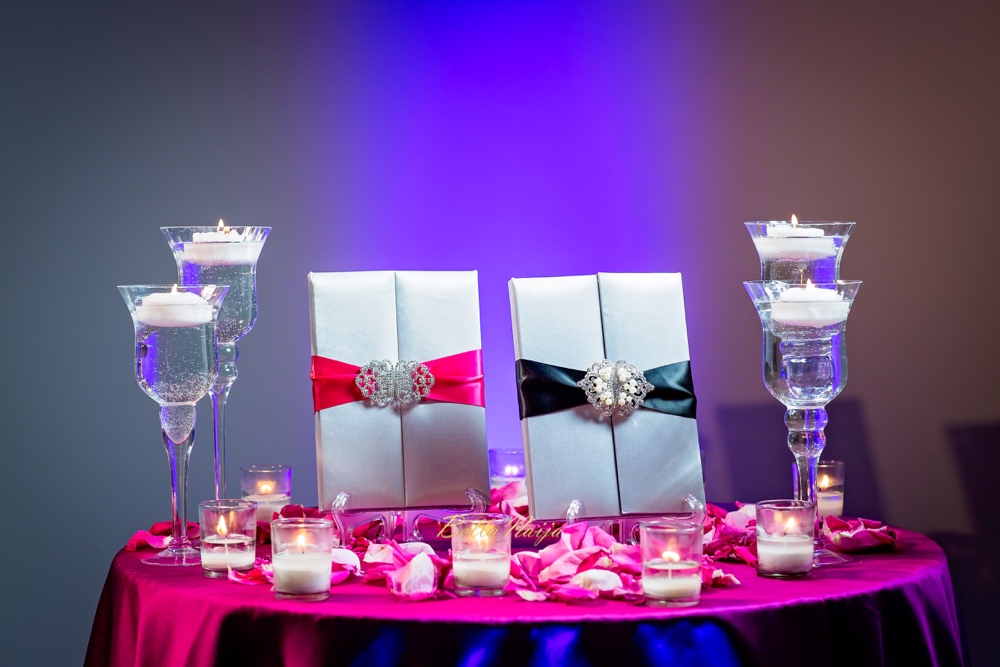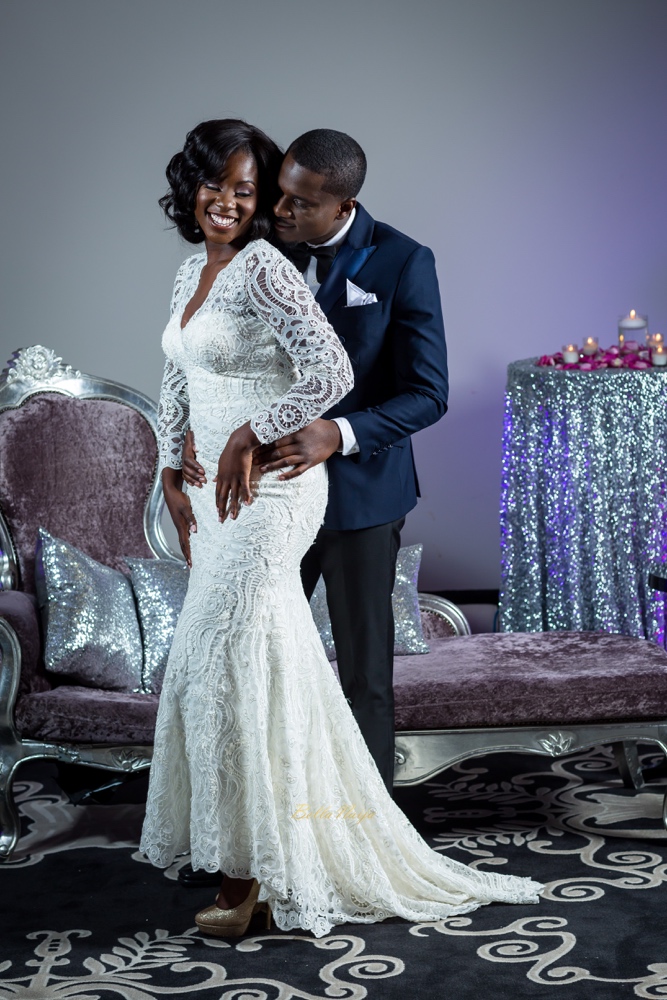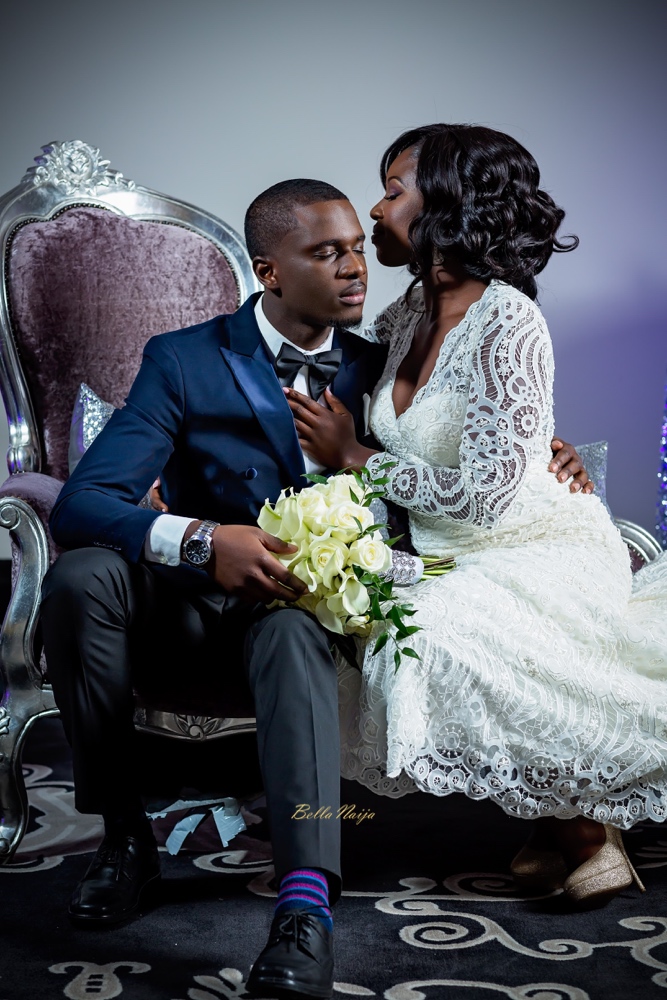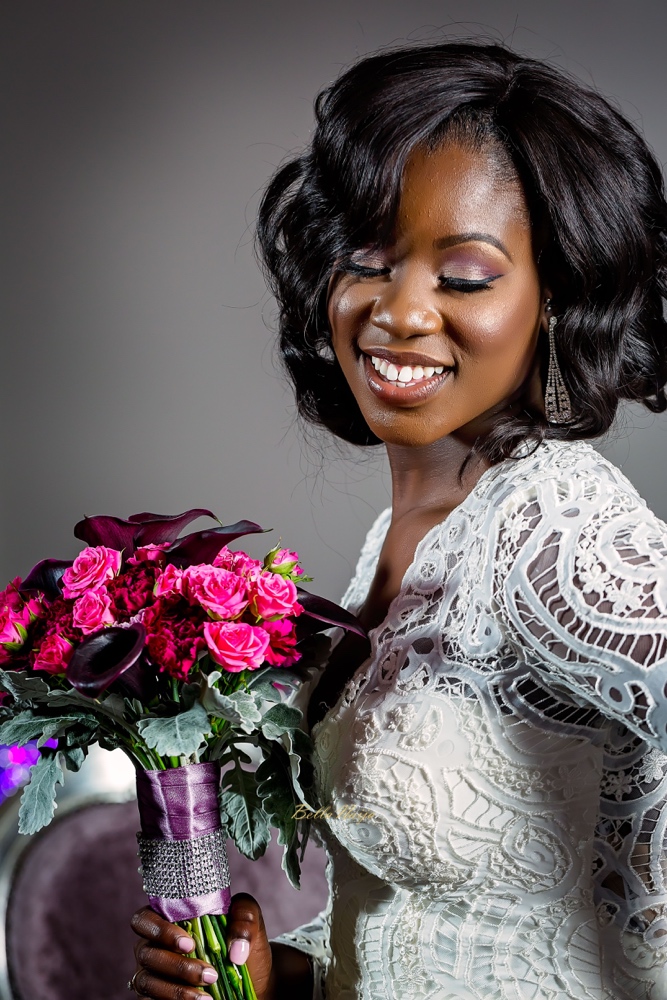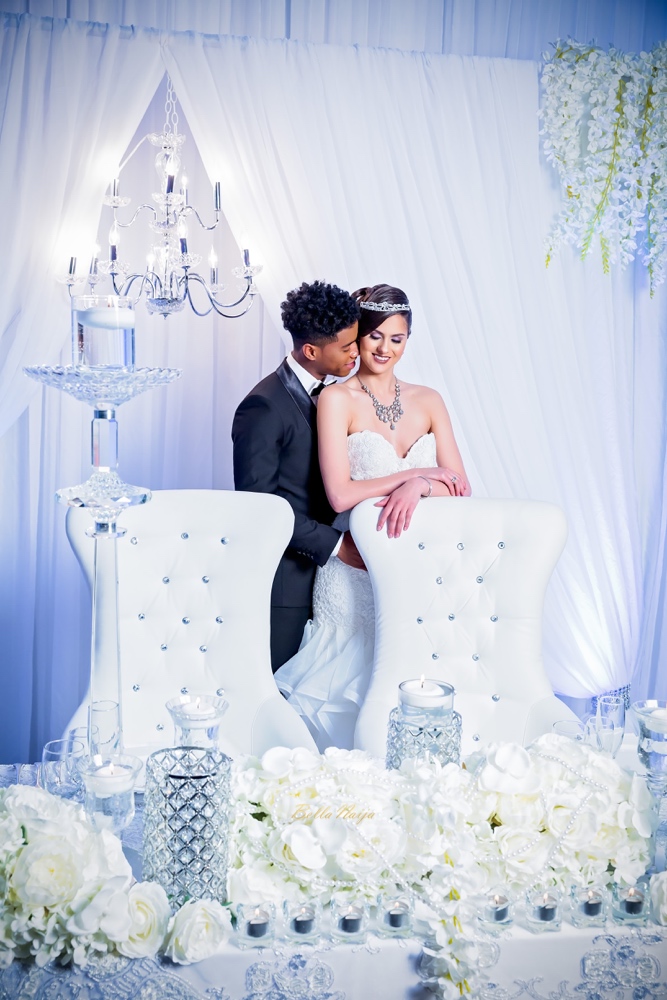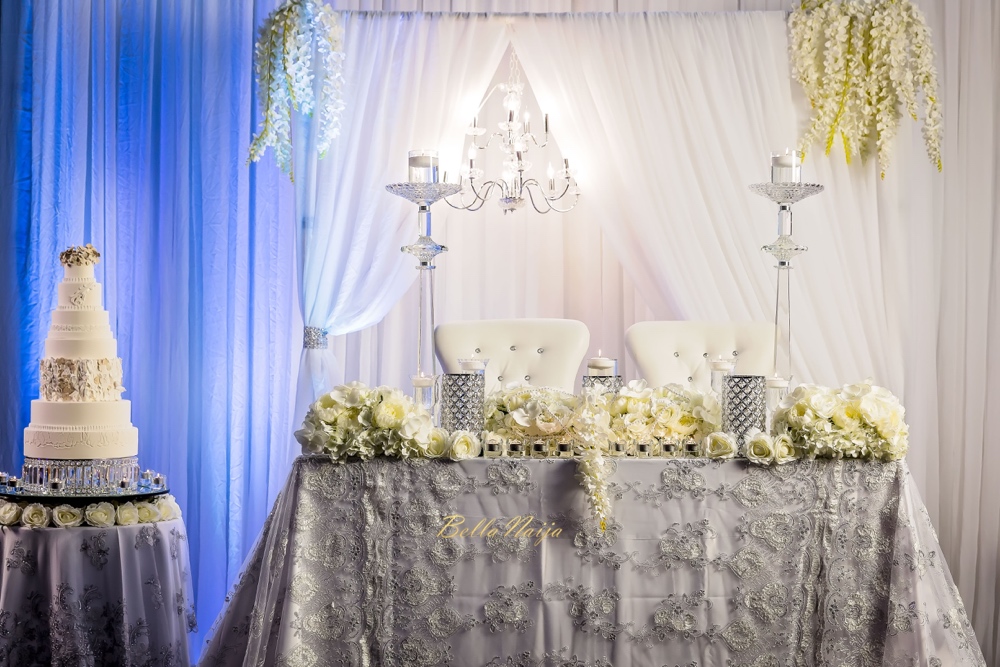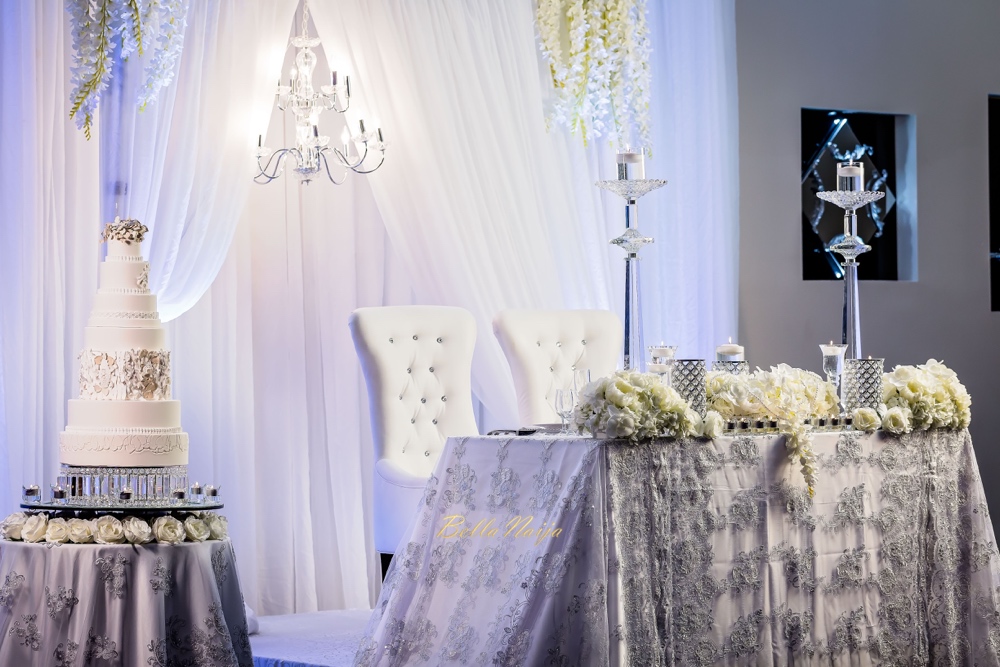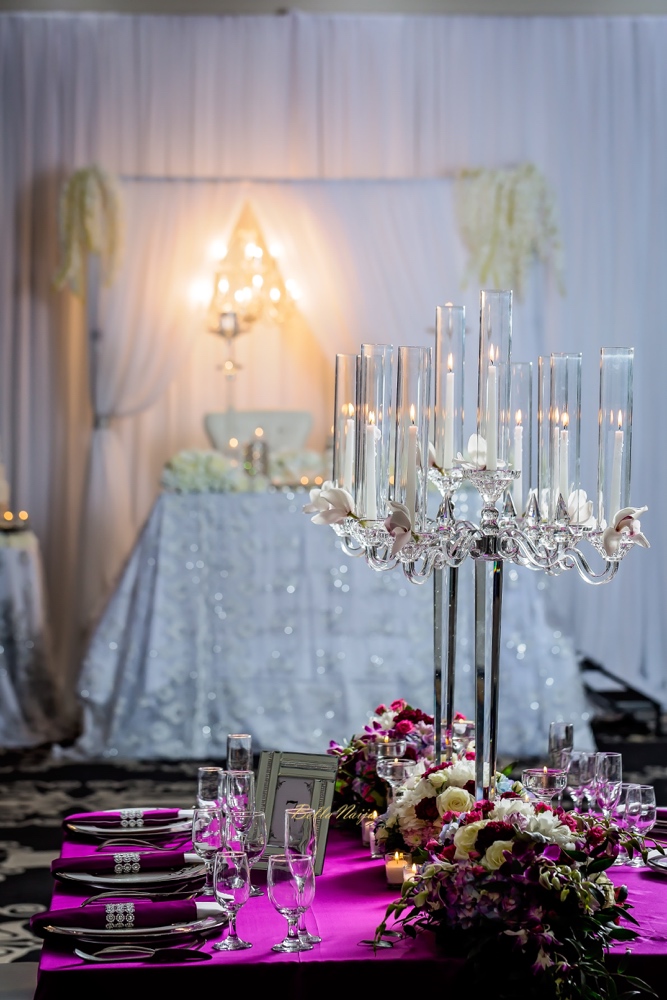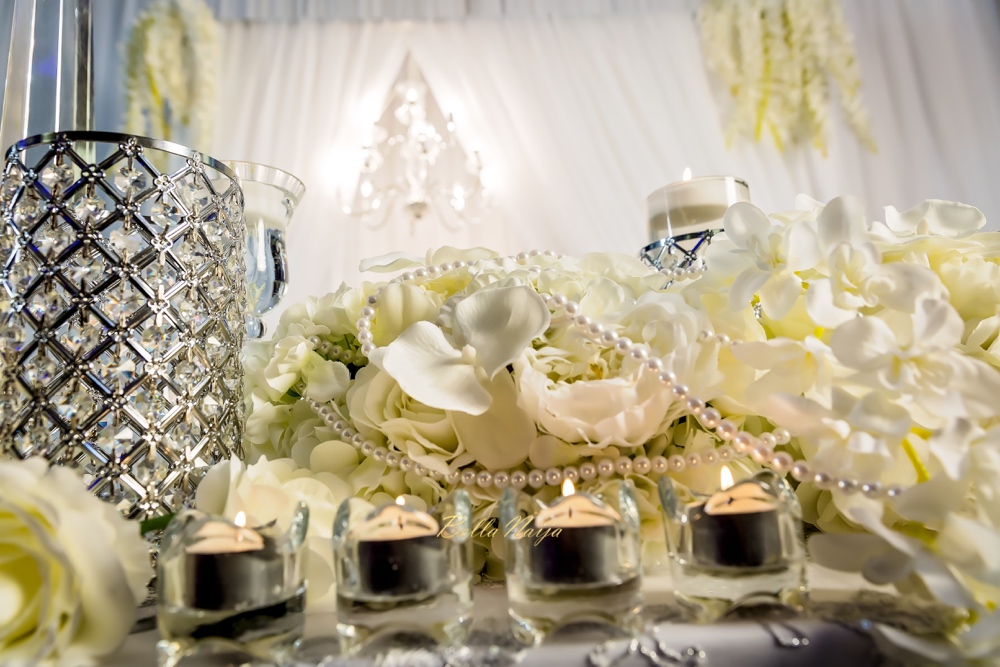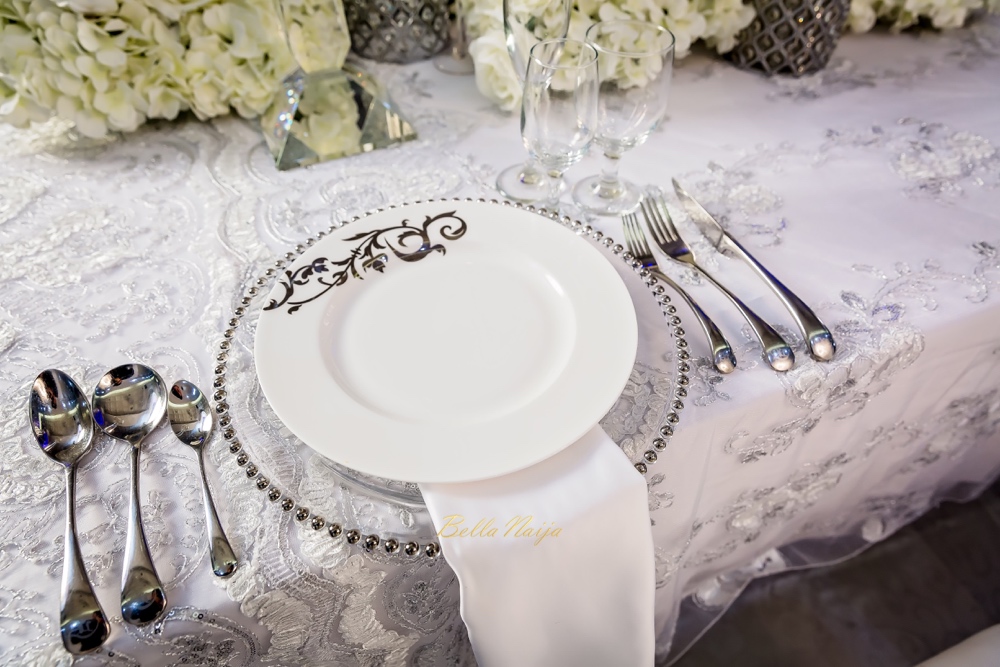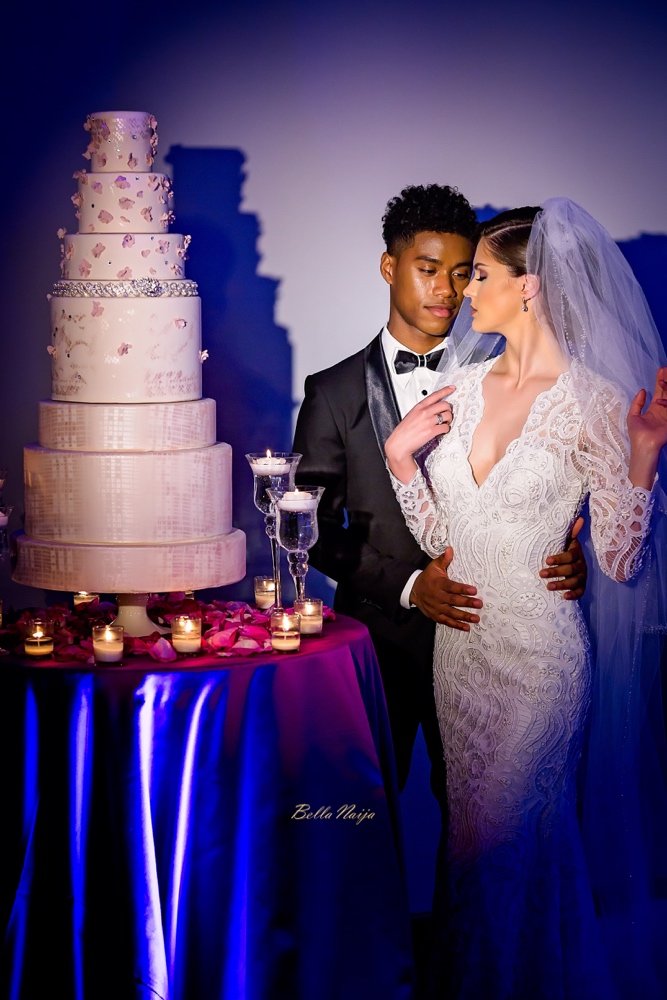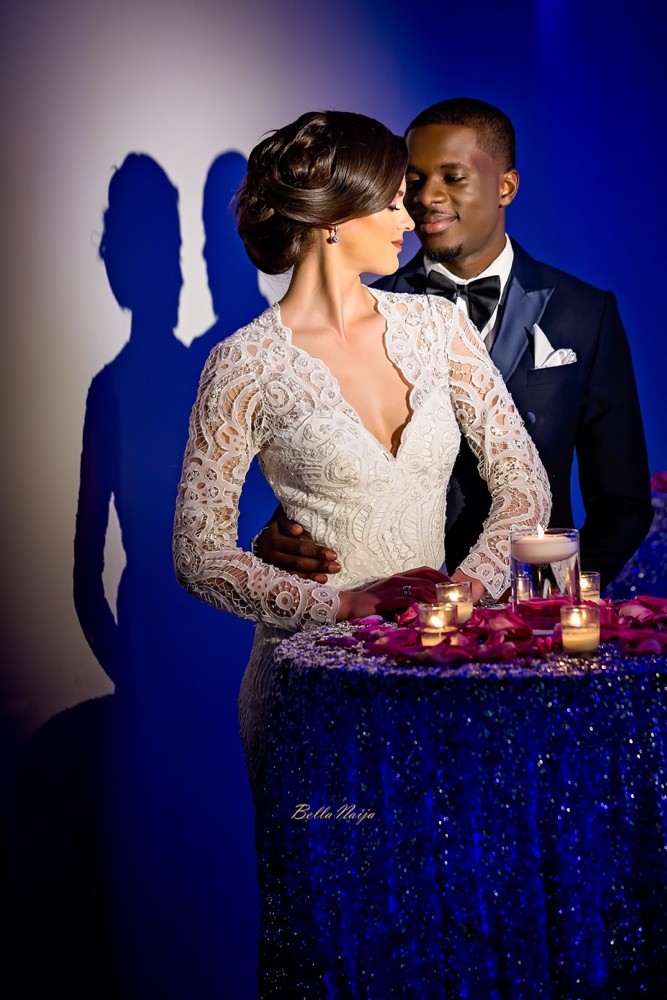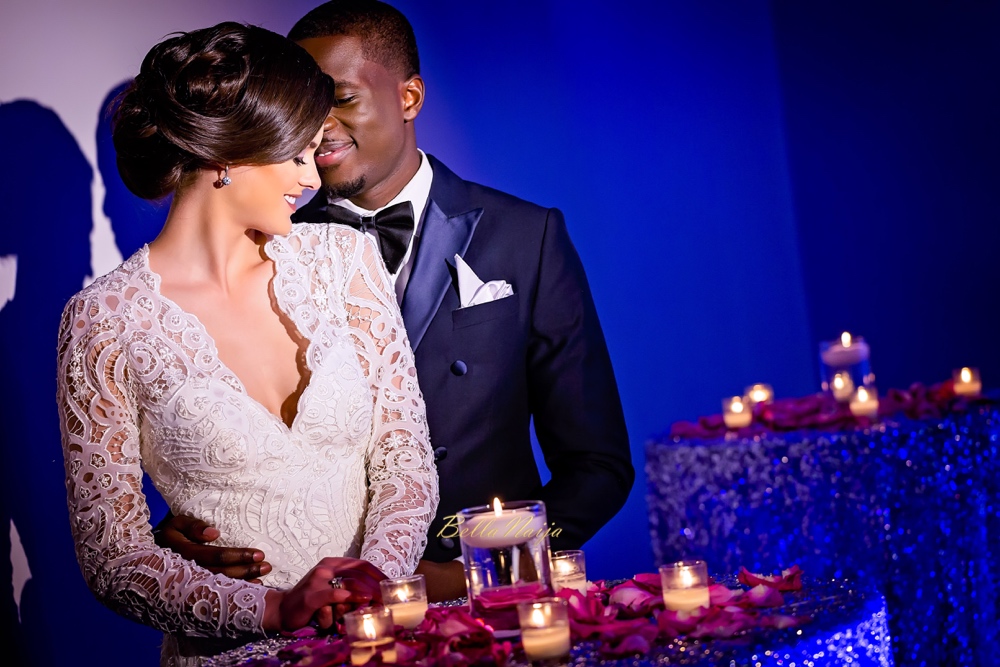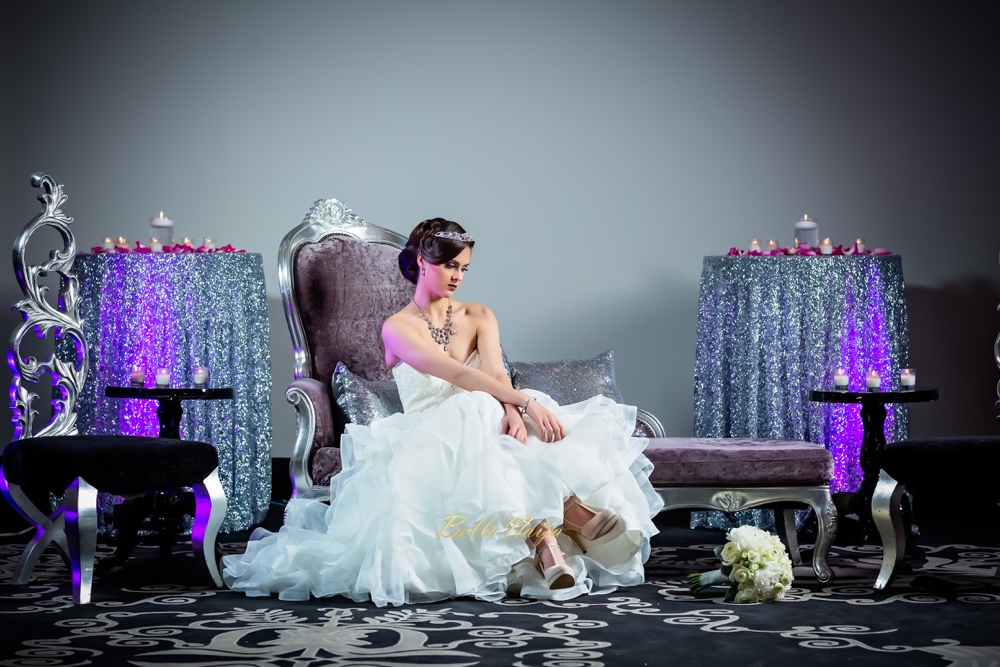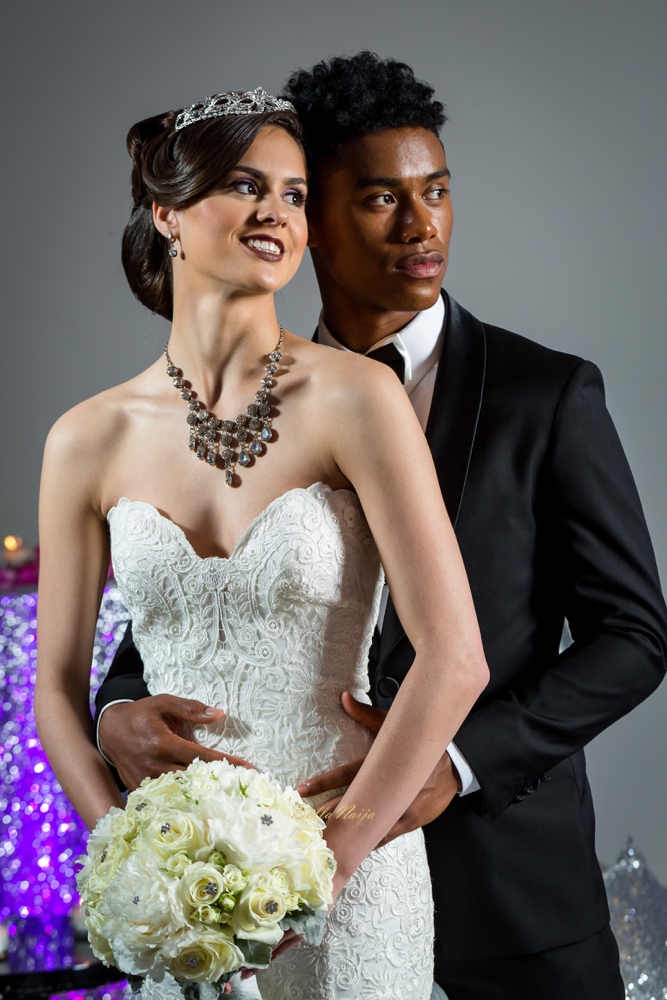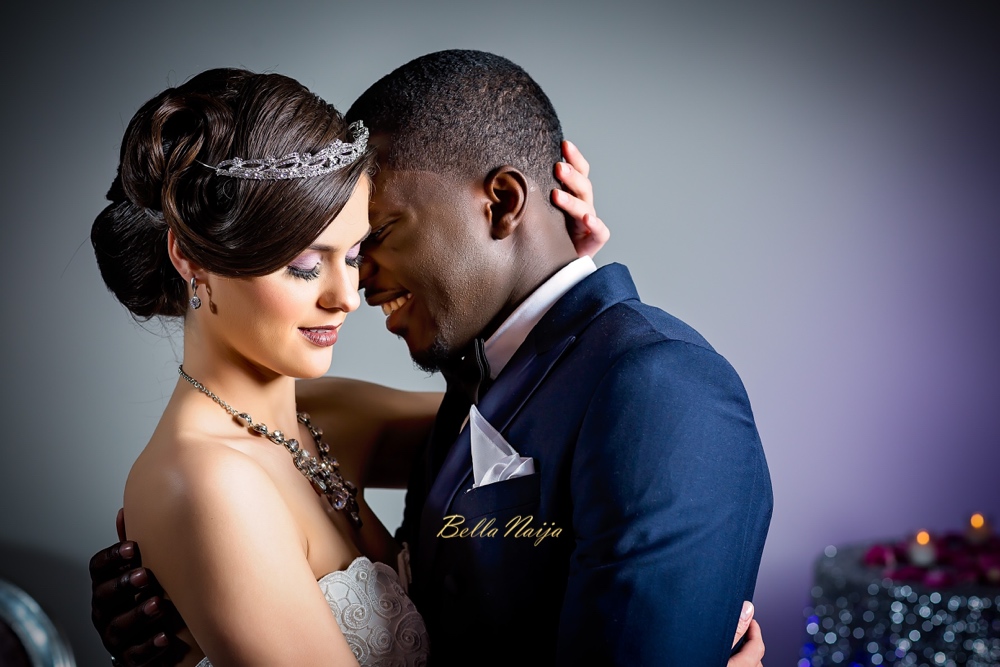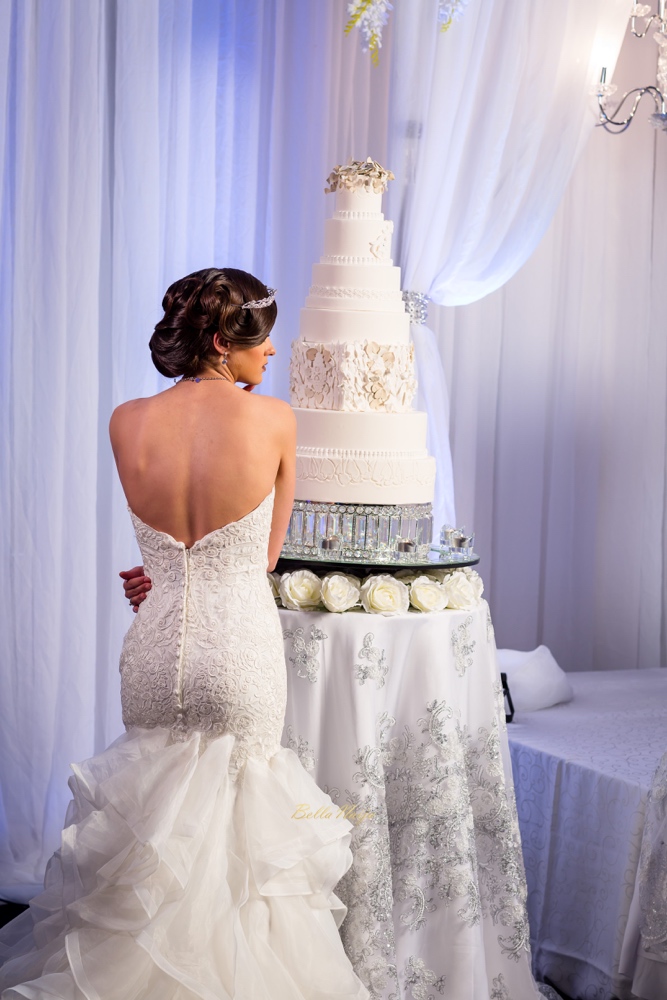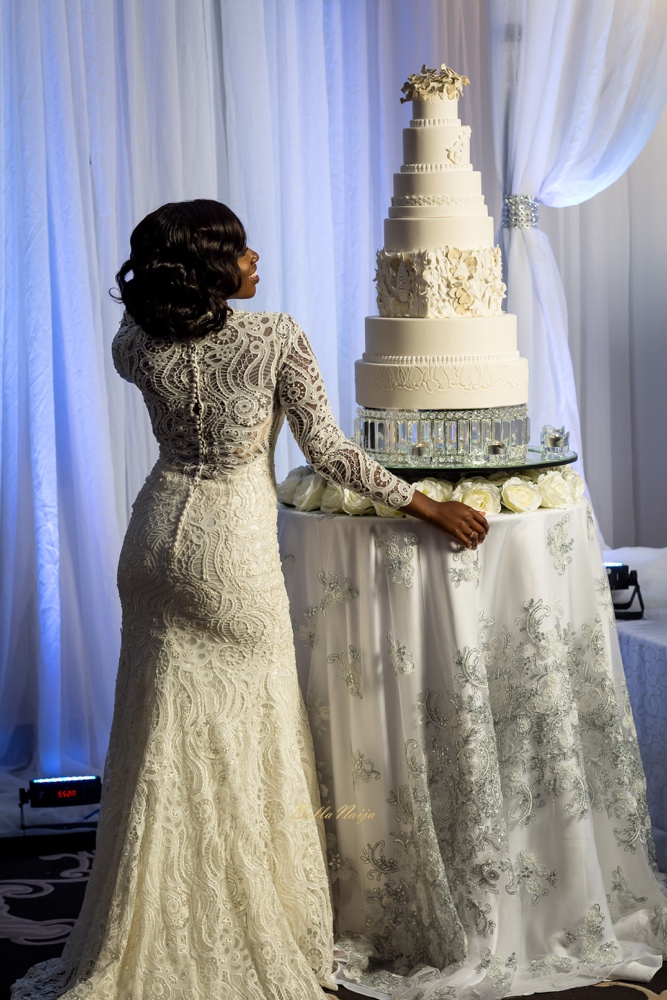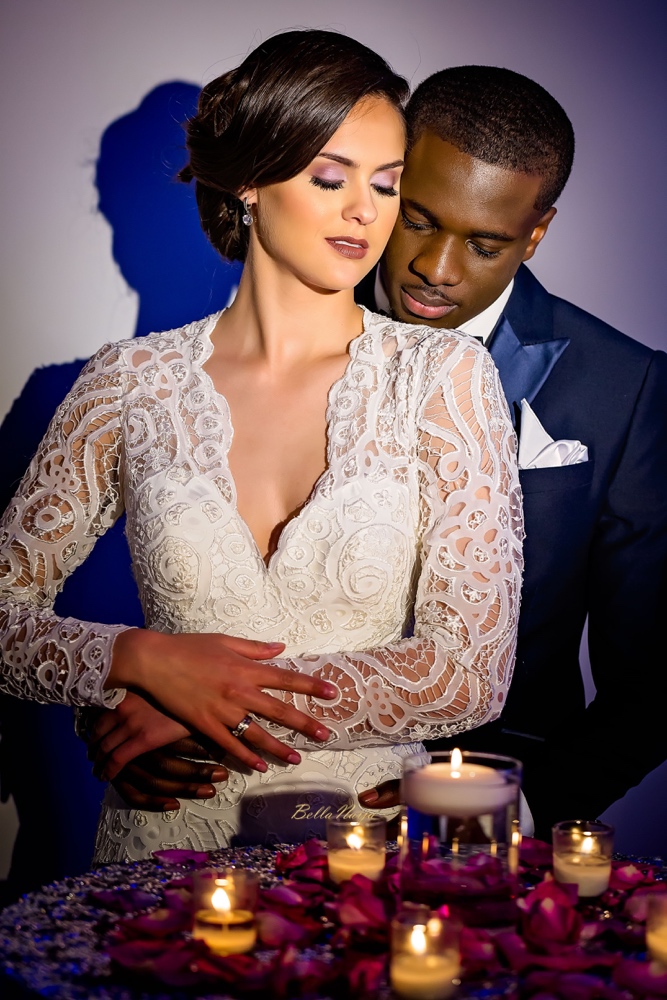 Photography: Photography by Calin | @bycalin | www.bycalin.com
Vendors
Wedding planner/Invitations: Royal Panache | @royalpanache
Cakes: Cakes by Mavis | @cakesbymavis
Decor: Daeja Dream Weddings | @daejadreamweddings
Makeup: Afia Beauty | @afia_beauty
Hair: Arthur Hair | @_arthurhair_
Dresses: Bridal Suite Toronto | @bridalsuitetoronto
Men's Clothing: Eaden Myles | @eadenmyles