New Video: Missy Elliot Feat. Lamb – I'm Better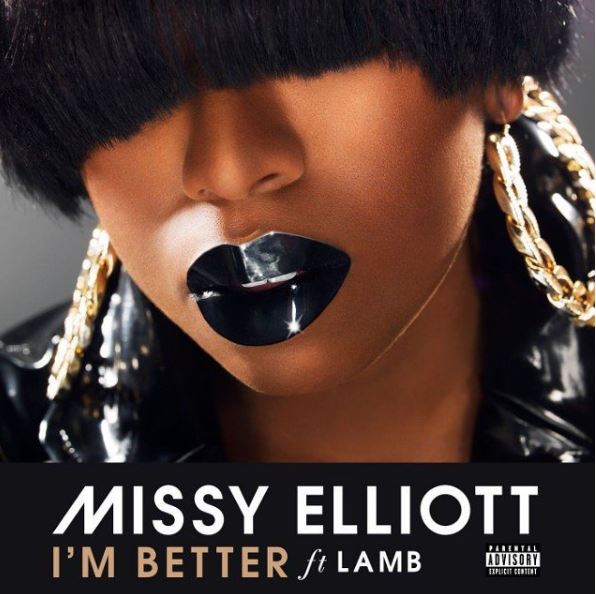 Missy Elliot has surprised her fans by not only releasing a new song called "I'm Better" but by also dropping the music video!
The rapper directed the video with Dave Meyers, She also wrote the new track and it was produced by Lamb, who is featured on the song.
Watch