The contestants for Miss Universe 2016 were announced last year in December and it was revealed that MBGN 2015, Unoaku Anyadike, would be representing Nigeria at the competition.
Click here to see the African contestants.
Unoaku Anyadike shared some stunning new photos recently and we can't wait to see the outfits she has planned for the competition.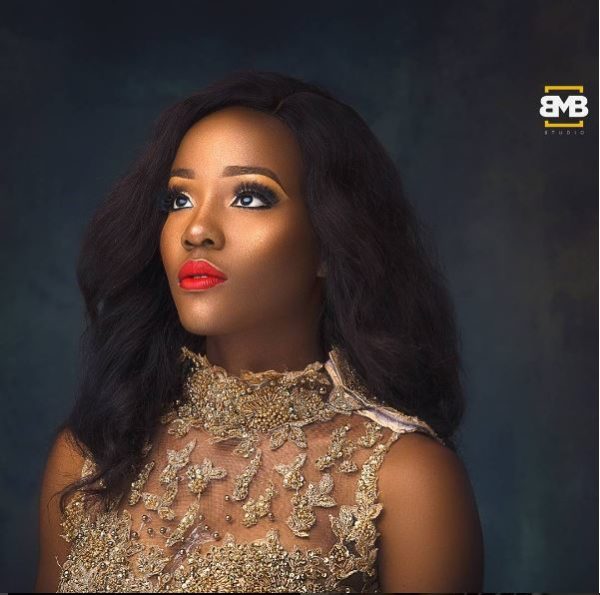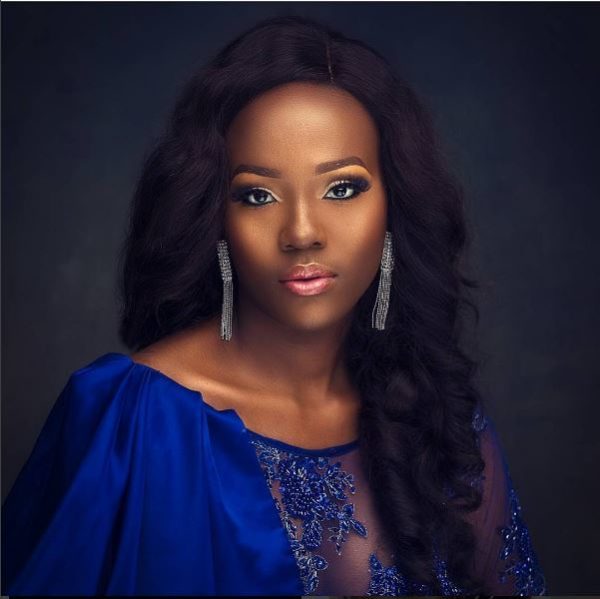 Set to hold on the 30th of January, the competition will officially kick off in a few days with at least 88 beauties from around the world arriving between January 7th and January 13th. We can't wait to show our support for the African contestants.
The pageant is set to hold in the Philippines this year and BN Beauty will bring you the entire scoop.
Here's the lineup of events:
Saturday, January 14 – Beach Photoshoot in Boracay
Sunday, January 15 – Photoshoot + Fashion Show by Albert Andrada in Vigan, Ilocos Sur
Monday, January 16 – Governor's Ball in SMX Convention Center
Tuesday, January 17 – Swimwear Competition in Cebu
Wednesday, January 18 – Photoshoot in Baguio
Thursday, January 19 – Group Trips to Davao, Iloilo and Batangas + Photoshoot
Friday, January 20 – Hosted by Solar at Manila Hotel
Saturday, January 21 & Sunday, January 22 – Grand fashion show at SMX + a food festival at Manila Hotel + a Women Empowerment Night
Monday, January 23 – Courtesy call to Malacañang Palace and a national gift auction
Tuesday, January 24 – National Costume Festival
Sunday, January 29 – Dress Rehearsals
Monday, January 30 – Coronation Ceremony