There is a Yoruba movie that has been trending for a few days and has kicked off a very important and sensitive question. The movie has gotten quite the reaction from Nigerians with some condemning the movie as a whole, others condemning the wrong portrayal of same-sex relationships and more opinions.
The movie, Feyint'oluwa, is a story that depicts the life of a young couple who were in pursuit of a better life but the outcome of their survival was shocking which further resulted in them taking bitter decisions.
A particular scene from the movie has since gone viral. In the scene, actor Femi Adebayo is seen cuddling another man when his "wife" walks in and there is an exchange of words.
Gay rights activist Bisi Alimi had earlier in the day shared his thoughts on how the same-sex relationship was wrongly portrayed. The scene also caused quite the conversation in our comment section on Instagram with Nigerians sharing their thoughts about the scene.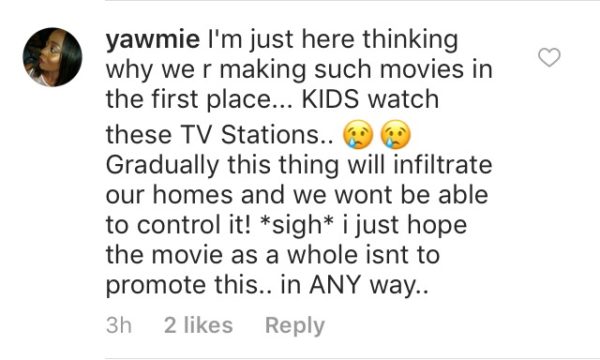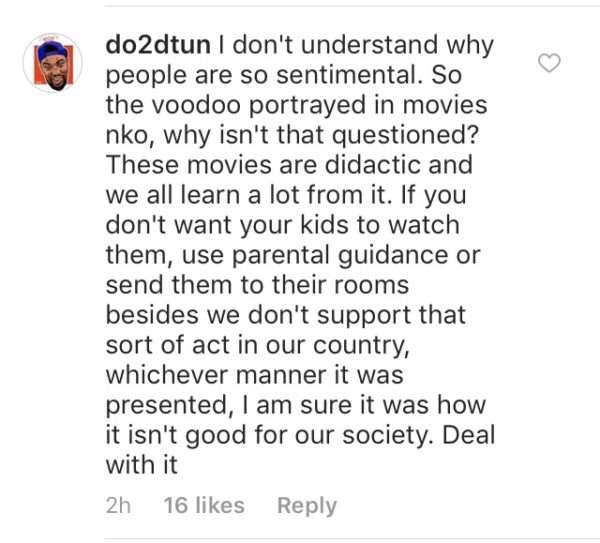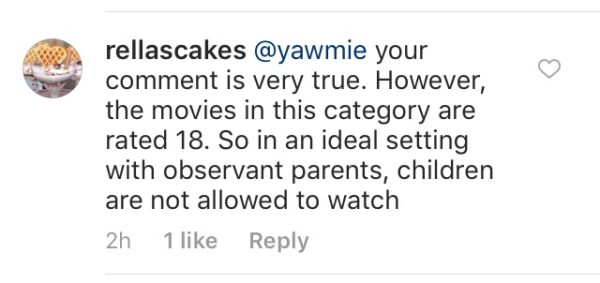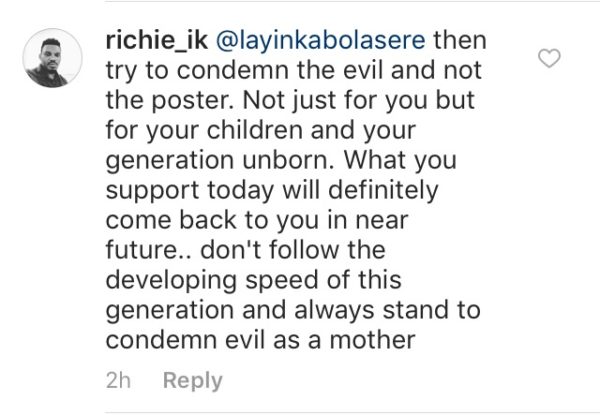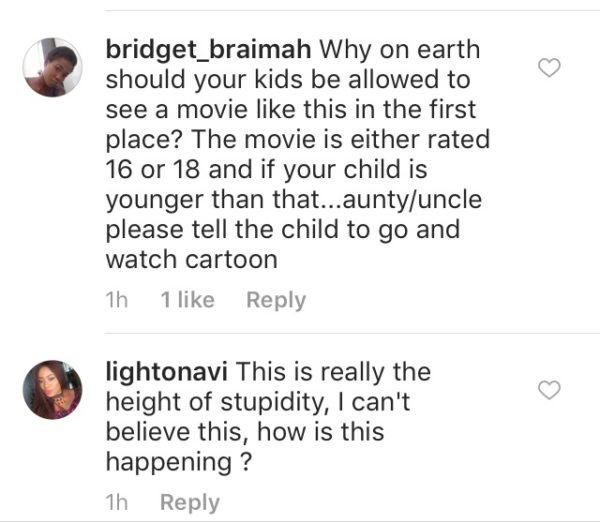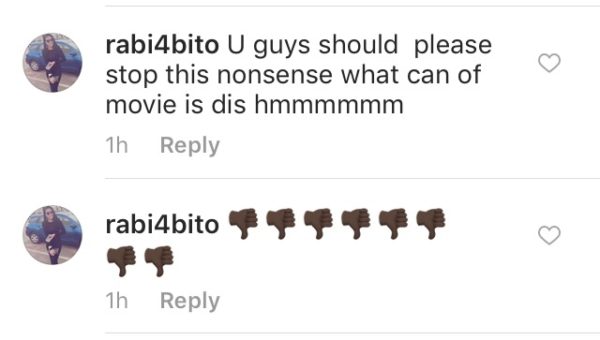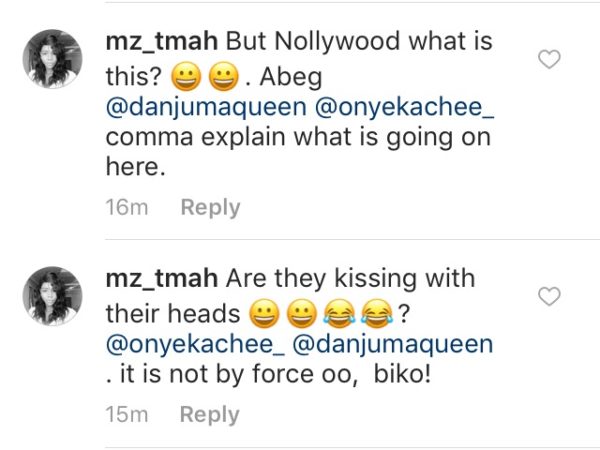 On YouTube however, commenters have looked beyond this particular scene to watch the whole movie and they have formed a different opinion with many thanking ApataTV for sharing the movie and showing that "prayer is the soul key to believers". A lot of people also took the same-sex relationship scenes with humour.

"It's just pathetic to see people running to God whenever they are in adversary and forget him within a little comfort. Prayer is the soul key to believers and even a vital Instrument to all Christians. Everything created by him was good and that is the main reason I keep saying, no one is born as a gay or lesbian. People only get influence to such act from a close friend, relatives, atmosphere, bad memories from a bad relationship".

Another says,

"In fact apata, I really Appreciate you for uploading this movie. There's nothing God can not do. Prayer is the master key. Very interesting and a good lesson for some men including women"

Yet another commended the bravery of the movie, saying

"These guys have killed me with their acting – I almost died in that scene with the dress – In fact, I Don Finish???? brave move in 9ja where folks can be soo judgemental!"

Another comment says

"The film started off a little bit slow for me, but I think it got a Lil bit fairer with time.Tunji is really doing gays films now (2nd I have watched)..really enjoyed the gay scenes.. the husband got tempted and that made him derail… overall good for a one time watch…."

Want to see what the movie is all about? Watch below and share your thoughts!