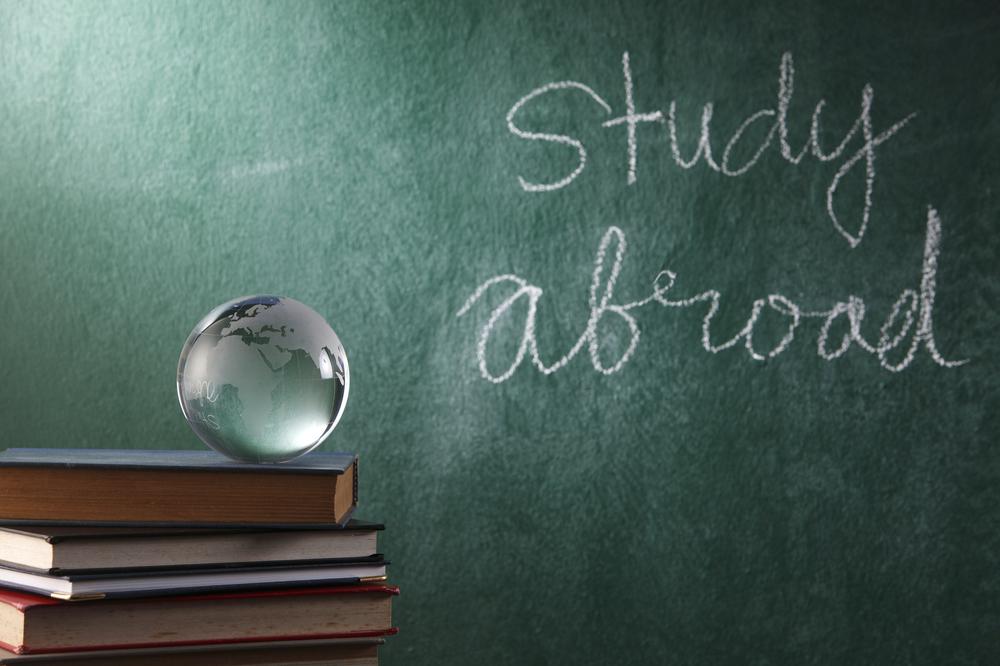 Before you make that move to send your child or children abroad for secondary or post secondary studies, have you thought about alternative ways such as the United States EB-5 Green Card program and its benefits?
Not heard of the EB-5 Green Card Program? It is simply a US investment program, which has been in effect since 1990 to stimulate the US economy through job creation and capital investment by foreign investors. Investors typically make at least $500,000 investment to a U.S. government approved Immigrant Investor Project and the investor automatically gets Permanent Residency (Green Card) for his/her spouse and children under the age of twenty-one (21).
This may be a better and cost effective route to permanent residency in the United States for parents or investors with multiple children who are US bound. Why? Let's throw out some numbers.
On average, an international student in the US would typically pay about $ 25,000 in tuition only per year at a public institution compared to an average of $9,000 paid by domestic (in-state) students. We can already see that the financial difference between the international student and the domestic students is huge. A four-year program thus, is $100,000 in tuition only for one student. This is considering that there are no hikes in tuition during the four-year program.
International students typically opt for on-campus accommodation. Accommodation cost is about $9,000 per year, totaling $36,000 for a four-year program. Meal plan is usually about $3,200 for a year and $12,800 for a four-year program. Students are also usually equipped with some funds in their pocket, which we can assume about $20,000 for a four-year program.
$100,000 + $36,000 + $12,800 + $20,000 = $168,000
Of course, $168,000 is not any where close to the $500,000 investment. So, the EB-5 might not be beneficial for a couple with just one child. What if you have multiple children, like two or three children? This brings up a good discussion.
This brings up a good discussion.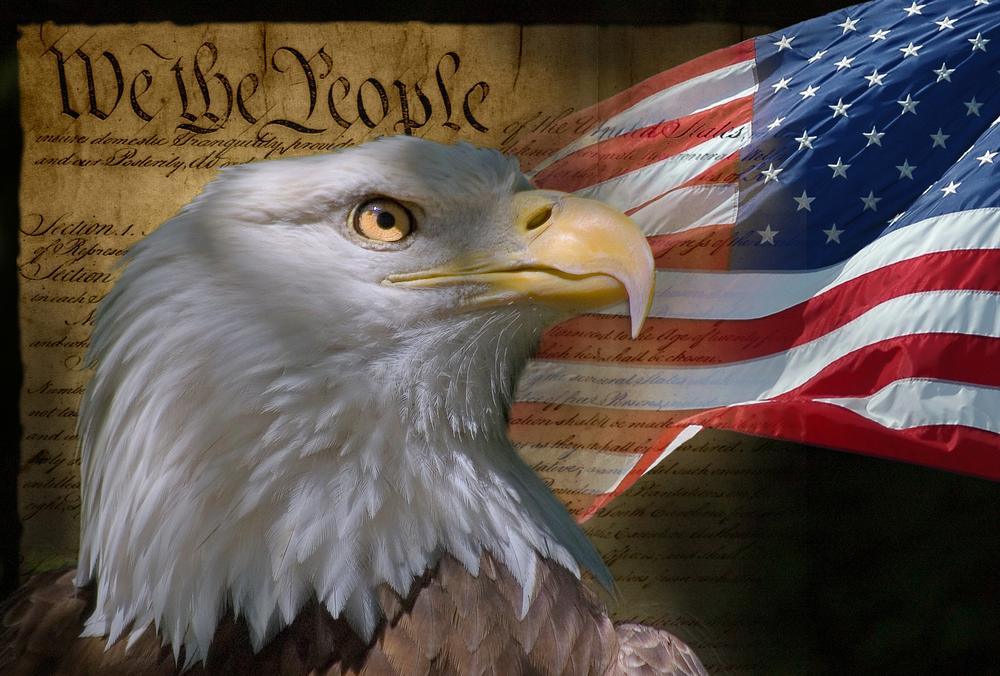 It is worth pointing out that a US Permanent Resident shares the same benefits as a US Citizen including the ability to live, work, study and retire any where in the United States. The investor's children can also attend college or university at U.S. resident cost. The investor and his/her family will receive all of the same benefits as a U.S. citizen, with the exception of the ability to vote.
Mofolusho Agboola is a licensed Immigration and Educational Consultant and the Director at MOAF Consulting. She is available to provide some more insights to both the EB-5 program and/or Educational options for you and your children. MOAF Consulting offers various EB-5 approved projects through our partners.
The EB-5 program has been known to be a more cost effective alternative for parents sending their children to the United States for Post-Secondary Education and details will be provided at your appointments. Information can be provided on select approved investment opportunities in the United States that may be of interest to qualified individuals.
The EB-5 Investment Program is currently the most popular program, however, other opportunities are available in Canada and/or Portugal in the event you are not interested or qualified for the EB-5 program.
MOAF Consulting is also in partnership with over 150 institutions in Ireland, US, UK and Canada. We have tuition as low as $ 9,000 a year and offer various academic programs including the Online British Columbia High School Diploma, which can be earned while in Nigeria. For those of us that do not know about the Online British Columbia High School program, it is simply an opportunity for high school students residing out of Canada to take adequate courses online to obtain a British Columbia High School Diploma. The online program is a more cost effective for parents seeing high school graduation for their kids.
If you or your colleagues would like to schedule an appointment to get clarification on any of the above programs, please contact Mofolusho Agboola preferably by email at [email protected] com. You may also choose to call her directly between the 23rd of January through the 10th of March on 0809 117 8899.
If you would like to arrange an introductory call for her to clarify some concerns and confirm your eligibility for the program, please reach her at +1 416-797 8856 before the 21st of January or after the 10th of March.
MOAF Consulting – Education and Immigration Consultants – www.moafconsulting.com
Feel free to share article
______________________________________________________________________
Sponsored Content