After the Party is the After-Party! See More Photos from The Wedding Party's Record Breaking Event with Mo Abudu, Kemi Adetiba, Banky W & More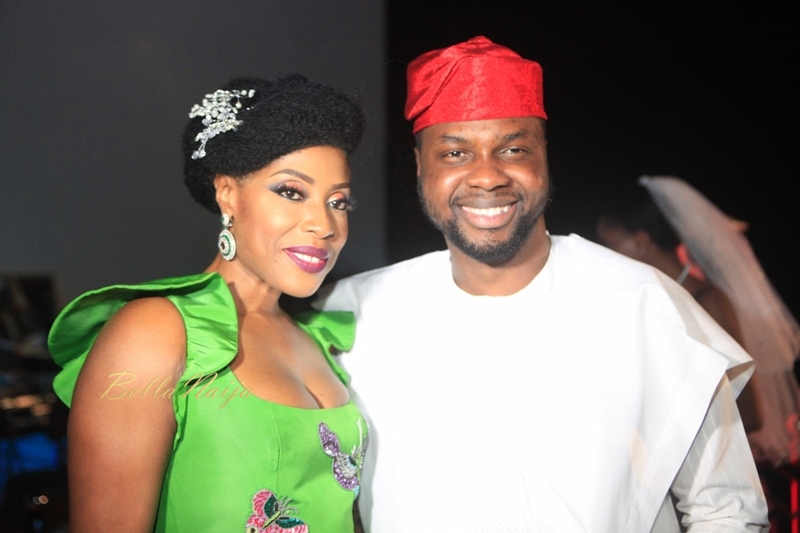 It was an exciting evening of high-fives, smiles and hugs as the cast and crew of 'The Wedding Party' on Sunday, celebrated a successful cinema run with a fabulous wedding-themed costume party at the Sky Lounge, Eko Hotel and Suites, Lagos.
The party, which doubled as a 'record-breaking' celebration, began on the red carpet where the glamorously dressed guests posed for photos while answering questions from the press. They were then ushered into the Love Lounge, welcomed by a choice of canapés and signature cocktails from the Johnnie Walker, Baileys and Ciroc bars.
Guests were later directed to the rooftop terrace with its stunning view of the Lagos skyline and lagoon for the highlight of the evening – the official announcement of total box office takings now in excess of ₦450 million.
Subsequent to its theatrical release in December 2016, 'The Wedding Party' racked up ₦203 million in just two weeks topping the 2016 Nigerian Box Office and becoming the highest-grossing Nollywood film ever. In 2017, 'The Wedding Party' continued its record-breaking streak with takings now in excess of ₦247 million bringing its combined total to ₦450 million.
According to Executive Producer, Mo Abudu "We set out, quite deliberately, to make a high-quality film that any Nigerian would be proud of and could relate with. 'The Wedding Party' has shown that the best Nollywood movies can beat the Hollywood blockbusters in their home territory. For the first time, Nollywood is competing with Hollywood at the Box office and winning…"
See all the photos below.
***
Let's Get The Party Started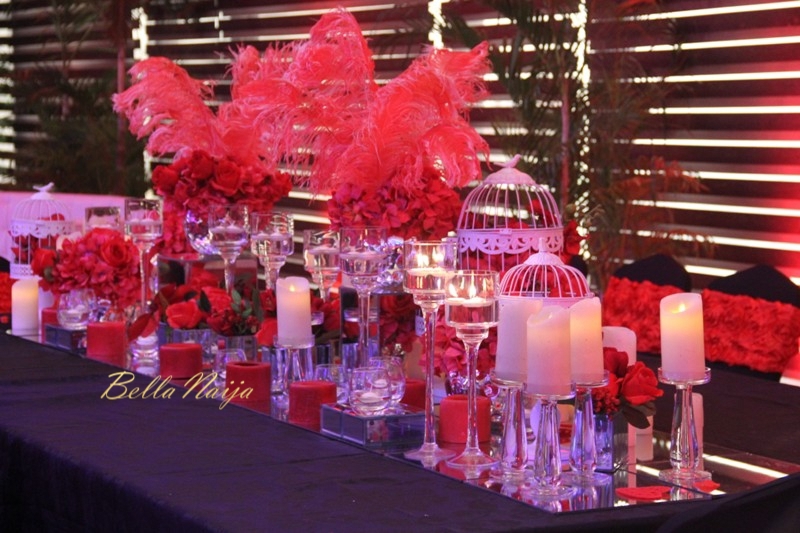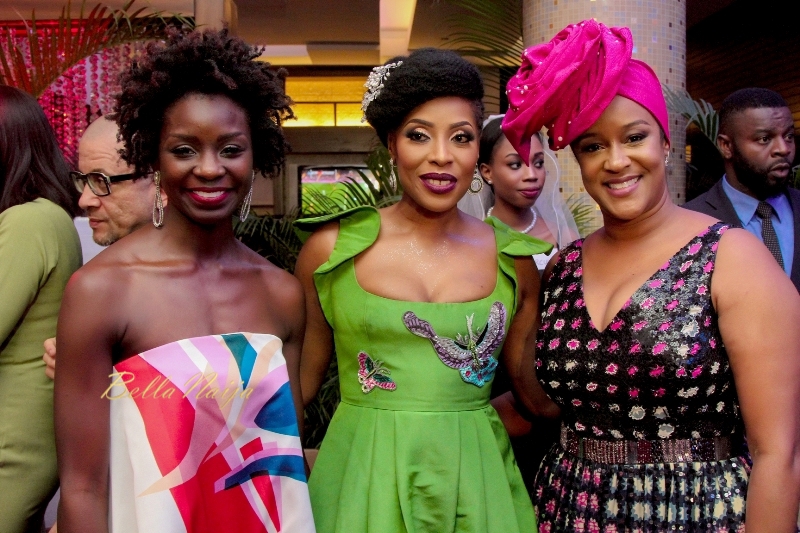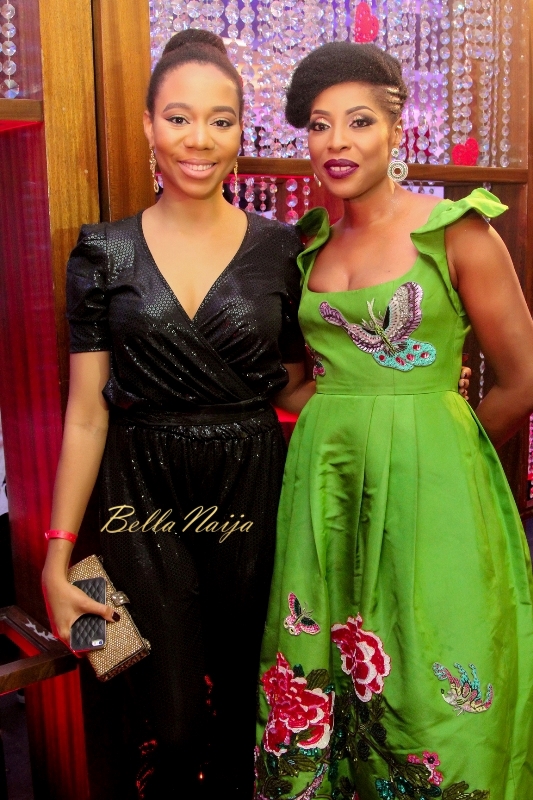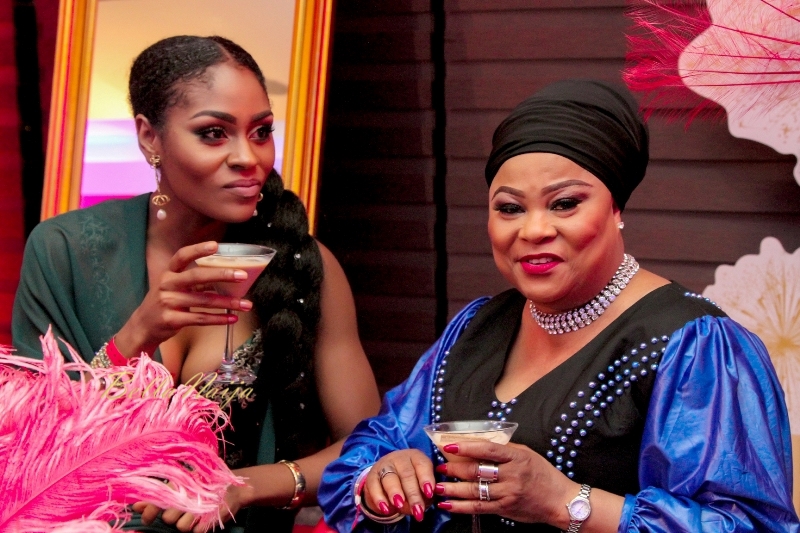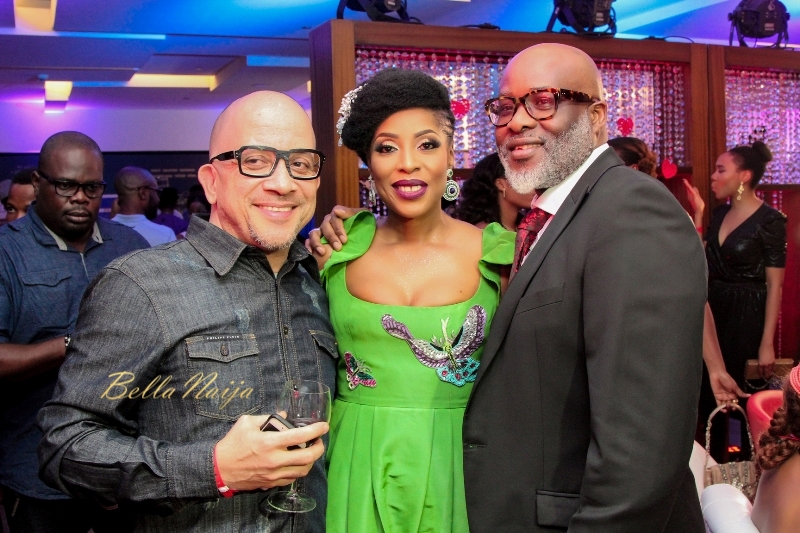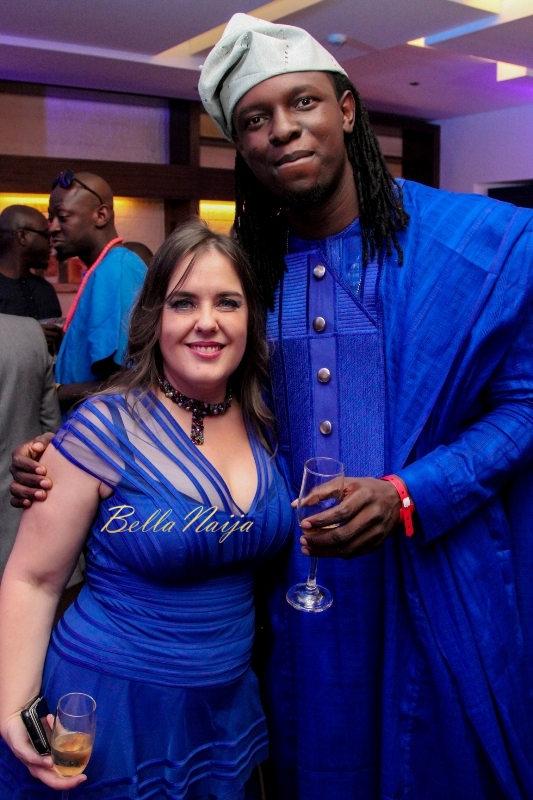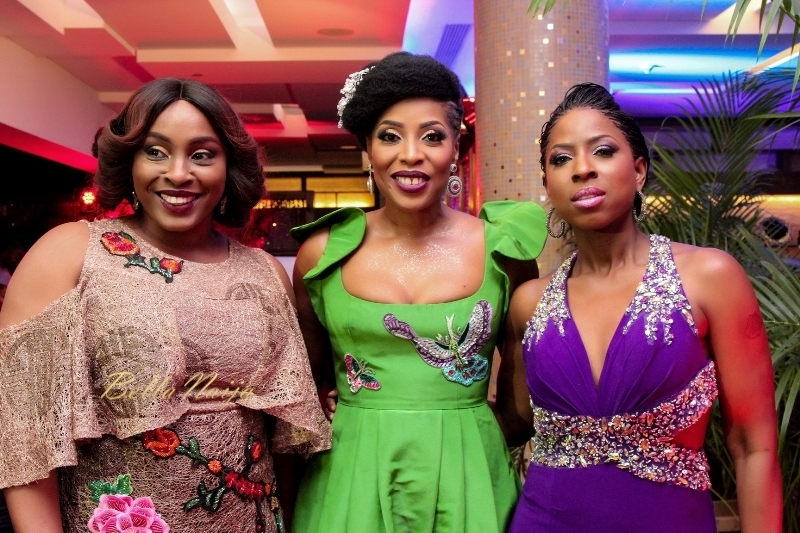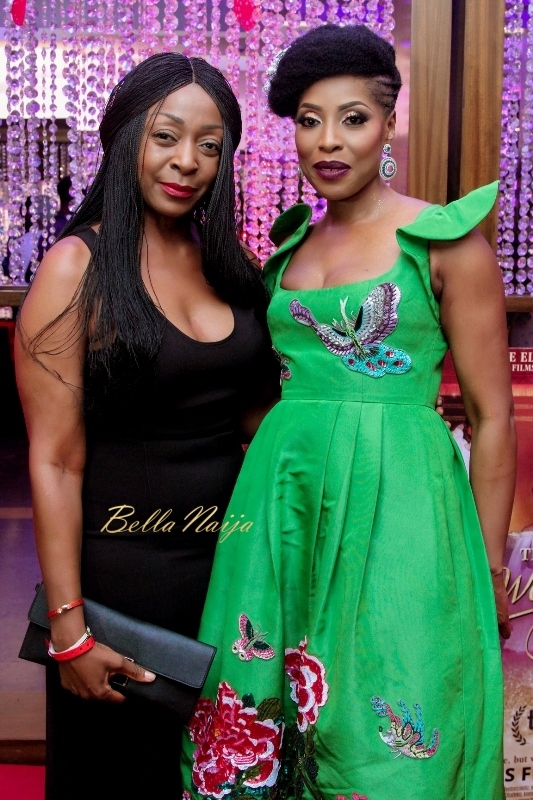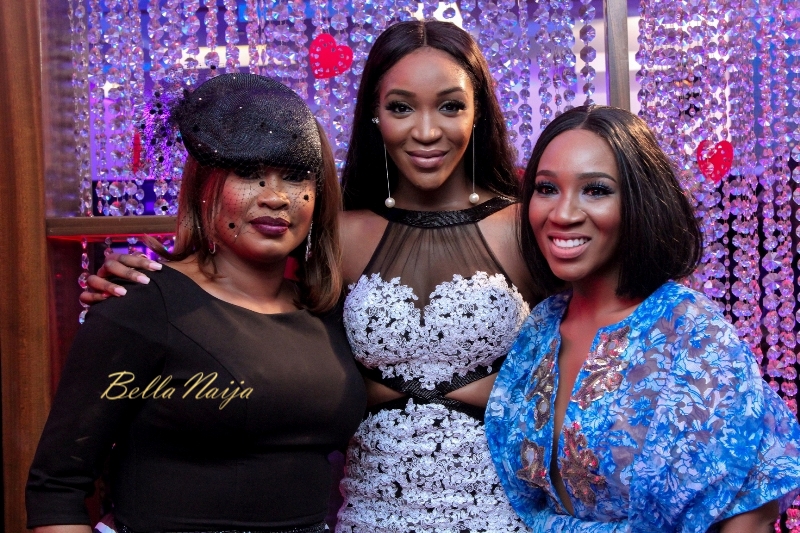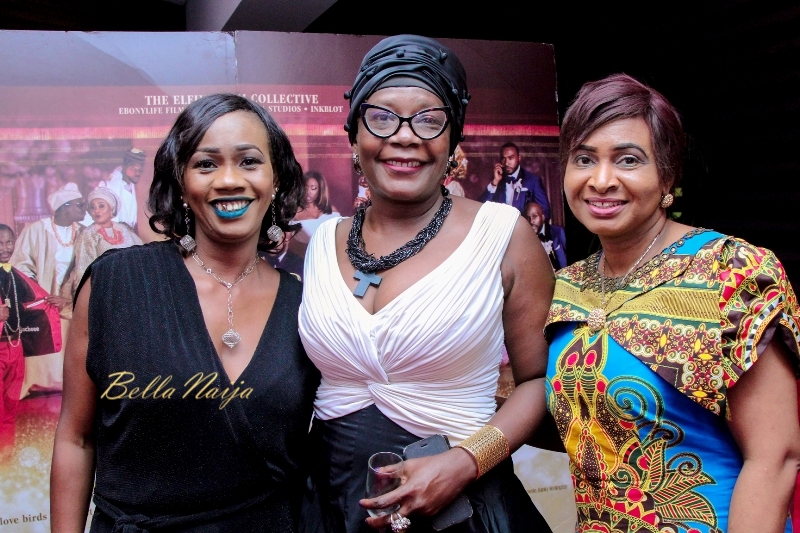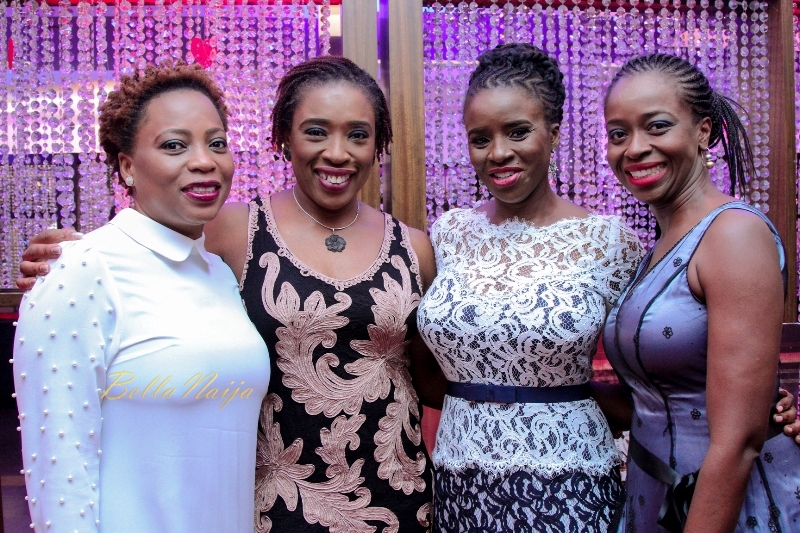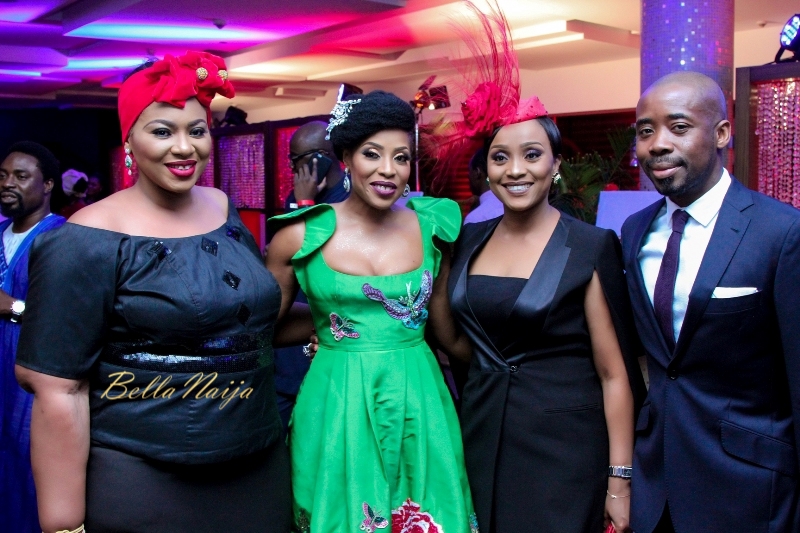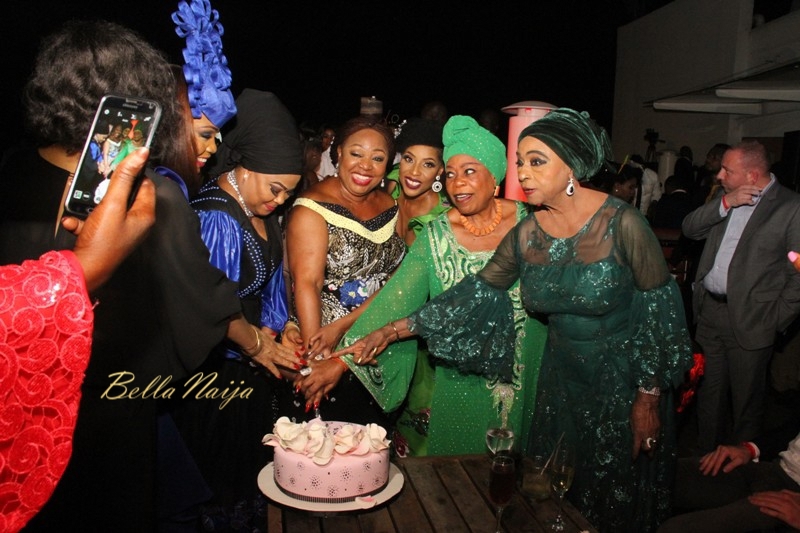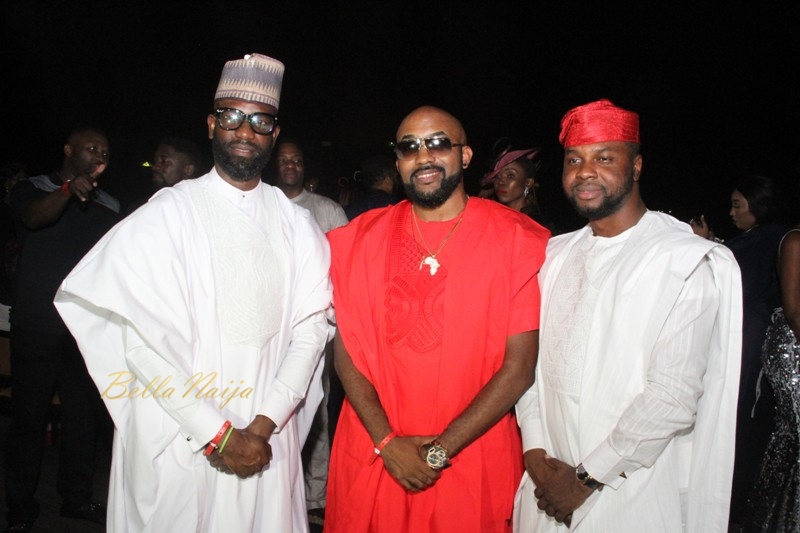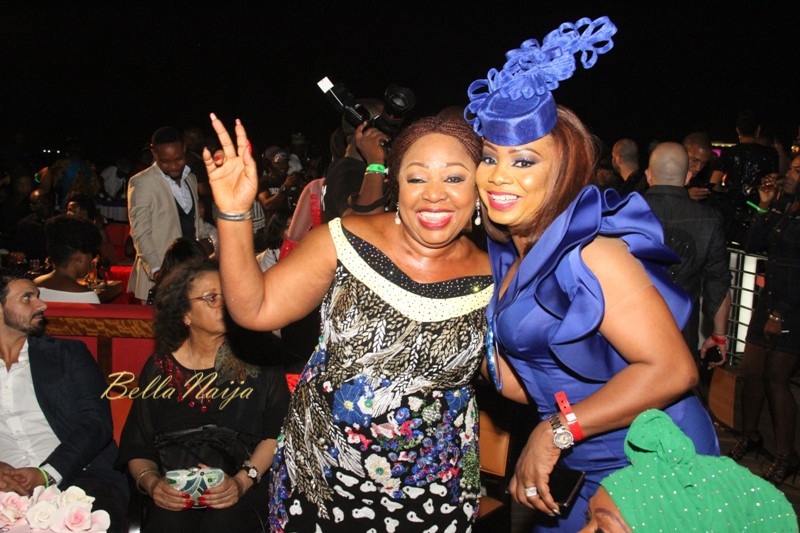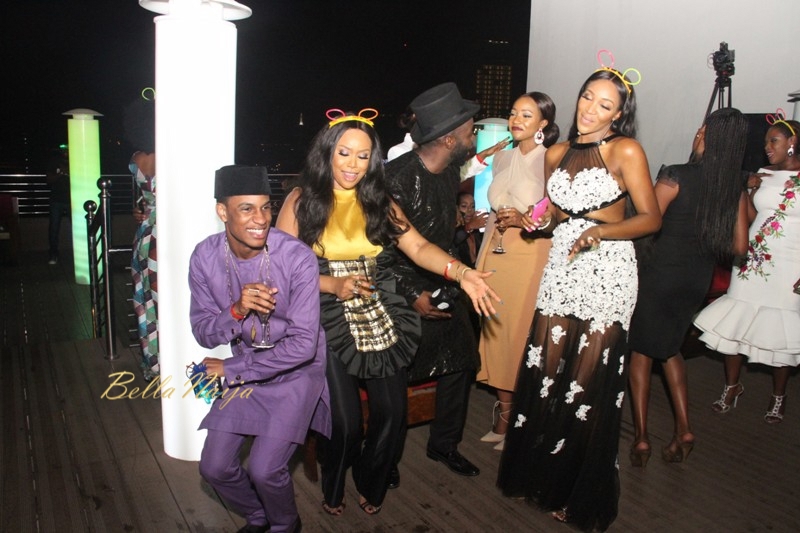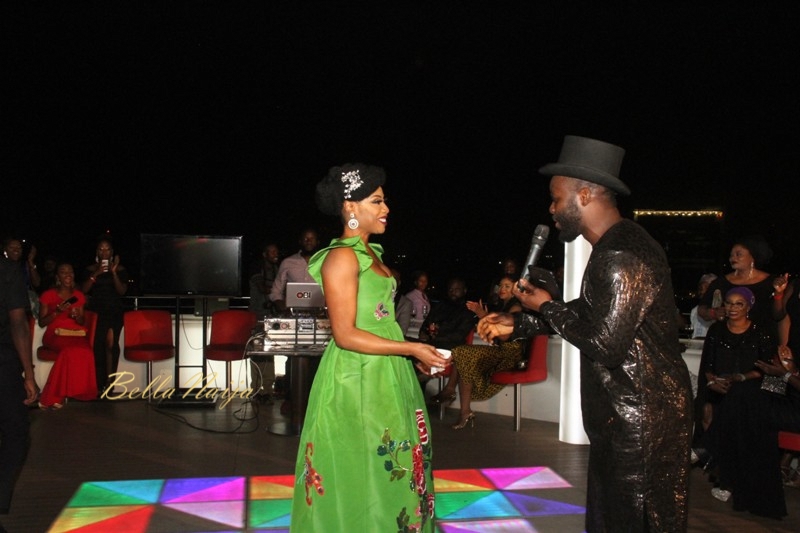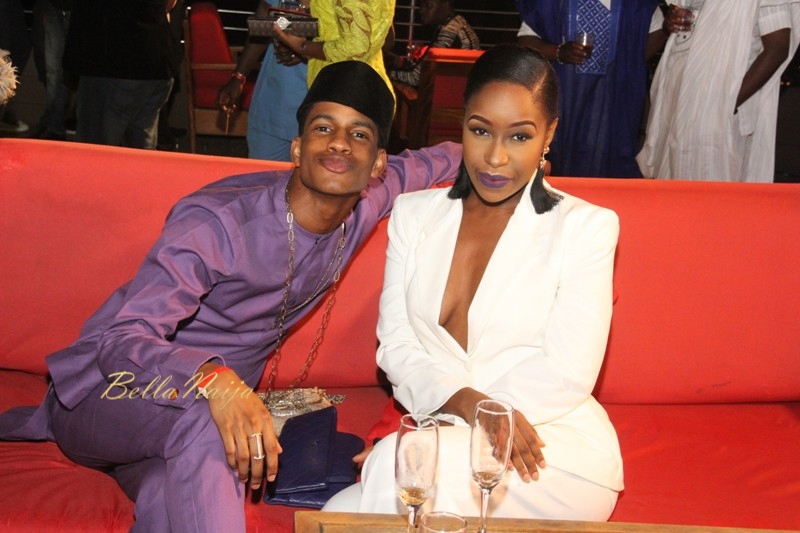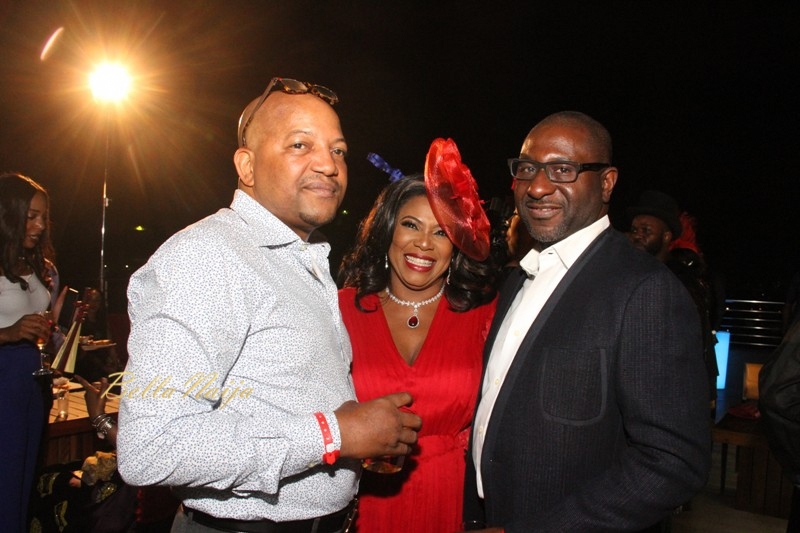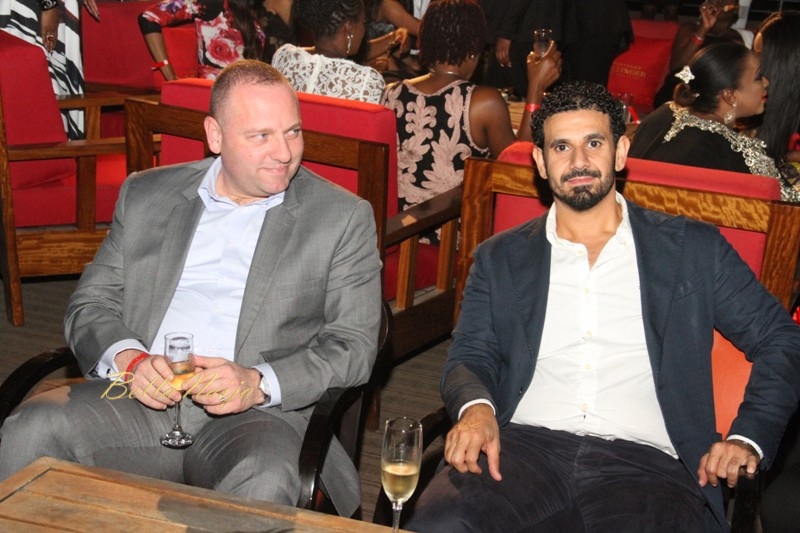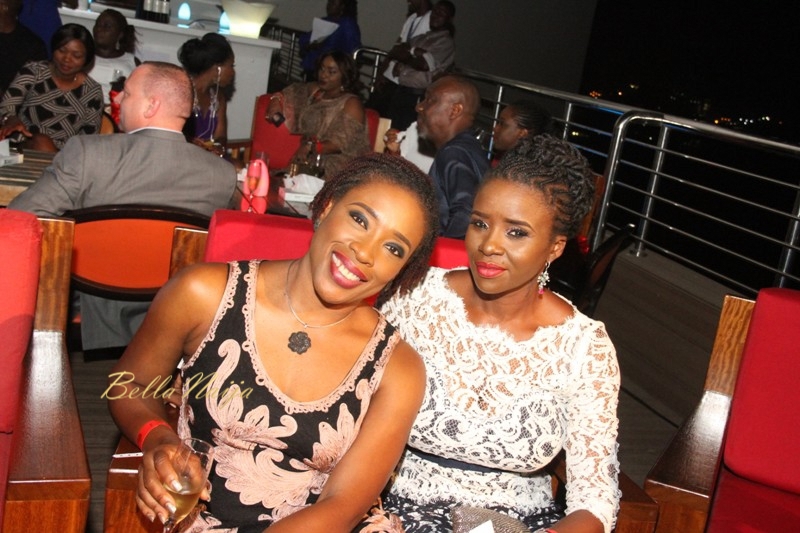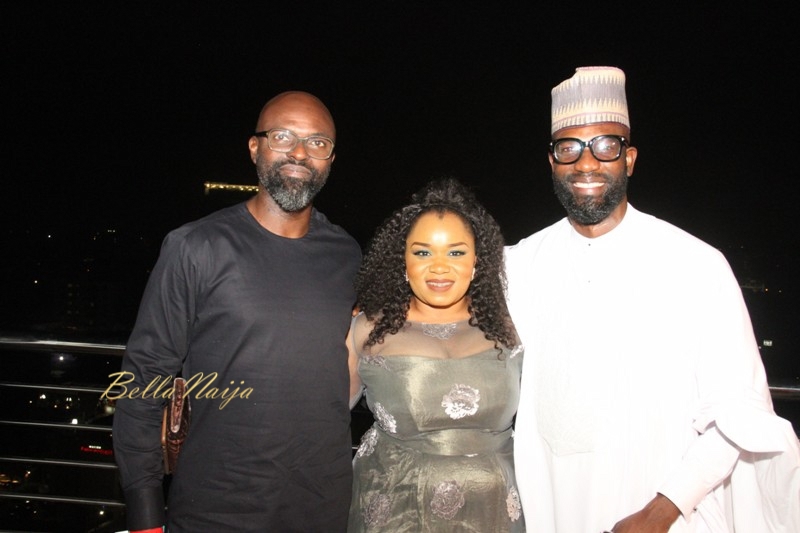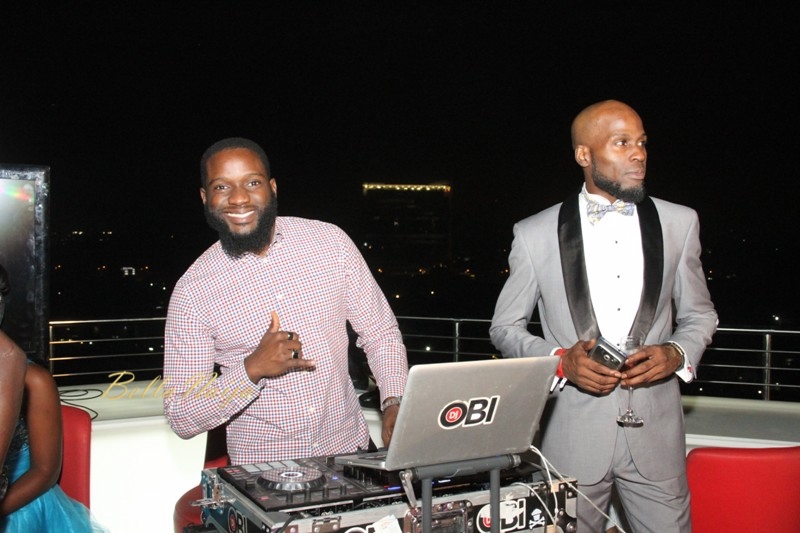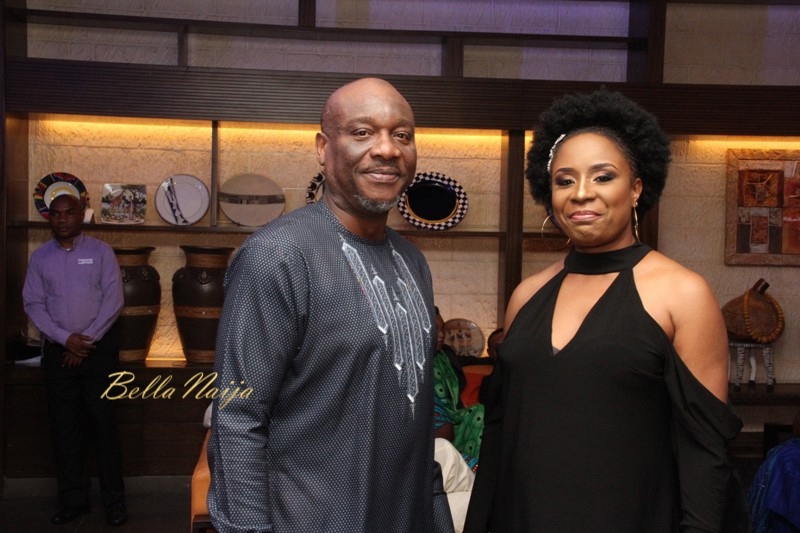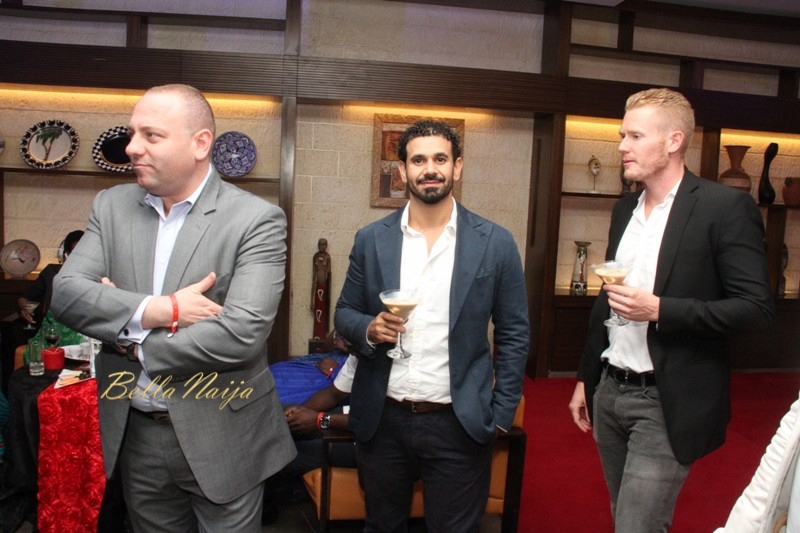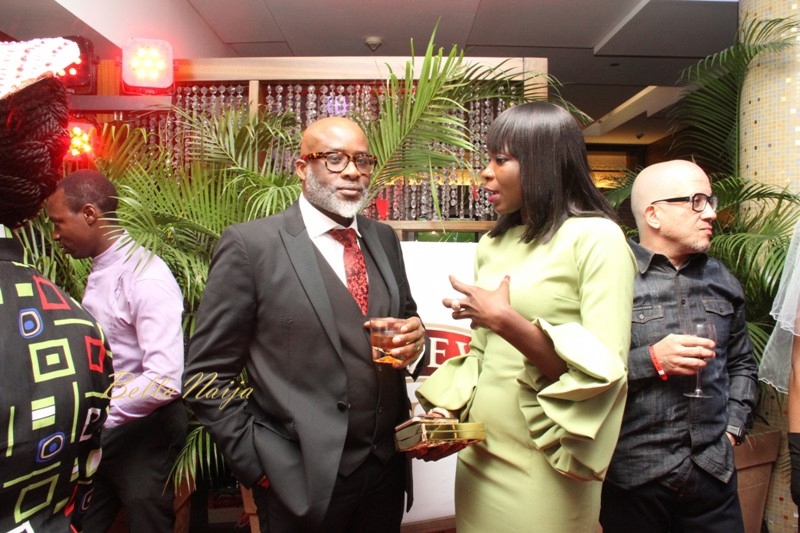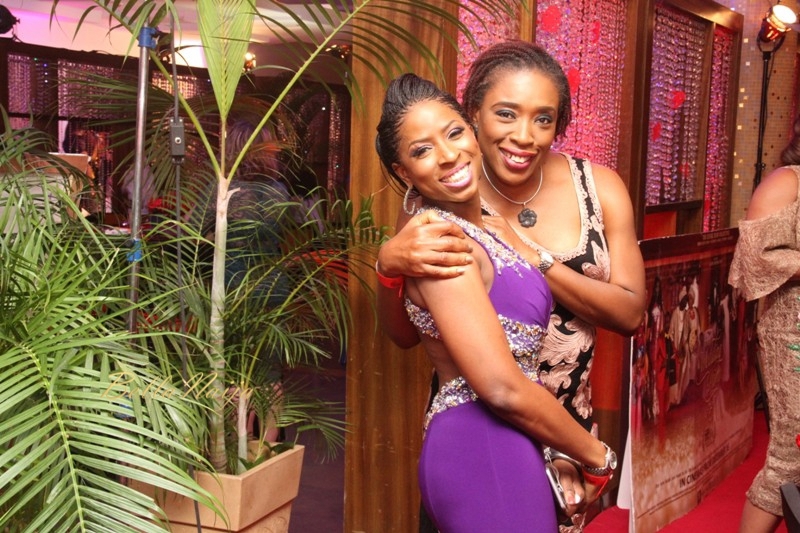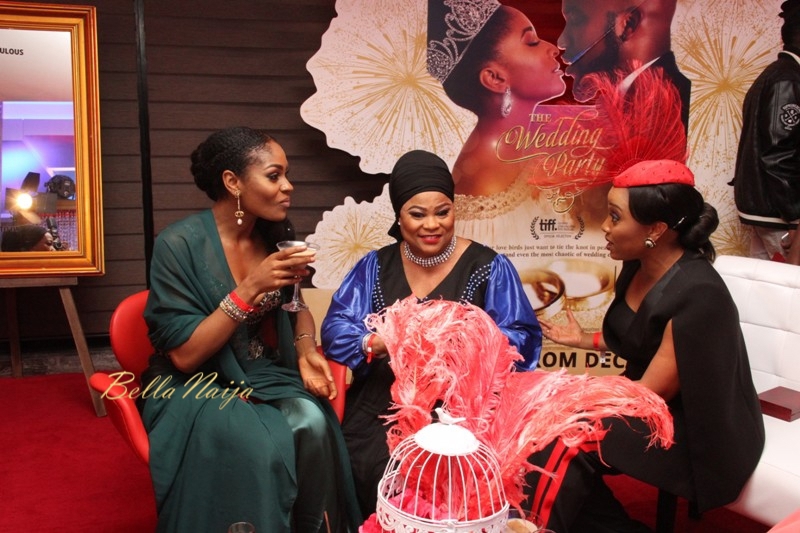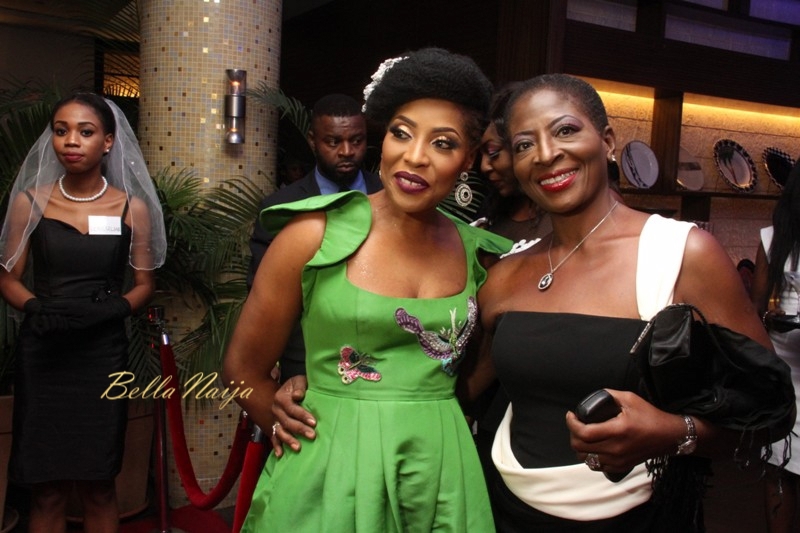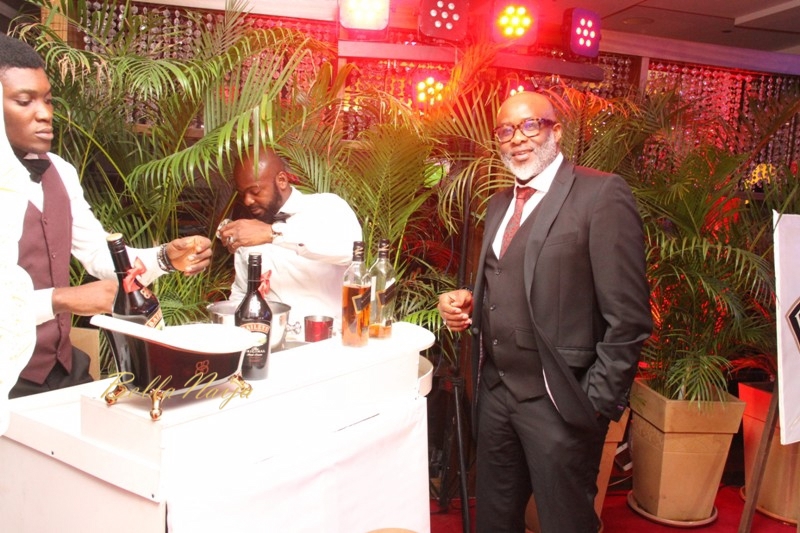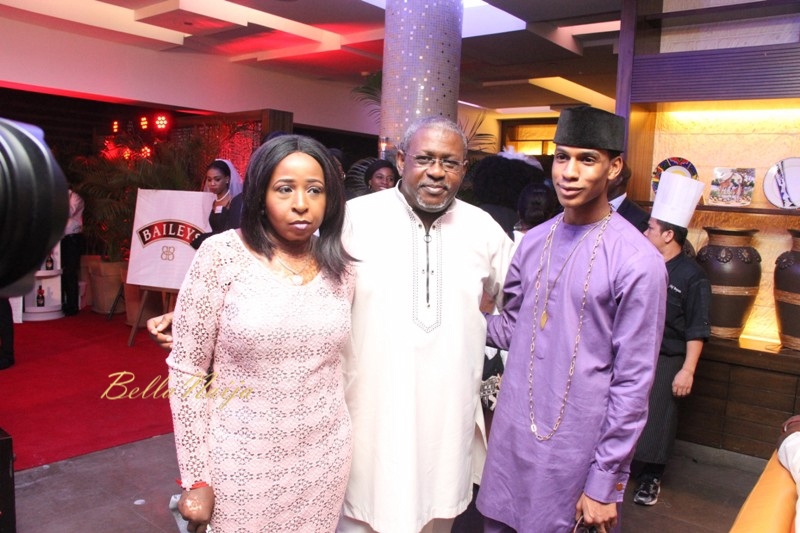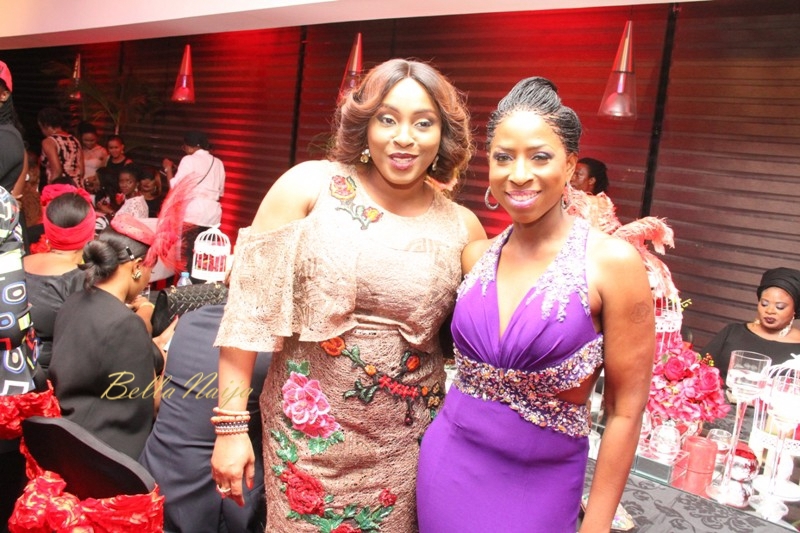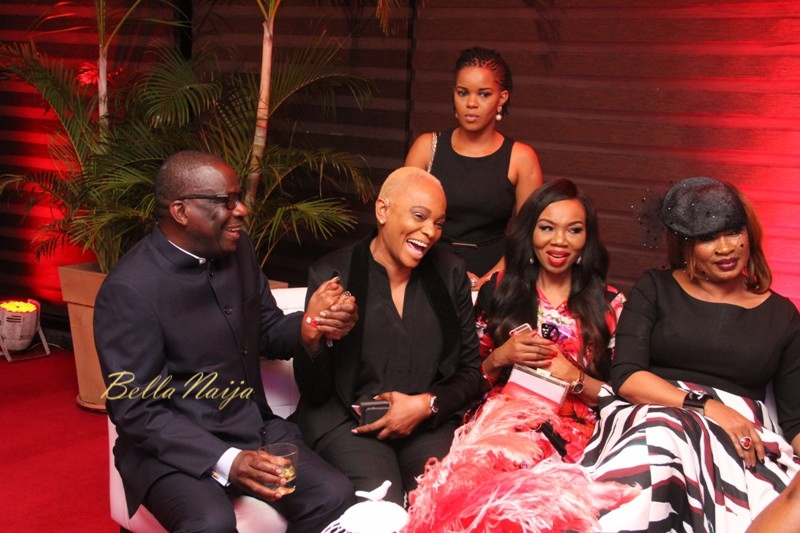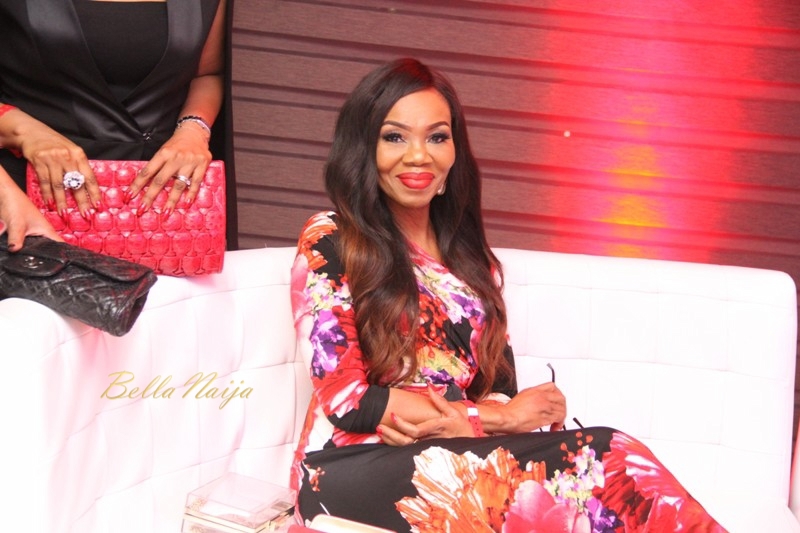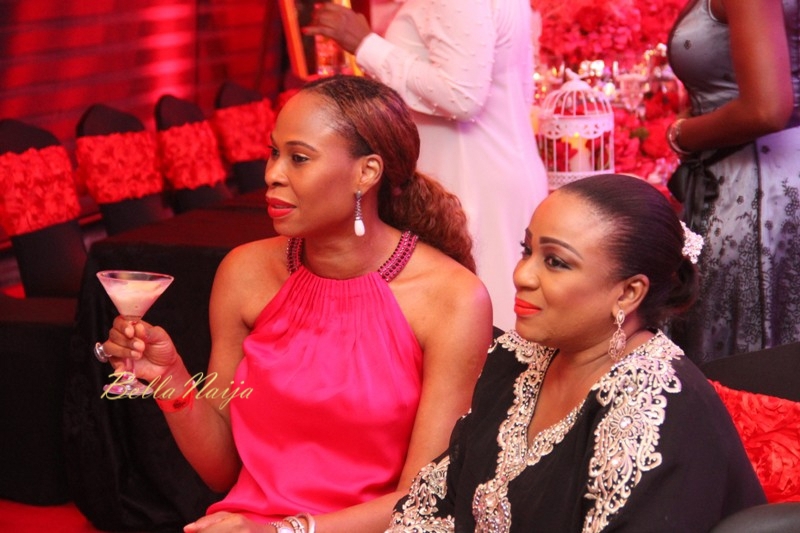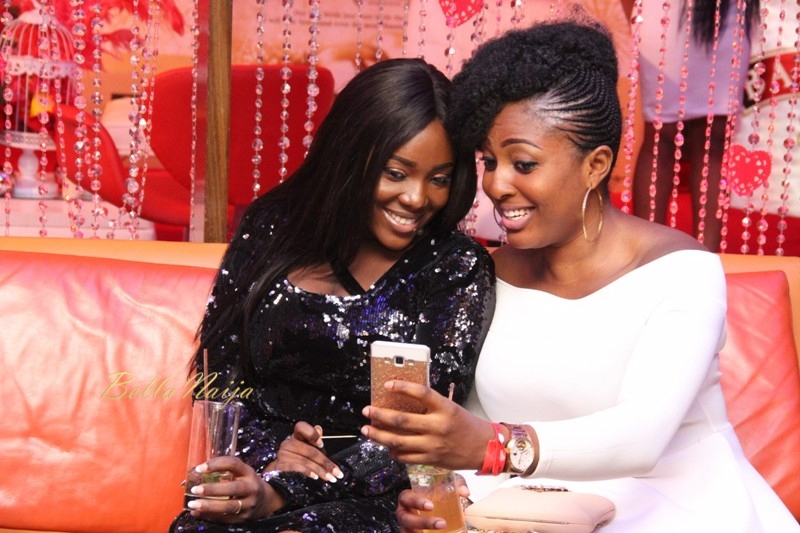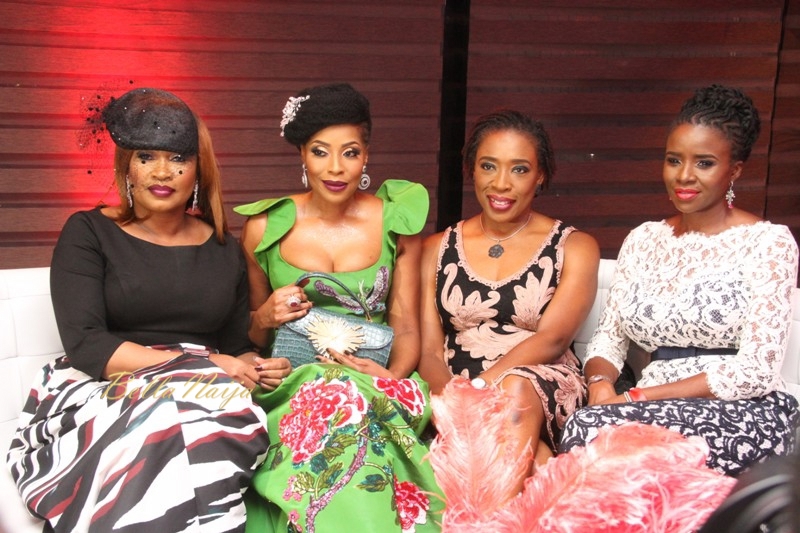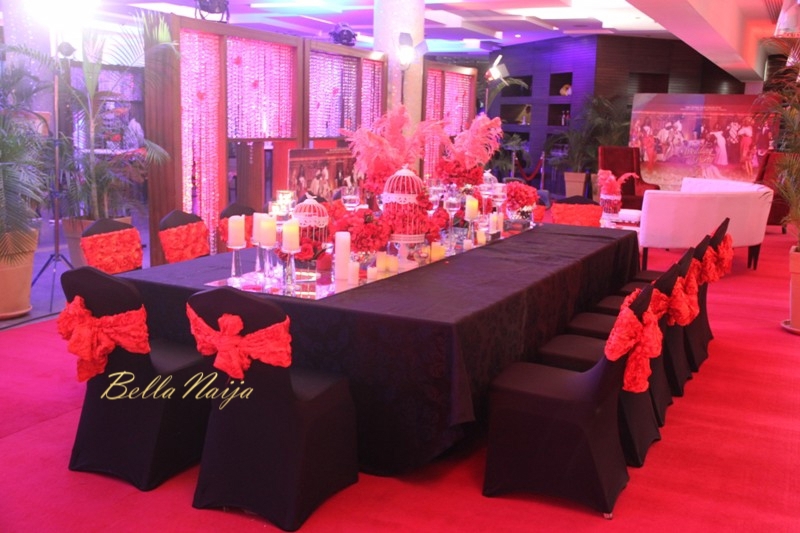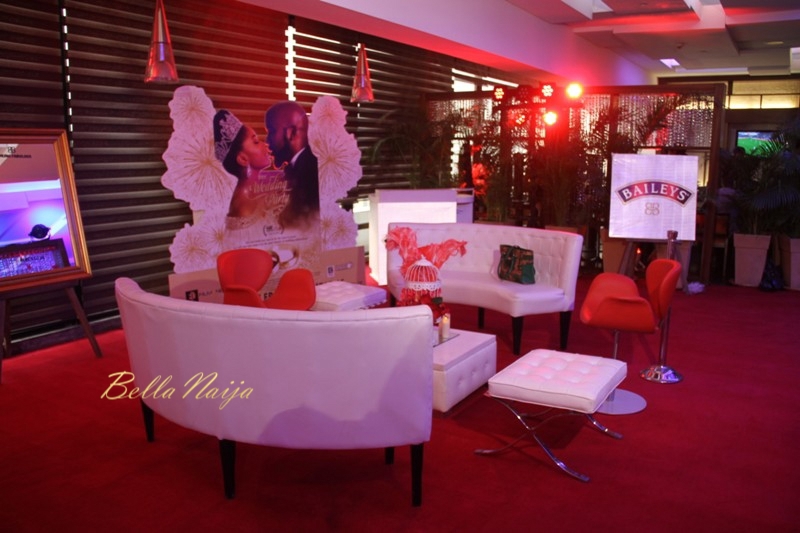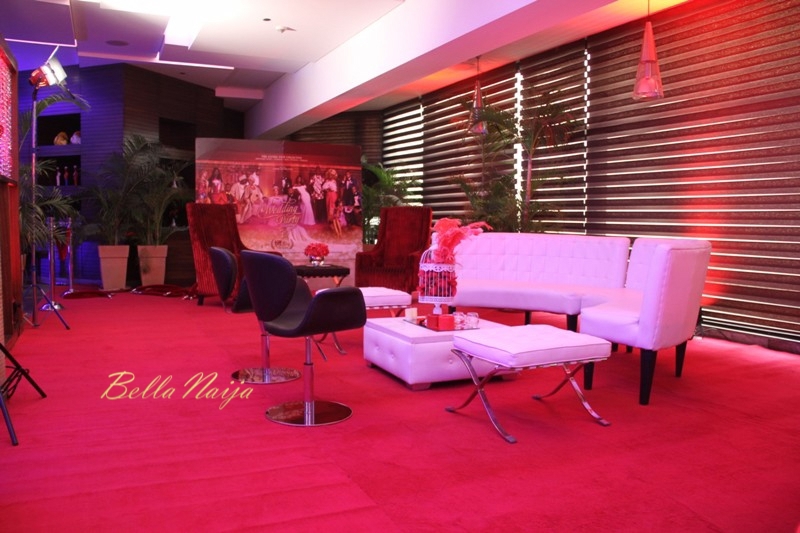 More Photos