The South Africa Menswear week for the Autumn/Winter 2017 season wrapped up yesterday and Mai Atafo was one of the showcasing talents at the three-day event.
The latter part of the show was signature Mai, but it was the beginning of the show that was the most exciting. It featured fun denim looks with painted Yaba market lingo like 'wash and wear' or 'bend down select' on them.
See the collection below.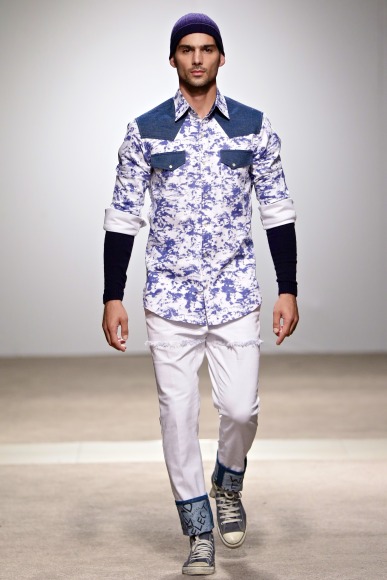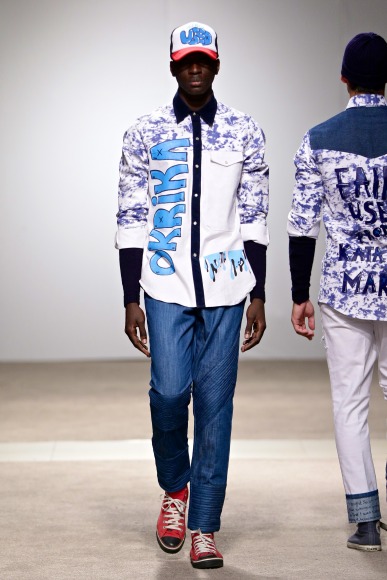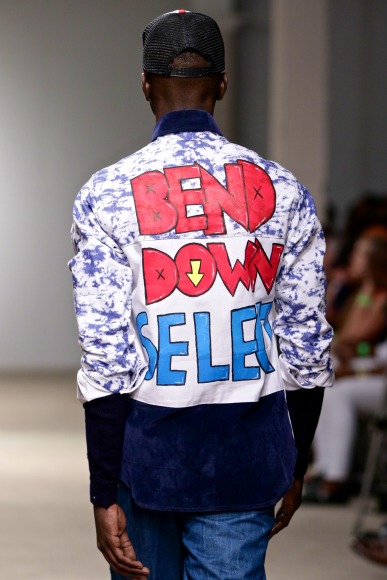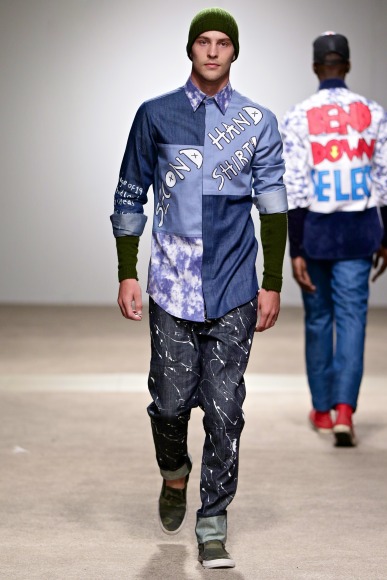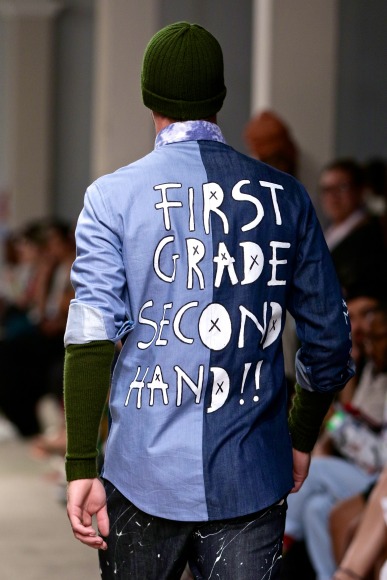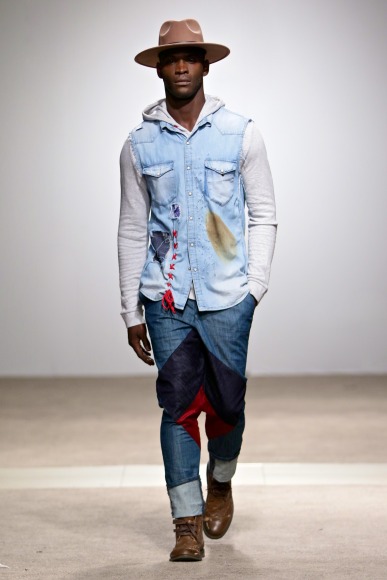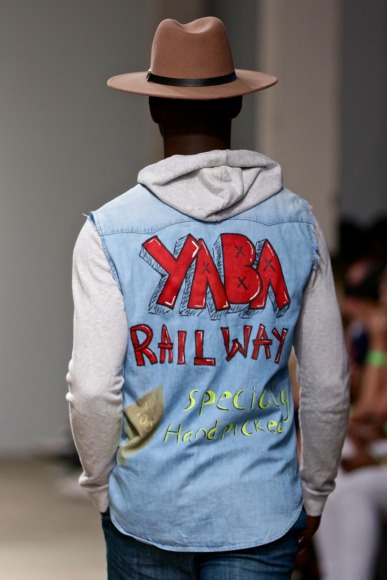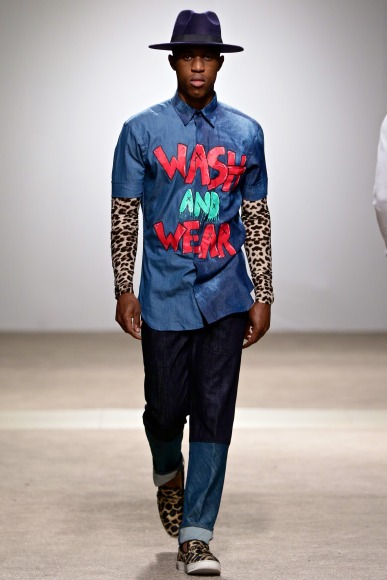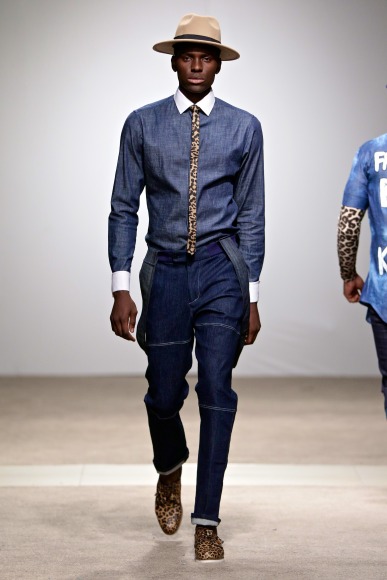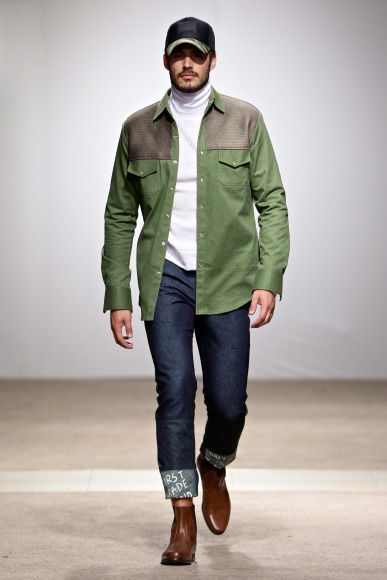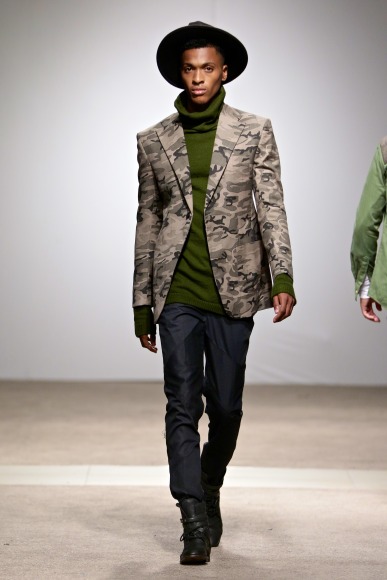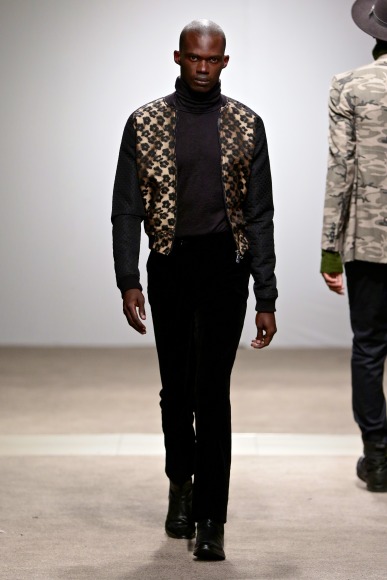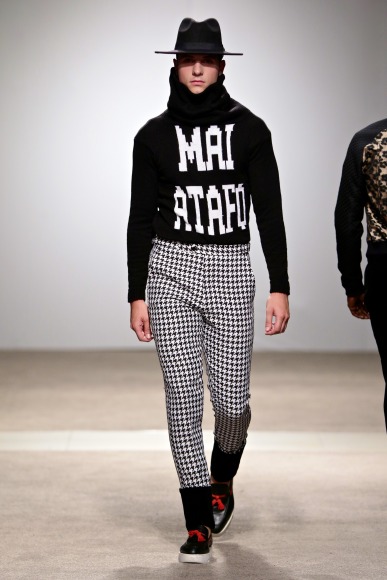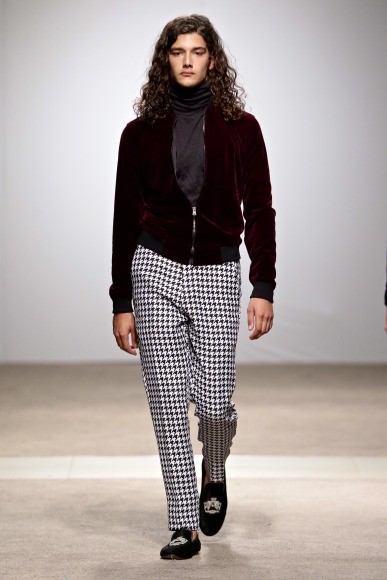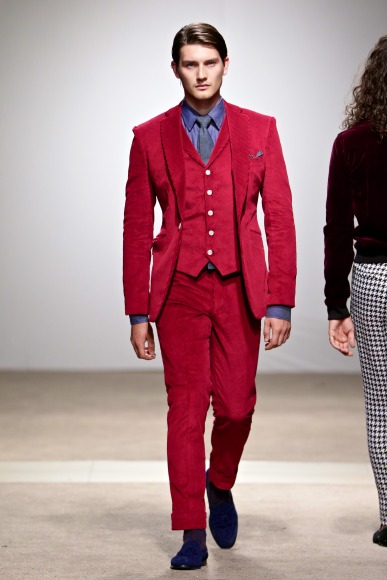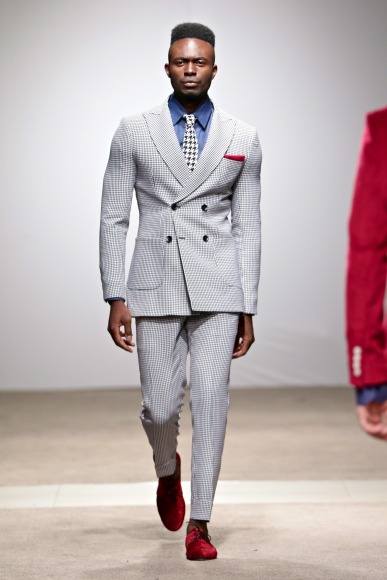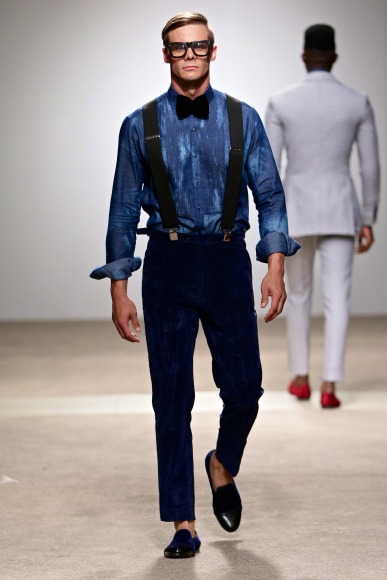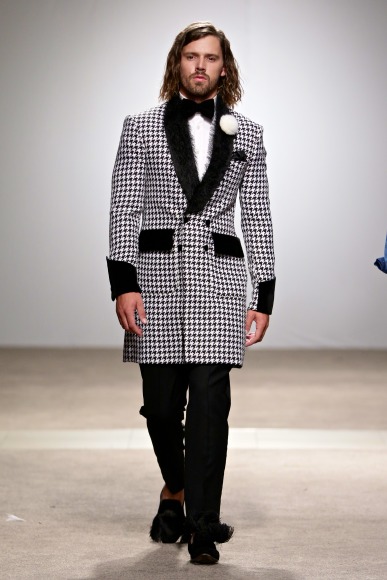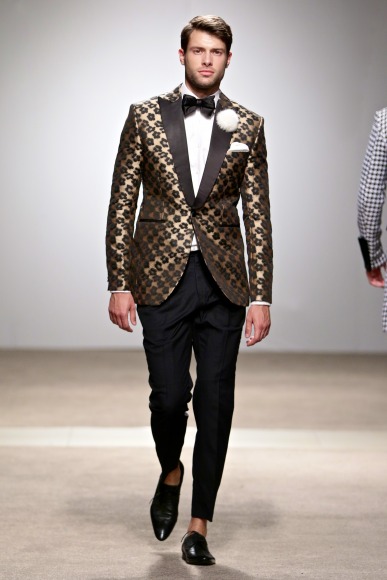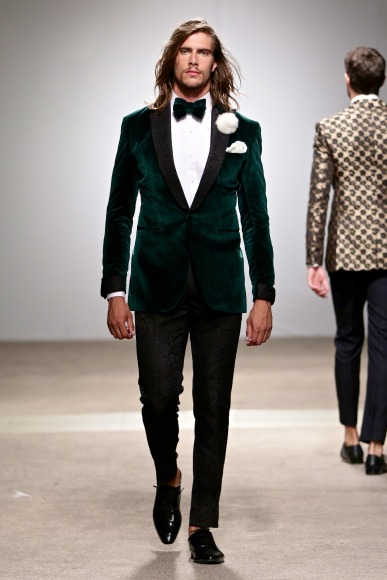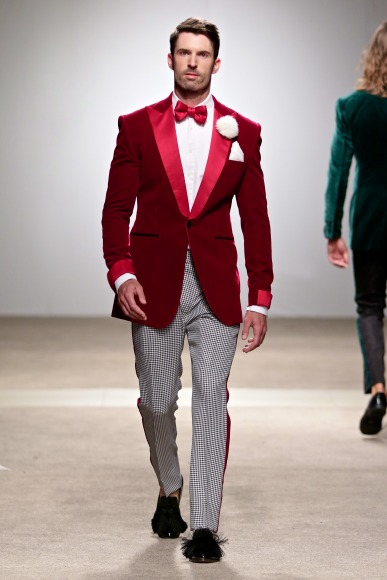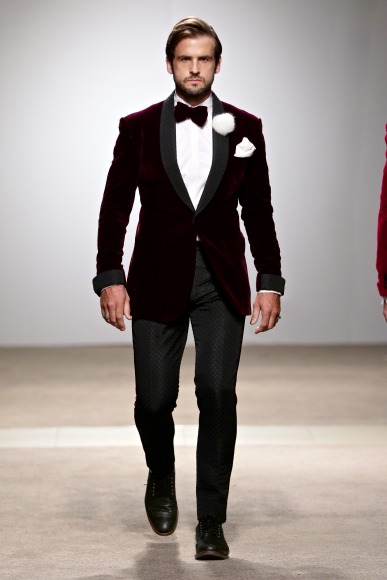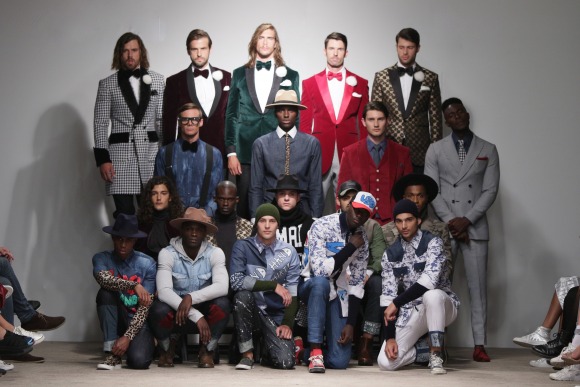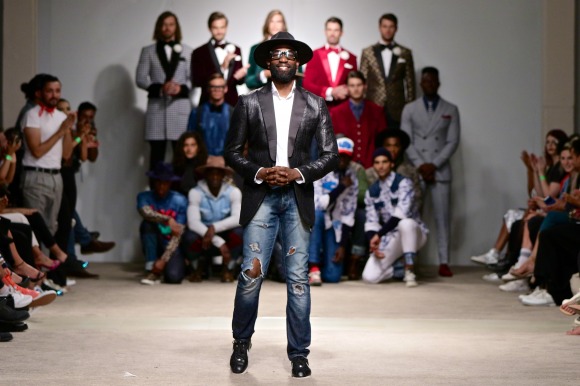 Source: SDR