Babatunde 'papa' Oyeyemi of Maxivive showcased his latest collection titled 'Road to wet' at the just concluded South Africa Menswear Week in Capetown.
Just like the name suggests, there were transparent nylon jackets and pants that were clearly made for the rainy season. Brought into the mix too were plastic buckles that fastened everything from pants and coats to hems and cuffs.
See the collection below.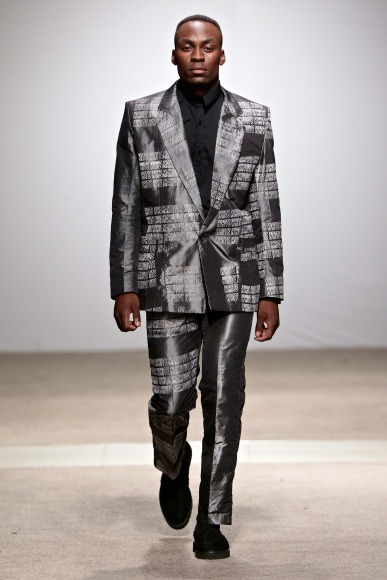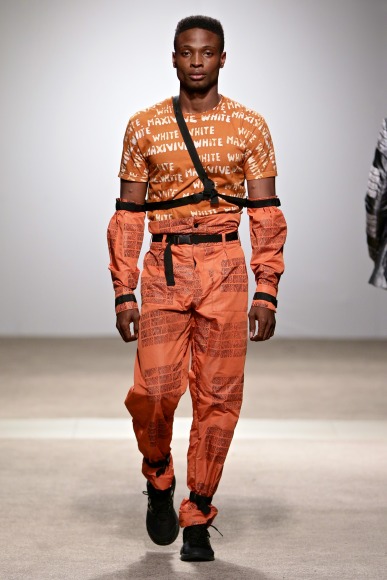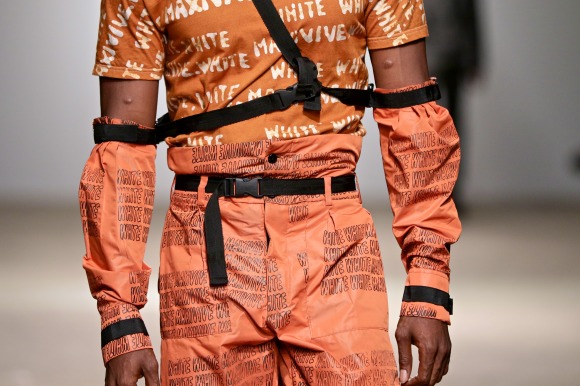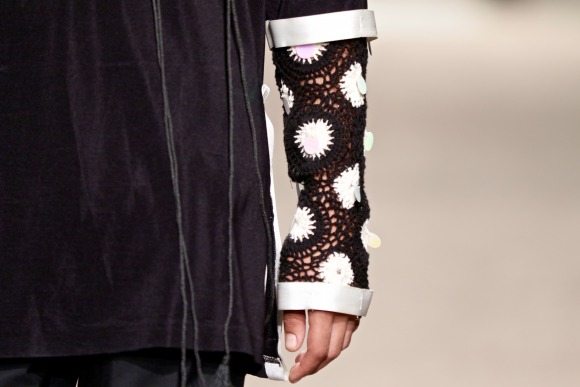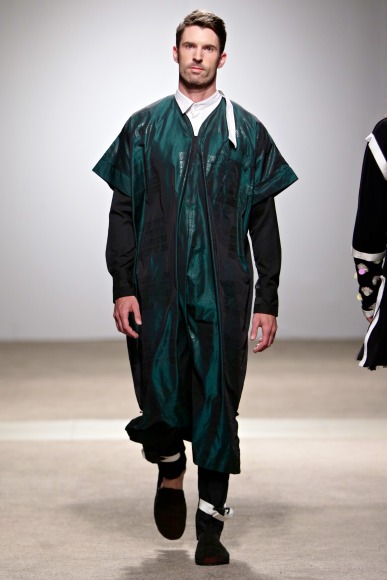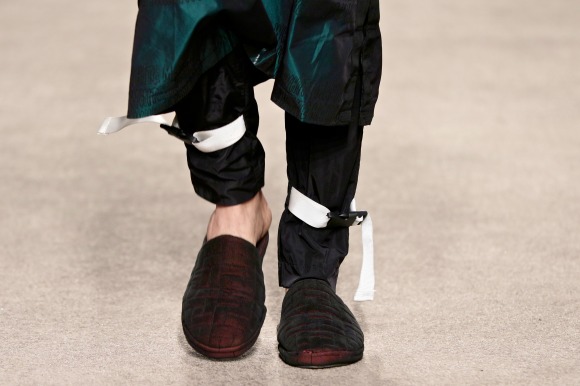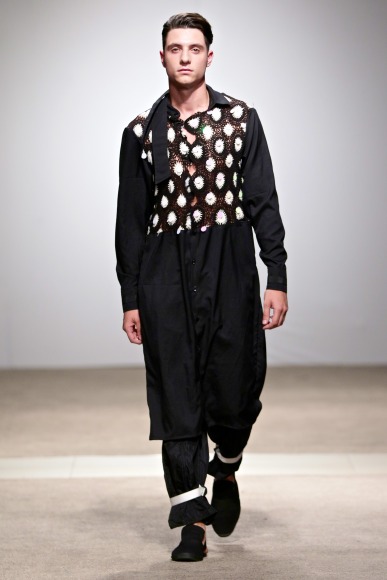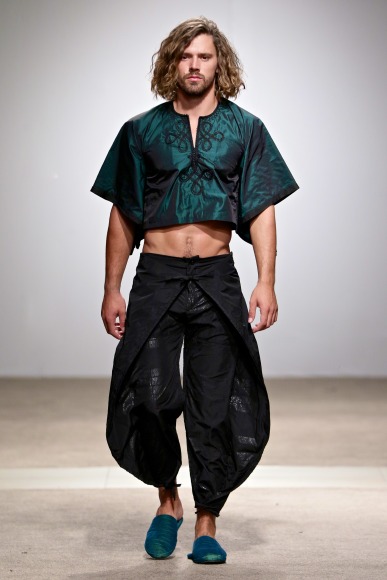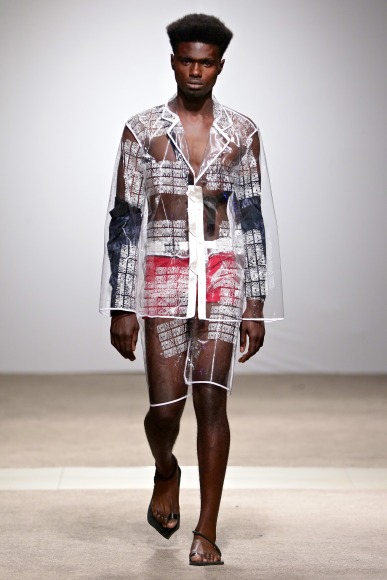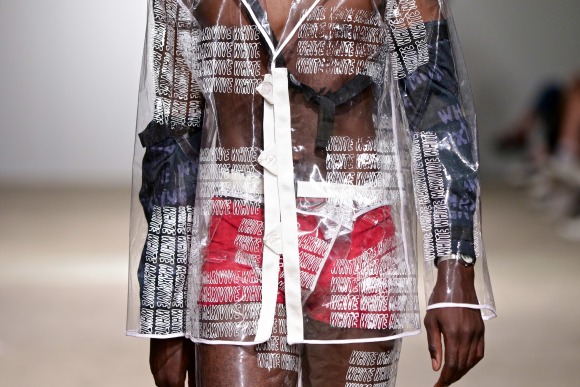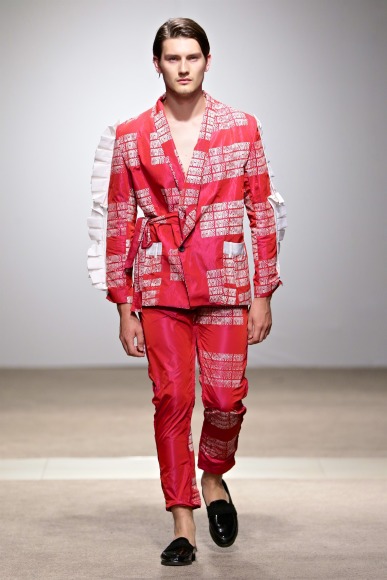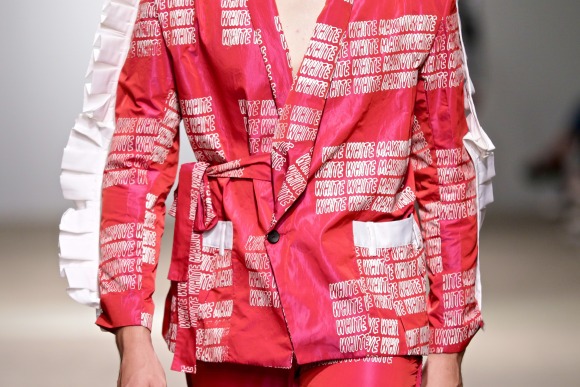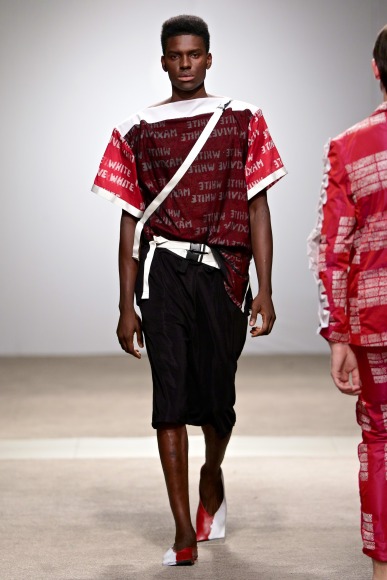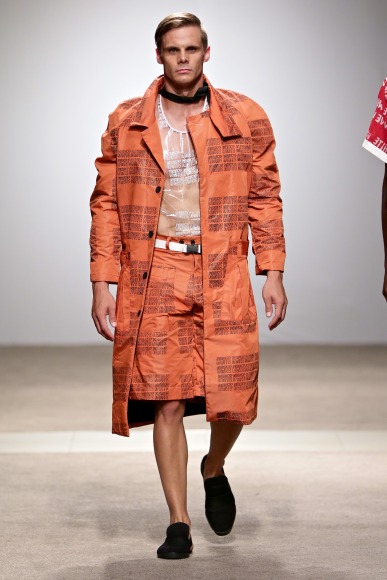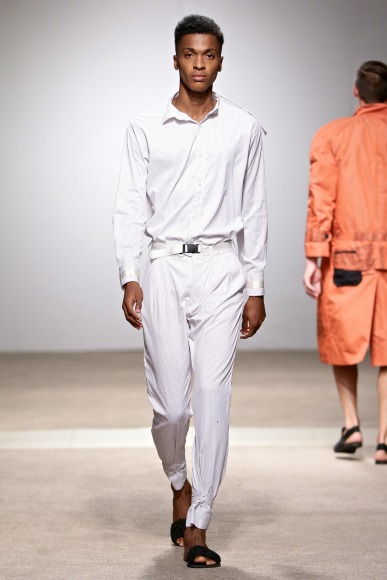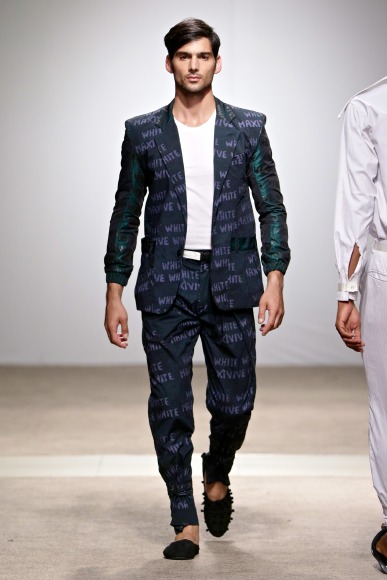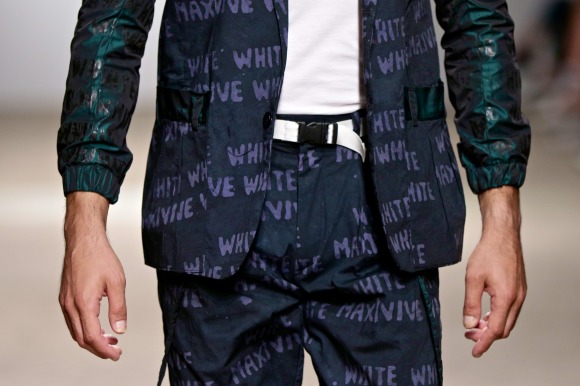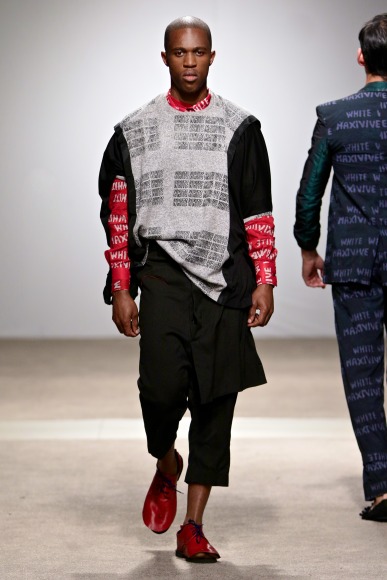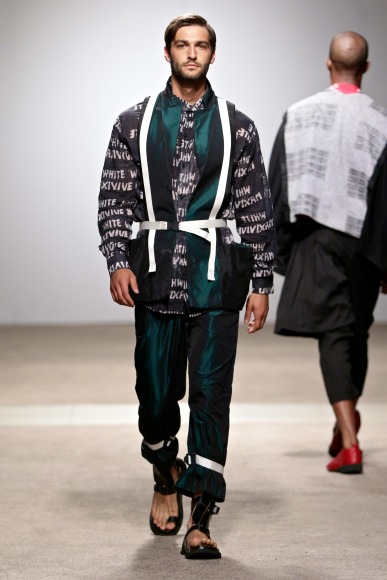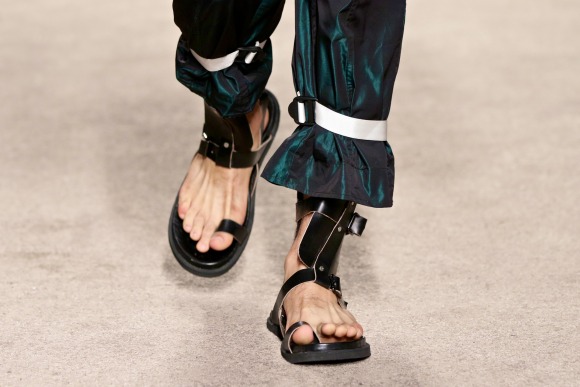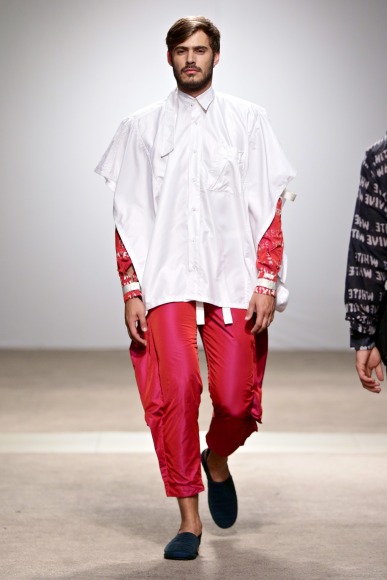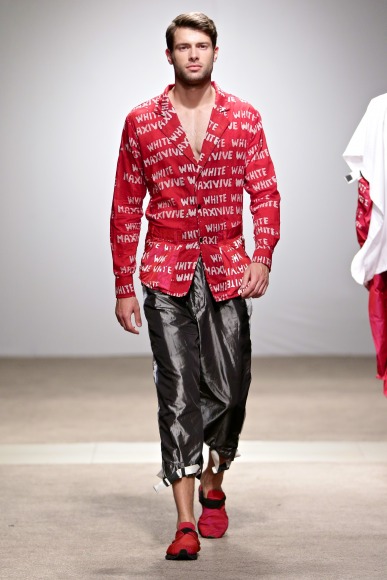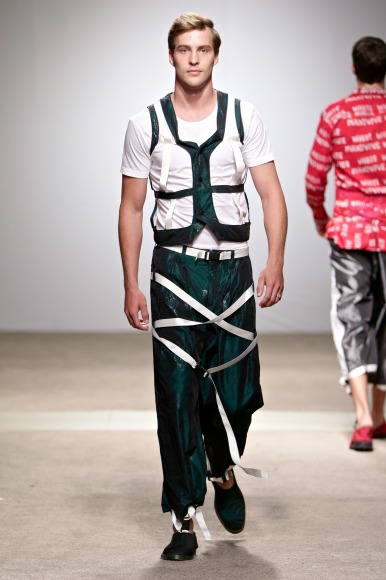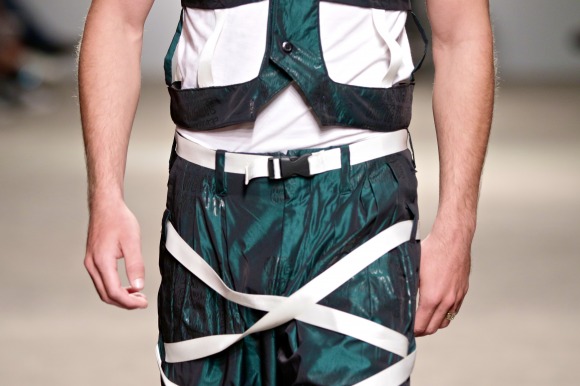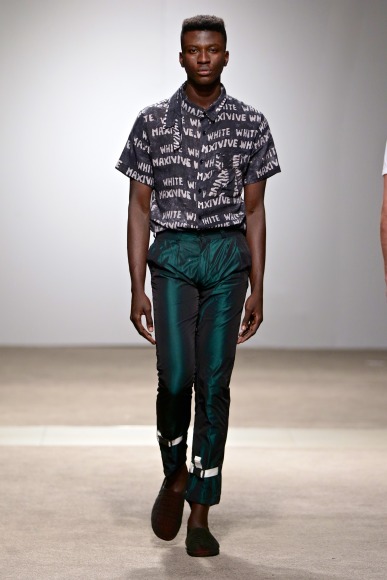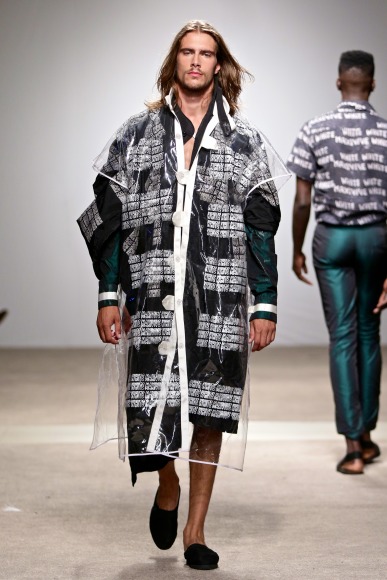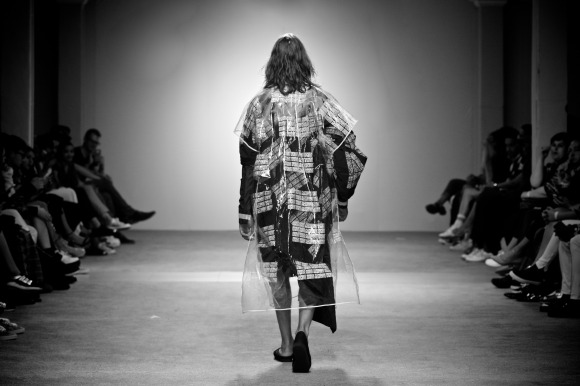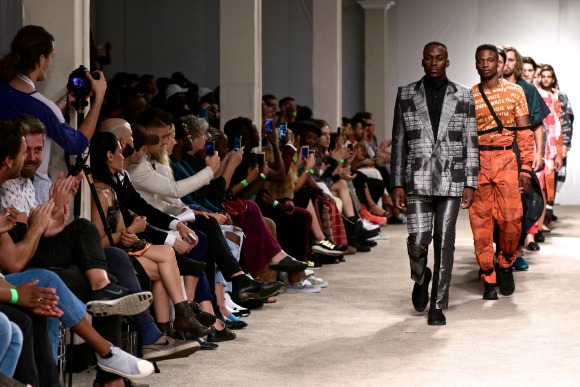 Source: SDR