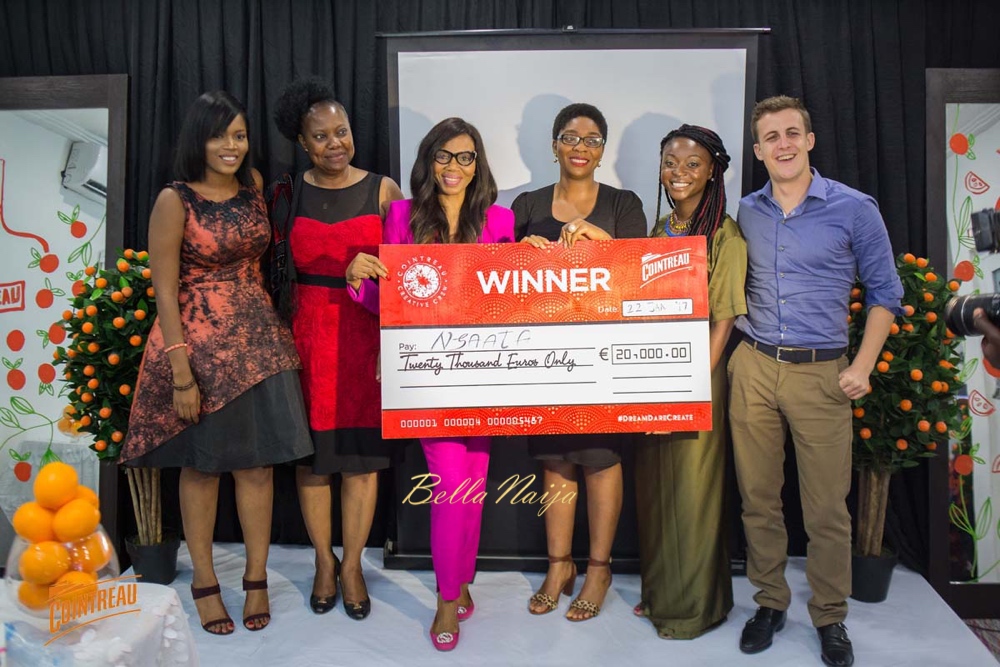 In April 2016, Cointreau launched the Cointreau Creative Crew – a philanthropic program which promotes creative freedom. Later on in the year, applications for the grant opened and 10 finalists were selected.
The finale event of the Cointreau Creative Crew program was held last week Sunday. Finalists were all given the opportunity pitch their business plan to the judges which included; Betty Irabor (creative curator of the Cointreau creative crew and Founder of Genevieve magazine), Barbara Lawrence (CEO of Insolitus Nigeria Ltd., Leadership through personal accountability), Bidemi Zakariyau (Founder LSF|PR) and Xavier Carbonel (Country Manager for Remy Cointreau). Also in attendance were the committee members, Eku Edewor, Denrele Sonariwo and Afua Osei.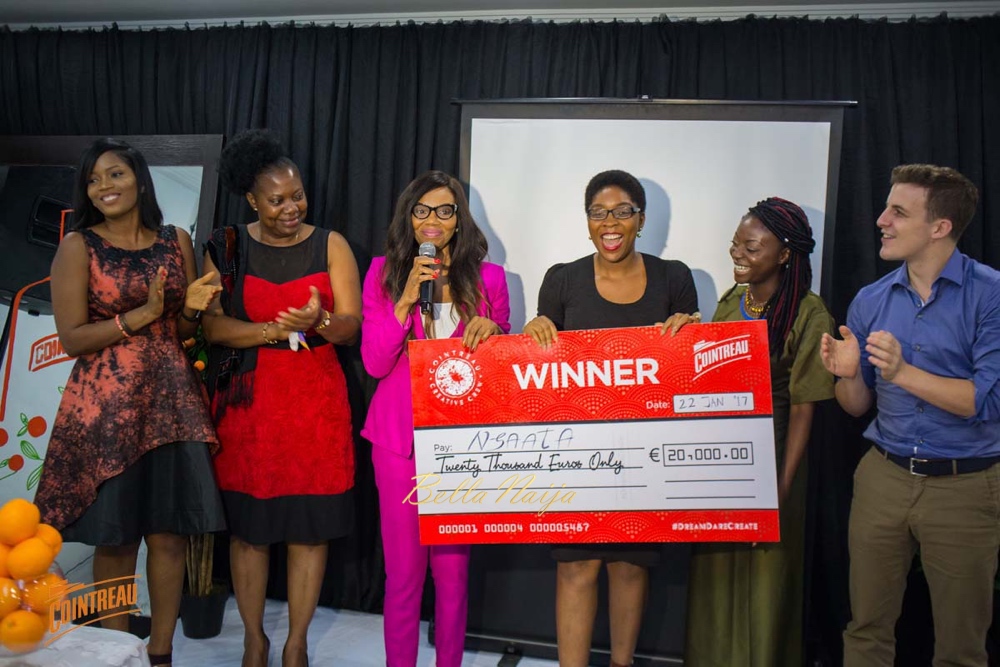 Having impressed the jury with a solid and well-presented business plan Nsaata Africa emerged the winner of the €20,000 Cointreau Creative Crew grant.
The Cointreau Creative Crew remains committed to help inspire, encourage and support young men and women advance in their chosen career fields through their willingness to create and explore new avenues of self-expression.
Watch!
About Nsaata Africa
Nsaata Africa, (Founded by Chimsom Akah) is a bespoke shoemaking business, providing men, women, and children in Africa and beyond, handmade footwear at affordable prices.
Sourcing materials from Ghana, Kenya, and Cameroun, the business was born out of the need to help individuals who cannot find their shoe sizes in retail shops. A majority of people with these problems include; men and women with big feet and really long toes.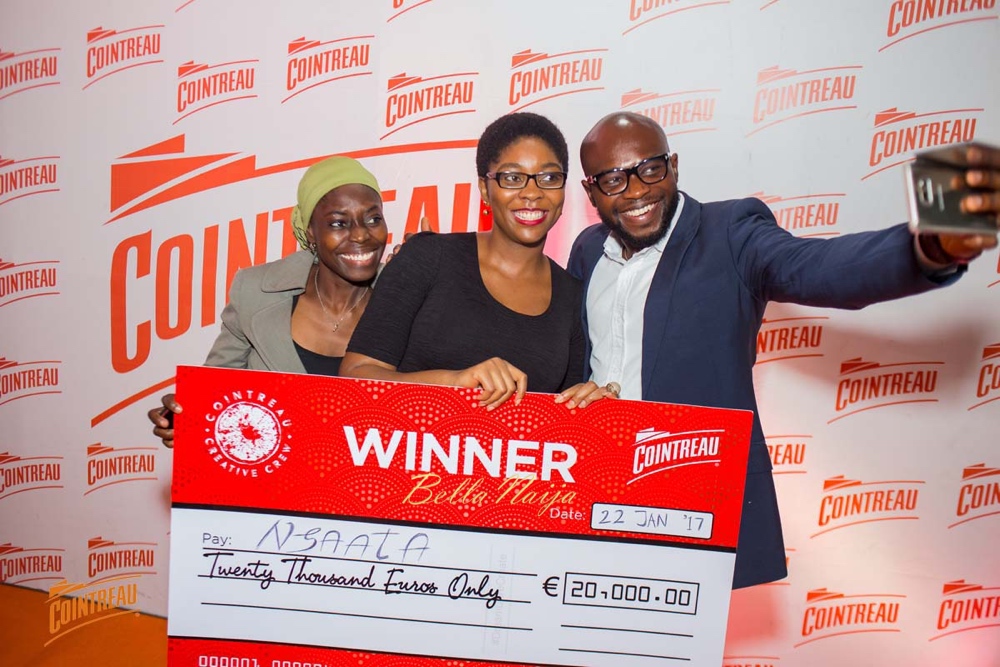 Nsaata Africa utilizes local artisans and resources to construct the perfect pair of shoes for its clients, thereby promoting the sustainable development of local communities and the nation at large.
Culture and heritage are a huge part of Nsaata Africa, and it aims to incorporate this into every one of its products, whether it is by utilizing African fabrics beads and craftwork in its designs or African names for its product codes.
See the Photos