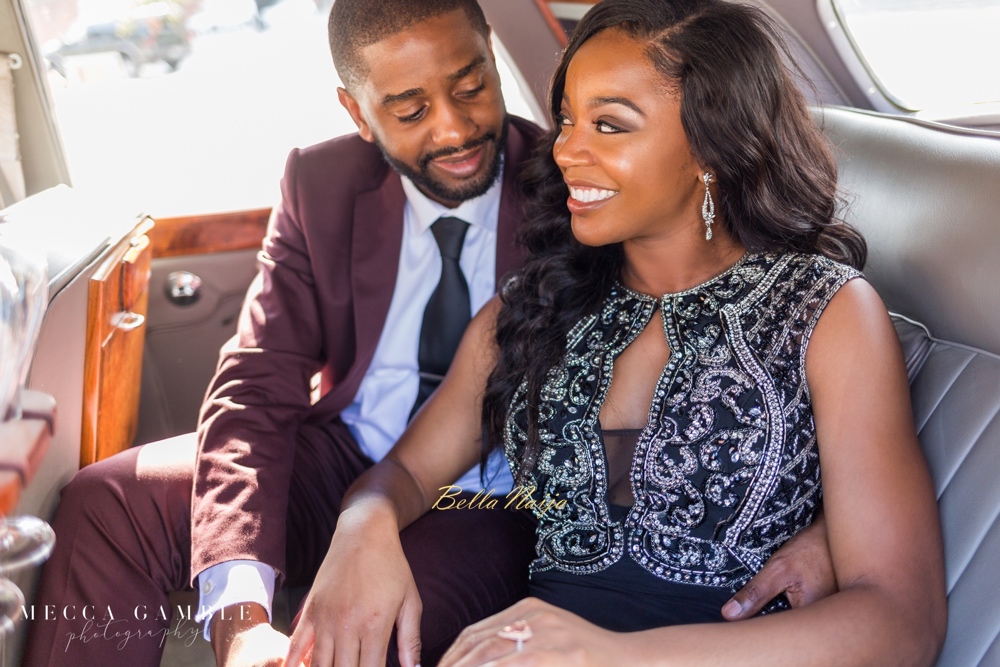 Goke and his dentist fiancee Jen met at a community wellness volunteer fair. The groom used an oral exam as an excuse to talk to her, and he made the best use of the short time!
They exchanged phone numbers that day, went on a date a month later, and three years later, he put a ring on her finger.
Here's their love story!
***
Photography: Mecca Gamble Photography
How We Met
by the groom, Goke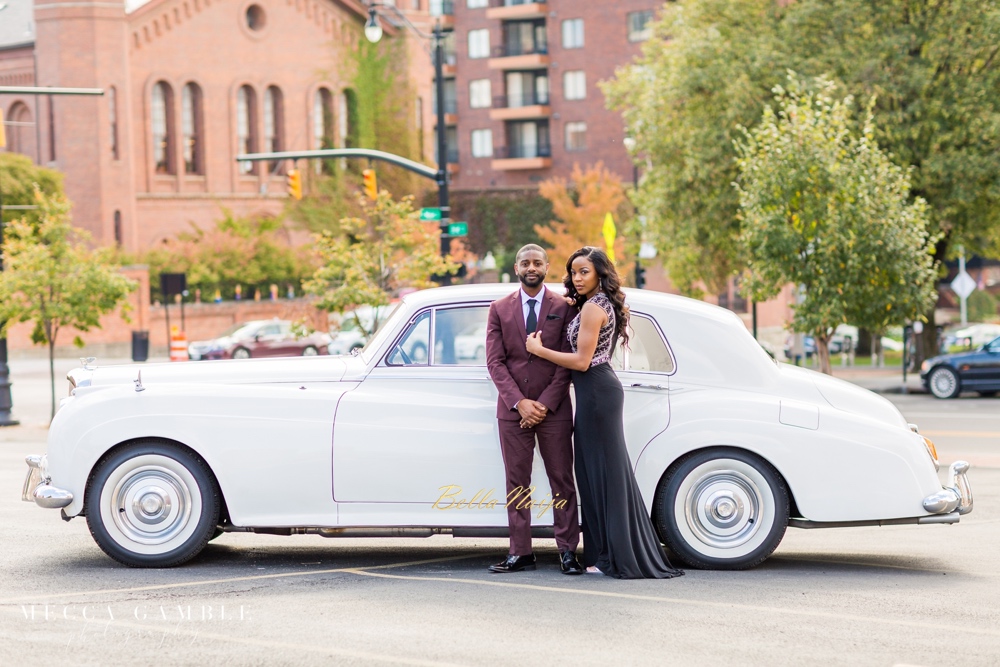 I met Jennifer back in July 2013 at a community wellness fair. She had a booth set up to perform dental screenings. I was also volunteering that day however I wasn't needed due to a huge turnout of volunteers. From the very moment, I got there, my eyes had automatically gravitated towards Jennifer's booth.
I had never seen surgical scrubs and a face mask look so good on anyone until seeing Jennifer. I was determined to meet the pretty face behind the face mask, so I made up a plan to visit every booth until I eventually end up at hers. Upon reaching her booth, we shared our first moment as I sat down and received my oral examination. I'm so thankful that I didn't have any visible cavities.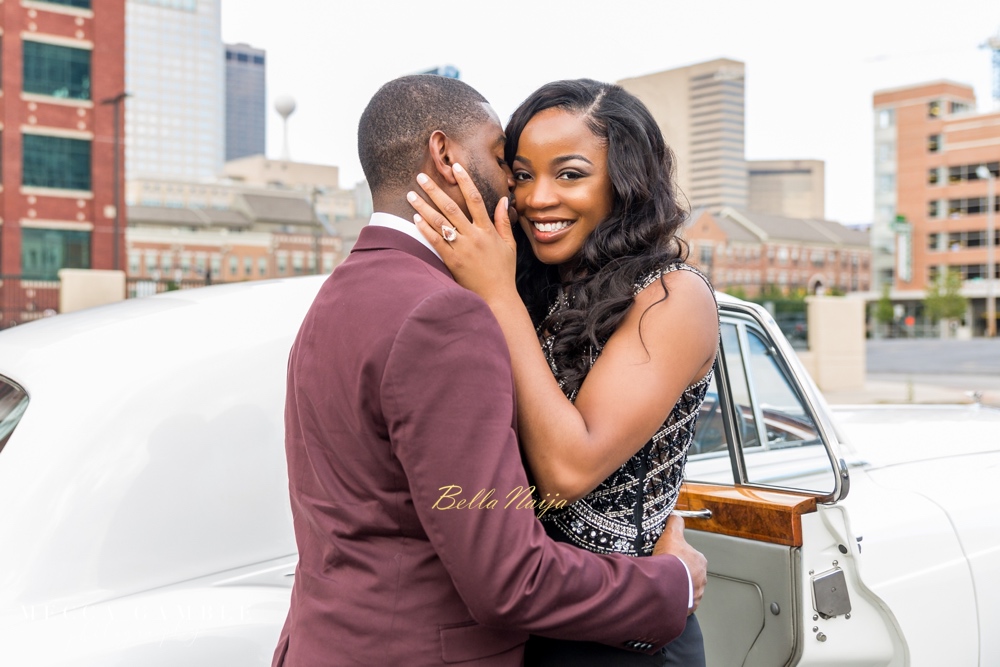 Once over, we had a chance to get to know each other a little further. I remember being so nervous that I responded to a simple question by giving her my entire life story, all in under 5 minutes. After calming down, our conversation became seemingly normal which gave me an opportunity to get her phone number. I was hoping to see her again soon, but we never actually went on a date until about a month after. However, I have always looked back to the moment I sat in Jennifer's booth as our first mini-date and the moment I started falling in love with my future wife.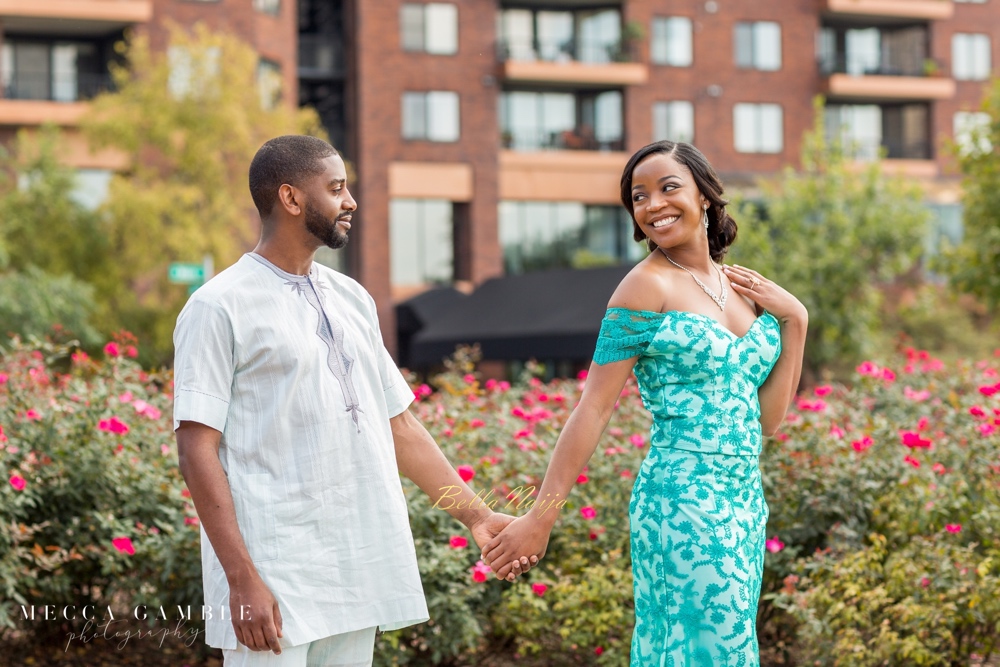 Our Proposal
I proposed to my fiancé Jennifer in her dental practice after a long work day.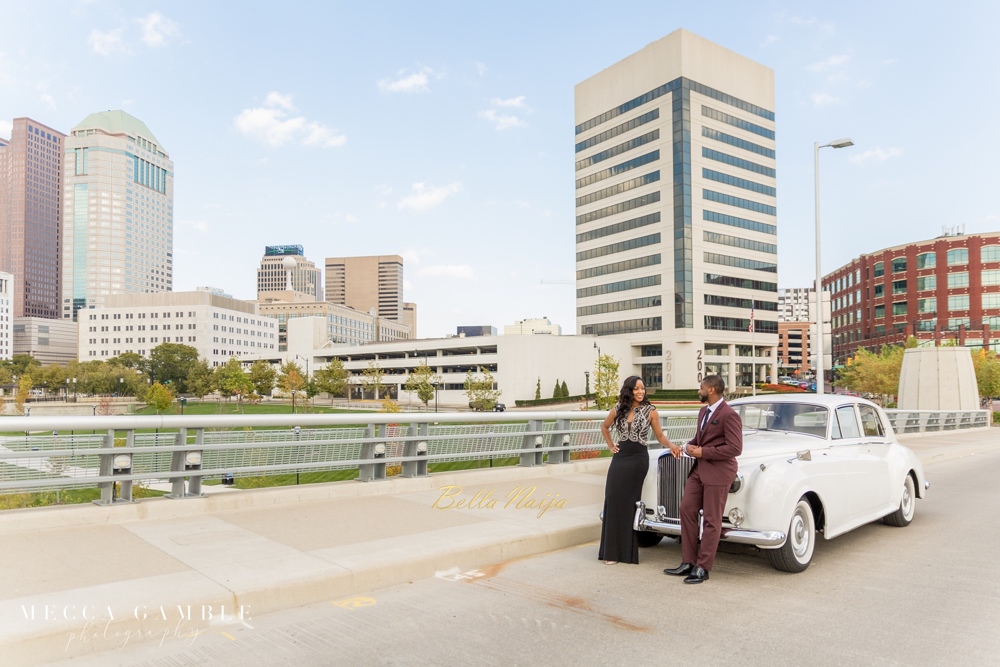 My plan was to hide in the waiting room and pretend to be a patient needing urgent care. As she opened the door to see her last patient that day, she saw me all dressed up with an engagement ring in one hand and a huge bouquet of roses in another. Before I could say a word, she ran out in surprise.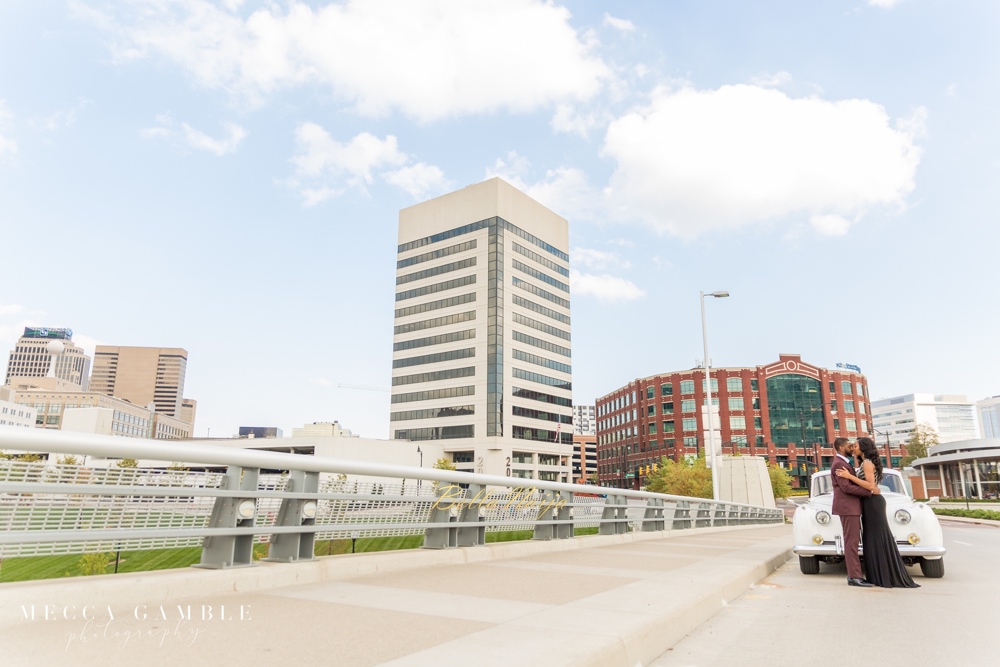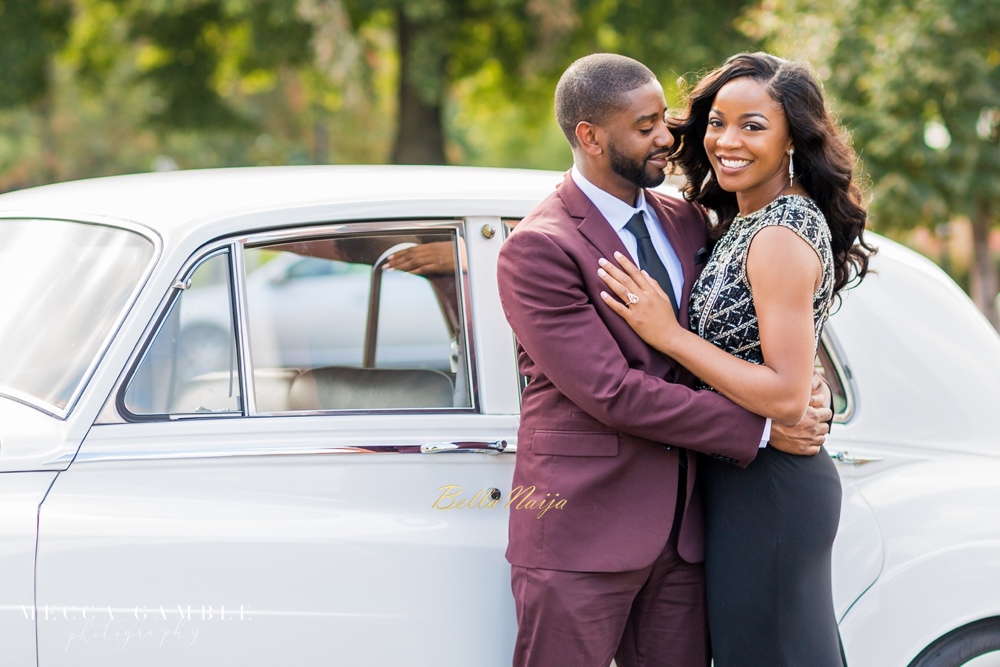 After catching up to Jennifer, I told her that I loved her and wanted to spend the rest of my life with her. Then I got down on one knee and asked her to be my wife. I couldn't have done it without the help of her staff and close friends. It was one of the happiest moments of my life.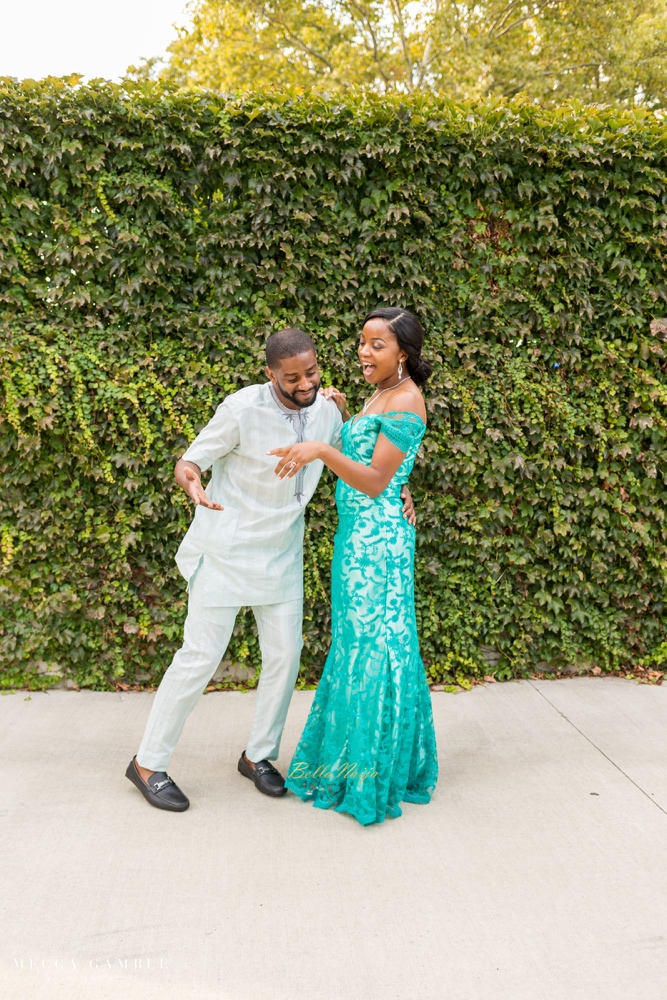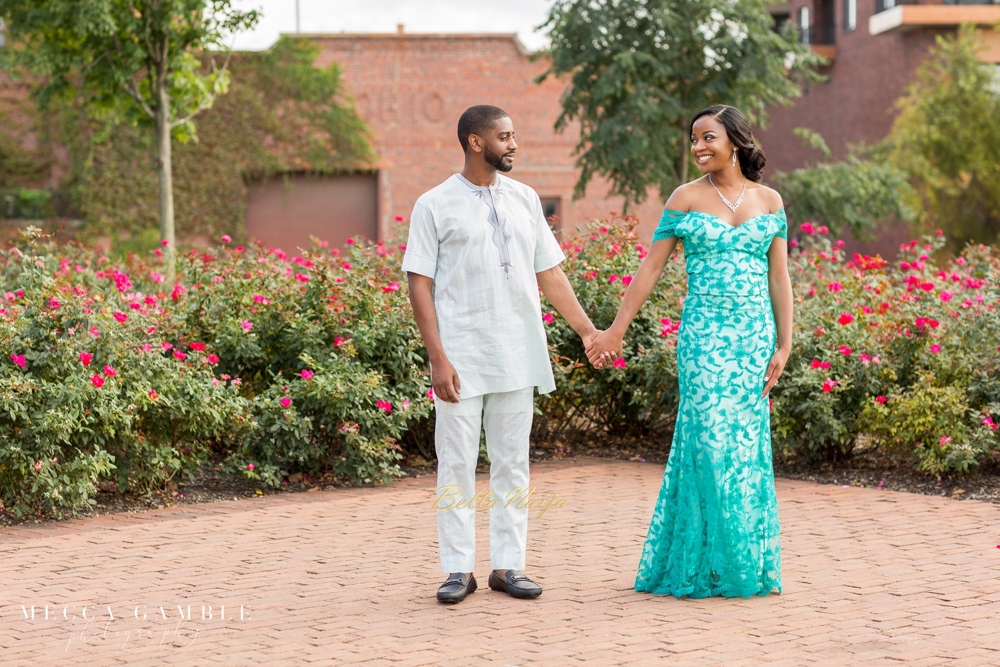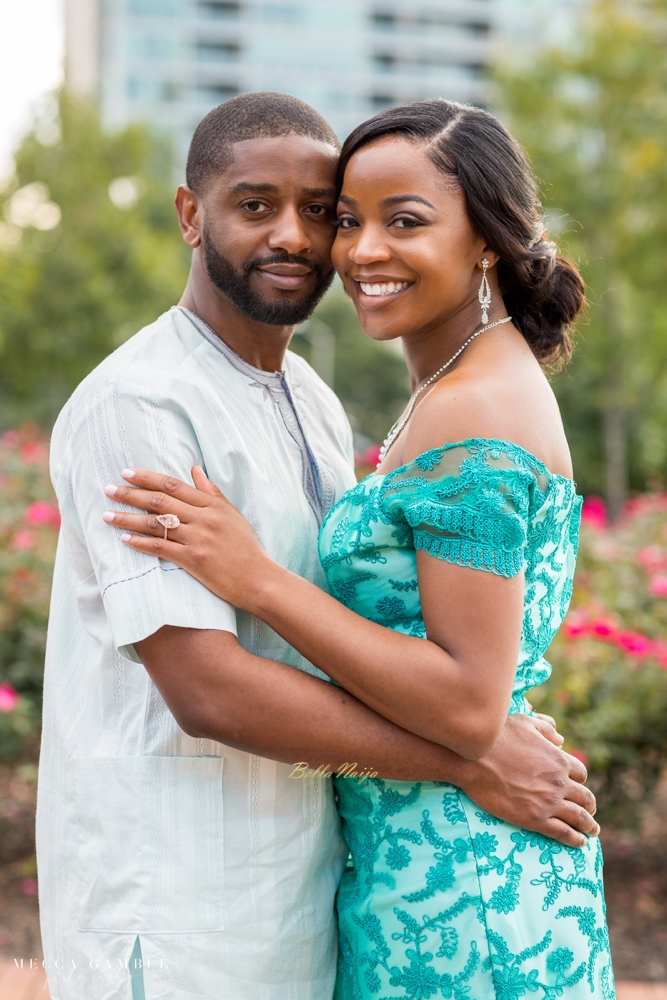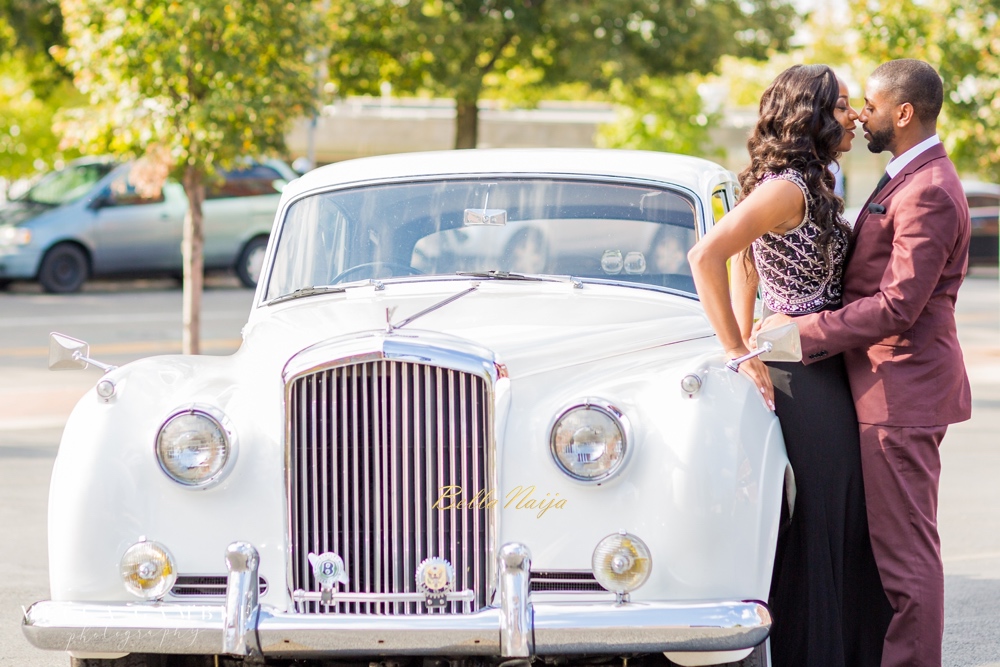 ***
Photography: Mecca Gamble Photography | @meccagamble
Planning & Styling: Shayla Hawkins Events | @shaylahawkinsevents
Hair & Makeup: Chris | @mrsstrands
Furniture: Marbella | @marbella_rental
Florals: Orchard Lane Flowers | @flowersonorchardln