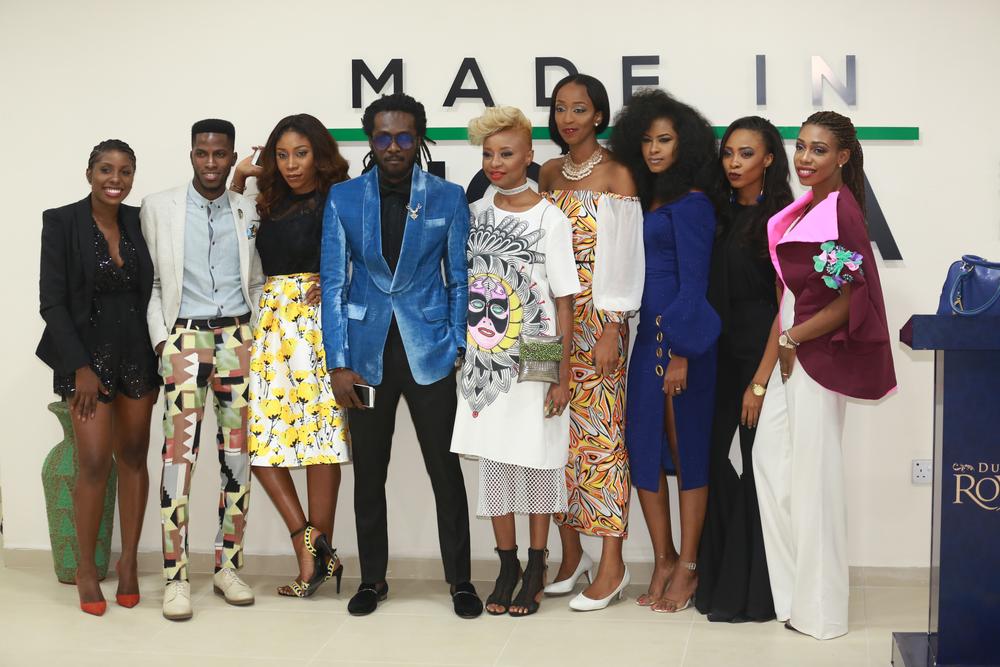 Dunes Center is a luxury mall situated in the heart of Abuja Nigeria, on the 10th of December 2016, the mall hosted the general public, celebrities, influencers and tastemakers to a soft opening of its Nigerian floor that stocks the creme of the Nigerian design industry across menswear and womenswear sections within the store, from designers like Laura Ahman, DZYN, 41LUX, Sleek Apparel, Resurrection, JZO, Tayo Gabriel, Yomi Casual, Morin O, Oroko 7, the Wanger Ayu collection, Sabali and a lot more.
All brands stocking at the store where carefully curated to represent the best of each niche and category.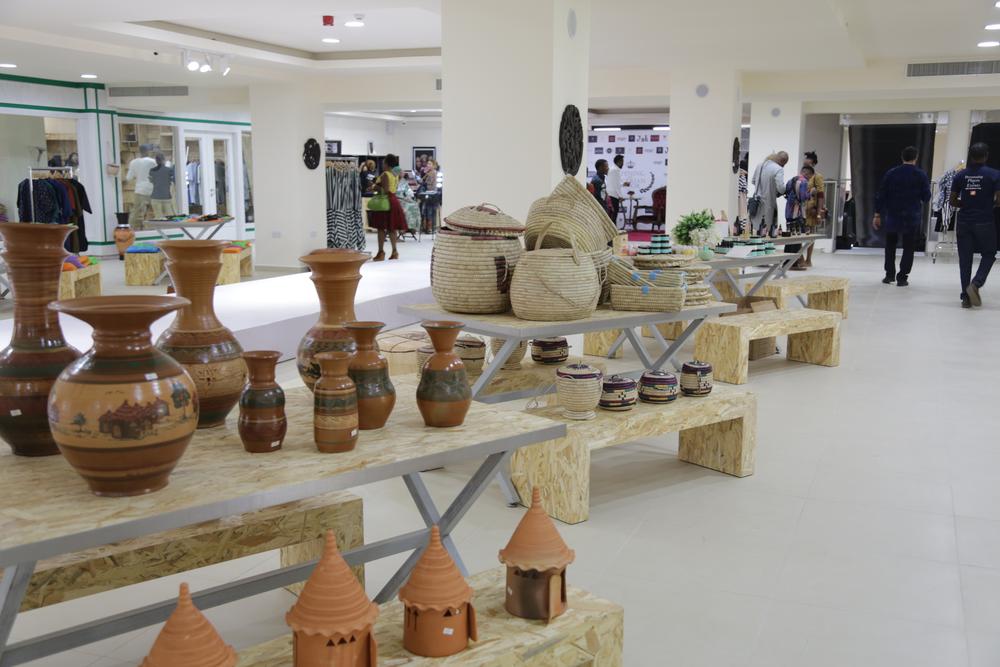 It was a night of Music, Fashion and Shopping, the soft opening was Hosted by the prolific Olisa Adebua of BeatFM Lagos alongside the Queen of Microphone Boliuma Olusayero giving the guest information's about the floor and the climax of the activity for the evening.
There were a number of celebrities that showed up for the soft opening of the Nigerian floor to mention a few which include Olisa Adibua, Uti Nwachukwu, Zen Magazine, Matthew Ohio, Larry Gaga, Jane Ekanem, Keturah King, Bobby Uranta Jr.
It was a night of amazing Catwalks on the Runway by Zahara models with background music from DJ 2nice. 
The presence of various media houses was Live at the event like AIT, Klaze The Film Maker, DUNES TV and Zen magazine Africa.
The idea behind The Nigerian Floor is to provide an expertly curated luxury space that offers the best of affordable luxury and Made in Nigeria pieces by Nigerians.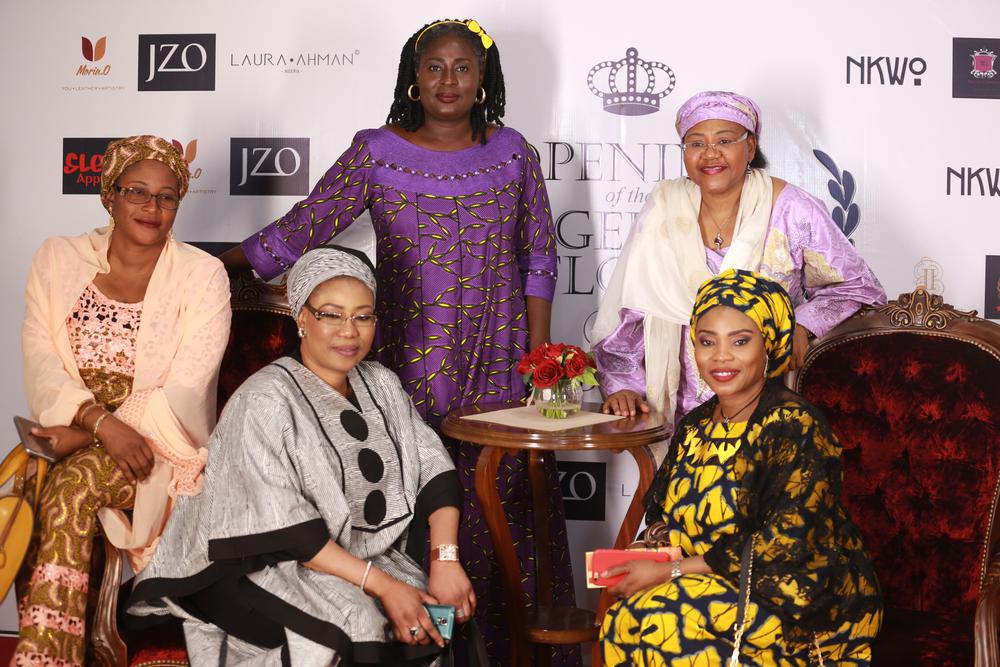 Dunes Center is located at No. 44, Aguiyi Ironsi Way, Maitama Abuja.
For enquiries, please contact us:
Phone number – 08095000000
Instagram – dunesabuja
See more photos from the event: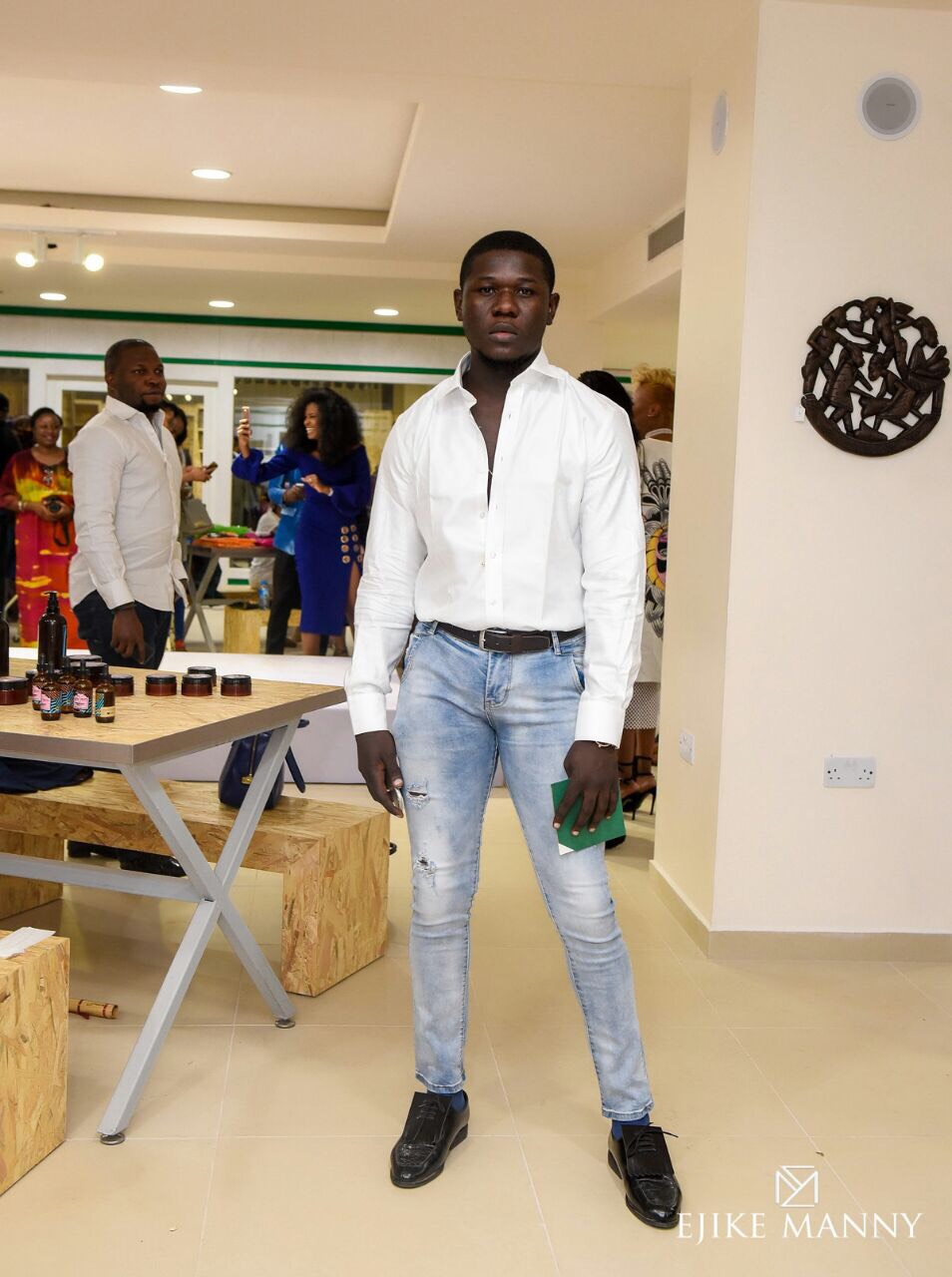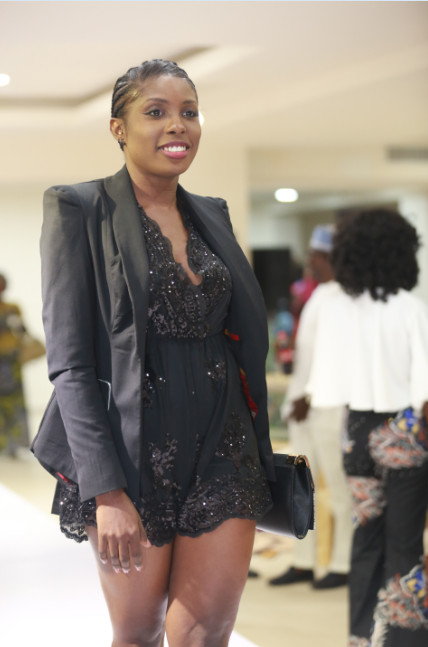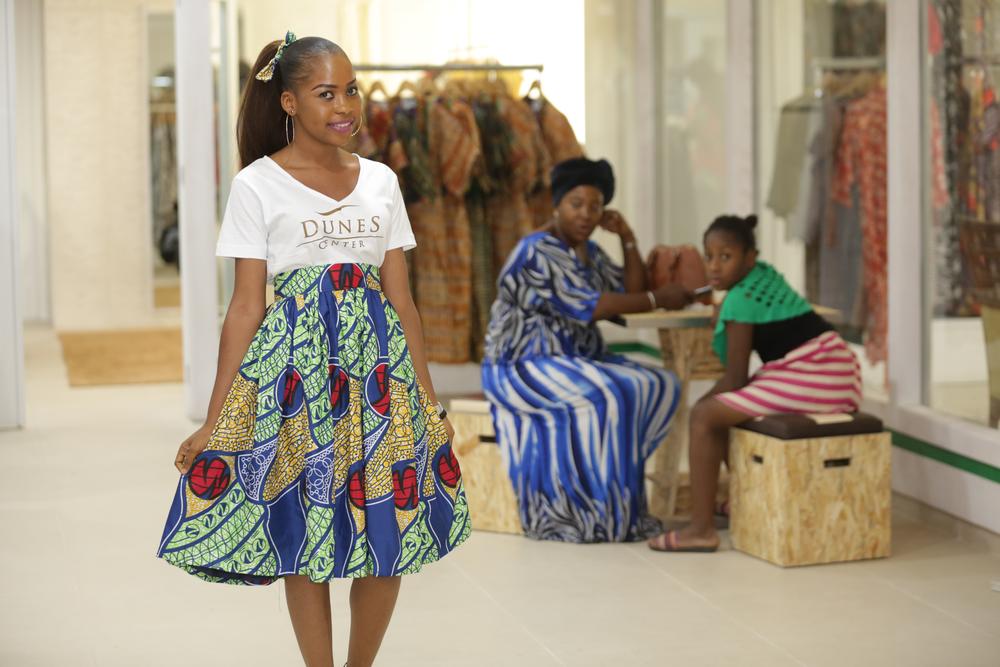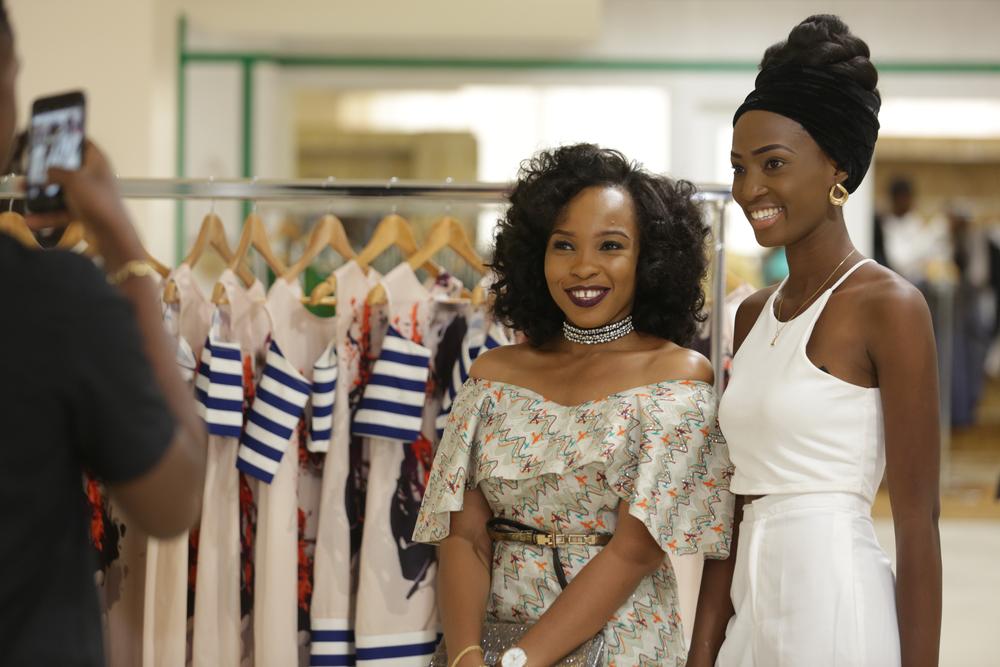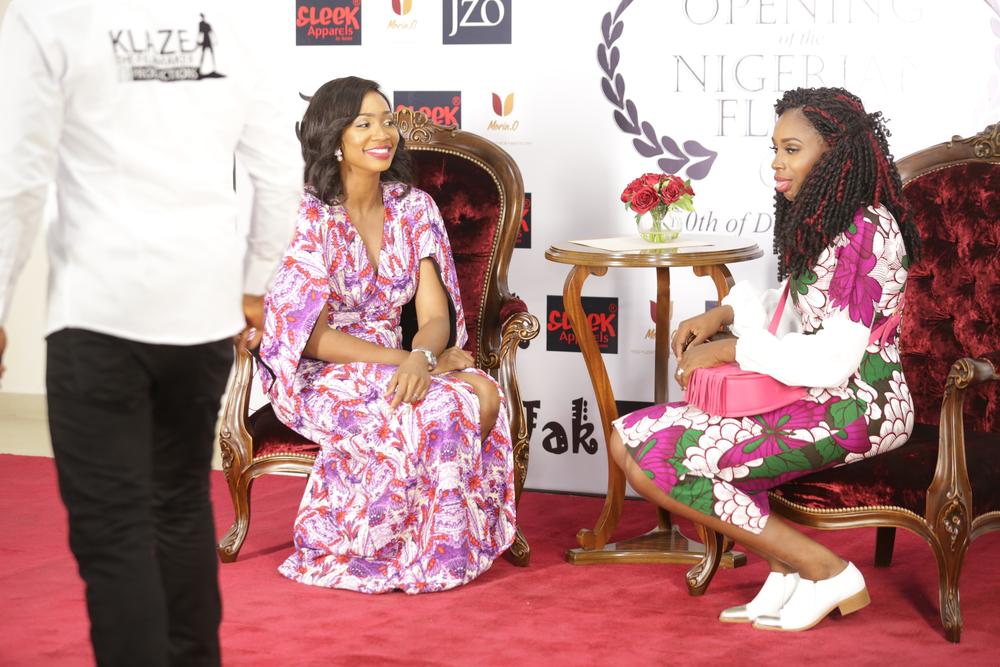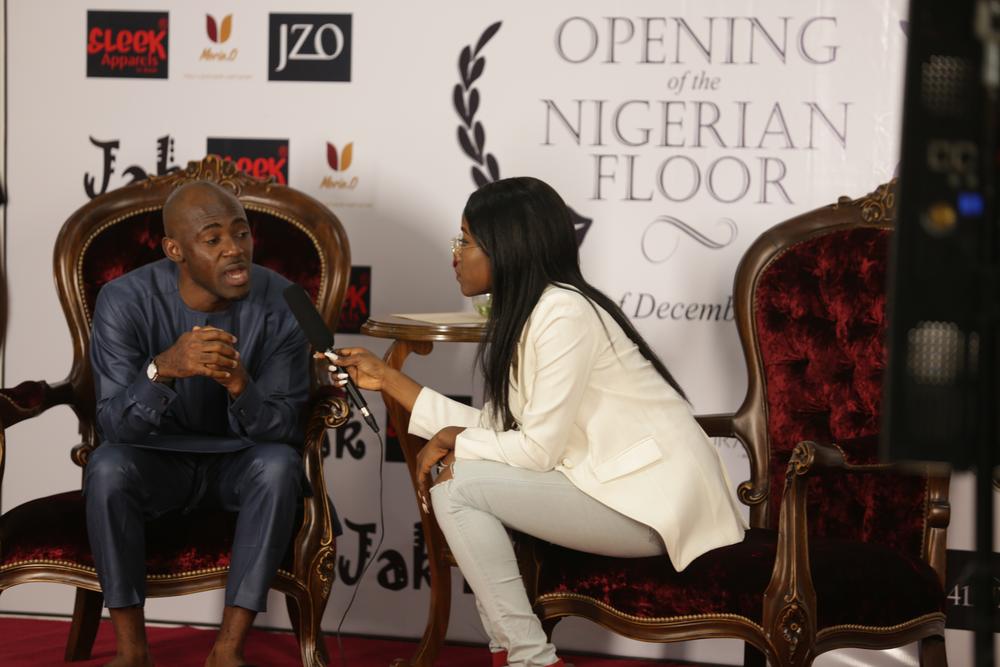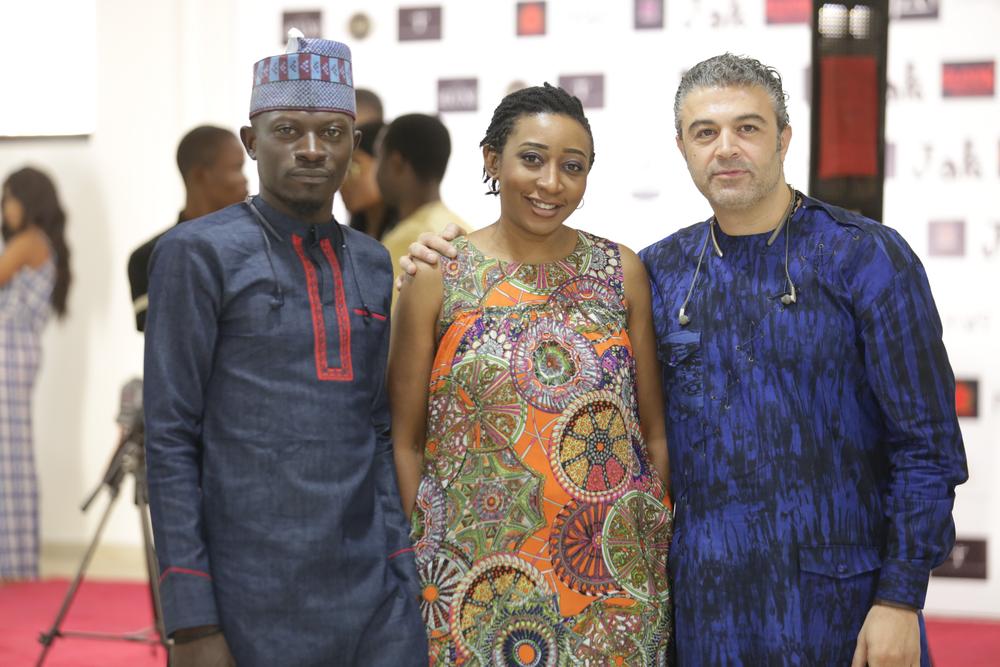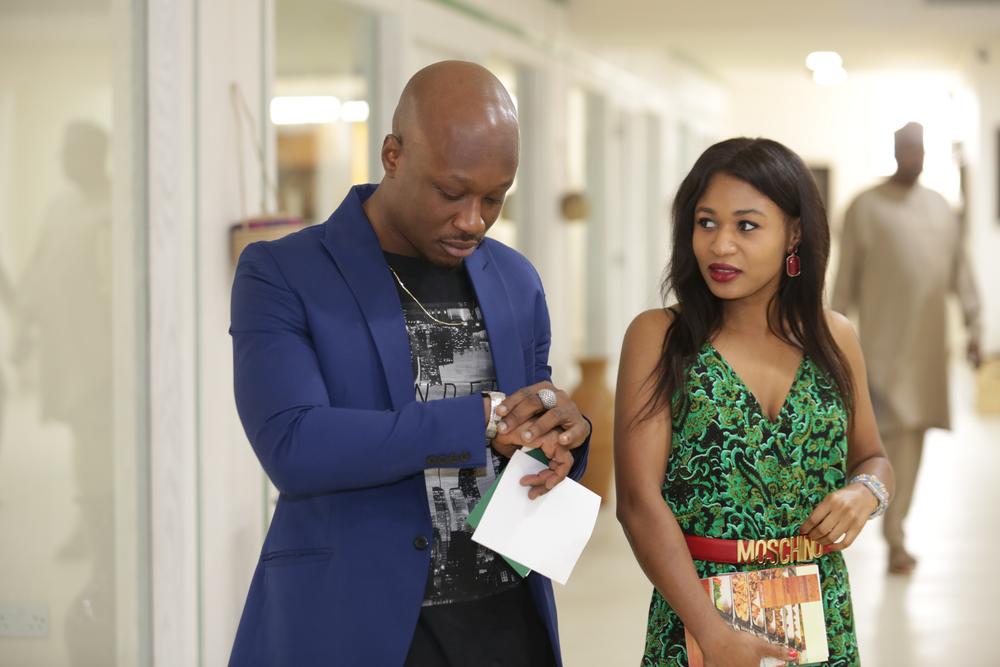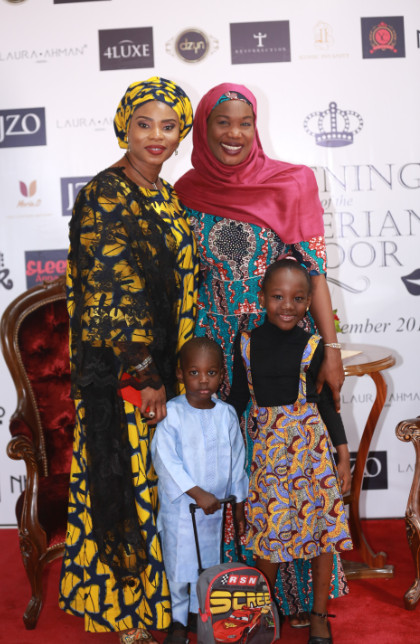 __________________________________________________________________
Sponsored Content