Rihanna is strong and sexy as she channels American aviation pioneer and author Amelia Earhart on the cover of Harper's Bazaar's March 2017 issue.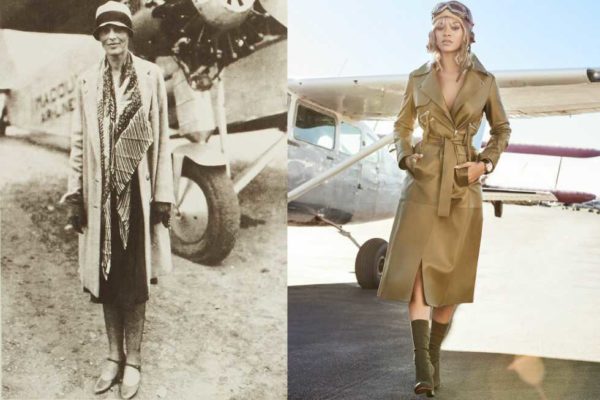 Amelia Mary Earhart was an American aviation pioneer and author. She was the first female aviator to fly solo across the Atlantic Ocean. She received the U.S. Distinguished Flying Cross for this accomplishment.
The pop star channels Amelia Earhart in looks that are utilitarian, modern, and sexy.
Talking about Amelia, Rihanna says "There's something so special about a woman who dominates in a man's world. It takes a certain grace, strength, intelligence, fearlessness, and the nerve to never take no for an answer. Amelia Earhart was such a dynamic force in her industry, setting multiple aviation records in her time. So it was a no-brainer for me to team up with Harper's BAZAAR in honor of a woman who held her own with the big boy"
See more photos from the shoot below.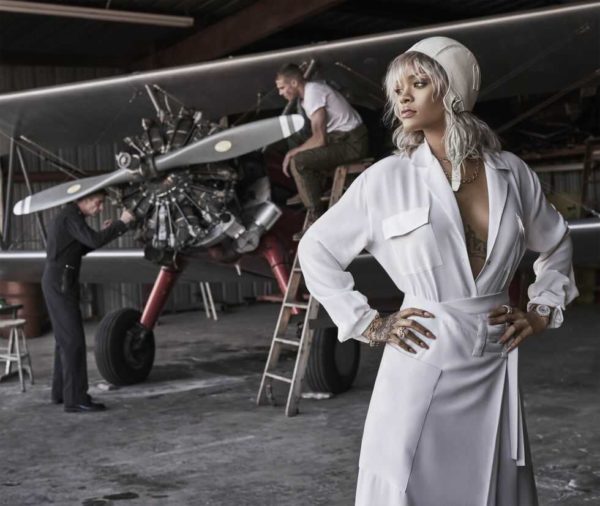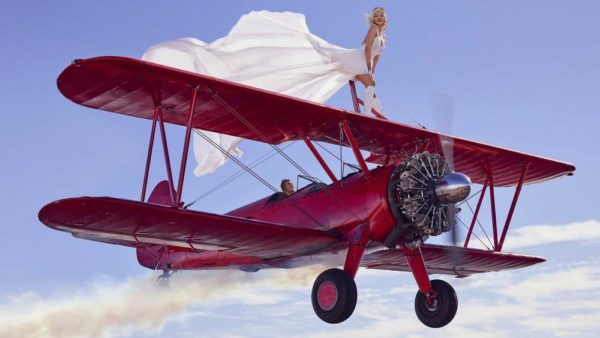 For more from Rihanna, visit HarpersBazaar.com.