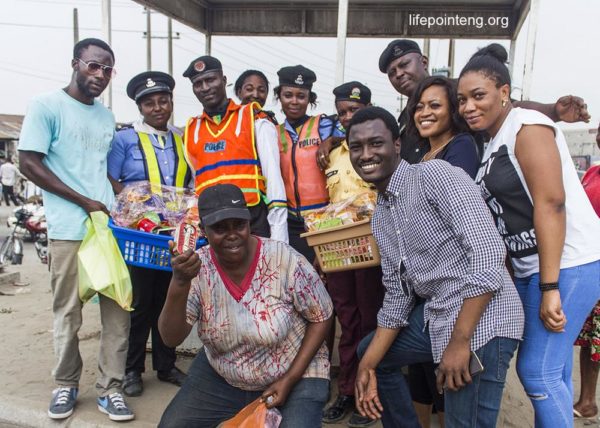 This year, The LifePointe Church chose to make law enforcement officers in Lagos State their Valentine in a campaign called #LoveTheForce.
On February 14, church members delivered lunch and distributed love hampers to officers in Lagos. Officers were also invited to a special Sunday service on February 19 where they were celebrated and prayed for.
The culmination of the #LoveTheForce campaign was the presentation of the Love Award to deserving law enforcement officers nominated online by the general public. Beneficiaries received a family education scholarship of N250,000 and a year's family health insurance. The beneficiaries are:
Josephine Ukeme, a traffic warden at Yaba. She is known as "Lagos' Traffic Control Queen" and "The Angel of St. Agnes Traffic".
Georgetta Yehovenou, 59 years old. She joined the Nigerian Police Force in 1983 and has served for 34 years. The last of her 3 children is currently a student at University of Ibadan.
Rahmon Adams, 64 years old. He has worked with LASTMA for 11 years. He previously worked with Kick Against Indiscipline (KAI).
We deeply appreciate everyone who supported the #LoveTheForce project and we pray that your labour of love will not be in vain.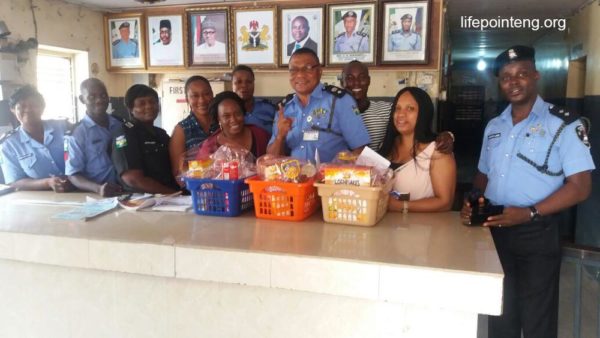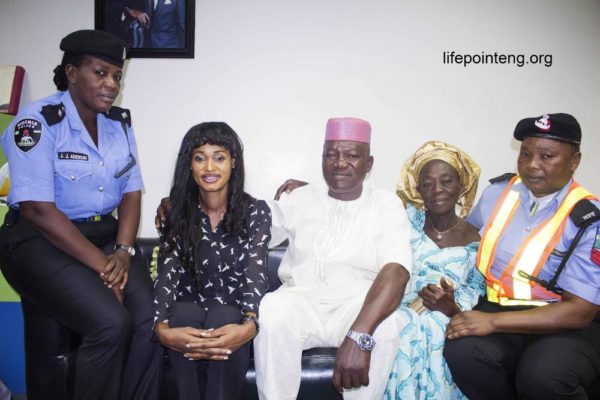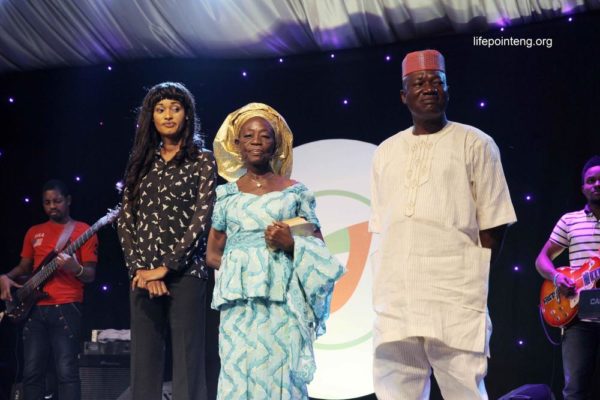 About The LifePointe Church
The LifePointe Church is the young adult expression of The Elevation Church, Lagos.
Our mission is simple – We're a resting place for the weary and a signpost for the lost. We also create vibrant experiences that point to God.
We meet at 10 a.m. on Sundays at Pistis Centre Annex, 3, Remi Olowude Way, by 2nd Lekki Roundabout, Lekki, Lagos.