American singer and actress Tinashe Kachingwe, popularly known as Tinashe, has been tapped by casual megabrand Urban Outfitters, to star in a new campaign for a limited edition capsule collection with Juicy Couture.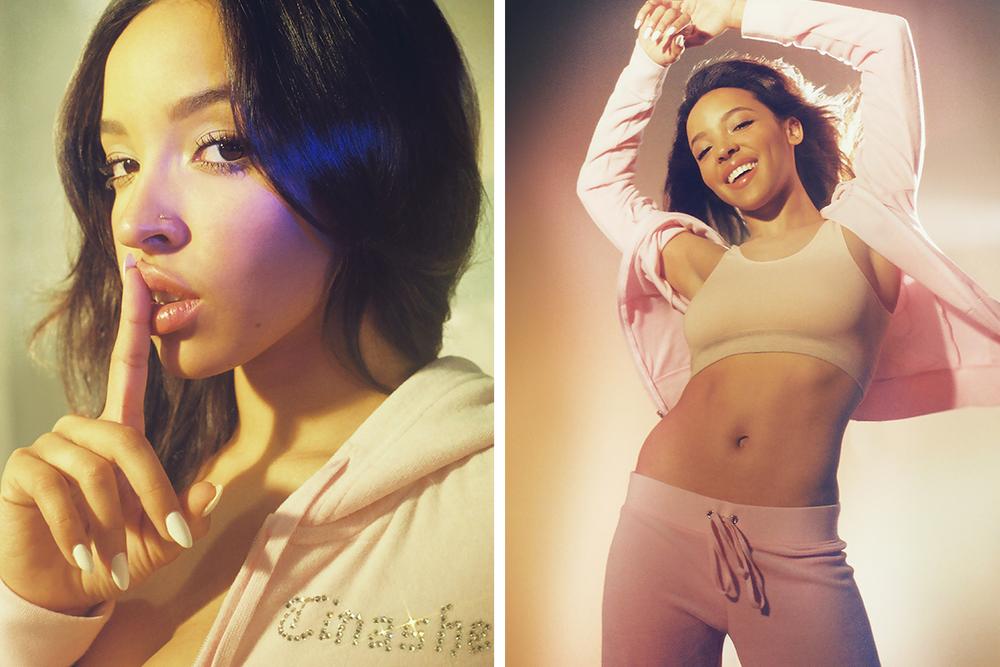 The collection, which is a comeback for the Juicy Couture brand, features signatures velour tracksuits, T-shirts and intimates.
Lensed by Petra Collins, the singer and Davido collaborator can be seen striking some sexy poses.
View more campaign images below.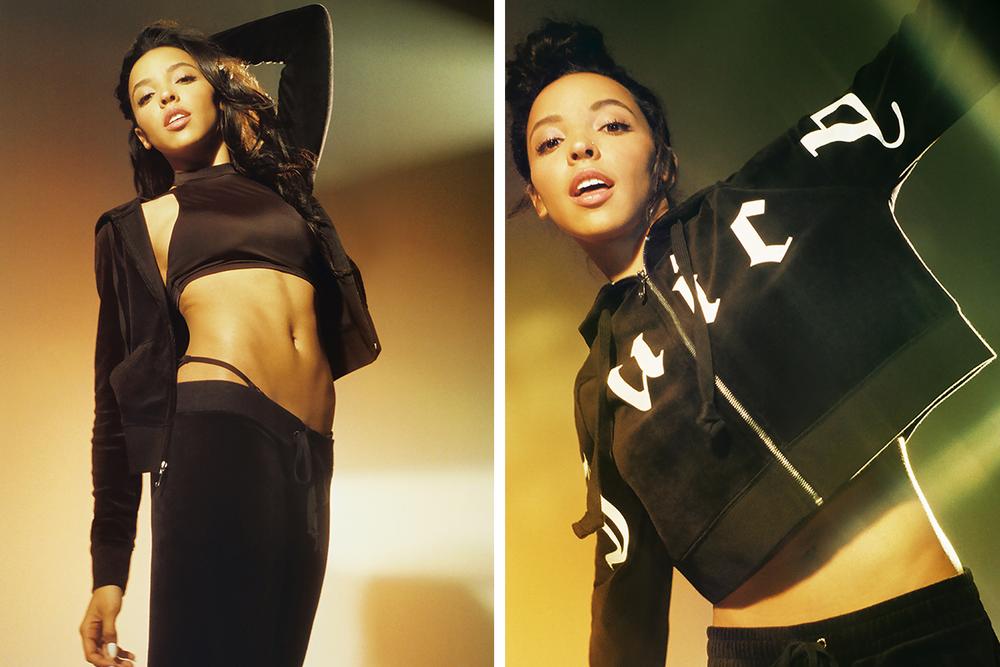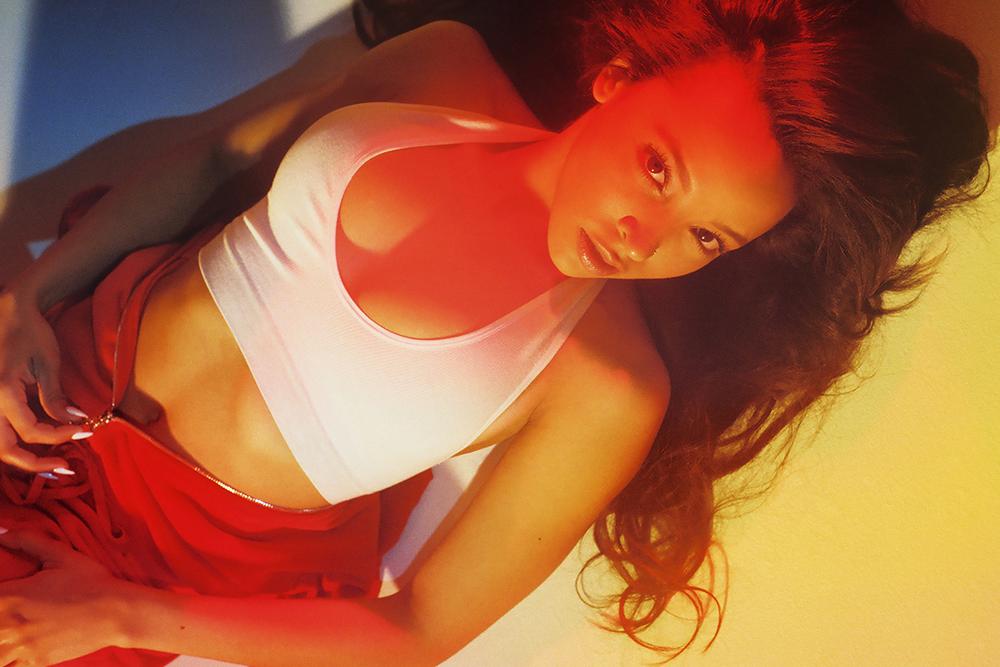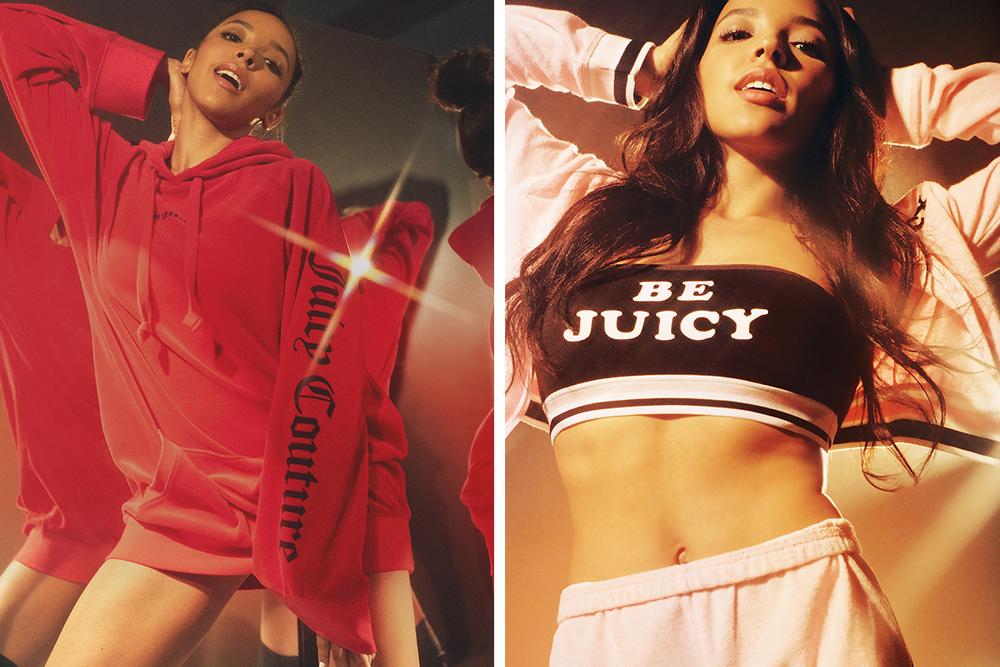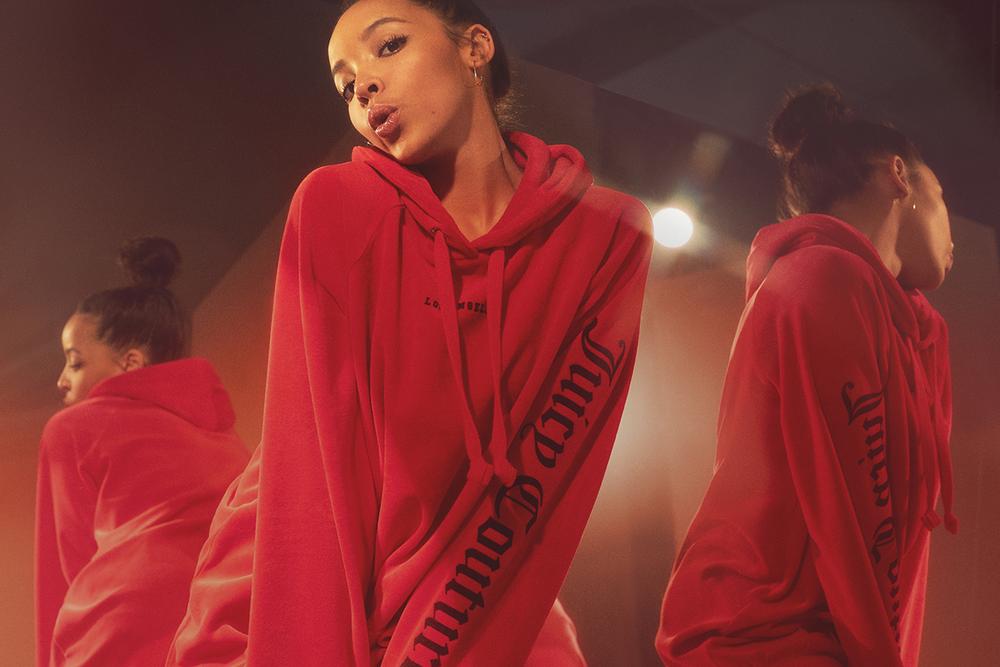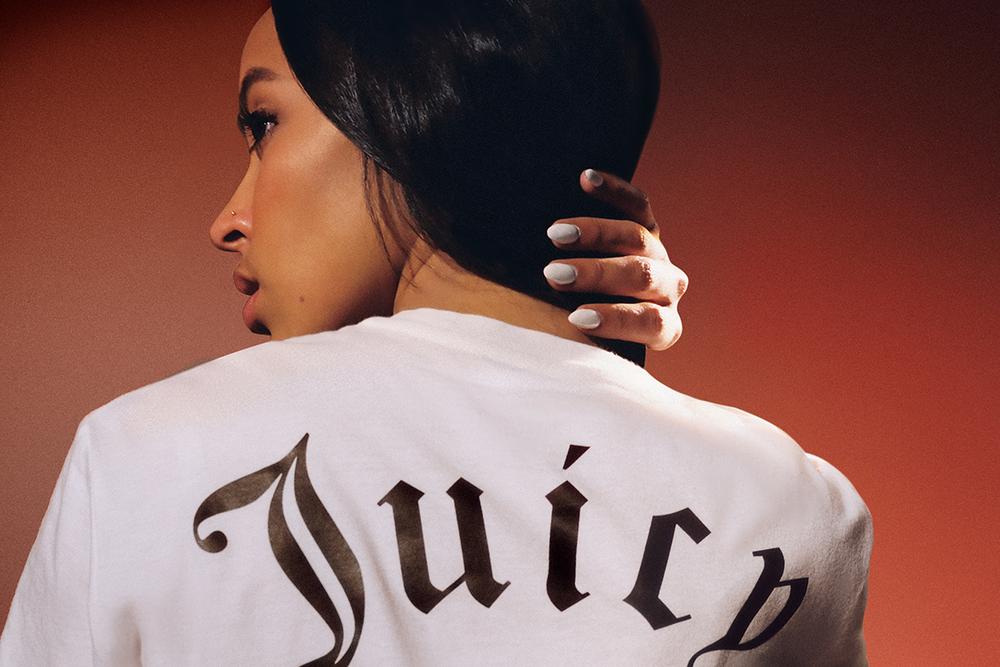 Source: Highsnobiety