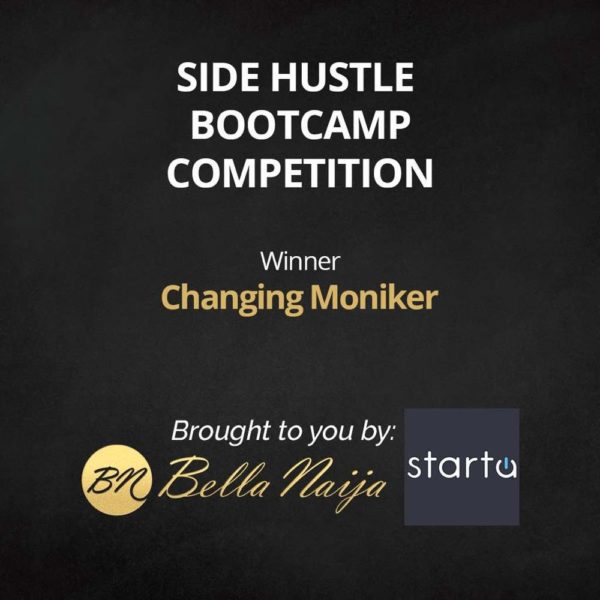 And the winner is…
… "Changing Moniker"!
Great job to all those who participated. You all have winning ideas/businesses and may they come to fruition/grow as fast as possible.
"Changing Moniker," Please respond to our email on or before 3PM (WAT) today – 17th February, 2017, so we can proceed to make arrangements.
Read the winning business/idea below:
Hey BN,
My business idea is about preparing young people for Life after school. Right now, it is the form of a talk show on youtube called "The YHP Network", a podcast on the MTN Play platform and a community on Facebook where several young people come together to share ideas.
The Long term goal is to have a Television network with contents tailored to connecting and helping young people in the society,
This business idea has the capacity to become a billion dollar business because there is money in television, so long as the content is great. And we have great content.