Aisha Abubakar, Tara Fela-Durotoye, Obi Asika, Oke Maduewesi & Others attend United We Stand Campaign Collective aimed at raising Awareness against Counterfeiting, Intellectual Property Theft and Piracy in Nigeria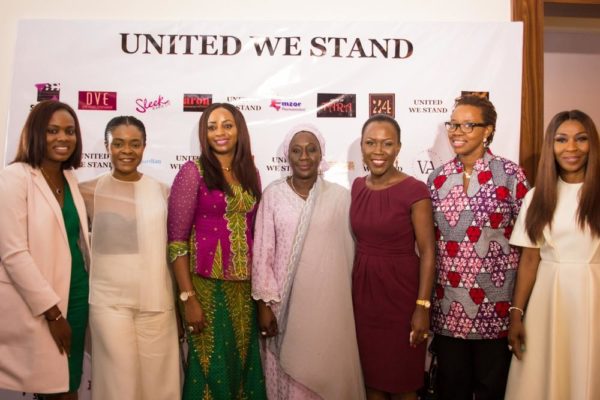 On Friday 24th of February, the United We Stand campaign collective hosted a stakeholder meeting to raise awareness about the rampant issue of counterfeiting, intellectual property theft and piracy in Nigeria.
The stakeholder meeting brought together many who have dealt with and continue to deal with this issue that not only chips away at their revenue, but also at the purity and integrity of their hard work in creating their products; whether art, literature, music, film, clothing or other consumer goods.
The Hon. Minister of State for Industry, Trade and Investment, Hajiya Aisha Abubakar delivered the key note address. She commended the organisers of the meeting saying "it is a step in the right direction towards creating awareness among stakeholders, a platform for dialogue, for evolving effective IP framework, for the strengthening, protection and enforcement of intellectual property rights". She stressed on the importance of synergy among regulatory and enforcement agencies of government to curb the menace of intellectual property rights infringement and abuse.
The stakeholder meeting included two panel sessions with experts from various fields sharing insight on how to address issues of counterfeiting, intellectual property theft and piracy. The health and social impact panel speakers included Dr. Vivian Oputa (Medical Director, Derma Care), Obafemi Abaga (Partner and Head of Brand protection, Jackson, Etti & Edu) and Babatunde Adenaike (Product Manager, Flour Mills). Obi Asika (CEO Storm 360 and Co-founder of Social Media Week, Lagos), Oke Maduewesi (CEO, Zaron Cosmetics) and Okechuwku Ofili (Founder, Okada Books) led the Creative and Economic Impact panel. Both panels were moderated by Ada Iwugo (Commercial Director, House of Tara International).
A short documentary featuring some members of the campaign collective directed by Kemi Adetiba, was shown to guests in attendance which included distributors of Zaron and Tara products, influencers, bloggers, and government officials and regulators.
The United we stand campaign collective include Tara Fela-Durotoye (CEO, House of Tara International) Oke Maduewesi (Zaron Cosmetics), Funke Akindele-Bello (Scene One TV), Temitayo Eyitayo (Founder, 24 Apparel) Uzo Uzeoke (Executive Director, Emzor Pharmaceuticals) and Chude Jideonwo (Managing Partner, RED Media Africa).
See photos from the event: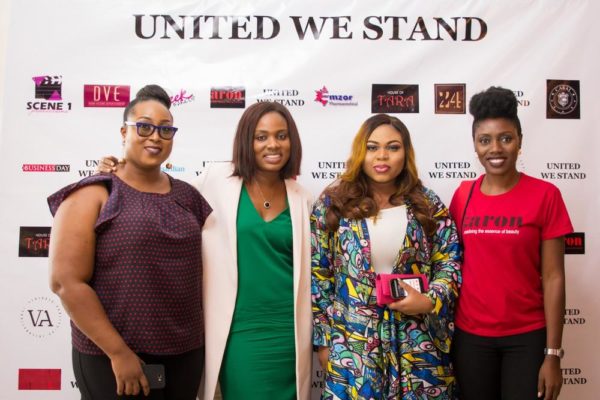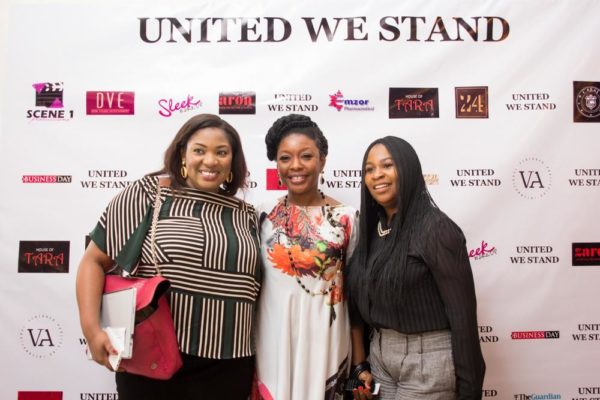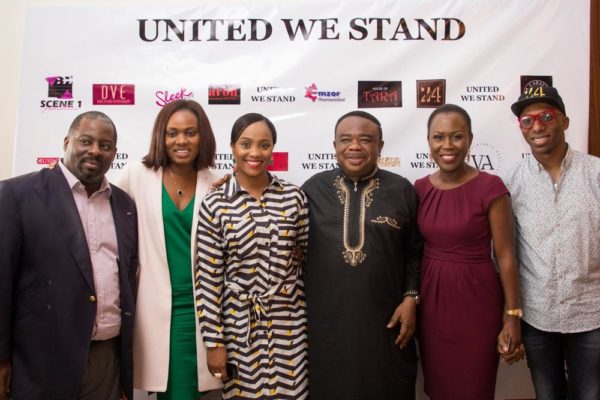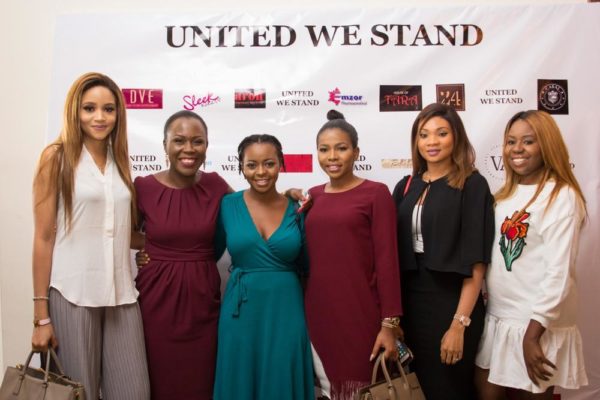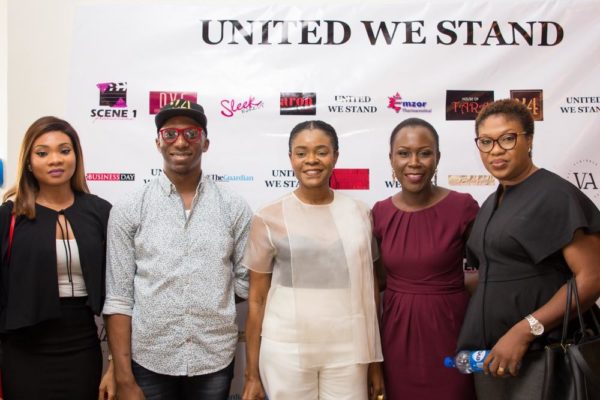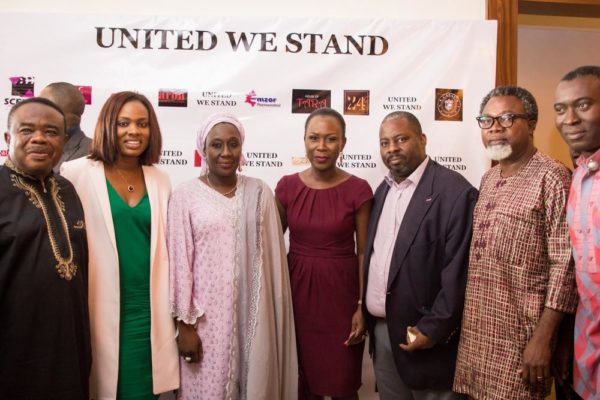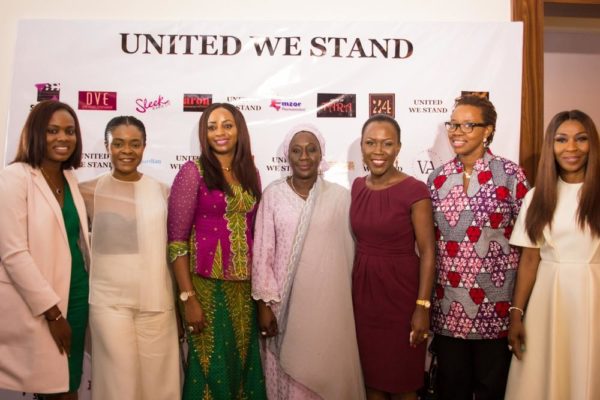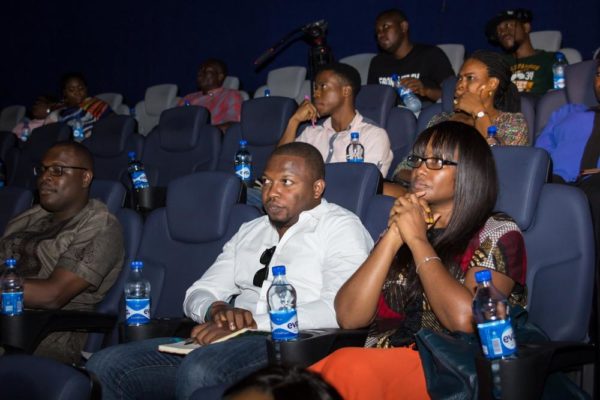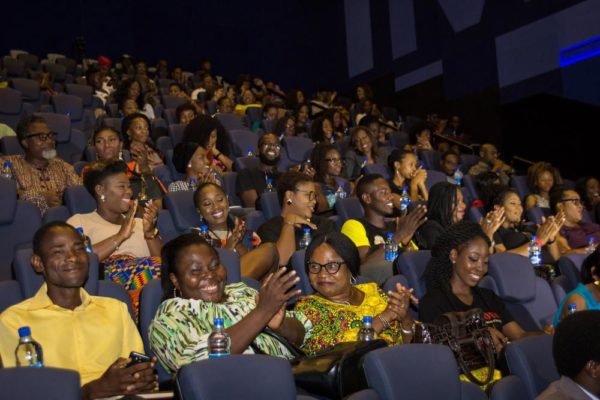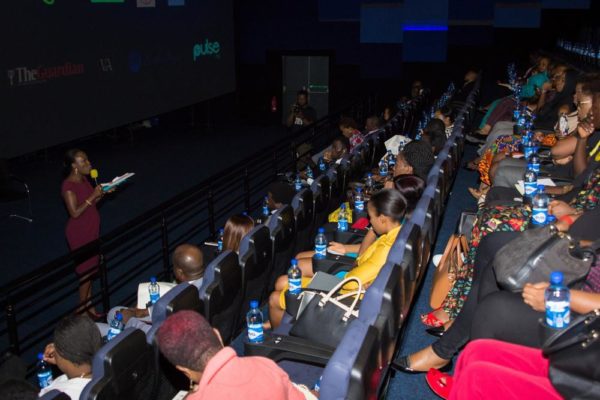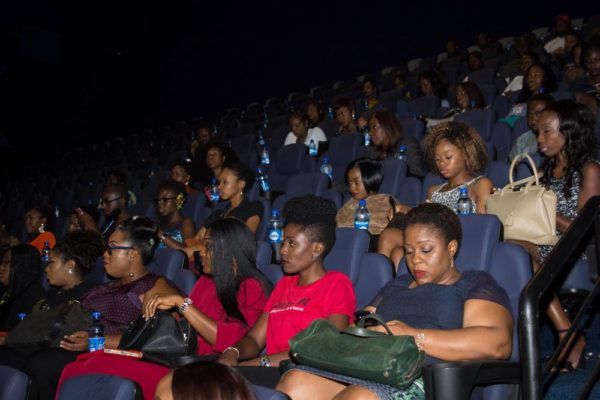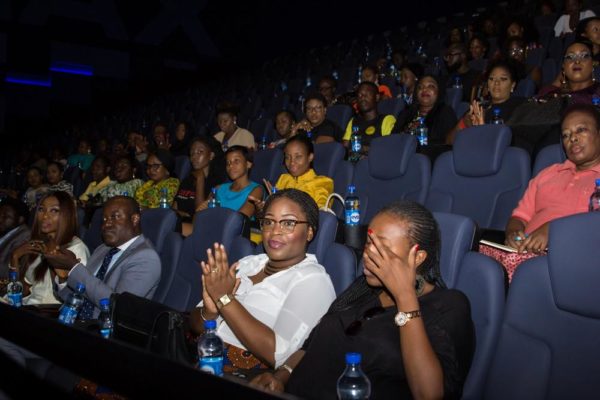 Watch the full campaign video here: