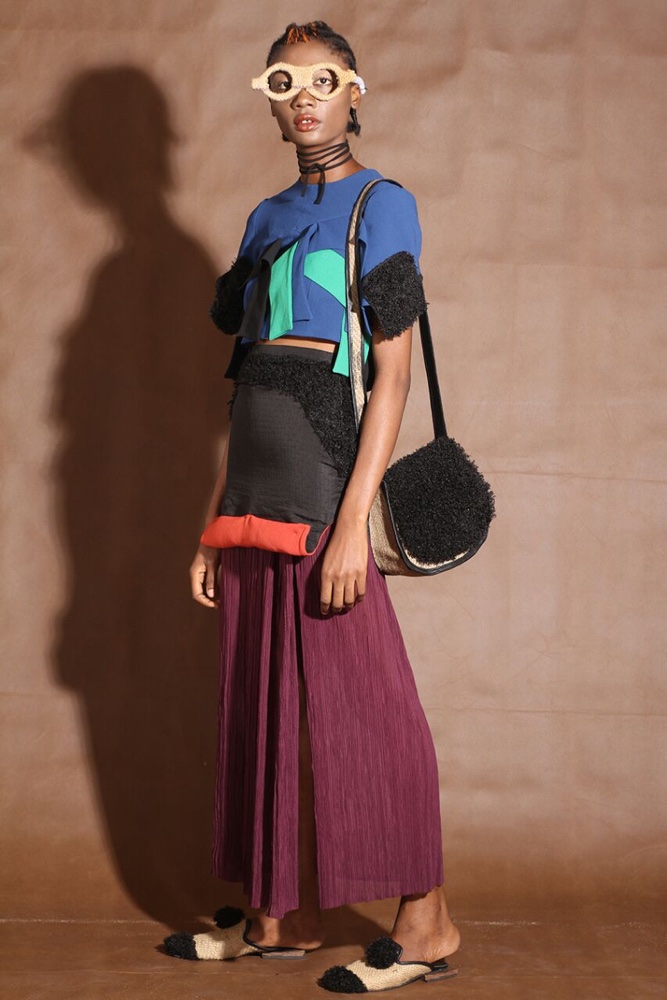 BN Style presents 'The Designer's Identity' for Heineken LFDW Autumn Winter '17 presentation at Red Door Gallery, titled Identity. See more information on the presentation here.
This BN Style series goes behind the scenes with the exhibiting designers, giving them a chance to speak on their brand identity and inspiration behind their A/W '17 collections for Heineken Lagos Fashion and Design Week.
Amongst other designers who will showcase their collections, we have Olivia Okoji and Sylvia Anekwe, the twins behind womenswear brand, Gozel Green. Read their BN Style interview below.
How will you describe your identity as a brand?
Identity to us means our DNA and aesthetics. In order words, it showcases what makes us unique and what makes us stand out. These elements drive our creativity while setting us apart from others. With our identity and aesthetics- originality, timelessness and artistry, we create outstanding and classic designs. Simply put, our identity drives our creativity.
Why did you decide to be part of this A/W presentation?
LFDW has always been a huge platform for creatives like us right from the very beginning so it's a big deal and also an honour for us to be part of this brand new project coming up. Also, it's an opportunity for us to present our AW17 collection to a select audience. We are so delighted and proud to be associated with their team as they keep bringing out the passion and drive to forge ahead in the industry.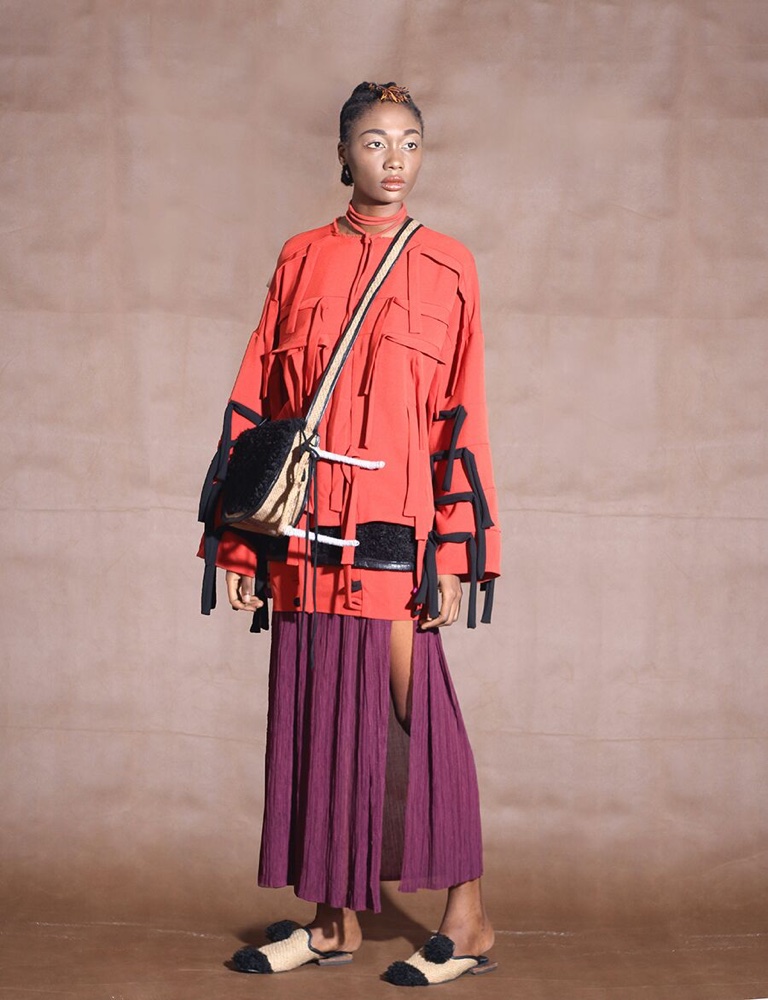 What do you hope to achieve as a brand, from participating in the A/W presentation?
As a brand, we hope to achieve global recognition and also to learn and network. No knowledge is a waste. It takes hard work, perseverance, passion and drive to be in the industry, so participating in this debut show is an achievement.
What is the inspiration behind your A/W collection?
Our AW17 collection (Igbo Mask) means so much to us as we have particularly laid emphasis on one of our cultural heritages/rituals as #Igbos – the masquerades! "Igbo Mask" encapsulates the artistic beauty of the Igbo masquerades and also tells the story of our childhood in the eastern part of Nigeria – where we watched regal performances of heavily adorned masquerades, as they danced to the rhythms of local musical instruments (Igba, Ichaka etc) on our red earthen sand. Every detail of each piece symbolises our colourful culture!
What can we expect to see at the presentation?
I believe mind-blowing installations with the select creatives presenting and of course, with Omoyemi Akerele and her amazing team organising the event, you should expect nothing but the best.