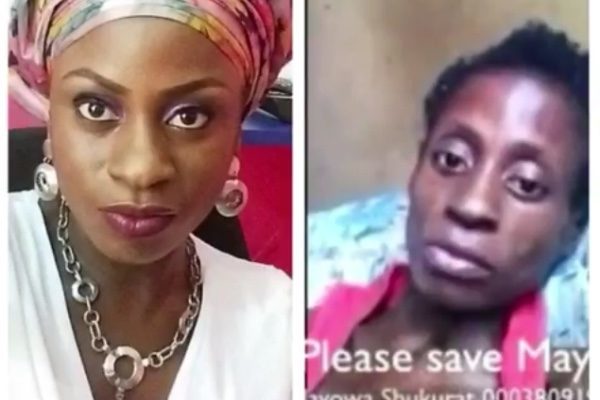 GoFundMe is reportedly refunding money paid by donors for the #SaveMayowa campaign last year, according to multiple Twitter users.
The #SaveMayowa campaign was a cause to gather funds for Mayowa Ahmed who was down with Stage Four Ovarian cancer.
The campaign generated a lot of controversy after reports alleded that the family tried to defraud unsuspecting donors after they got more than what was initially requested for.
Unfortunately, Mayowa passed on in August.
Donors are reporting that GoFundMe, the platform through which they made the donations, are refunding their money.