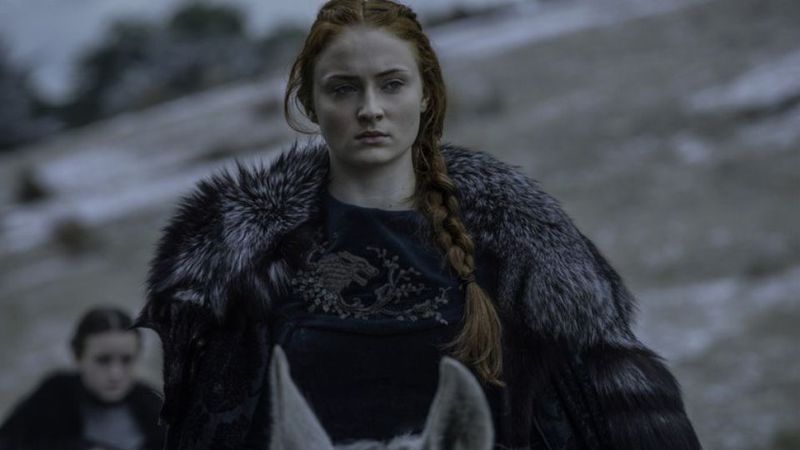 Game of thrones Sophie Turner writes a personal essay on her trip to Rwanda to aid the efforts of "Women for Women International",  a non profit organisation in the U.K. for "women survivors of conflict."  Sophie Turner who plays the role Sansa Stark in the hit TV series writes,
My active interest in women's rights and the fight against domestic violence only really became acute after one of my scenes from Season 5 of Game of Thrones aired," she wrote. "It was a scene in which my character—a 15-year-old hostage—was raped by her captor. There was a huge response and not a particularly positive one: People were boycotting the show, multiple articles were being produced online, and it was a trending topic on Twitter.

I'm proud to be part of a show that won't be content to give unproblematic accounts of being a woman in a patriarchal society, if it falls to a fantasy show to portray the reality of domestic and sexual violence, so be it. She added.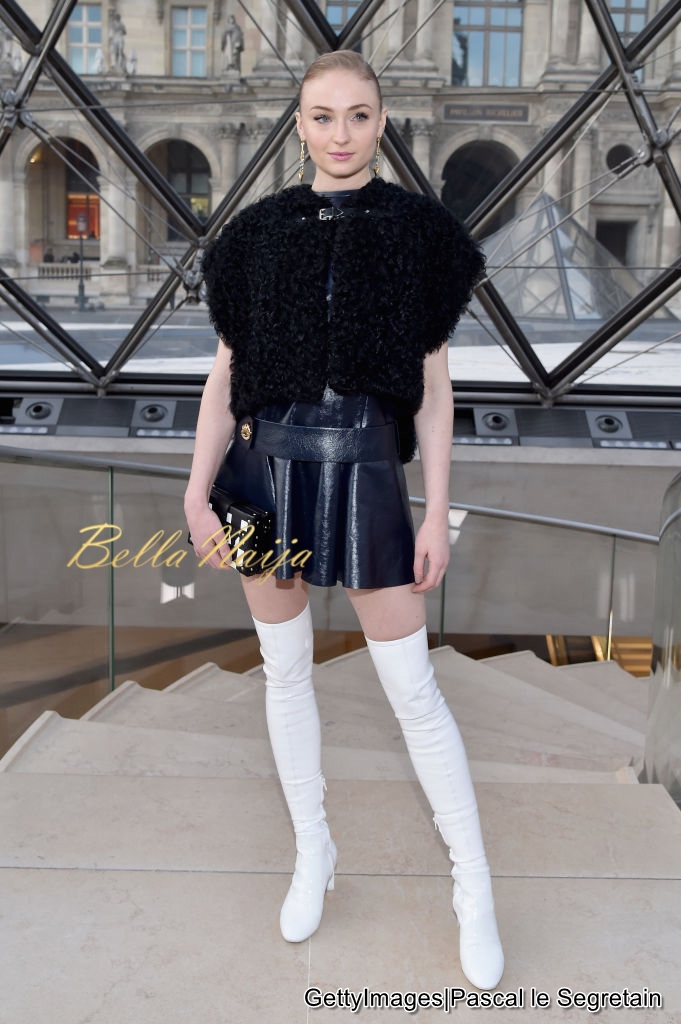 She then turned her anger into excitement, recognizing that this was a jumping-off point to engage with people about how rape happens in the real world all the time, and if people are so eager to denounce it on television, they should be equally ready to denounce it in real life. So, she joined Women For Women and traveled to Rwanda to learn about how the country is still recovering from its 1994 genocide.
Sophie says these women have shown her that "no matter how bad a person's situation can be," it is possible to get their life "back on track" through "perseverance and the power of teaching and friendship."